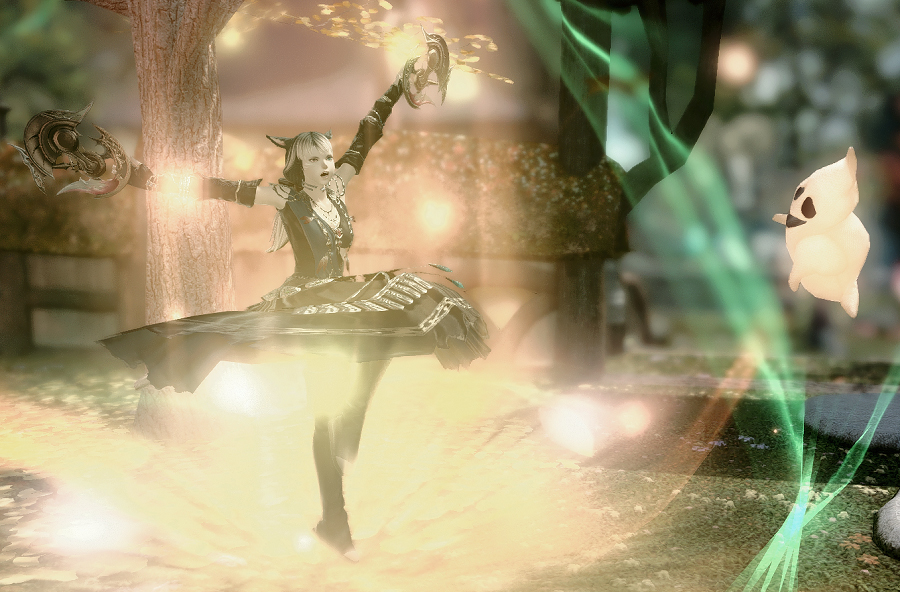 FFXIV: All Battle Jobs at 70!
Above, Little Yang celebrates my achievement of leveling Dancer to 70. This marks the last battle job (aside from Blue Mage) that I needed to level to get them all within this expansion's level range.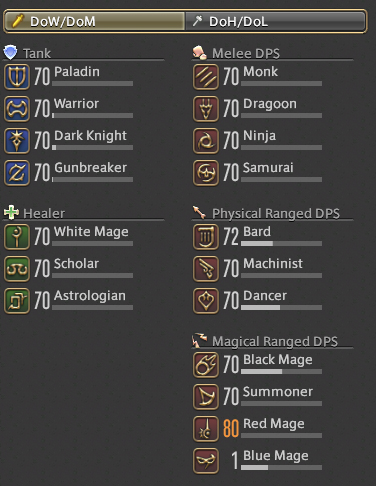 I'm extremely happy about this because it was only last year that I decided I was going to make the effort to level up all my remaining jobs. Some of those were tanks lingering in the 30s… so it's been a long road! If you'd told me I'd have all of my jobs at 70 this year, I'd not quite believe that. 🙂
I do still need to do the job quests for both Gunbreaker and Dancer, but I have plenty of time to put towards that at this point. From here on out, it's time to start nudging jobs towards 80 one by one!
Comments