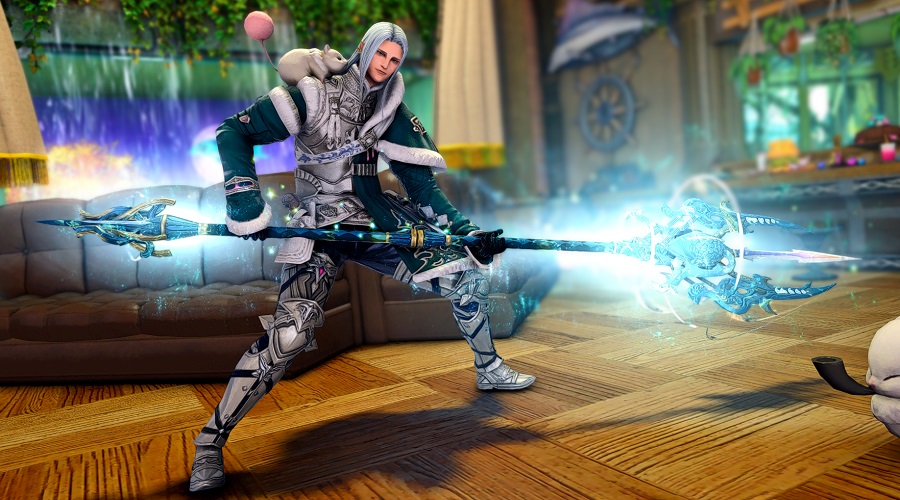 May 2023 Gaming Goals
Posted on May 1, 2023 by Aywren
Welcome to May – the month of my birthday and of the next big FFXIV patch! I'm keeping goals somewhat low-key, despite what I managed to finish up last month, because of this larger patch at the end of the month.
That being said, I do have a few things I want to work on!
FFXIV Goals
I've got lots of minor goals for various characters this month. Many of them are crafting/gathering related just as last month was:
Zuri - Continue Endwalker MSQ ✓
Tad - Gatherer Quests (Botanist & Miner) ✓
Amon - Resplendent Miner Tool ✓
Tai - Crafting Mentor (Gathering Collectables) ✓
Mocho - Level Miner ✓
Once the big patch drops, I know I'll also be making an effort to move as many end-game characters through the patch as I can, too. So, that's quite a bit!
Nintendo Switch Goals
Being my birthday next month, I asked for the collection of Final Fantasy Pixel Remaster games for Switch. Pending whether that happens, I do want to make a year-long goal to finish playing all of the retro FF games in a row.
But I also want to get back to Harvestella and Story of Seasons before I forget too much about them to keep playing them. I did pick up a few small games in April including one called Seashell and a Yoga Master app. I'd love to spend time with those, too.
PC Game Pass Goals
Play/Finish Coffee Talk 2
Pretty self explanatory. I enjoyed the first Coffee Talk and want to finish this one as well!
Steam Goals
While I'm focusing on one game on Game Pass, I want to spend time across various games on Steam this month, especially some of the more iffy games I picked up from bundles. I'm trying to stay away from bundles at this point unless they absolutely have something I must have!
I also want to play, in particular:
House Flipper Farm DLC (Was waiting for some bugs to get worked out)
Salt 2
I think that's a pretty solid list of goals for this month. We'll see how it goes at the end of May!
Comments