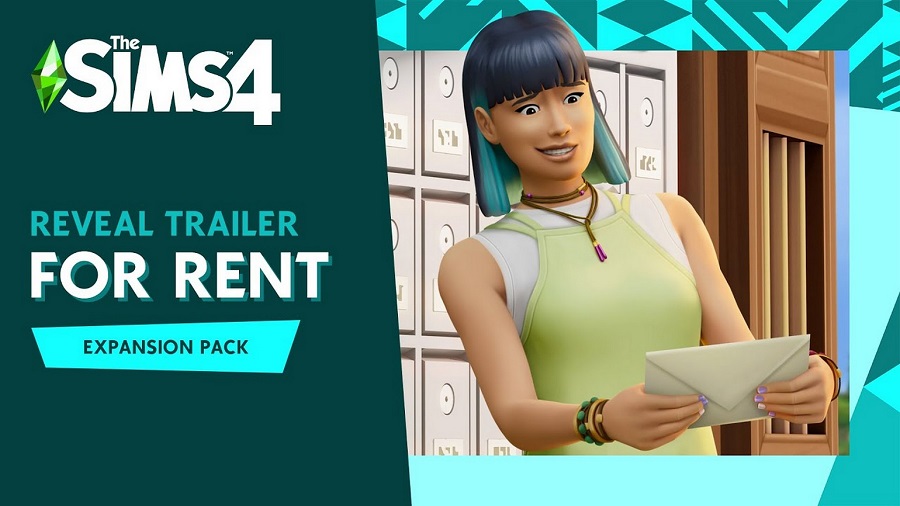 Sims 4: For Rent Trailer Thoughts
Posted on November 3, 2023 by Aywren
So, Sims 4 just dropped a trailer for their upcoming expansion called "For Rent." I saw a number of folks excited for the Thai neighborhood and cultural inclusion, which I do agree is wonderful!
However, after putting time into The Tenants, and comparing it to what I could see in this trailer, I'm not sure how well the main hook of this expansion is going to work – namely, playing out the role of a landlord keeping tenants happy, people in line, and the building maintained.
We got a little look at all of those elements in the trailer, but I admit that I'm a little concerned how this is going to play out in a Sims 4 setting. Especially since you will also have to keep up with the needs of your own sim (the landlord) on top of the demands of running a rental property.
I feel like if this isn't properly balanced, it can go one of two ways:
Overwhelming, too much to do, too hard to keep up with everything and meet your own sim's needs
Everything becomes too routine, which is sometimes an issue I have with the work-from-home type jobs in the game.
Hopefully neither of these will turn out to be true. But I'm still going to wait on the reviews before I look into picking this up. Maybe even wait for a sale on this one. Again, it has some real competition with The Tenants, which does the whole concept of being a landlord (over multiple properties) very well.
Comments