Lilting Fiddle Blog Move
June 5, 2023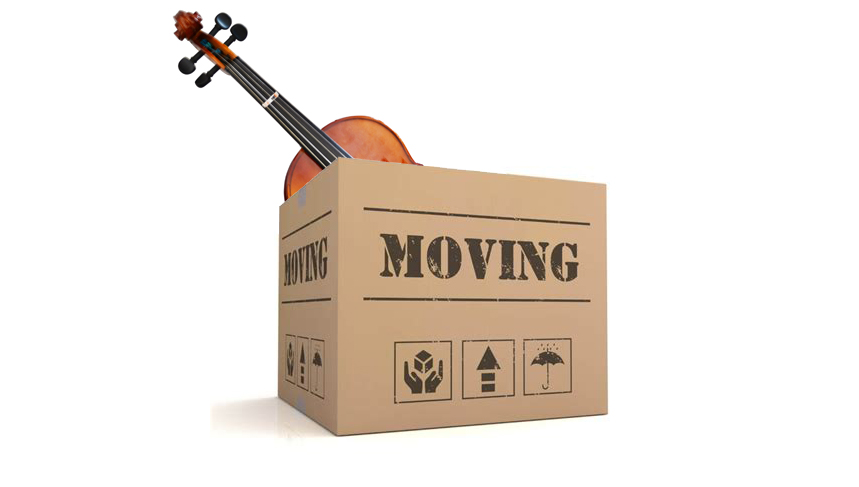 Over the years, I've kept track of my fiddling learning and progress through blog posts. This started at its own blog called Net Fiddler – I later learned that the terms "net" and "fiddle" together were often attributed to a .NET Fiddle compiler (I think), so it wasn't a great choice of name for a site about violin playing.
I eventually combined that content into my main blog. And then I split it out again when that didn't seem to work to keep my fiddle inspiration high. I think I eventually combined it back in again and split it out again when I decided to move my sites to HTML format. So, there's a history of this blog moving around.
This time, however, I did not want to combine the content of my fiddle blog with Aywren's Nook. I like the idea of keeping it separate in design and feel.
However, I haven't been practicing fiddle like I should, which also means I haven't been updating my fiddle blog at all this year. This, naturally, means there's not been a whole lot of traffic as of late. Looking at site statistics, I just feel that as much as I love the domain "Lilting Fiddle," it's hard to justify continuing to spend money on keeping it around.
Long story short, I'm back to trying to practice fiddle again. Which means I'm back to wanting to update my blog again. Once more, I've decided to move the content to my main blog domain… however! Instead of folding the content into my main blog, I've decided to keep it a section of its own.
The great thing about having an HTML site rather than a WordPress site is that every page can have its own theme if I really want it to. So, I just dropped my fiddle blog files into a "fiddle" sub-folder and it's now part of my main domain.
I did have to do some site clean up for this, but not a huge amount. The biggest thing was that I couldn't find the original XML import of the comments, so I couldn't just upload these comments into a different Disqus profile. Instead, I created a section of "Archived" comments – if there were old comments on a post, I coded them out so that I could keep them.
While this wasn't a huge deal, I like being able to look back on the folks I chatted with on my old fiddle blog and see what they had to say about my posts. With all of that sorted, I'd say the content move is complete and a success!
Here's the first blog post at this site's new home. I have a few topics in mind to write about already, so I hope this will help to revive Lilting Fiddle. Even if I'm not holding on to the domain name, I'm keeping the name. You can never tell, after all!
Leave Your Thoughts!