Sight Reading Factory
Posted on March 24, 2020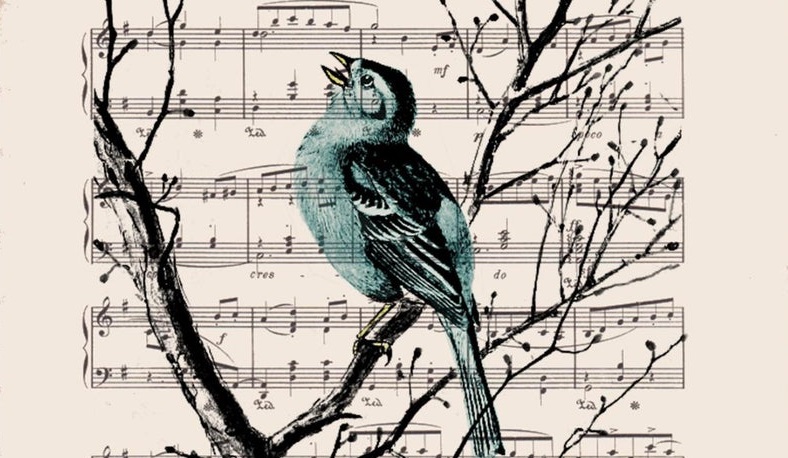 One thing I have wanted to improve upon is my ability to read musical notation – to sight read.
When I started out playing fiddle, the method I used taught only notation, and I picked it up pretty quickly. However, I have one problem with learning notation — I end up memorizing the sound of the tunes too quickly to continue to practice reviewing the notation.
Since then, I've let myself slip away from learning to read notation. Either the method I was using focused on learning by ear (which I can do!) or the sheet music included tabs which… I quickly find myself "cheating" and using instead of the notation.
One thing has been clear: I need to find a way to focus on just notation learning outside of the tunes I've been playing. So I thought about it, and wondered if there were such a thing as notation "flash cards" so to speak.
I did a search to see what I could find in terms of sight reading tools, and quickly came upon a site called Sight Reading Factory. I messed around with the free demo tracks just to see what it could do, and was overall quite pleased with what I've seen.
To get a better feel of what it is, I'll let the site's own video speak for itself.
You can use it for free with some limitations, or for $35 a year, you can subscribe and get unlimited generated tunes to practice with. Considering the cost of other music sub sites, this seems rather inexpensive for what it offers. I'm really excited by what I see and I think this is exactly what I'm looking for in a sight reading tool!
I plan on trying out the free version during today's practice (and slipping in some sight reading to my focus for this week). If I like how it feels, I think I'll spring for the subscription. I think running through a couple of exercises during my daily practice will certainly help me work on my sight reading once again!
Leave Your Thoughts!
Archived Comments