Violin Tips I Learned in 2020: Tighten The Bow More
Posted on December 30, 2020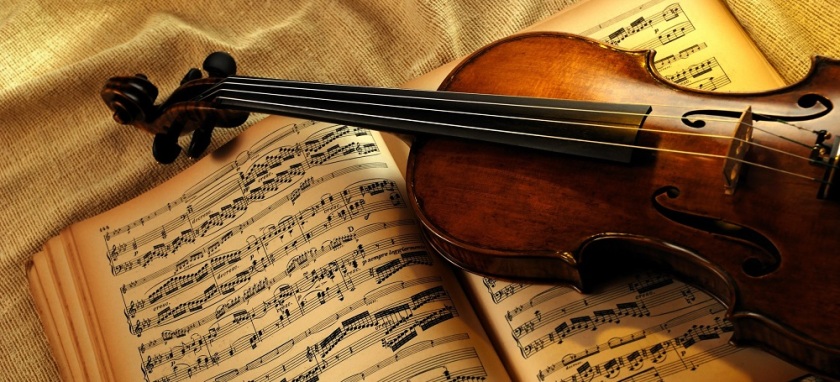 This was one of those things I'm sure a teacher could have eyeballed in two seconds. For me, it was a learning experience that I want to pass along.
So, I own two different bows that I use depending on which violin I'm playing and where I happen to be practicing. One is a Fiddlerman Carbon Fiber and the other is a Holstein Sandalwood Violin Bow (which I also got from Fiddlershop).
I was having so much trouble with bouncing and bow stuttering when playing long notes during songs, but not when I was just generally doing long-bowing exercises. This was especially true of the Holstein bow, and it was driving me nuts when I was trying to play Silent Night the last few months.
I tried everything – changing rosin, switching bows, loosening the bow, tightening the bow a little bit… but in the end, I learned I was simply not tightening the bow enough.
This came from reading a review about the Holstein bow saying that the customer had to tighten it a bit more than they expected to get a solid sound. So, instead of loosening it, I decided to tighten it more than I thought I needed to. Sure enough, much of the bouncing and stuttering went away when I did!
I'm not going to say my long bowing is perfect now, but the issues I had due to the bow tightness are no longer causing the warbling I hear. I now know that it's something to do with my bow technique when I get this sound and not the bow.
This may or may not apply to your bow as every bow is different, but just something to keep in mind if you're also experiencing a lot of bouncing and stuttering on long notes.
Leave Your Thoughts!