Violinspiration – Free Ebook & Online Learning
Posted on August 29, 2019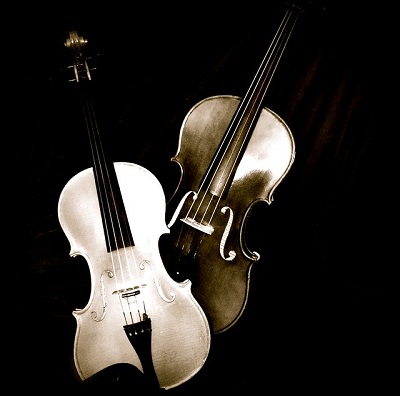 Over the past few months, I've gathered a bunch of bookmarks for fiddle/violin online resources and lessons. Just this week, I've set up a page where I'm gathering these links in one place. In the middle of looking over resources, I discovered this neat one:
The teacher does have an online academy, which seems to have a waiting list. But aside from that, she also provides some really nice free resources. This includes:
I downloaded the songbook and checked out the lessons. They're very well done considering they're free, so I just wanted to share this discovery!
Leave Your Thoughts!