Welcome (Back) to Lilting Fiddle!
Posted on November 22, 2021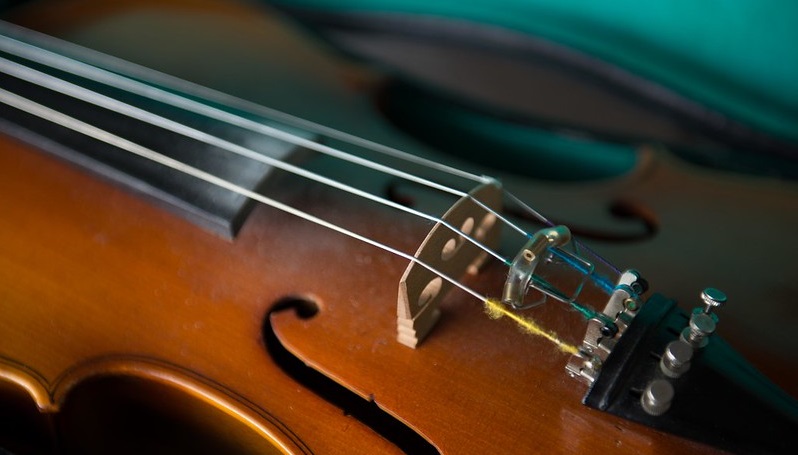 This blog is back with a new name, new determination, and new web host. In fact, everything except for the previous content is new here!
Earlier this year – or maybe it was late last year, I don't rightly remember – I decided that I wanted to merge my fiddle-focused blog (originally called Netfiddler) into my main personal blog. I thought it would simplify my blogging projects to bring everything together under one umbrella.
It didn't really end up doing that at all, though. Instead, what happened was that I wrote less and less about my fiddling explorations to the point that I forwent even writing progress reports. My practice began to get spotty and I ended up losing more than a month's time due to IRL situations that took me away from fiddling.
Thankfully, I got back on the wagon again, and have been practicing strong for over a week. I was able to shake off the dust and recapture the point I left off. But I can see what a difference true, daily consistent practice makes.
I'll talk about all of that in another post sometime. But for now, back to the blog.
I missed having a fiddle-focused website! I didn't realize that I would. Or that it would be that big of a difference to me. Tucked away in a corner of my personal geek blog was just that, something pushed away and uninspiring.
I've been playing around with hand-coding my own sites on Neocities lately and that's been a huge inspiration. So I decided to set up shop here with a new blog. Unlike my previous blog, this is not WordPress hosted. I found a pretty great template that replicated a WordPress blog, but it's not – everything I do here has to be manually coded.
You might think that would only mean more work for me – and it does. But I've learned that there's something about putting forth the effort that makes a difference in my mindset and value of the project.
I'm slowly adding back all the old content piece by piece – shooting to add five posts a day if I can. I'll also be writing some new posts because I have some exciting things coming! Be looking for this blog to continue to evolve both in content and in layout as I work on polishing it!
Excited to be back and fiddling again!
Leave Your Thoughts!