January 2014 Archives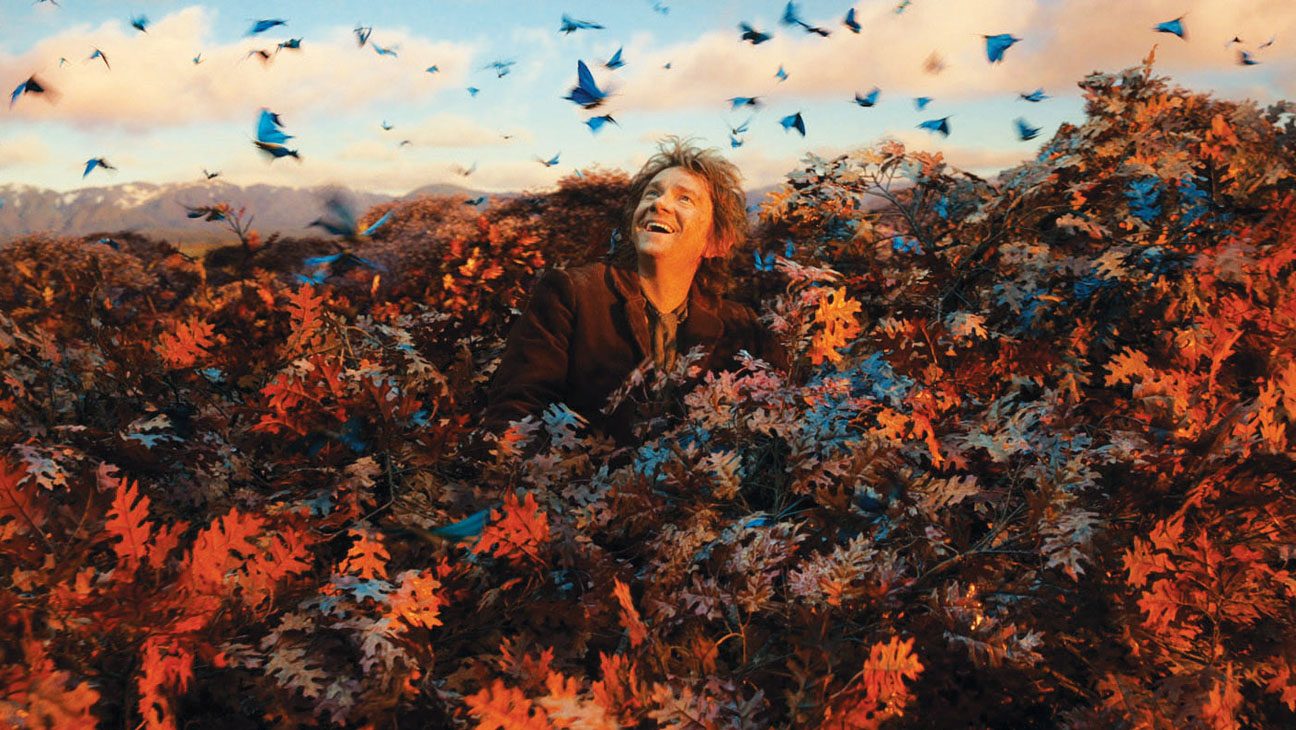 Never Write a Boring Chapter: Tapping into Your Noob Characters
Posted on January 31
There's something about that noob character that can turn a mundane, boring chapter into a wonder-fest. They approach a situation that may seem completely normal with the wide-eyed perspective of new-ness and awe. Because of this, they're a great tool for a writer to use when approaching a hard-to-write "boring" chapter.
---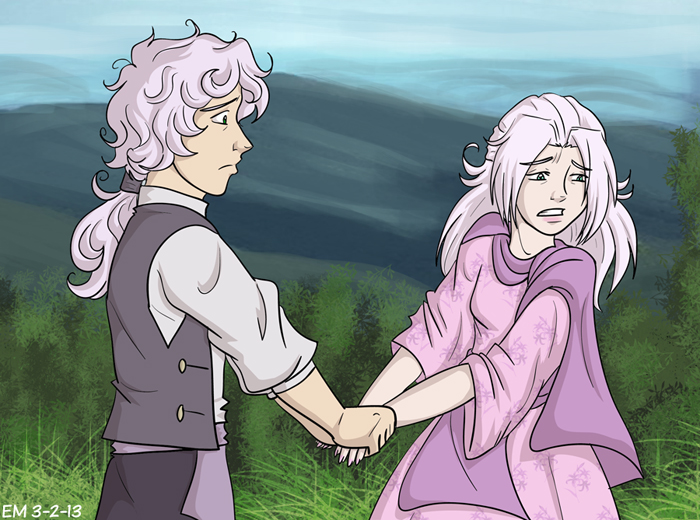 Never Write a Boring Chapter: Let the Character Take Control
Posted on January 30
n previous posts, I explored tackling those "boring chapters" that pop up in your story by either skipping or pushing through them. In this series, I want to argue that you can change what seems like a boring chapter into something that's fresh, maybe even exciting, depending on how you change your own outlook and approach to it.
---
FFXIV: Brickman Minion
Posted on January 27
Tai and Zeb finally got their Brickman minions in FFXIV. Tai also got… puff-puff.
---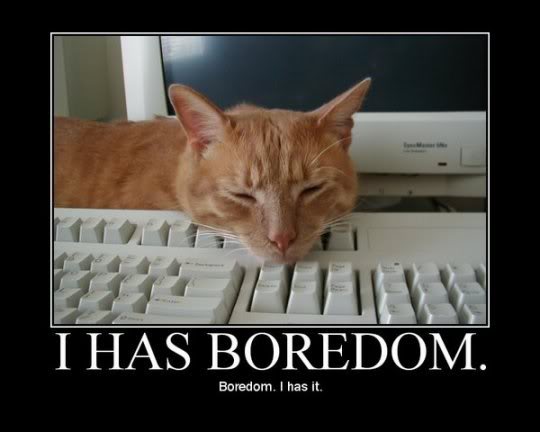 The Write Order: Should You Write the Boring Chapters?
Posted on January 24
In the previous article, I discussed the pros and cons of skipping the "boring" chapters in order to get straight to writing the chapters that really interest you. Here, I want to talk about what I tend to do, pushing through the boring chapters and writing everything in plot order.
---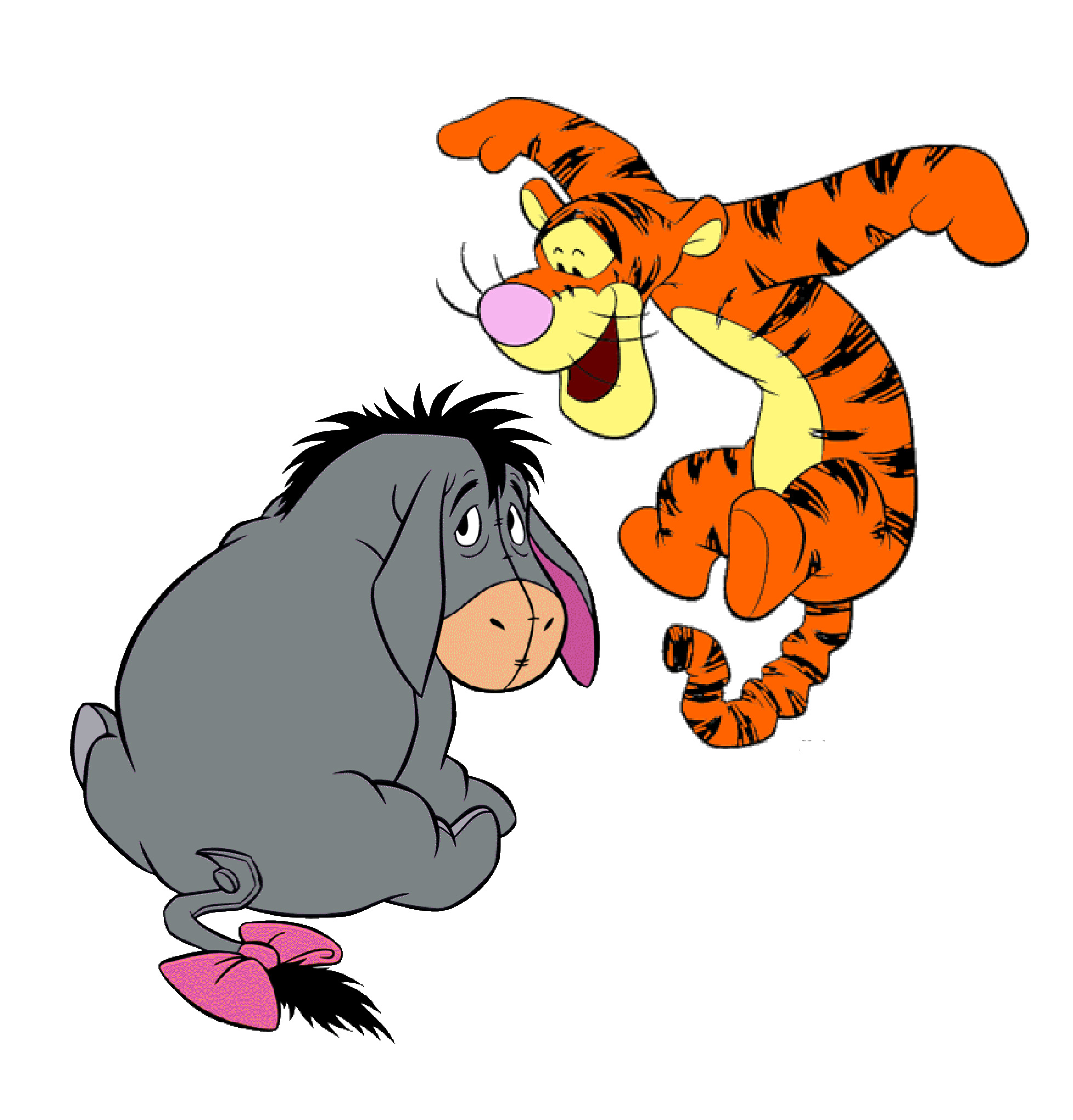 The Write Order: Should You Skip the Boring Chapters?
Posted on January 23
So you're writing a story and you suddenly find yourself faced with the daunting task of wading through what feels like the most boring set of chapters ever. Just on the other side of this scene, you know exactly what's going to happen. And man, is it going to be good! If only you could skip the boring parts and get to what's most inspiring to write!
---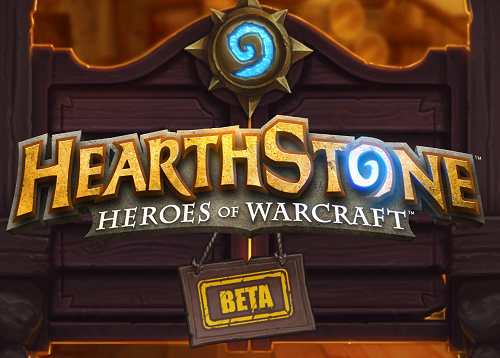 A Noob's Review of Hearthstone Heroes of Warcraft
Posted on January 19
So, here I am. A total noob to the game and most of the lore. This is my experience with Hearthstone Heroes of Warcraft.
---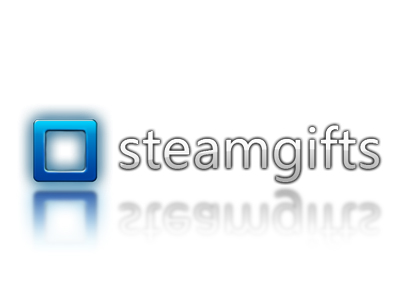 Like to Win Free Games? Hit Up Steamgifts
Posted on January 18
In the wake of a million Steam sales and tons of game bundles, some gamers have more Steam keys than they know what to do with. So what do you do if you pick up the newest Humble Bundle because it has those one or two really good games (and you want to support a good cause), but the rest are either duplicates in your library, or just something that doesn't float your boat?
---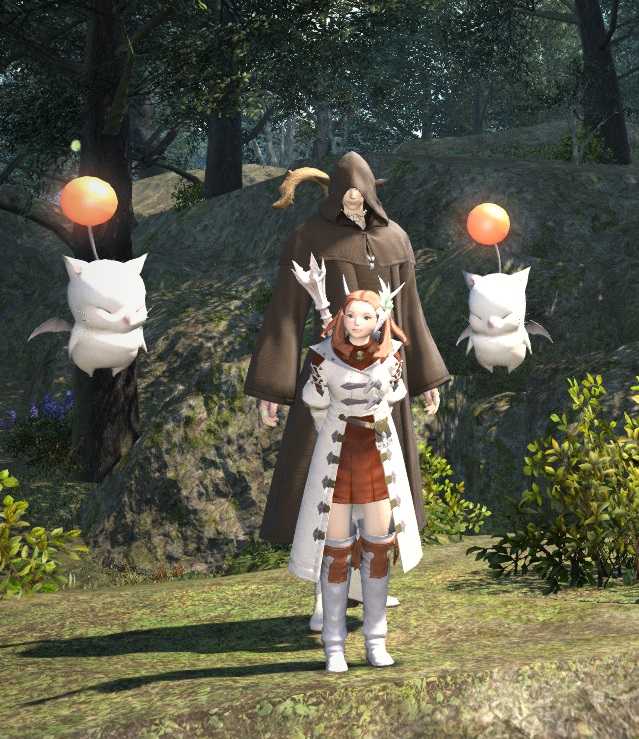 FFXIV: The White Mage and the Dragoon
Posted on January 18
Zeb becomes a White Mage. Tai becomes a Dragoon.
---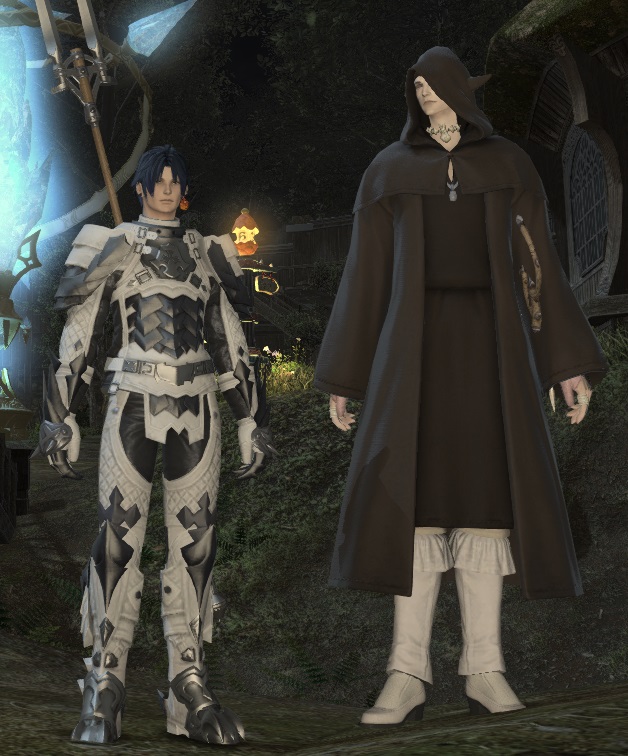 FFXIV: Zeb and Tai at Level 30
Posted on January 18
Zeb and Tai reached level 30 in FFXIV tonight.
---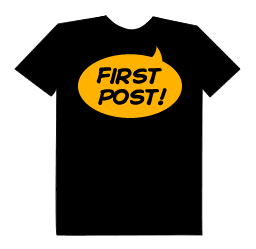 First Post and Welcome
Posted on January 16
Welcome to my first post! It's not the first time I've written a blog, but I decided for this go-round, we were going to start it from scratch. While it's far easier to launch a blog that's already got imported content from previous iterations, I decided I wanted to try something different this time.
---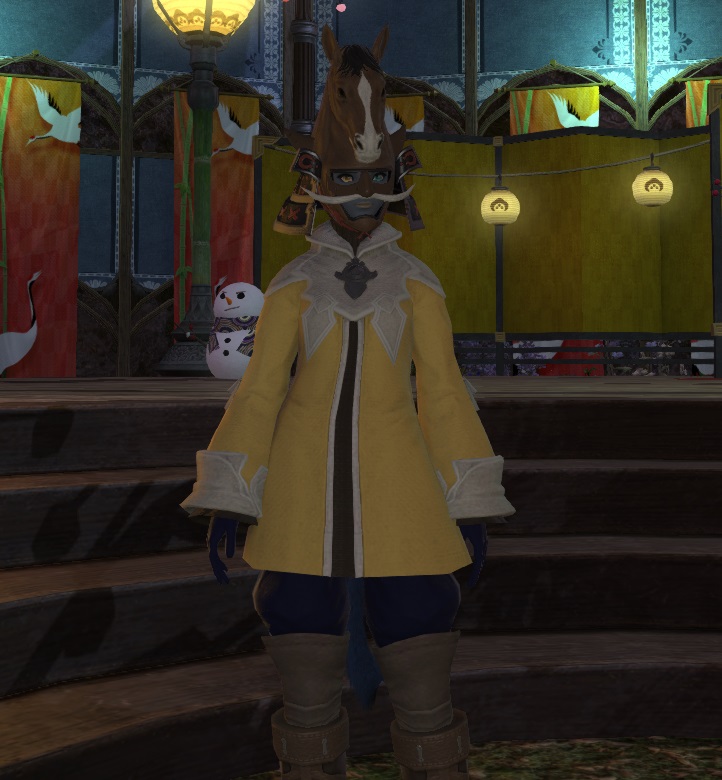 FFXIV: Heavensturn 2014
Posted on January 11
I know I'm late (was away for the New Year), but I finally just got Zuri through the Heavensturn festival quests in FFXIV.