March 2014 Archives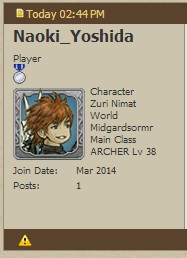 FFXIV: April Fools 2014
Posted on March 31
So today, we all became Yoshida on the FFVIX forums (it's already April 1st there).
---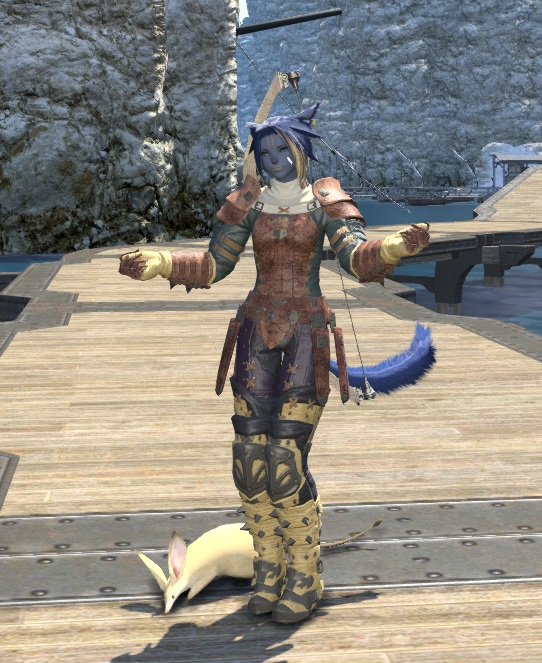 FFXIV: Important Casual Stuff
Posted on March 28
So far, I've really enjoyed FFXIV patch 2.2! While other folks have been off challenging Levi, I've been doing the important (casual) stuff. You know, like unlocking Ventures, opening my Challenge Log and learning new dances.
---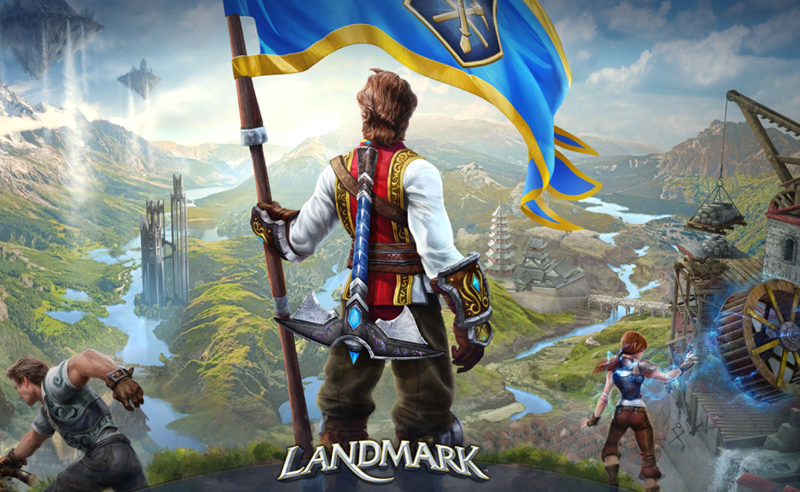 Landmark Closed Beta Adventures Begin
Posted on March 27
March 26 kicked off the launch of Closed beta for what was once "EverQuest Next Landmark," and has ushered in a bunch of big changes. To start, the game's name has been changed to simply "Landmark" now, which is nice, IMHO. Much easier to type for sure!
---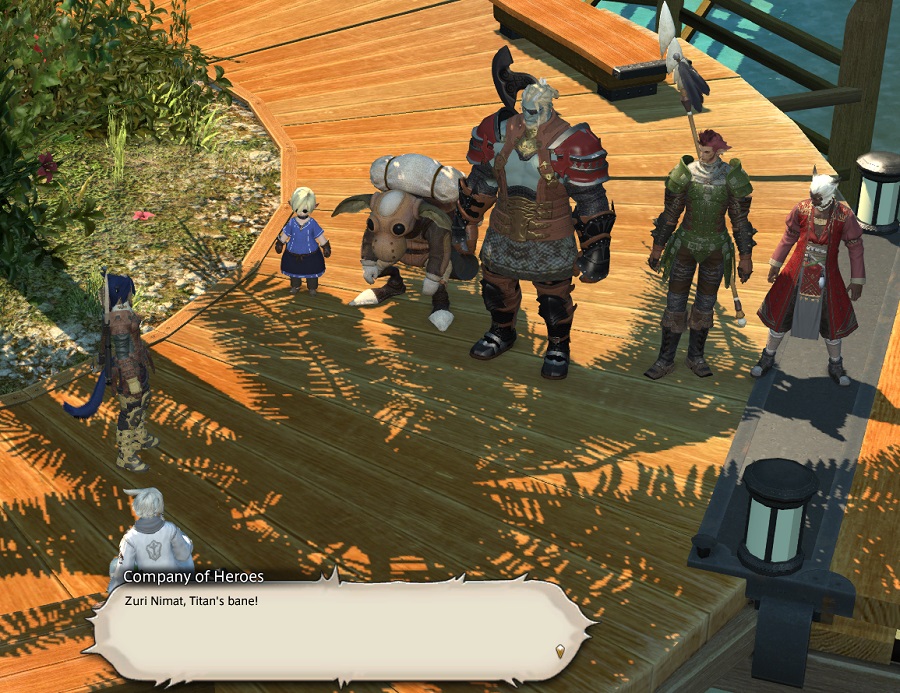 FFXIV: Titan Down!
Posted on March 26
Woot! Zuri beat Titan for story mode tonight in FFXIV. I had an understanding team who didn't mind helping the new folks through. An excellent end to the pre-patch play.
---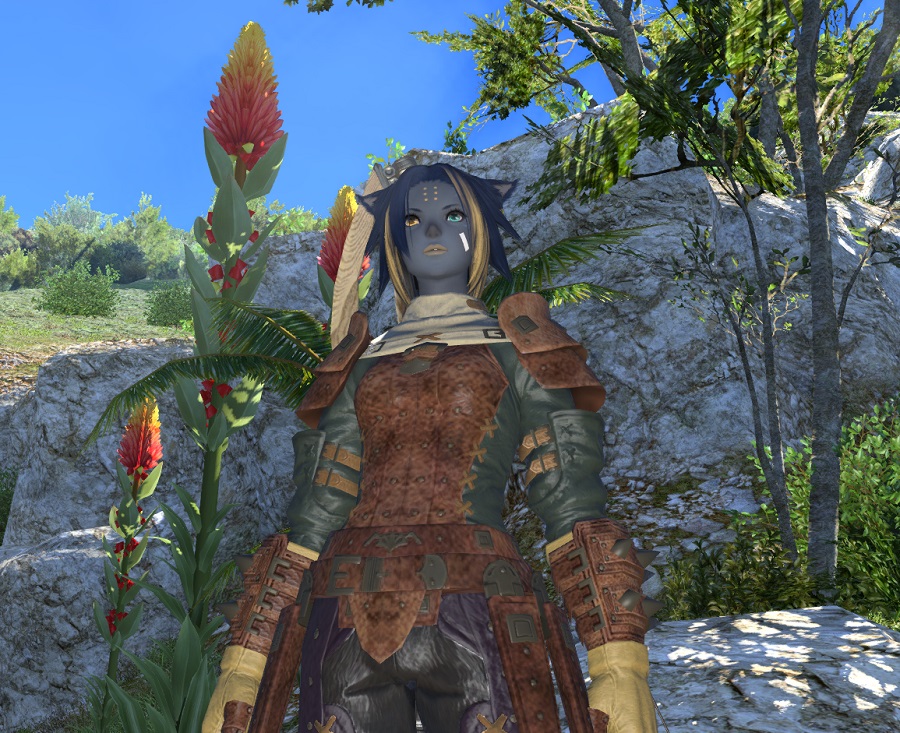 FFXIV: Level 32 Bard
Posted on March 25
Now that I finally got Zuri to level 32 Bard, I pushed through and finished Brayflox on her.
---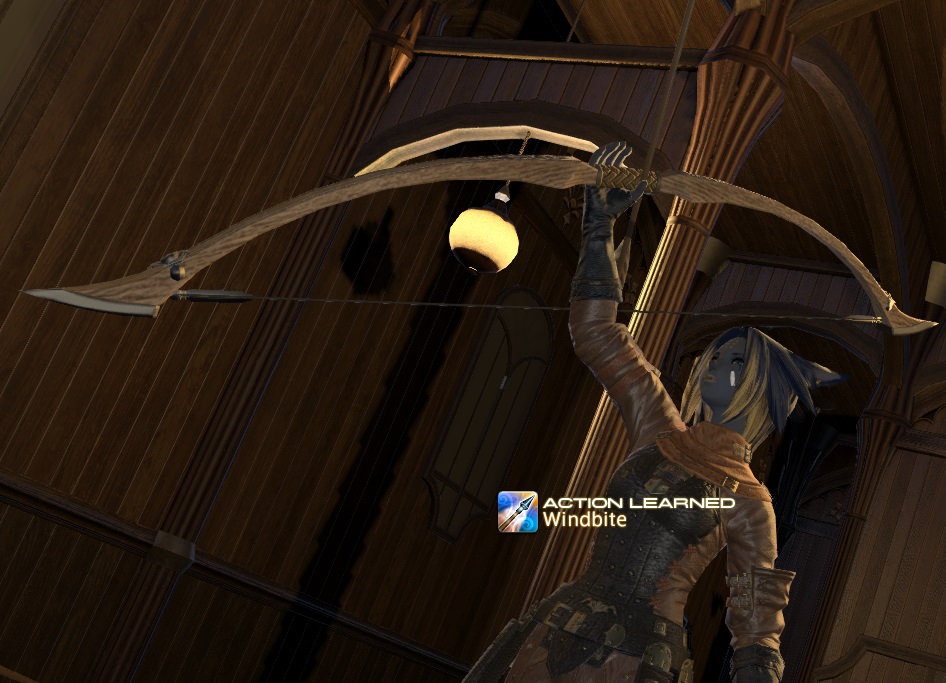 FFXIV: Bard Unlock!
Posted on March 24
It's been a lot of work this weekend but Zuri finally hit level 30 Archer and unlocked Bard in FFXIV!
---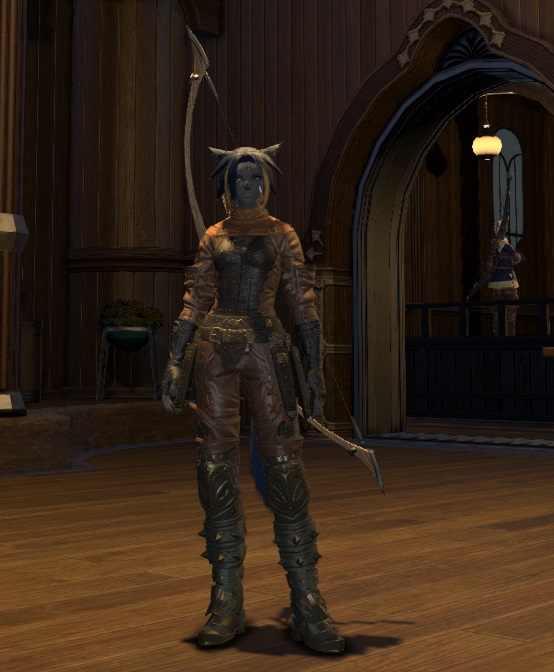 FFXIV: Leveling DPS
Posted on March 22
I spent some time leveling Zuri in FFXIV today. I got her Archer up to level 25 and Pugilist up to 12. In a few more levels, I'll be able to unlock Bard for her!
---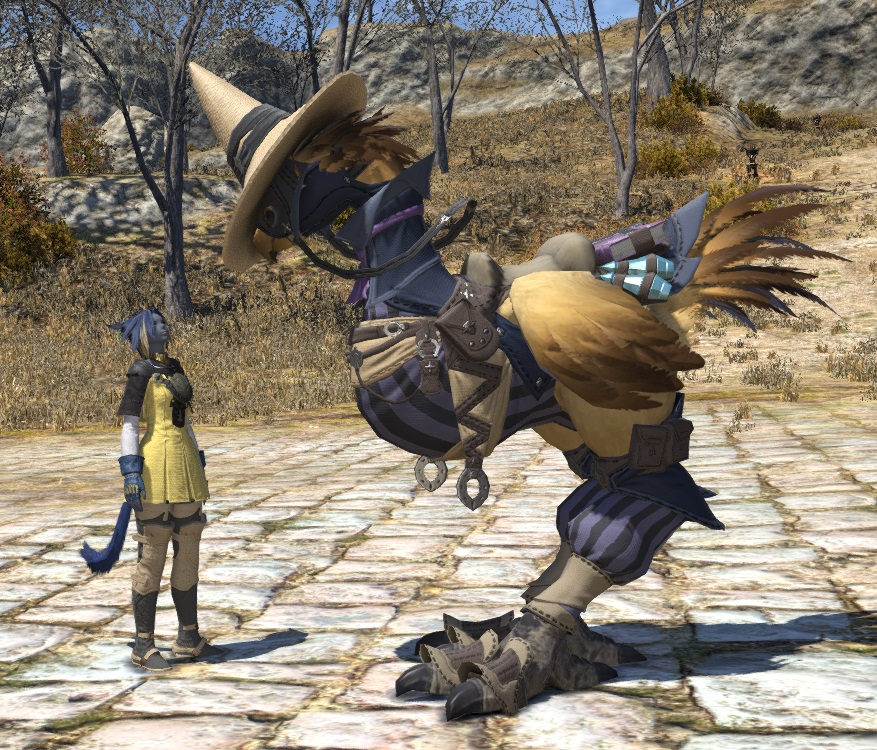 FFXIV: Black Mage Barding
Posted on March 15
Got my Black Mage chocobo barding today – been looking forward to that and the Warrior of Light minion!
---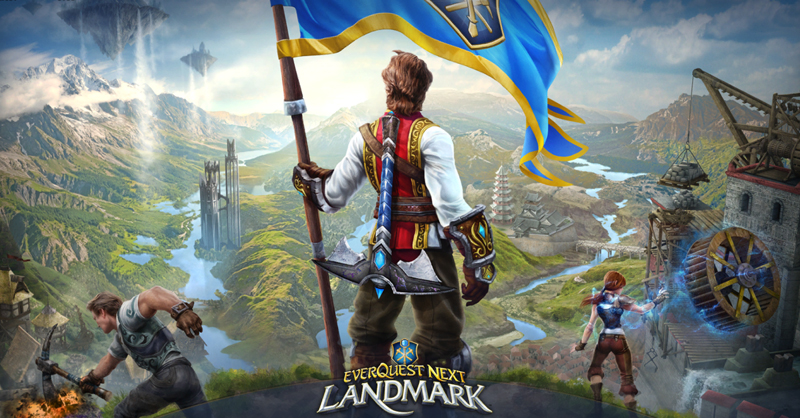 EverQuest Next Landmark: Alpha Testing Adventures: Marketplace and New Tweak Tool
Posted on March 14
Slowly, the clock is ticking and EverQuest Next Landmark alpha is moving ever closer to becoming closed beta. Whispers are, probably March 31-ish. We'll see what happens though!
---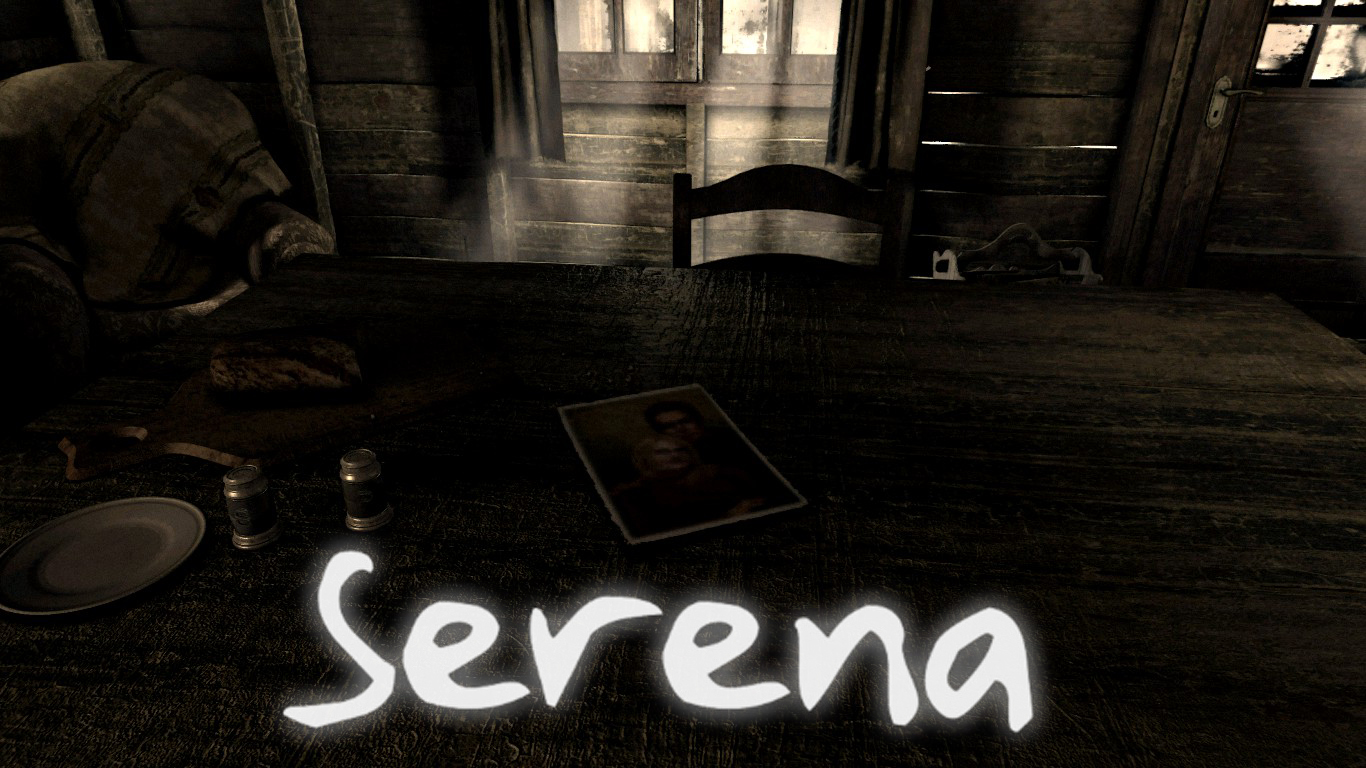 Serena: A Non-Spoiler Review
Posted on March 13
Back in January, I caught wind of Serena, a free independently developed game that hearkens back to the adventure games of old. After reading about the controversy surrounding it's creation, I decided to download it from Steam (it's truly free), and finally sat down to play it last night.
---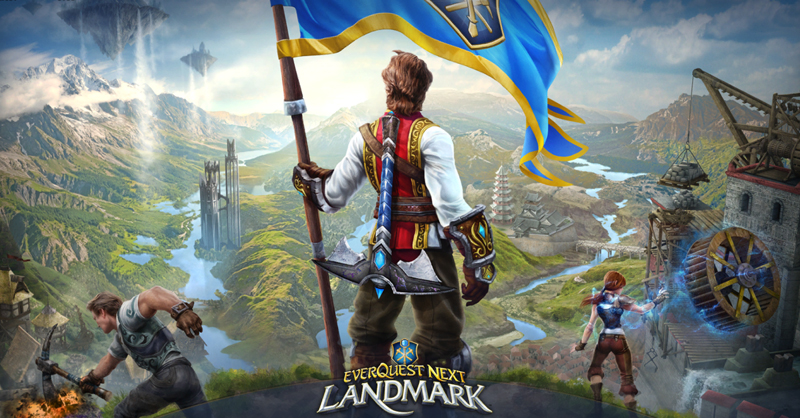 EverQuest Next Landmark: Alpha Testing Adventures: Expanding Your Claim
Posted on March 10
Last week's EverQuest Next Landmark update brought a number of exciting changes including better smoothing tool, fixes to the Select tool, new craftable props, claim expansions and new biomes!
---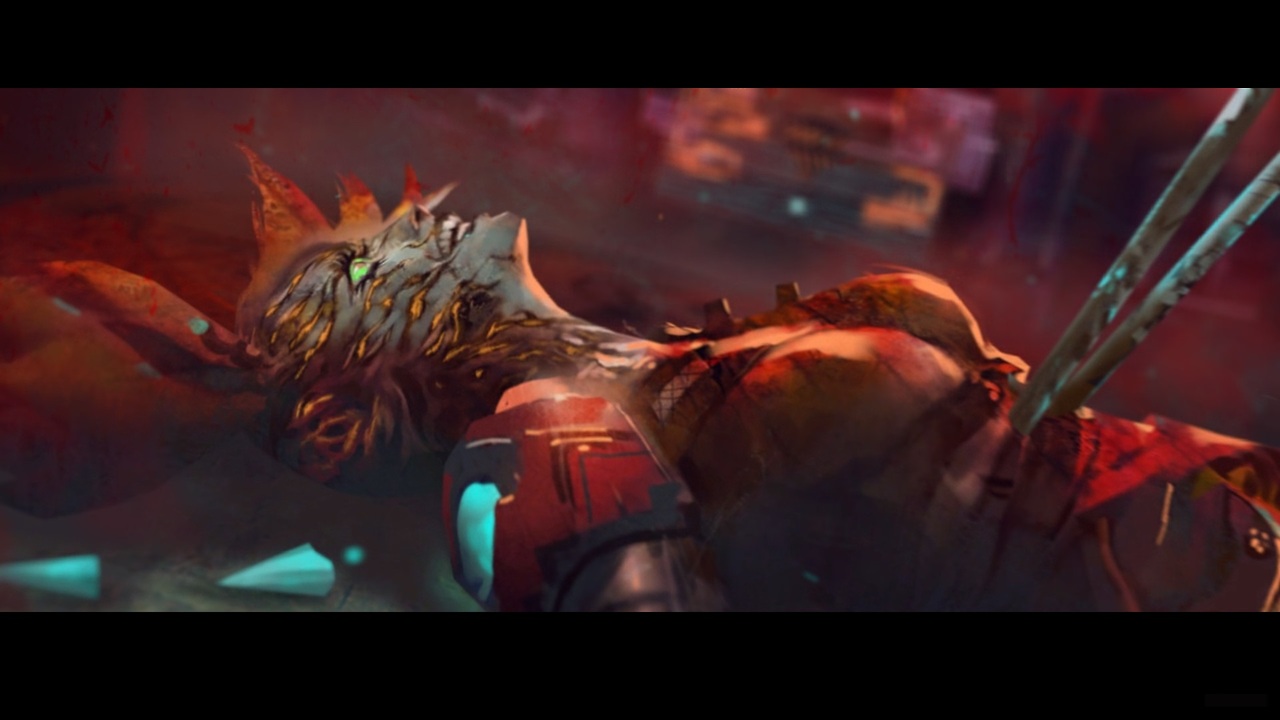 Meaningful Story in MMOs: Impressions on Story in GW2 and FFXIV
Posted on March 5
I rarely post about Guild Wars 2 because, well, I have a Tumblr for that. However, my impressions of the last Living Story installment are probably going to be unpopular. I still feel the need to express them, and to discuss the importance of story in MMOs.
---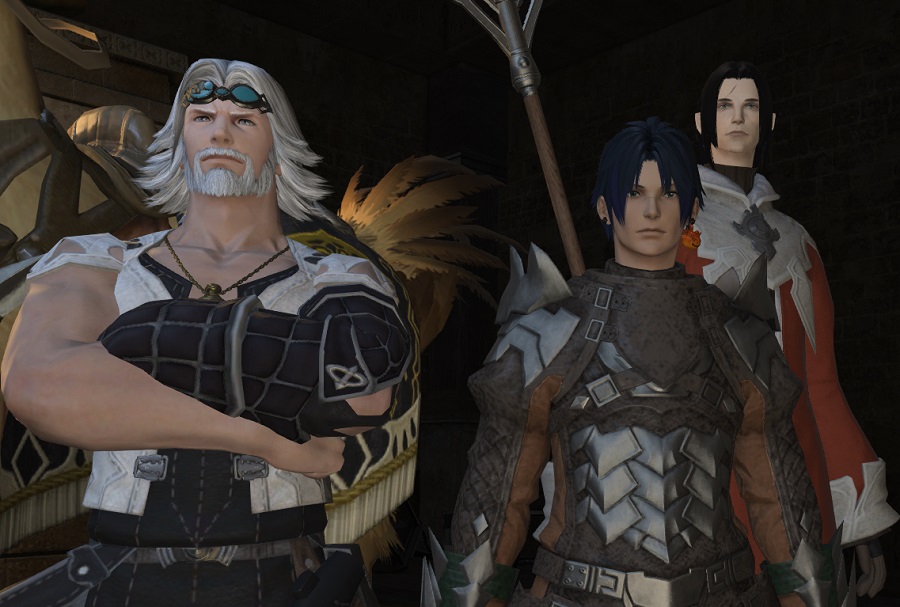 FFXIV: Meeting Cid
Posted on March 5
Had a really productive night in FFXIV. Zeb and Tai beat Titan story mode for the first time, thanks to the help of kind guildies!
---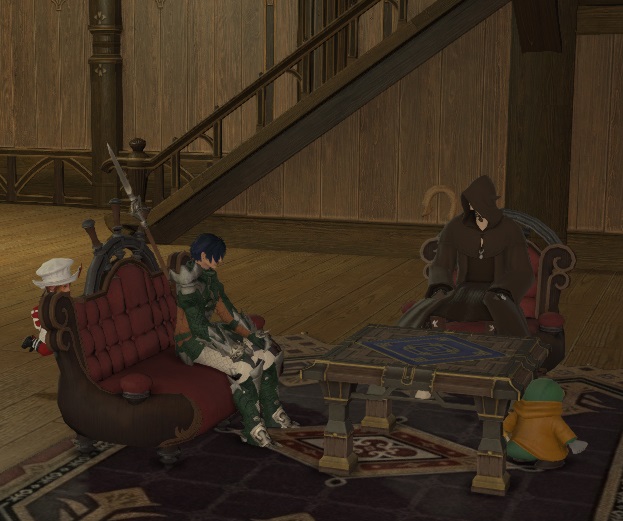 FFXIV: Tonberry Minion
Posted on March 3
Our guild in FFXIV held a racing event today, with the prize being a rare tonberry minion.
---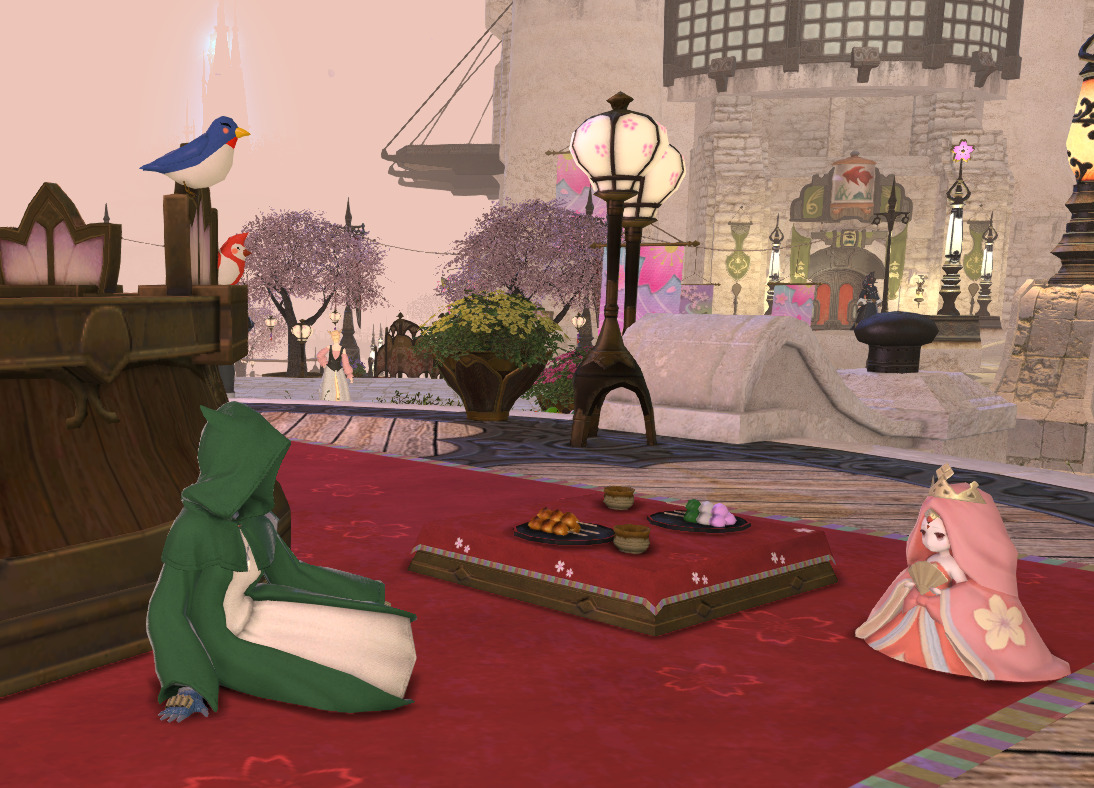 FFXIV: Little Lady's Day 2014
Posted on March 2
At first, I thought FFXIV Little Lady's Day would be cheesy (and I'm a girl!), but all the lovely trees and decorations were wonderful!