February 2015 Archives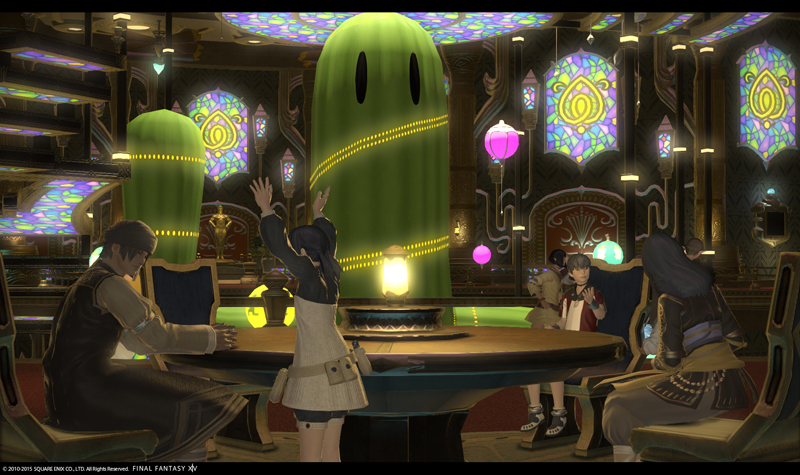 FFXIV: Triple Triad Tips for Dummies (Like Me)
Posted on February 27
Back in 1999, when FFVIII released, I discovered I really sucked at the card game Triple Triad. Now, 16 years later, when Triple Triad was released as part of the Gold Saucer update in FFXIV, I discover I still suck at Triple Triad. However, that hasn't stopped me from playing the game, practicing, and trying to collect cards.
---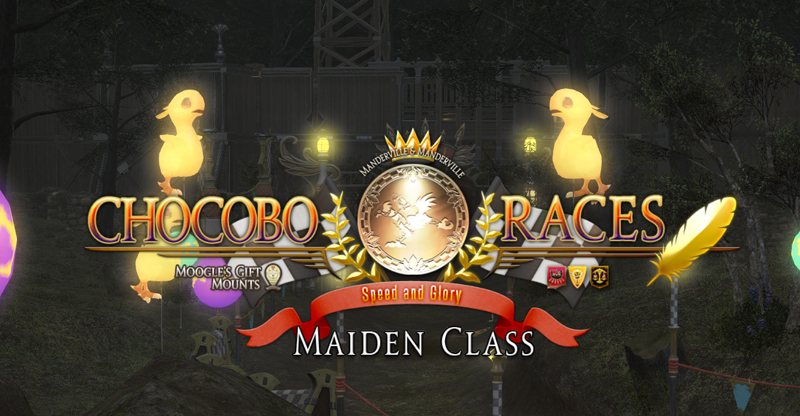 FFXIV: A Quick Chocobo Racing Guide
Posted on February 26
So chcocobo racing has sucked me in, just as I knew it would when the Manderville Gold Saucer released. While you can make the comparison that it's like Mario cart, except with birds, there's really quite a bit more to the system than just that.
---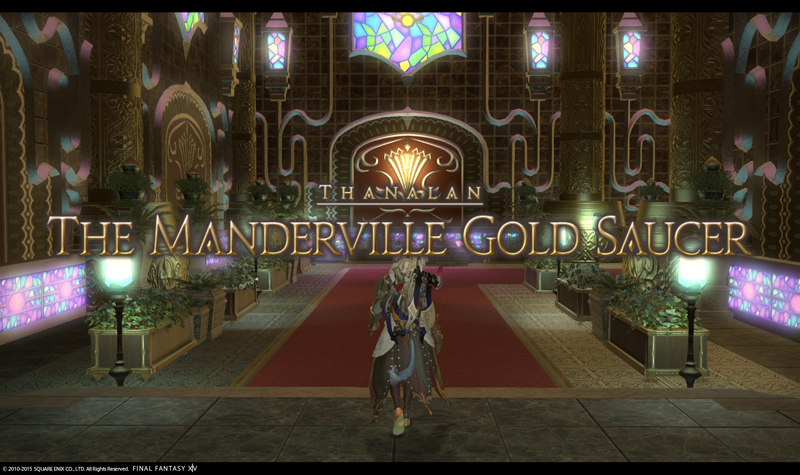 FFXIV: Gold Saucer Screenshot Walkthrough
Posted on February 25
I've been waiting for the release of the Manderville Gold Saucer in FFXIV for a very, very long time. Here's a gallery of screenshots I took from my arrival there.
---

FFXIV: Riding High on Crystal Tower – A Raid for Shy Players
Posted on February 23
I've been playing MMOs for over a decade, and this weekend was the first time I have ever participated in a raid. My FC, , helped Syn and I work our way through Labyrinth of the Ancients (which I just call Crystal Tower, or CT, by habit) and Syrcus Tower (ST).
---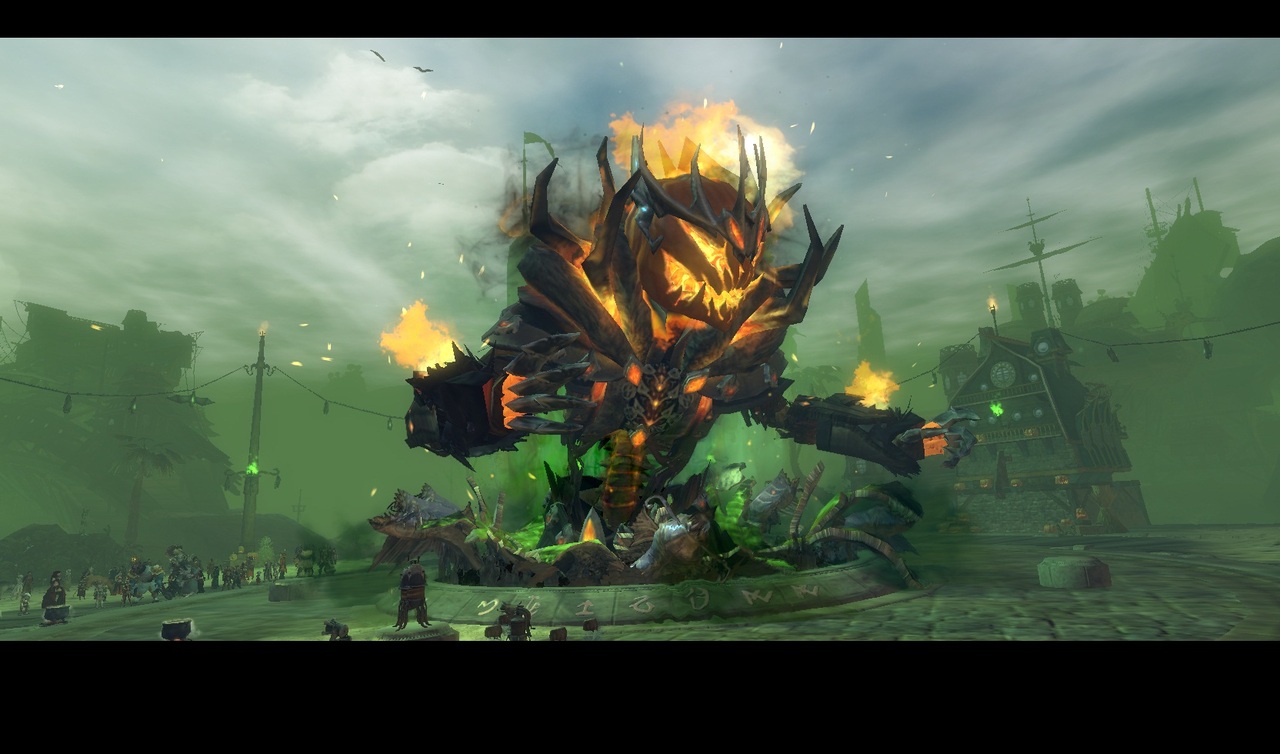 GW2: "Backpacks are the New Hats" (No, They're Just Carrots)
Posted on February 18
I don't mean to belabor the topic I wrote about yesterday, where I discussed the direction GW2 has taken with their gem shop cosmetics, especially festival items in particular. However, I got a comment that made me think up an addition to that article. While I did reply to that comment, I wanted to discuss this a bit more here.
---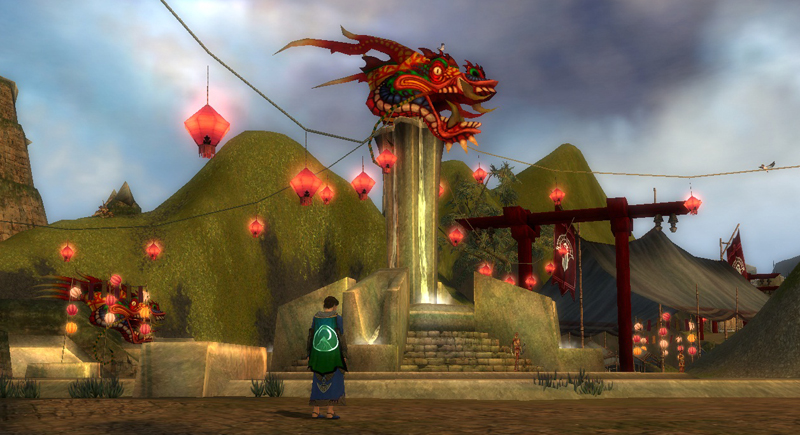 GW1 vs. GW2: Cash Shop Shenanigans
Posted on February 17
Today's gem store update in GW2 reminded me of one of my pet peeves with the game. Namely, they've thrown pretty much all cosmetics into the gem store. This includes the so-called festival cosmetics, such as the "new" Dragon and Lion mask in GW2.
---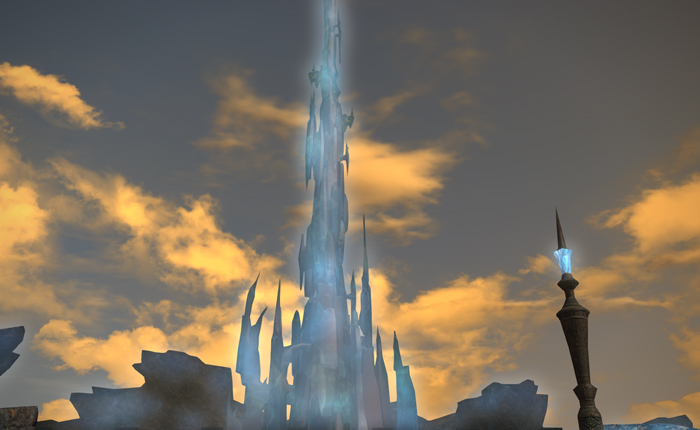 Weekend Snapshot: FFXIV, Cactuar Kitty, GW2, TSW, Majora's Mask
Posted on February 16
This weekend saw a lot of various things going on for me in the gaming world. Just a quick summary!
---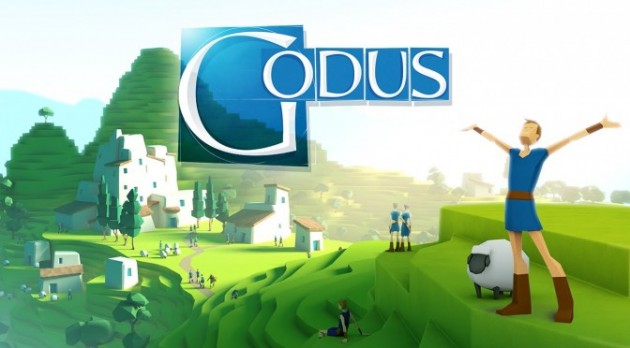 The Sad, Sad Story of Godus
Posted on February 12
I know there's been enough sad stories going around, but this is one that I've been sitting on for a while, watching from the sidelines. It's just now finally blowing up in the face of those who should take responsibility for their mess, and I feel that the community's ire is quite justified.
---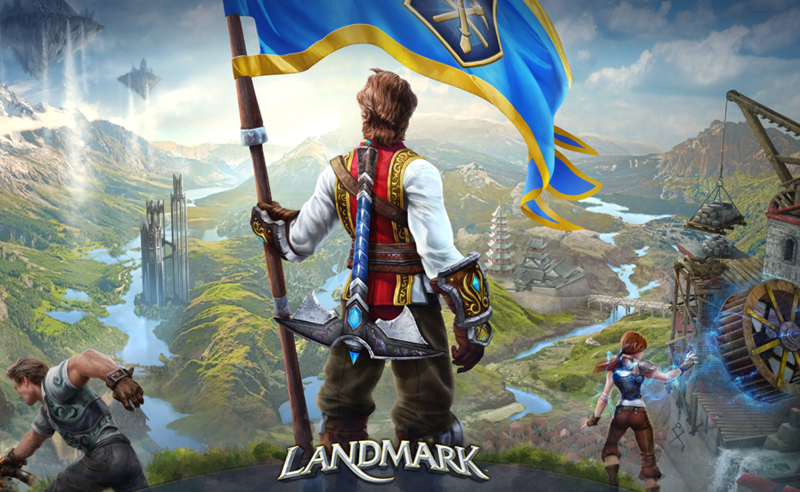 Dismayed and Torn: Daybreak Layoff Response
Posted on February 11
So, as most folks probably already know, it was announced today that Daybreak (formerly SOE) will be laying off a number of staff. For money reasons, of course.
---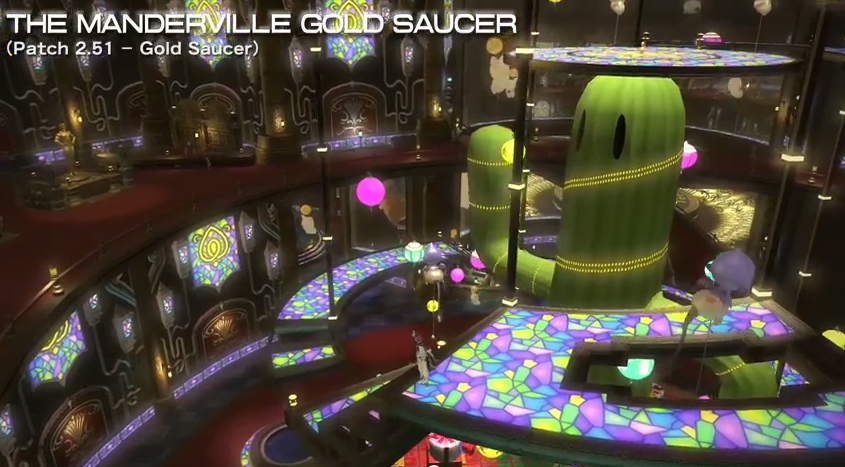 Casually Introverted: Why I Need the FFXIV Manderville Gold Saucer
Posted on February 10
In just two weeks, on Feb 24, the Manderville Gold Saucer will release in FFXIV patch 2.5.1. Along with personal housing, this has been a feature I've waited for since the very first time I heard it mentioned, possibly over a year ago. Hearkening back to the Gold Saucer of FFVII fame, it's a cross between a casino, carnival and racetrack, full of mini-games to take up your MMO gaming time.
---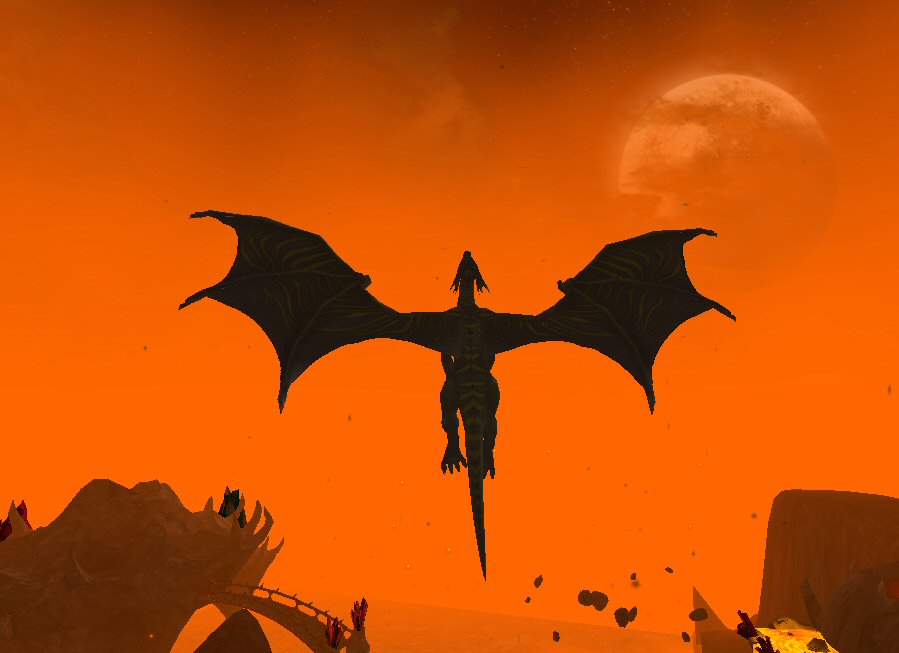 Gaming Blogging Vs. Gaming Journalism
Posted on February 6
With the folding of Massively and the rise of Massively Overpowered, I've seen some interesting conversations focusing on whether the community really needs another Massively, or if hobby bloggers could jump in and do the same job.
---

Massively Overpowered Goes Indie with Kickstarter
Posted on February 6
Massively Overpowered, by the writers and creators at what was previous Massively, have just announced their Kickstarter.
---

The Sims Celebrates 15 Years & Announces First Sims 4 Expansion
Posted on February 5
Where were you when the original Sims was released? I can actually answer that.
---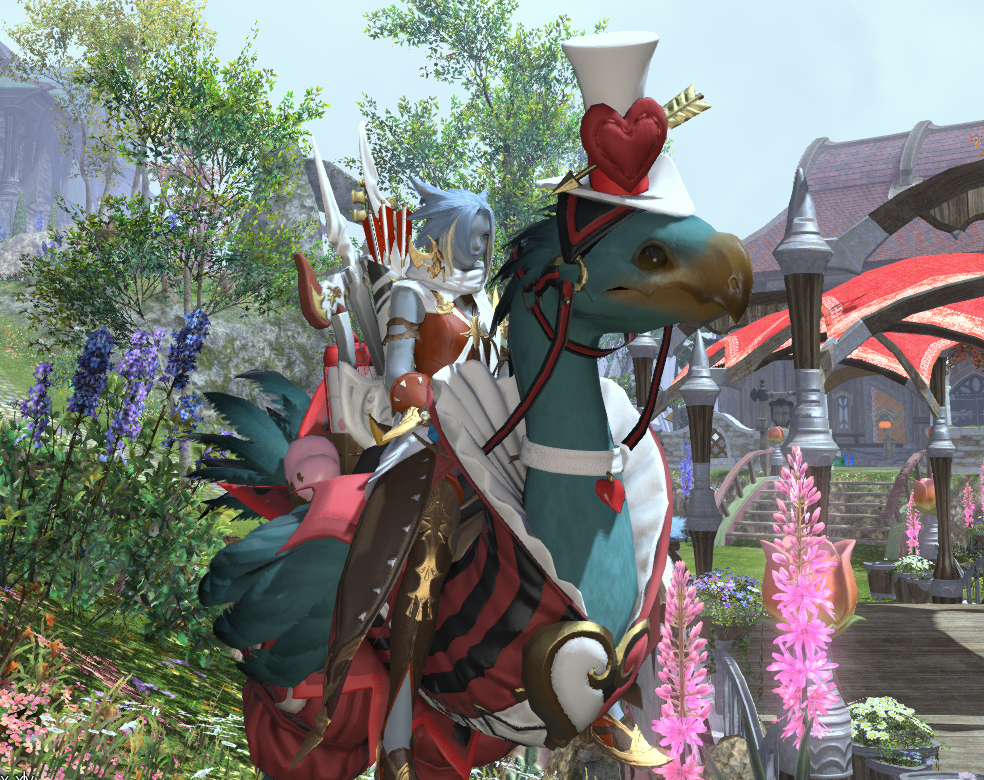 FFXIV: Personal Estate & Valentione's Day
Posted on February 4
Yesterday, FFXIV launched the newest Valentione's event, where players go about helping sort through troubled NPCs' love life. If only it was that easy IRL. The quests weren't very hard – you just use the hints NPCs give to find their wandering romantic interest, who does not have a quest marker over their head.
---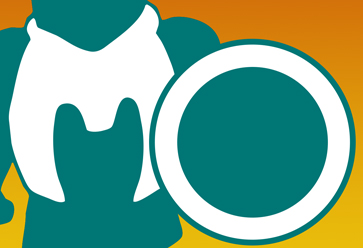 Spreading the News: Massively Overpowered & Blizzard Watch
Posted on February 4
Yesterday was a sad day as Massively rode off into the sunset, and we were unable to do anything but watch it happen. However, when you love something like the creators at Massively do, you do not go gently into that good night.
---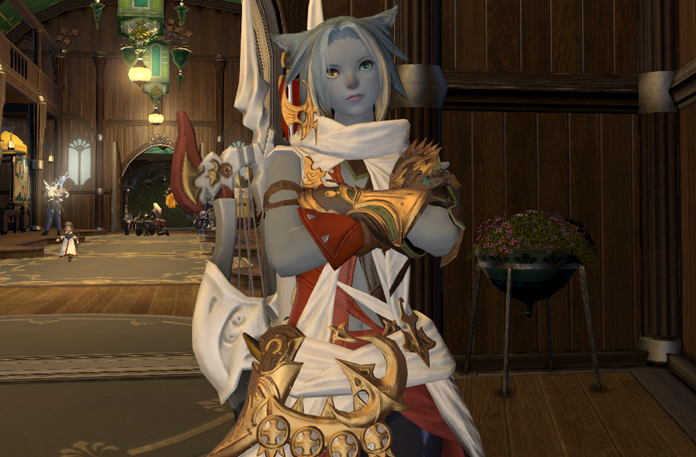 FFXIV: Of Free Companies and Resolutions
Posted on February 3
I've kinda hit my stride in FFXIV lately. I'm making good progress, and making good on my resolution to get through content in hopes to see much of it before the expansion later this year.
---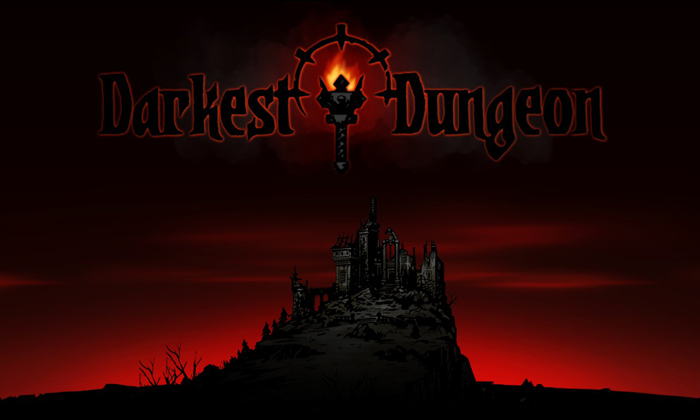 Darkest Dungeon Review: Laughing While I'm Dying
Posted on February 2
Last year, I helped fund the indie game Darkest Dungeon through Kickstarter. I got my early access copy last week, and spent about 5 hours with this game over the weekend (which looking at my Steam records, you know that's pretty good). I know I'm not anywhere done with it yet!