October 2015 Archives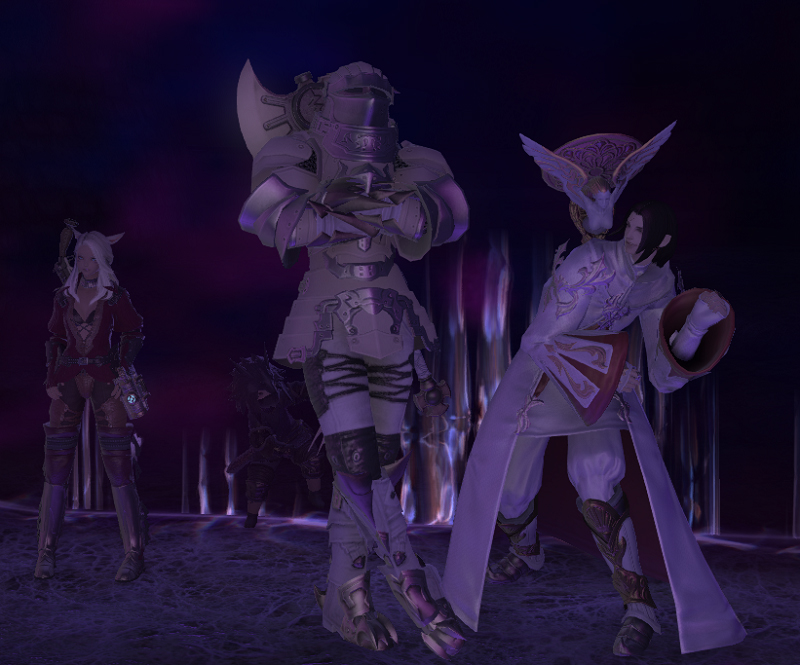 FFXIV: Zemi Progression
Posted on October 30
Thanks to kind FC folks, I tanked Zemi through Toto-Rak today, finally.
---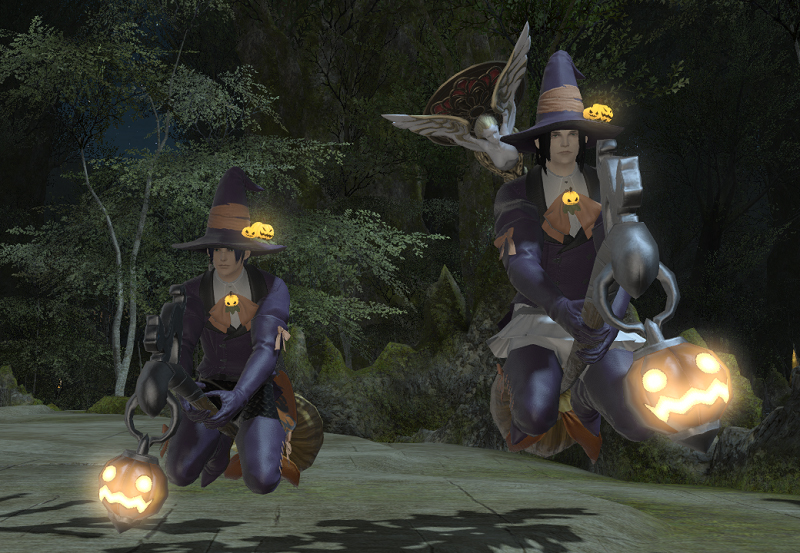 FFXIV: Halloween Spirit
Posted on October 29
Zeb and Tai now have their Halloween goodies!
---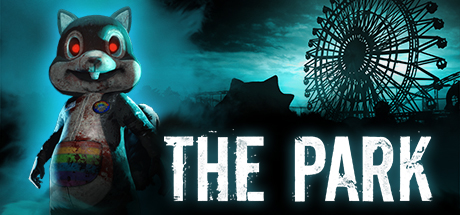 Steam Challenge: The Park
Posted on October 28
It's another game that shouldn't be listed as a Steam Challenge, since I purchased and completed The Park all on the same day. So it's not a backlog game, but I'm still dropping it in the same series.
---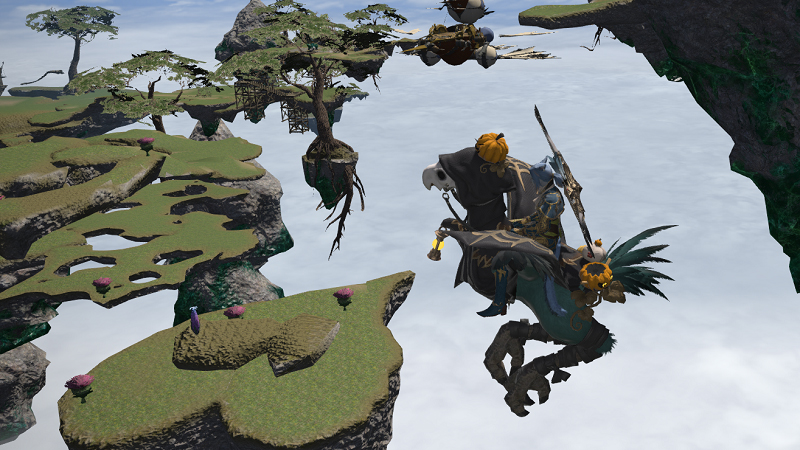 FFXIV: Zuri Progress
Posted on October 28
Managed to beat Bismarck and unlock flying in the Sea of Clouds tonight.
---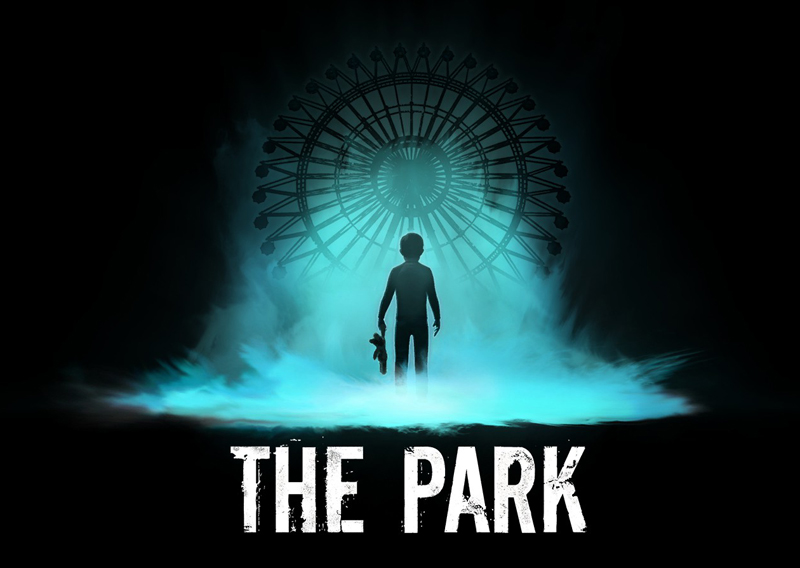 Finished The Park (No Spoilers)
Posted on October 27
No spoilers. I'll talk about The Park in a post tomorrow.
---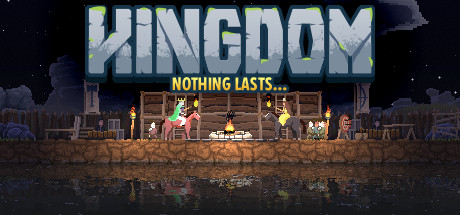 Steam Challenge: Kingdom
Posted on October 26
This really shouldn't even be a Steam Challenge post because this isn't so much a case of me clearing a game from my backlog as it is reviewing a new came that came out last week. Anyhow.
---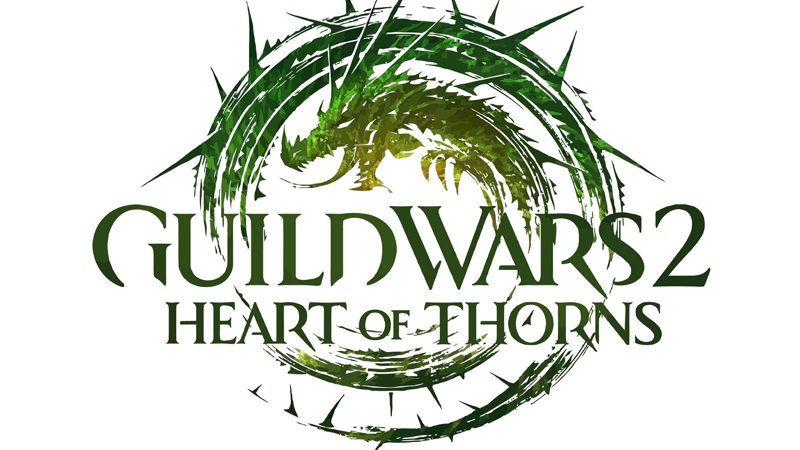 GW2 HoT: I Will Shed No Tears
Posted on October 26
This weekend saw the launch of HoT. Up until now, I've been mostly unaffected by the thought of GW2's new expansion. I had no plans on pre-purchasing or really purchasing it… unless I heard some amazing rave reviews. It was going to take a lot to sway my ambivalence towards the game at this point.
---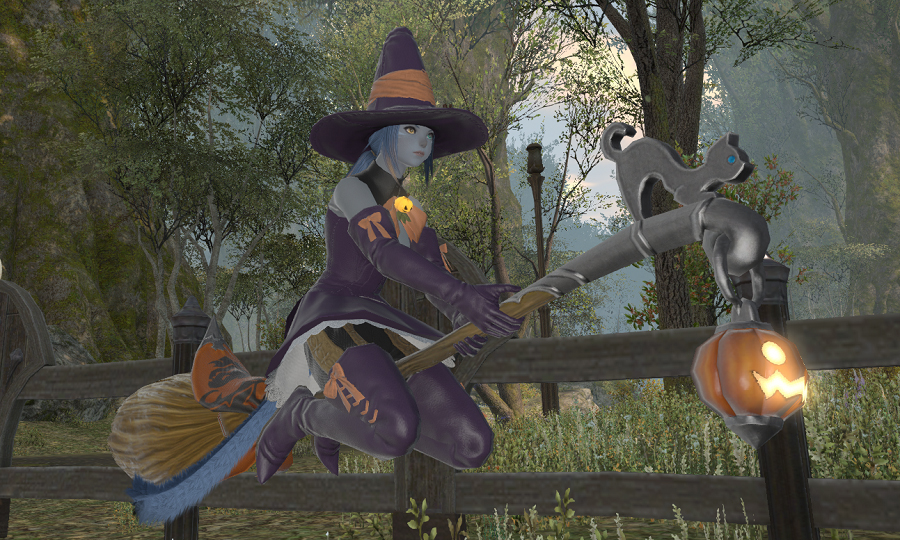 FFXIV: Hurray for All Saint's Wake
Posted on October 22
Got the Halloween goodies!
---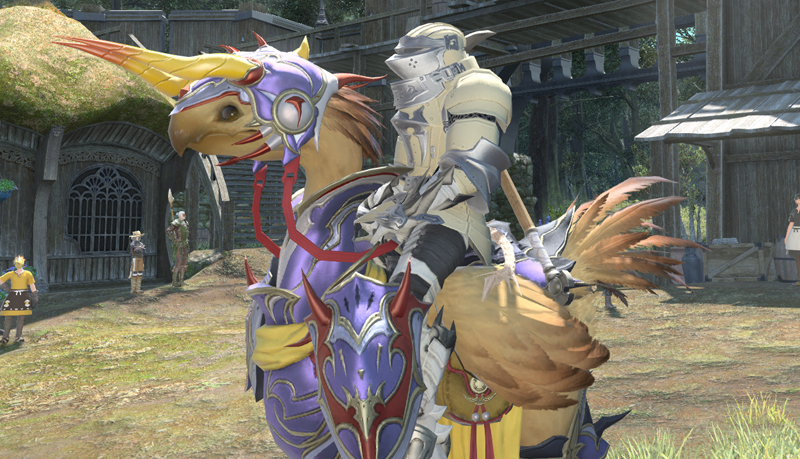 FFXIV: The Chicken Warrior
Posted on October 21
If you came to this post expecting to see a picture of a giant chicken wielding a battle ax, I apologize. All you get is Zemi instead. Oh, and a chocobo. Does that count for a chicken?
---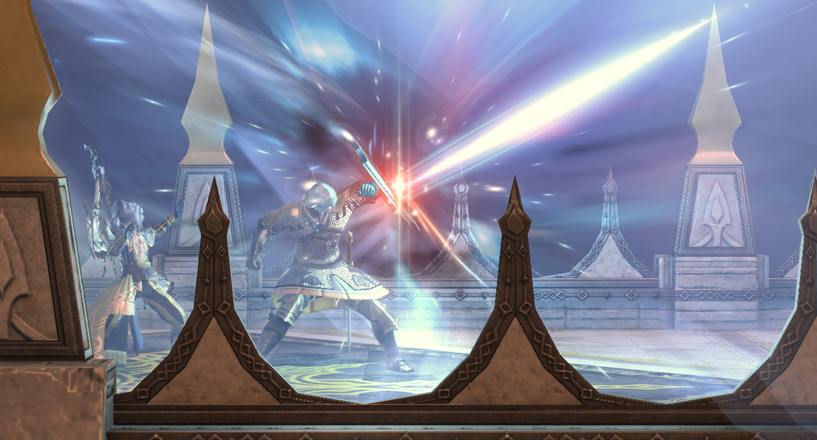 FFXIV: Trying to Make Peace with Bard
Posted on October 19
I spent this weekend bouncing a little bit between a few games. There's just so much I really want to play right now and not enough time.
---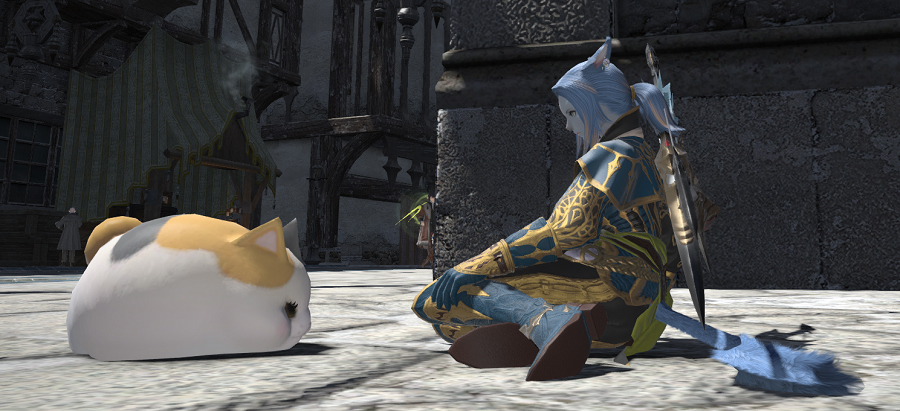 FFXIV: I Splurged
Posted on October 18
Worth it.
---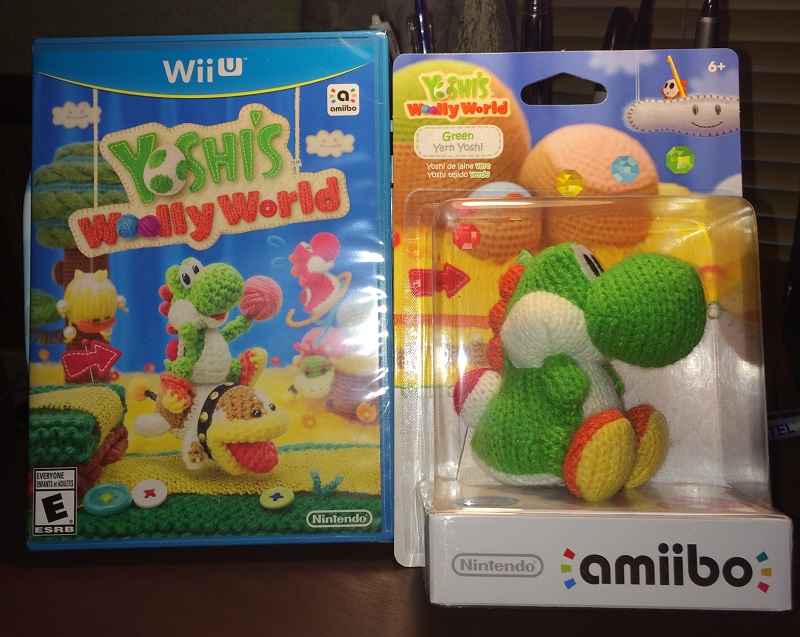 My First Amiibo: Yarn Yoshi
Posted on October 17
So, I just haven't been an amiibo person at all. Maybe 15 years ago, I would have wanted to collect them all. I think they're cute and neat, but I just don't have a drive to rush out and buy them for some reason.
---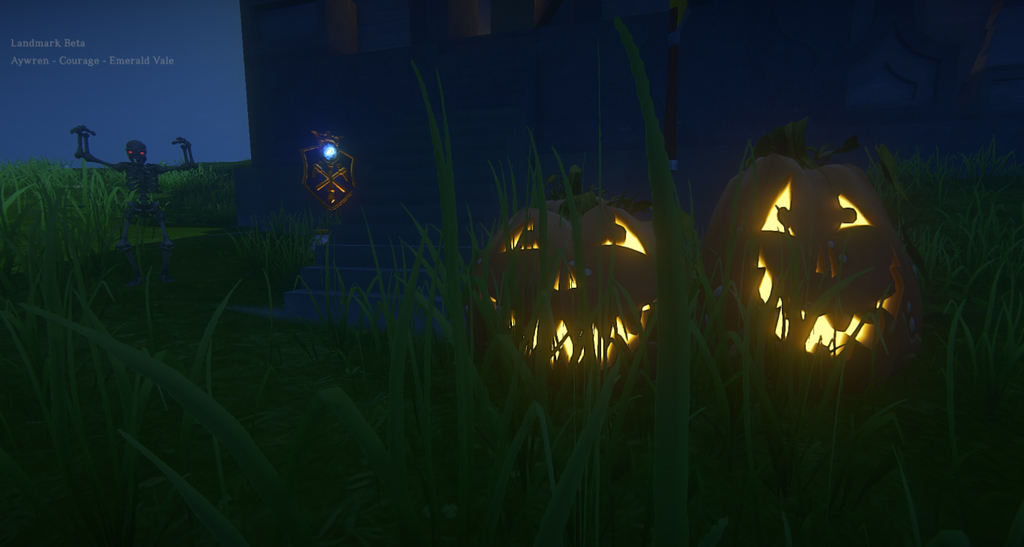 Landmark Halloween
Posted on October 17
I read that Landmark got some new props for Halloween, so I had to go and check them out!
---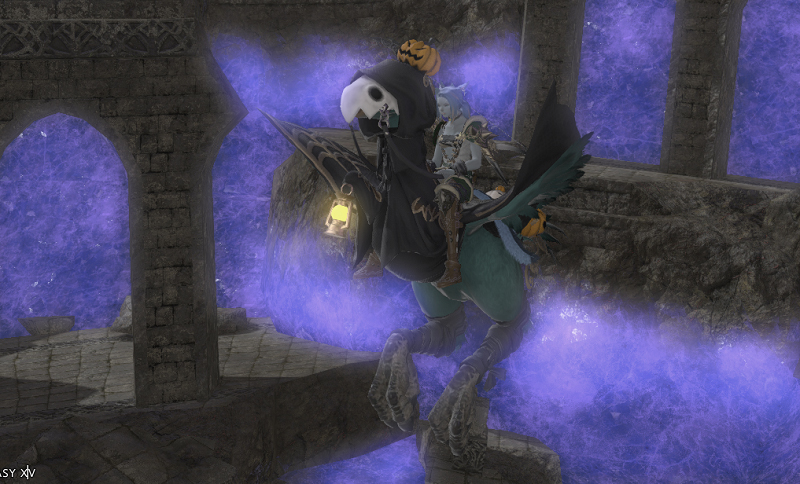 FFXIV: Zuri Progress
Posted on October 17
I finally stopped being lazy and finished up the Aery on Zuri tonight. I also unlocked flight in the Churning Mists. Now it's time for 1000 moogle quests until I get level 56.
---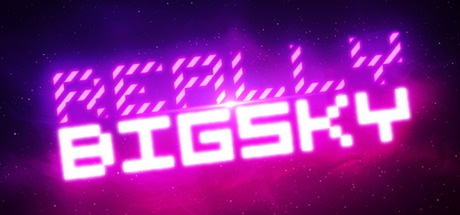 Steam Challenge: Really Big Sky
Posted on October 16
I was hesitant to review a game that I played for so short a time. I know I haven't experienced all that Really Big Sky has to offer, but I think I got a pretty good feeling for what this game is about. I kept meaning to play it some more before I reviewed it – and I might play it some more because having 13 mins on a game is embarrassing. I'll update this post if I do.
---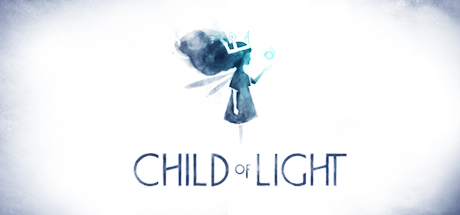 Steam Challenge: Child of Light
Posted on October 15
Child of Light was one of those games that I only knew through screenshots of beautiful art style and faint praises that said it was a game that I should probably try. I picked it up during a Steam sale, and only just got around to trying it last week. I plan on playing it some more, but I wanted to write about my first impression.
---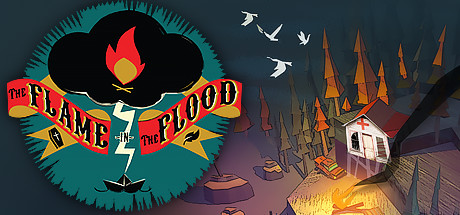 Steam Challenge: The Flame in the Flood
Posted on October 13
Close to a year ago, I backed The Flame in the Flood on Kickstarter. I was drawn in by the game's concept and art style. Last month, the game finally entered Early Access on Steam. For some reason, it's taken me until this past weekend to actually remember to sit down with it and give it a try.
---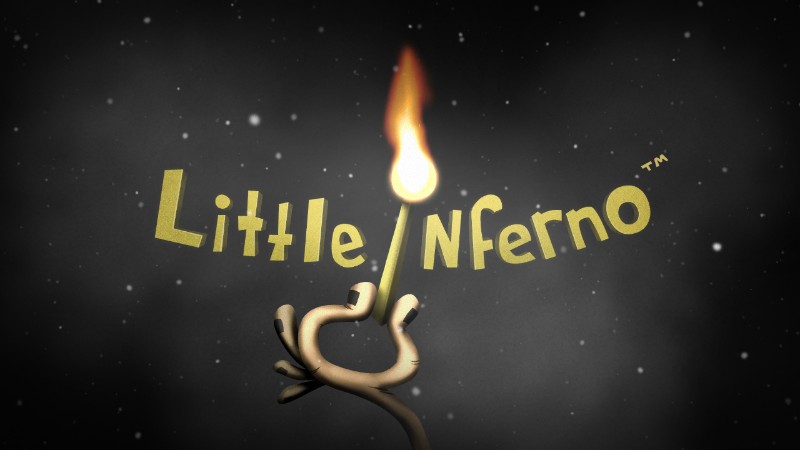 Little Inferno: Wii U
Posted on October 12
A few weeks back, I picked up a Wii U system, so I've been doing a bit of looking around at what games are out there, both in the physical and virtual world. That's when I stumbled upon Kotaku's 12 Best Games list, which includes what you'd pretty much expect as the standard game choices when you think about the Wii U. Except for one game.
---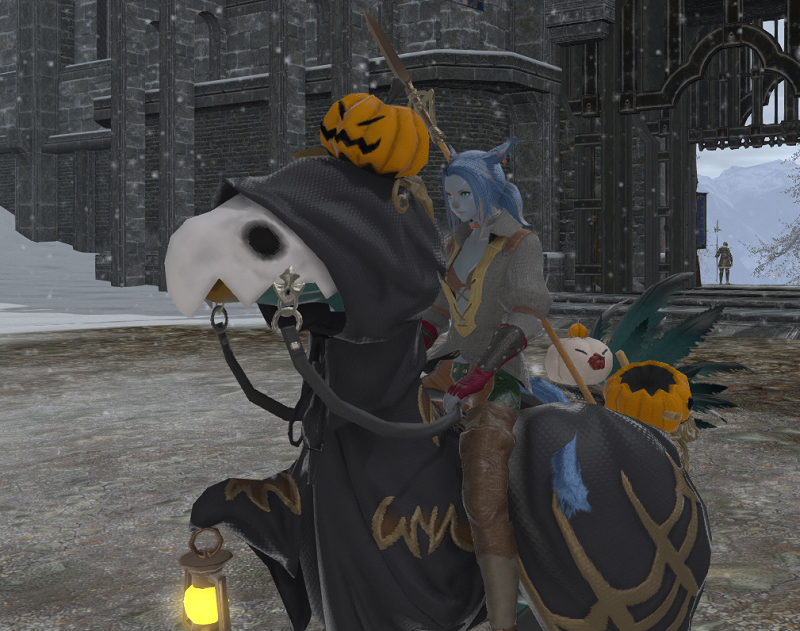 FFXIV: Addicted to Dragoon
Posted on October 12
I've tried really hard not to level a second Dragoon in FFXIV. You just don't know how much I've struggled against the urge, telling myself I already have one level 60 Dragoon. I don't need a second.
---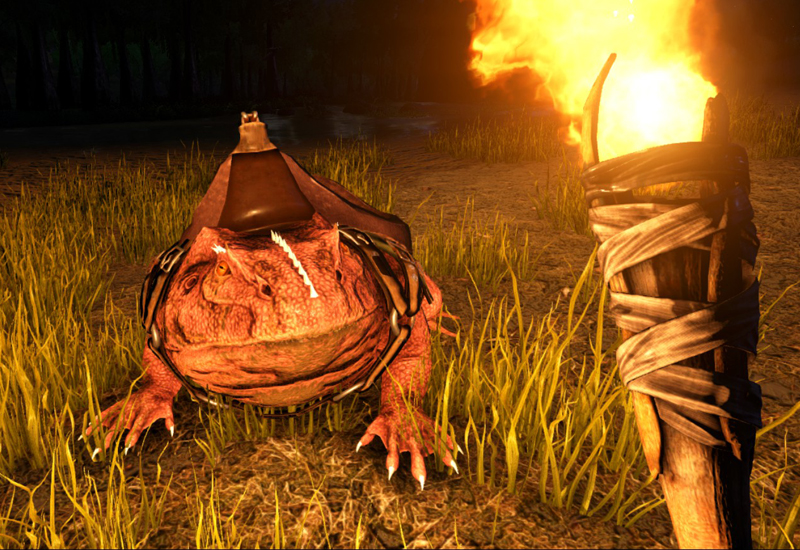 ARK Adventures: Frog Fail
Posted on October 9
I reached the mid level 30s in ARK before I decided to brave the swamp biome that left us homeless when we were still quite low leveled. I learned how to craft the chitin gear, and riding on Zento, I felt like I could take on the world.
---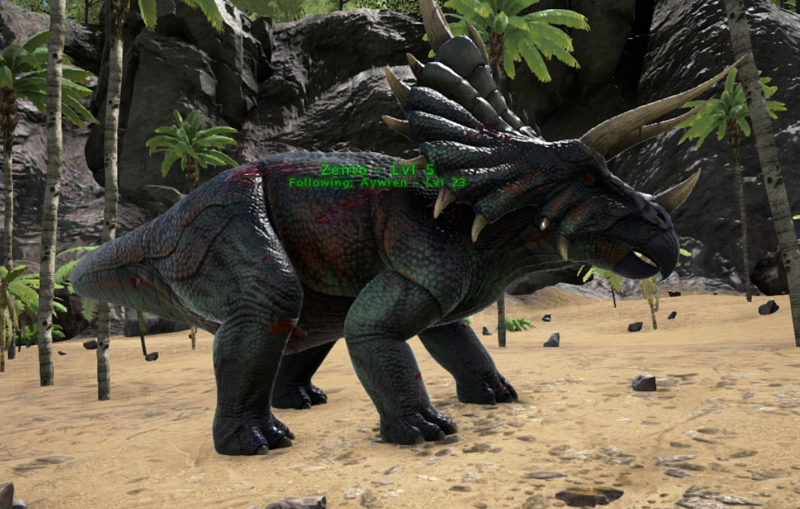 ARK Adventures: I Wanna Ride My Trike
Posted on October 8
After losing our first base, moving, and settling down at the little bay next to the southeastern peninsula, we got to re-establishing our base and building it up. I was at the level where I could start building stone walls for the bottom foundation, and the inside of the base came along quite nicely.
---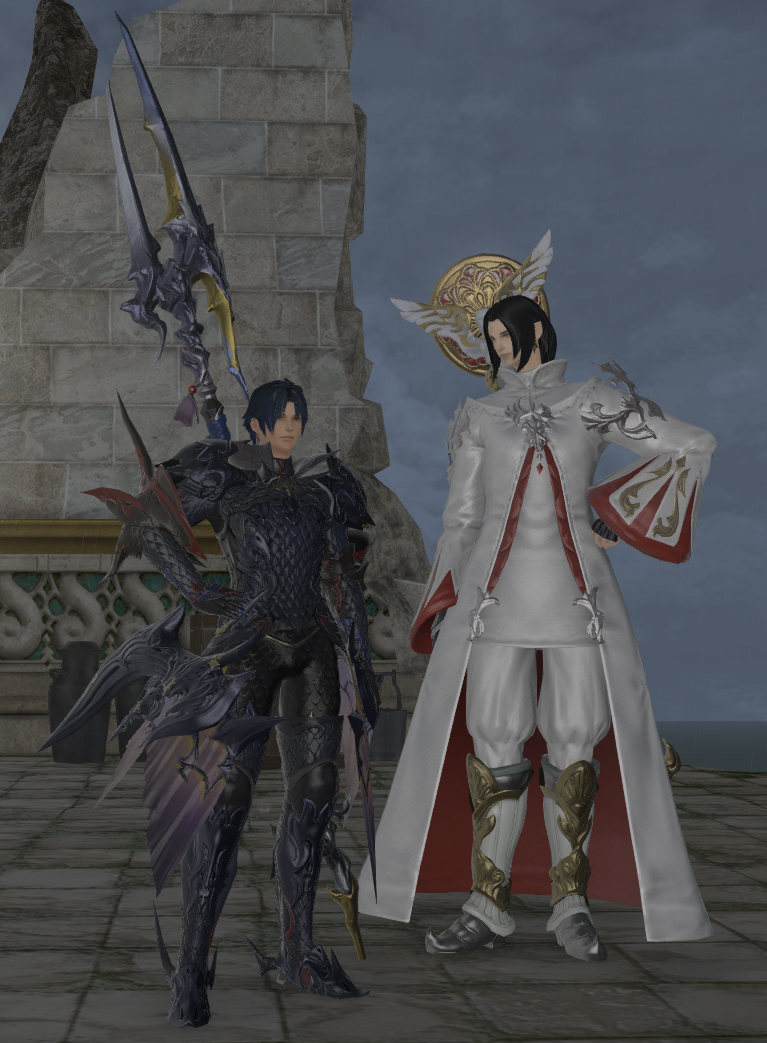 FFXIV: More Eso Armor, Finally
Posted on October 6
I've been really lazy about running roulette for Eso armor. I took a break the past few weeks, and decided to finally work on it again since November is the next patch (which is coming quickly).
---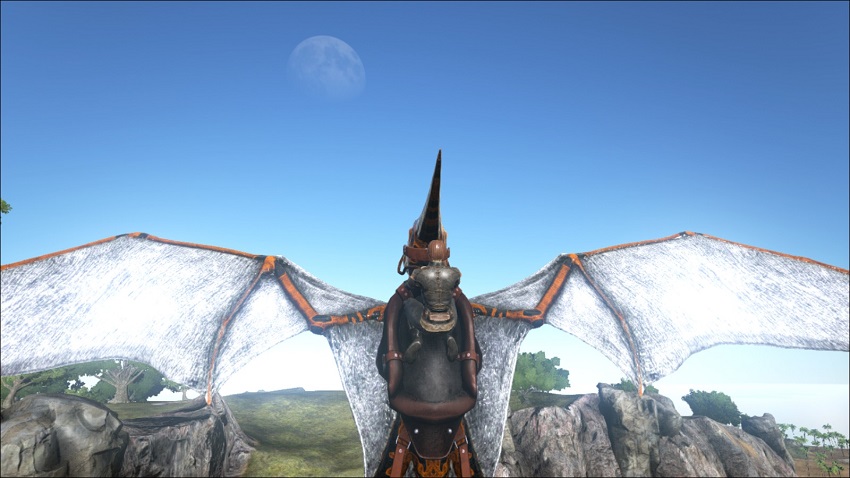 ARK: Up and Away
Posted on October 5
Finally tamed a flier!
---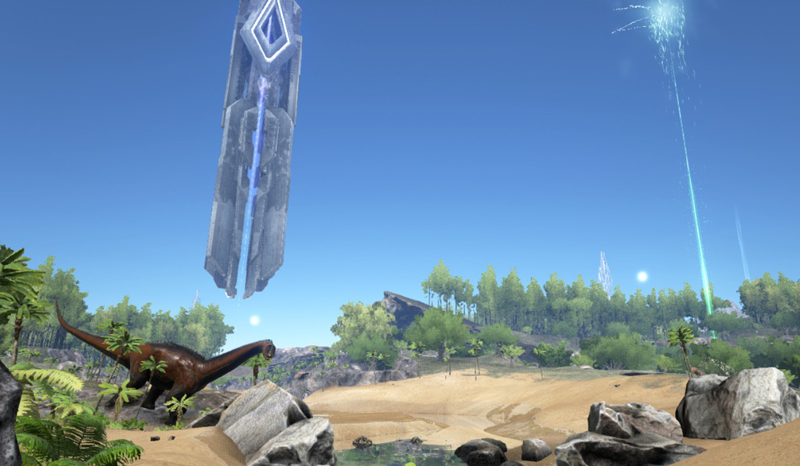 An ARK Weekend: The Amazing Treehouse Base
Posted on October 5
Above was what East 1 used to look like. We will never see this again…
---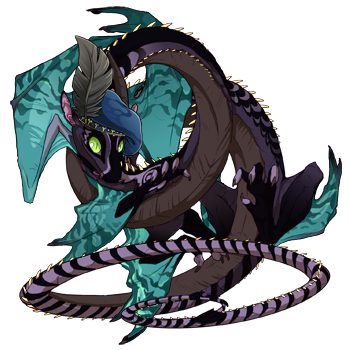 Flight Rising: Cherub Gene
Posted on October 4
It's not often I get excited about a new gene release at Flight Rising. But for some reason the Cherub gene just looks absolutely awesome on a lot of my dragons.
---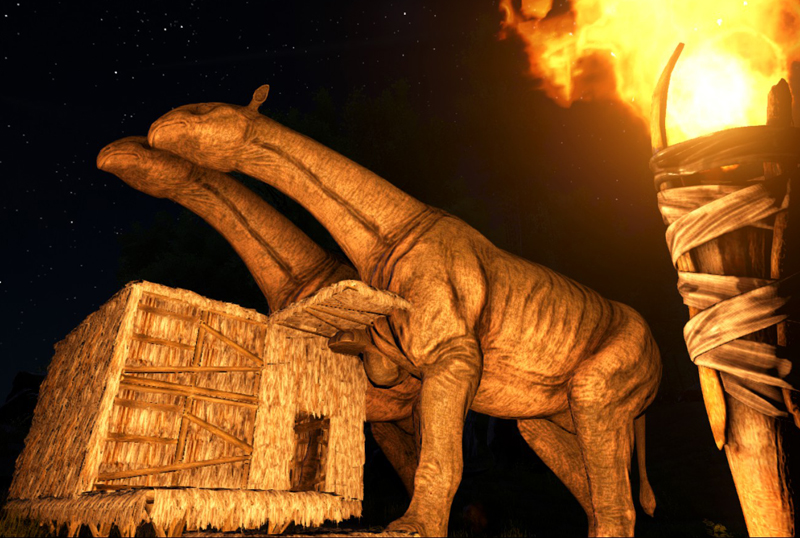 ARK: Party At My House
Posted on October 4
Right. This is okay.
---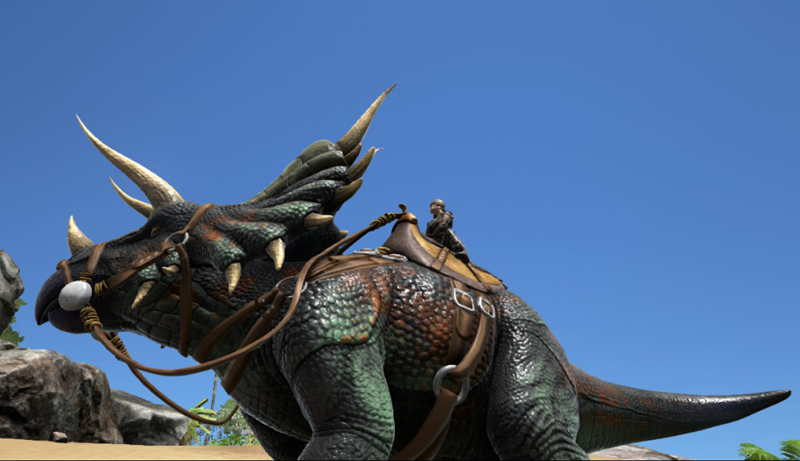 ARK: My First Trike
Posted on October 3
Finally caught my first Trike in ARK tonight. Named him Zento.