November 2017 Archives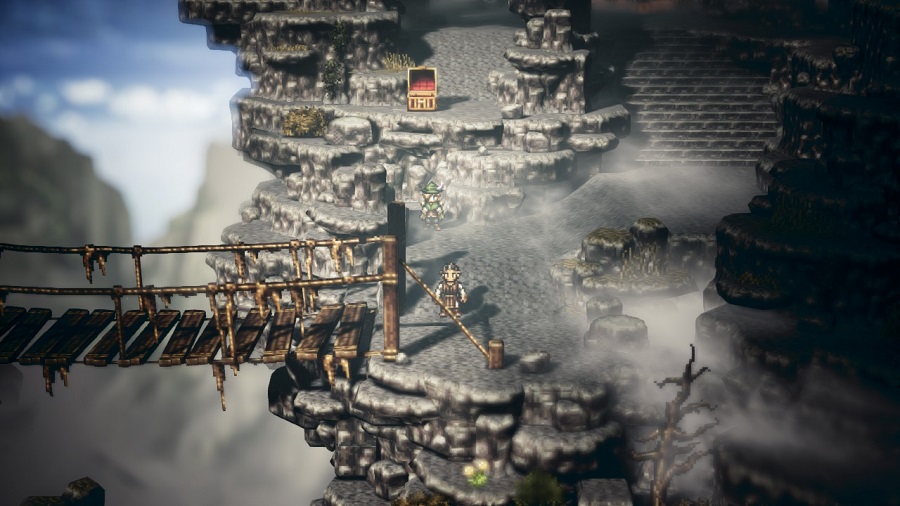 November Gaming Goals in Review
Posted on November 30
November has come and gone. What a crazy month this has been for me with an unexpected NaNoWriMo and holidays beginning! With all that writing done, I'm back to blogging more regularly.
---

I Did Something Stupid (And Succeeded!): NaNoWriMo
Posted on November 29
So I just completed NaNoWriMo for 2017, despite the fact that I started it halfway through the month – dumb thing to do. I won't say it was all easy going, but I'm glad I took the dive into exploring this world, characters and story.
---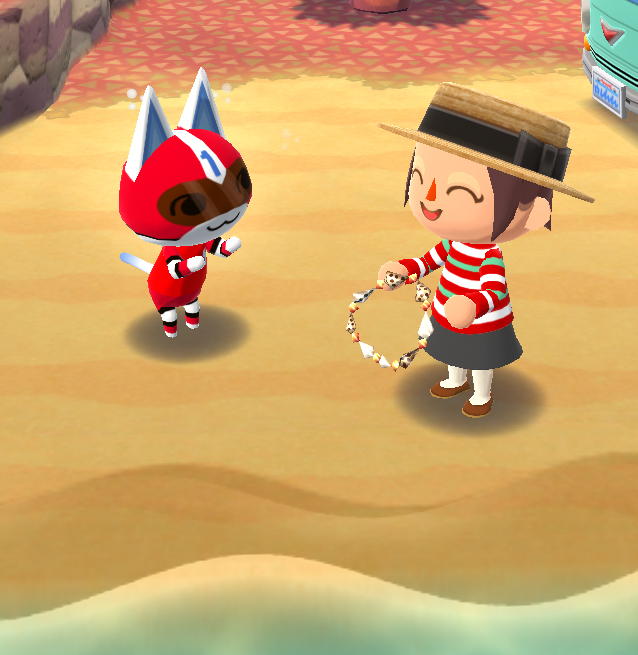 Animal Crossing: Pocket Camp Ambivalence
Posted on November 27
In a previous post, I noted that Animal Crossing: Pocket Camp was one of my anticipated games of this month. So now that it's actually released, and I've spent some time with it, how do I feel about it?
---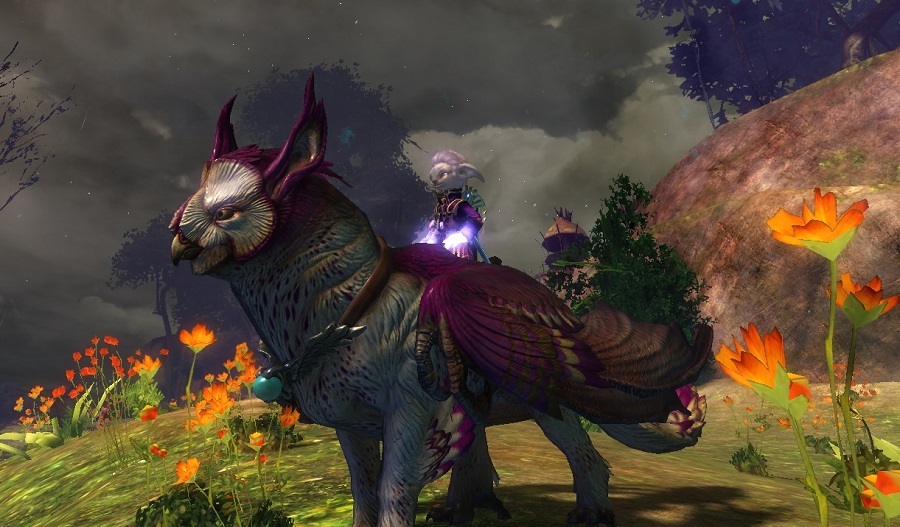 GW2: Happy Thanksgiving Griffon!
Posted on November 23
I hope everyone had a great Thanksgiving!
---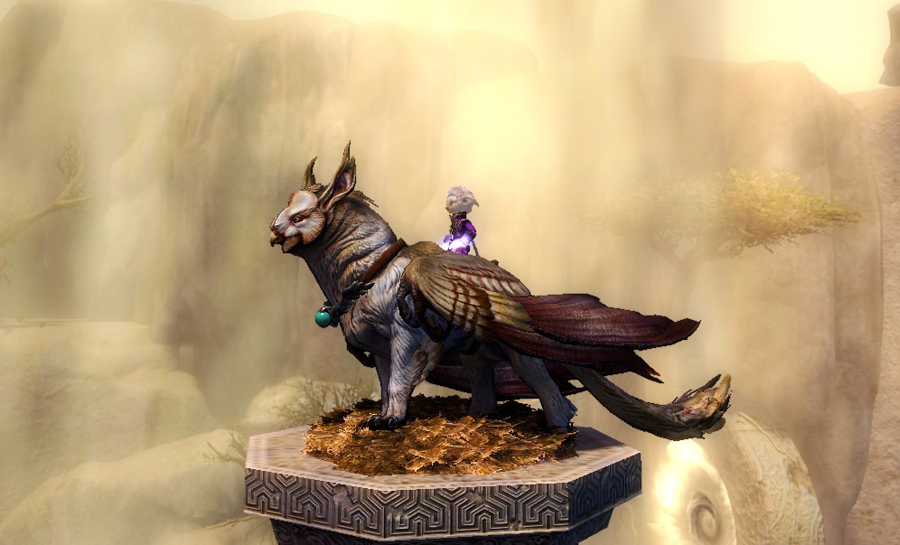 GW2: The Griffon Dream
Posted on November 22
Though it's been well over a month since I finished the PoF storyline and unlocked the griffon collections in GW2, and over a week since I found enough gold to pay for the mount, I didn't start the process in earnest until this week.
---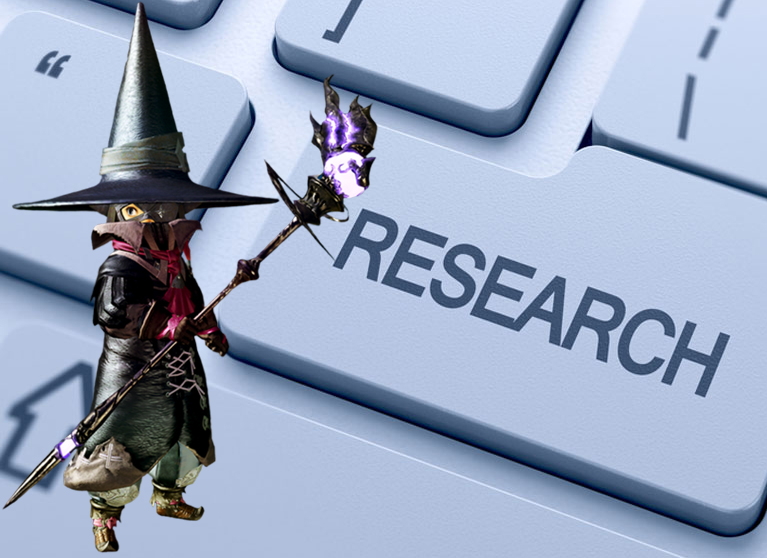 FFXIV: Tales from the Duty Finder: Do Some Research!
Posted on November 21
So a few days back, Zeb and I decided to run an Expert Roulette. Most our FC was busy doing other things, so it was just us two. We ended up running Ala Mhigo with a pick-up Tank and a Black Mage DPS.
---

I'm Doing Something Stupid: NaNoWriMo
Posted on November 17
NaNoWriMo used to be my jazz. I haven't participated in an official NaNo in many years, though.
---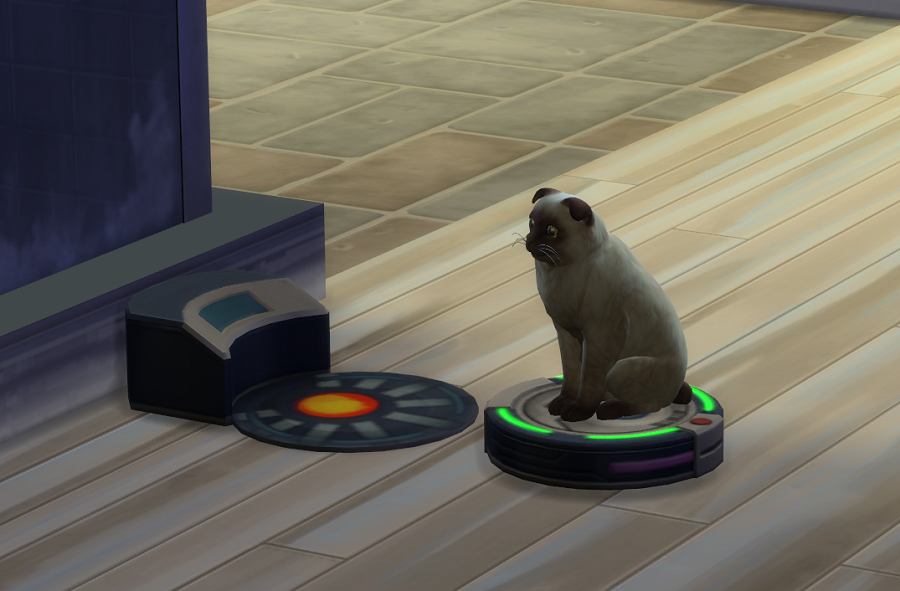 Sims 4: A First Look at Cats & Dogs
Posted on November 16
Though I haven't written a lot about Sims 4 lately, I've spent a good bit of time getting ready for the newest expansion pack that released last week, Cats & Dogs (C&D). In fact, I even gave the landing page of my Custom Content Blog a facelift.
---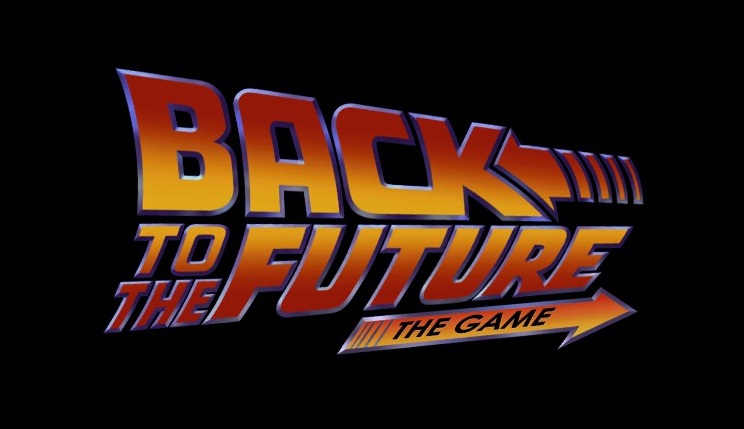 Steam Challenge: Back to the Future: Ep 1 – It's About Time
Posted on November 15
So far, I've made good on my goal to try out a new Steam game every week this month. I put this one to a vote, and Back to the Future: The Game turned out to be the choice. I warned that if this was picked, I'd play through the entire series of 5 episodes to stay consistent with the game's story. So, that's what I've been doing.
---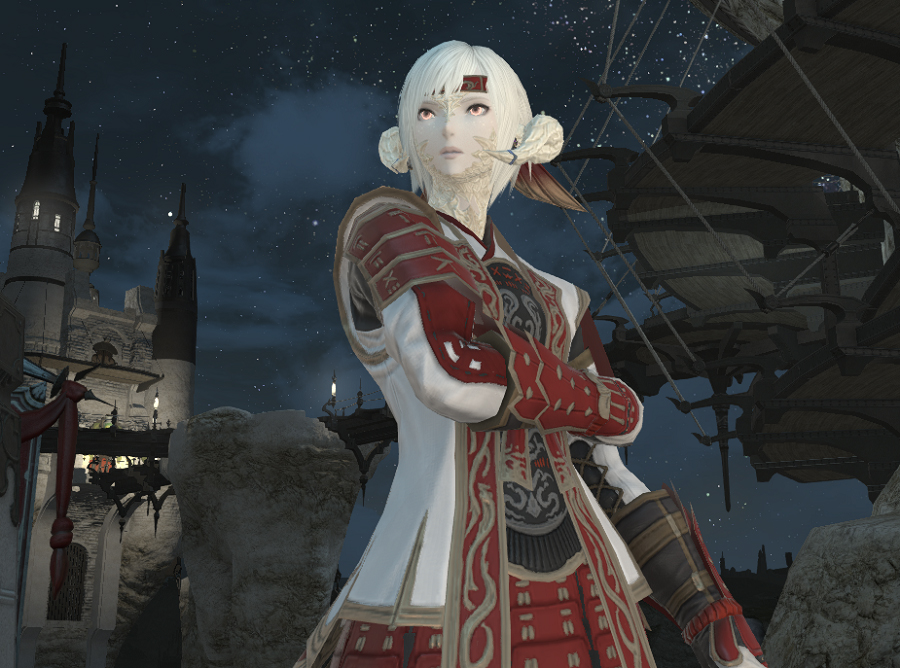 FFXIV: Maiden's Rhapsody & the Great Disconnect
Posted on November 14
FFXIV, along with what seems like more than half the Internet, has been struggling with terrible disconnects lately. They claim it's due to DDOS that's been happening since the end of October. Whatever it is, it's been really bad.
---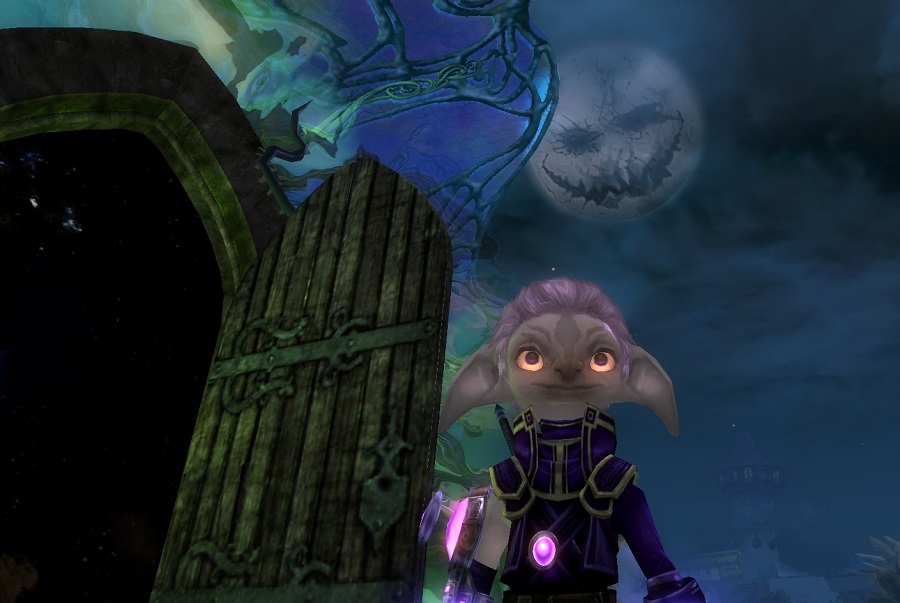 GW2: Griffon Gold Get
Posted on November 13
I know it's a little late for a Halloween picture, but I took the above shot and never got to use it anywhere. I liked it too much just to leave it in my screenshots folder. So, there you have it.
---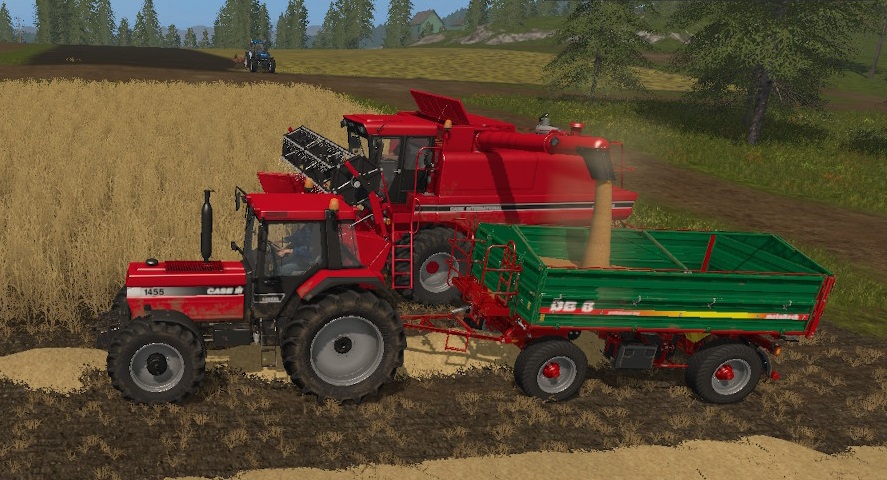 Nintendo Switch: Farming Simulator Review
Posted on November 10
So while I'm still working on playing my Steam Challenge game that folks voted on last week, my copy of Farming Simulator for the Nintendo Switch came in yesterday. Don't look so surprised to see a review of this game here! What's more surprising is that I've never played a Farming Simulator title before now.
---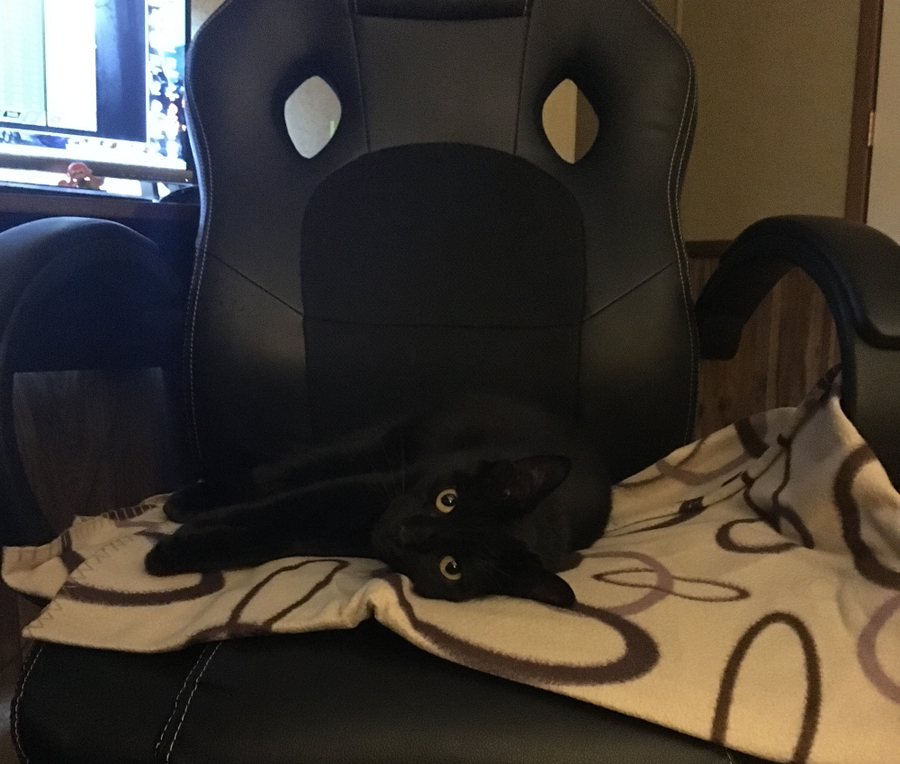 Friskies CatFishing 2: A Kitten's Review
Posted on November 7
It's been a while since I've written about my newest family acquisition — my kitten, Spriggan. Actually, he's almost a year old now, and while he's just tall and lanky, not quite as bulky as Sebastian (my older cat), he's starting to match him in height at least.
---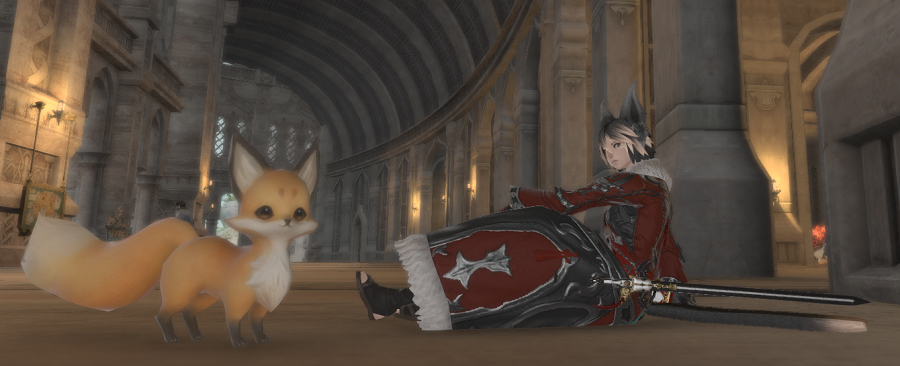 FFXIV: Foxy Lady of the Blue
Posted on November 6
I'm kinda in a slump in FFXIV end game lately — the whole Tome acquisition for gear grinding has almost zero incentive for me right now. I've been leveling alt jobs and doing stuff on alts, but when it comes to running Expert for Creation Tomes, or even getting drops from the new alliance roulette, my heart is just not in it.
---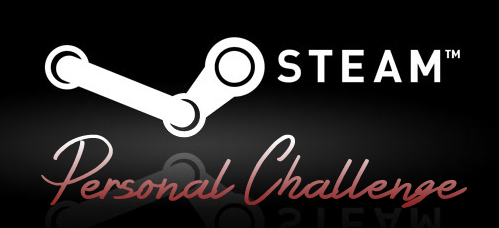 Poll: Choose My Steam Challenge – Nov Week 2
Posted on November 3
So, as I reported earlier this week, one of my goals is to try a new Steam game from my backlog each week. I had a suggestion from Dahakha's comment on this week's review of Oxenfree: Why not let you guys choose my game for next week!
---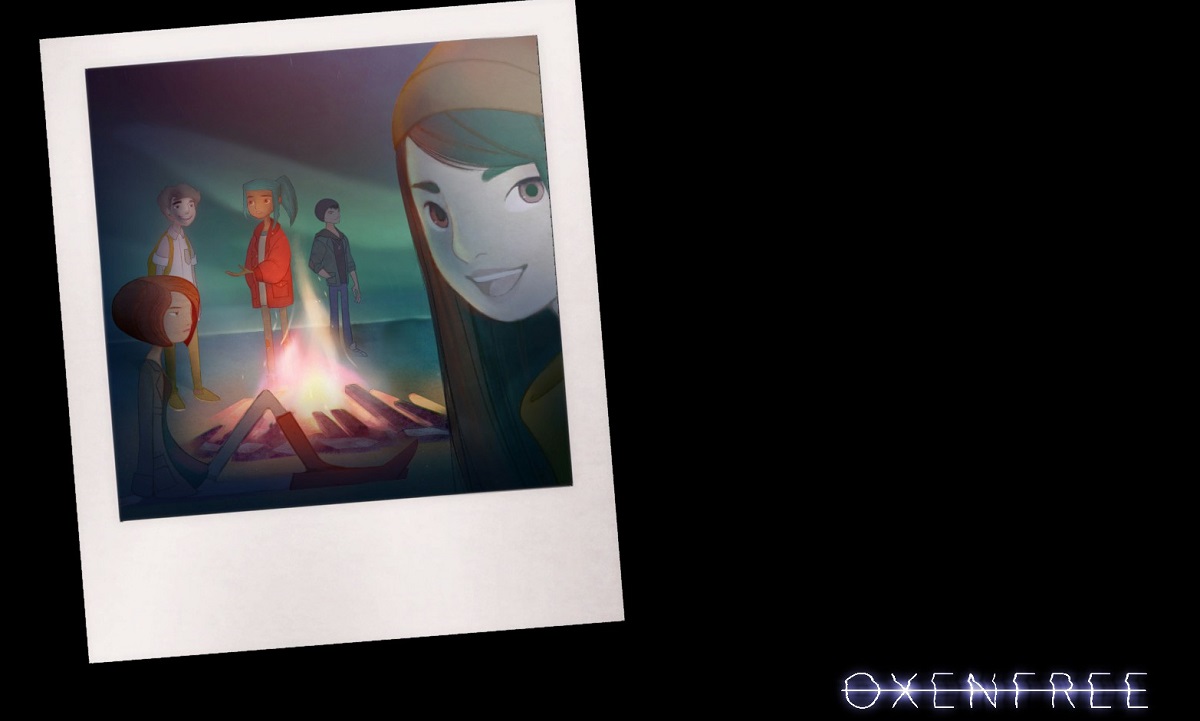 Steam Challenge: Oxenfree
Posted on November 2
As I mentioned in my goals post for this month, I had a conversation about Steam gaming the other night, which reminded me of the old Steam Challenge I issued myself over three years ago.
---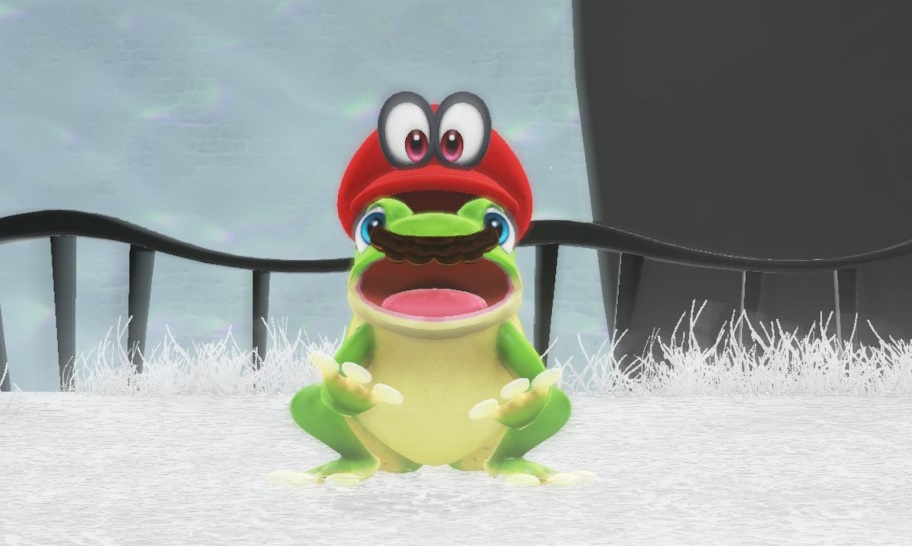 November Gaming Goals
Posted on November 1
It's hard to believe this year is almost coming to a close! November is here, and I'm trying to set a wider variety of gaming goals this month.