June 2019 Archives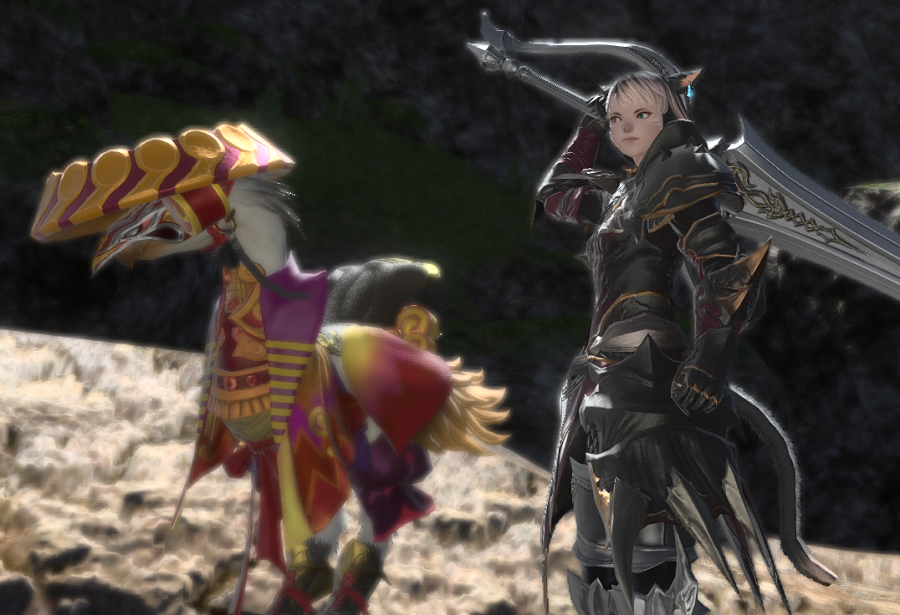 FFXIV: Ding 60 Dark Knight – 2019 Leveling Goal Achieved!
Posted on June 25, 2019
This past month, my goal was to simply get Astro to 70 and Warrior to 60 in FFXIV. Not only did I do that, but I also finished leveling my Dark Knight, the last job I had flagging behind, to 60 last night. This was not part of my goals, so it's an above and beyond!
---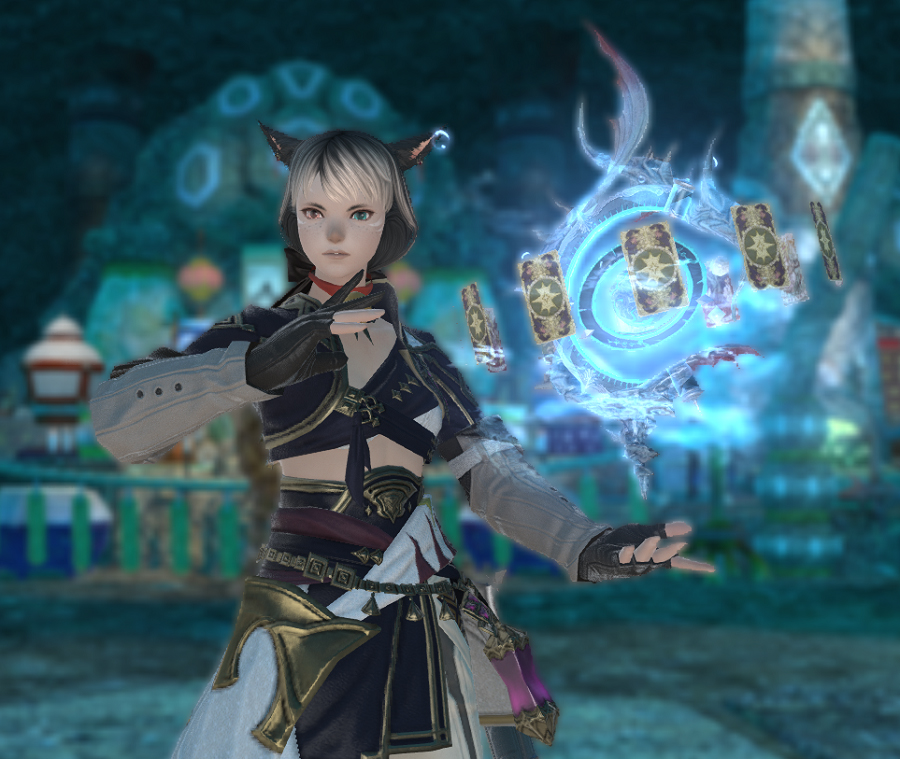 FFXIV: Astro Level 70, First FC Sub Creation
Posted on June 24, 2019
Over the weekend, I finally brought my Astro up to Level 70, where the job now shares gear with the rest of my undergeared healers. It's been quite pleasant tossing old gear to the GC vendors and opening up space in my inventory.
---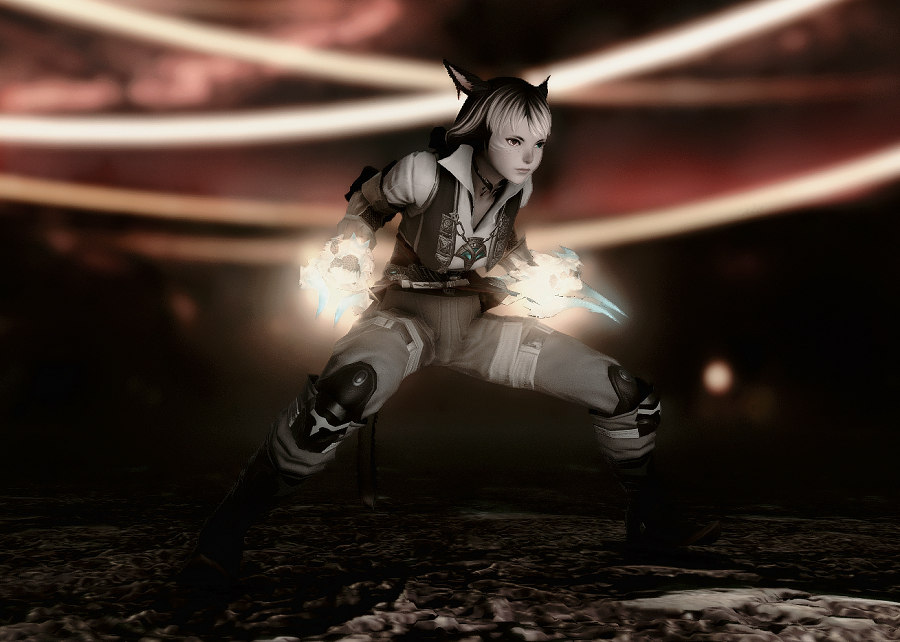 FFXIV: All Job Quests FINALLY Complete!
Posted on June 21, 2019
It was in the goals list of April 2018 when I first realized… hey… I've leveled a lot of jobs to 70, but I haven't touched the job quests for them yet. This was pretty unusual for me to do seeing that in past expansions, job quests gave out important skills along the way, and I never skipped them.
---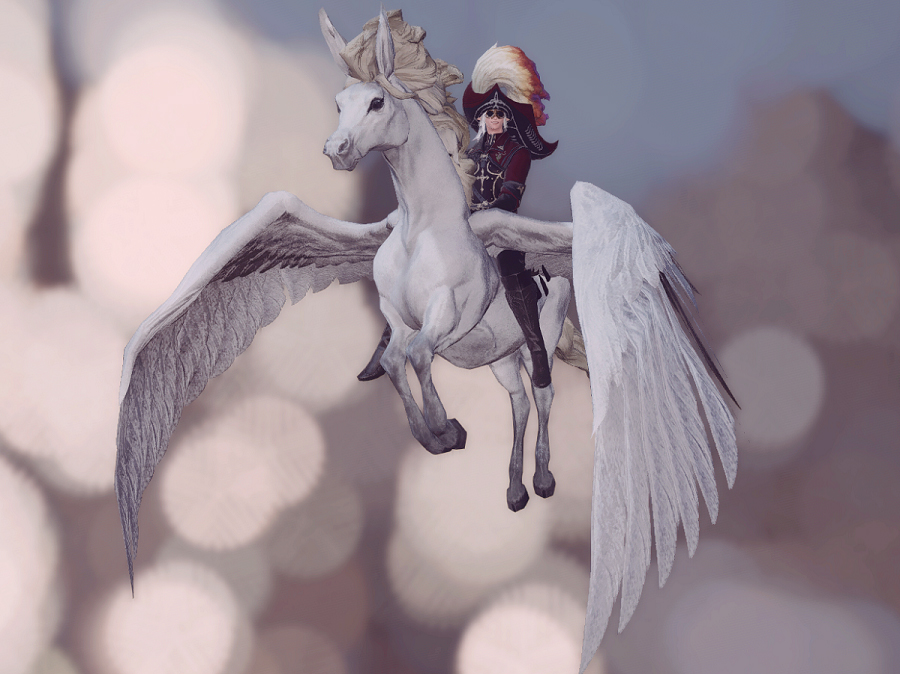 FFXIV: Moogle Tome Farming Concludes
Posted on June 17, 2019
Don't worry, the event itself is still going until Shadowbringers drops. But for me, the farming concluded last night when I got my second Pegasus on my RP alt.
---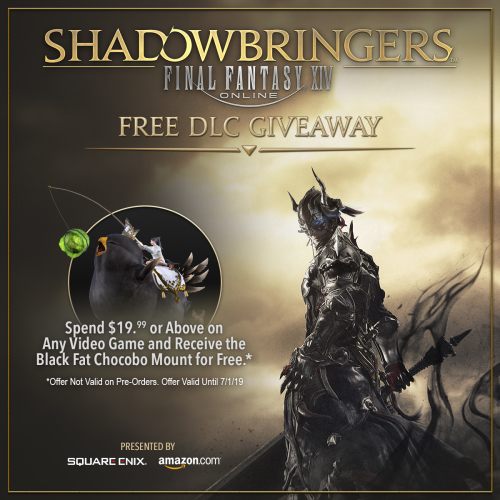 FFXIV: Black Fat Chocobo Amazon DLC
Posted on June 16, 2019
The mount is one per customer, and only one character can claim the mount. Sadly, I learned that it's not account wide like previous offers.
---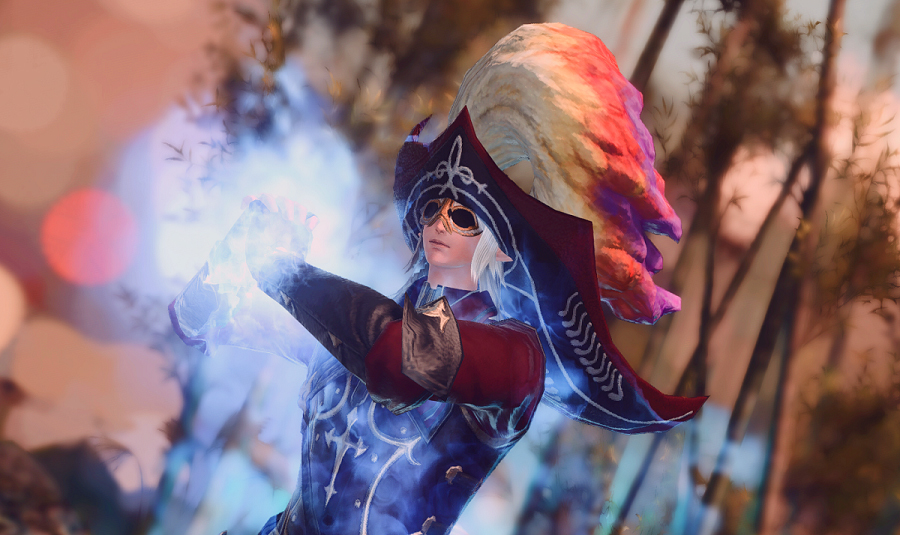 FFXIV: Stormblood Beast Tribe Rep Complete
Posted on June 10, 2019
Though I'd already ranked up to max with all Beast Tribes in the game on my main, one of my goals for this month was to finish maxing out Stormblood Beast Tribe reputation for my RP alt, Amon. The whole thing is mostly just for the fluff, as you get several mounts and emotes for completing this – including the /gratuity emote that comes from the Allied Beast Tribe quest.
---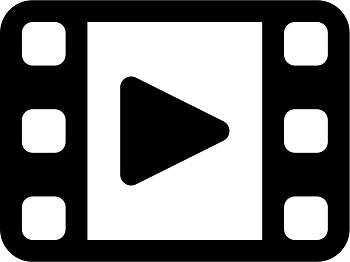 FFXIV: Shadowbringers Launch Trailer
Posted on June 10, 2019
Big ole lore bomb at the end!
---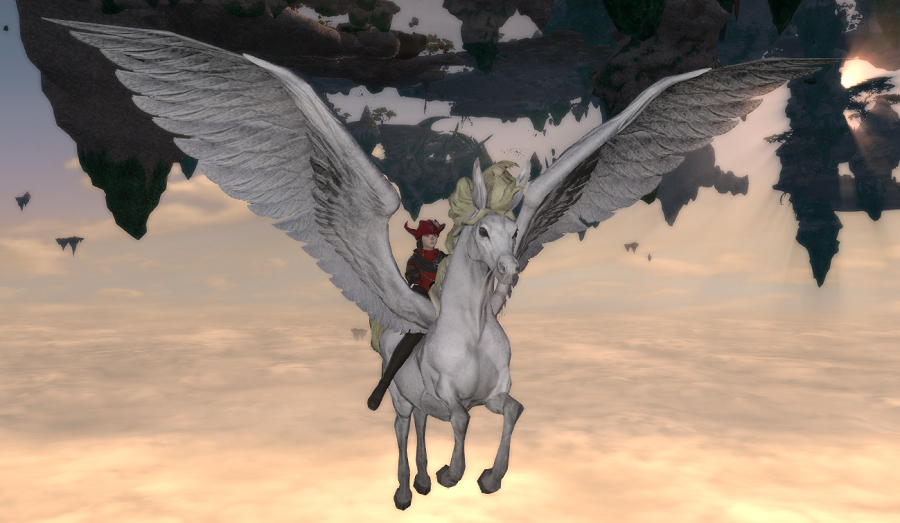 FFXIV – Pegasus Get!
Posted on June 8, 2019
I've been working pretty consistently at farming at least 2-3 Syrcus Tower runs a night for the Moogle Treasure Trove Event. Still, I was rather surprised that I earned the Pegasus on my main in a little over a week.
---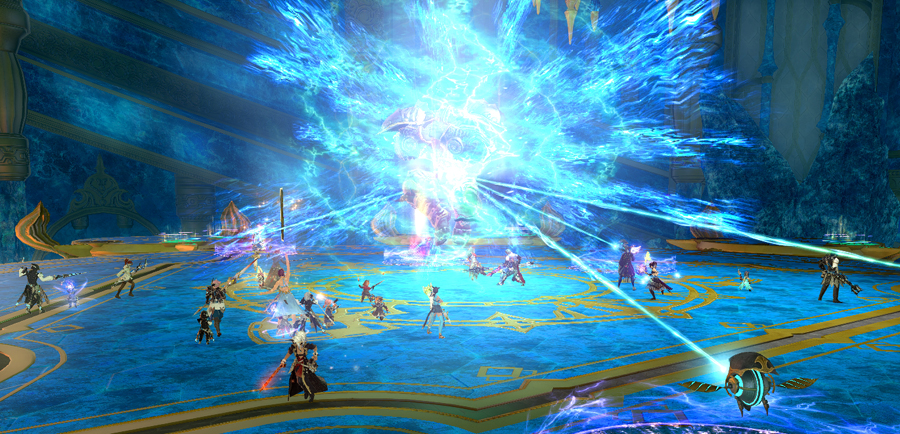 FFXIV: Tales from the Duty Finder: Sad Syrcus Story
Posted on June 7, 2019
Since I've been farming Syrcus Tower for my Pegasus mount lately (only two runs left on my main!), you knew I'd have a story to tell sooner or later.
---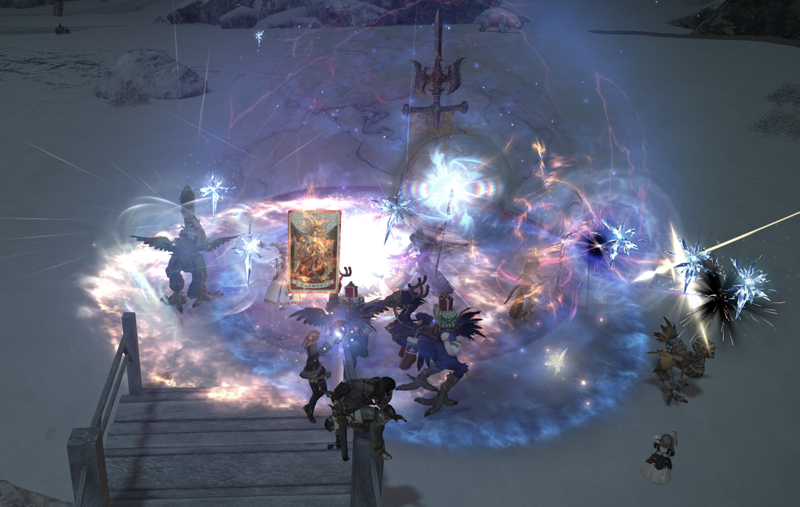 FFXIV: Shadowbringers – Fixing (?) Fates and Side Quests
Posted on June 3, 2019
A few days before the last Live Letter, I was talking to Syn about a few of the missed opportunities in FFXIV as a whole. I mentioned two things – FATEs and quests. Interestingly enough, upcoming changes to both of these were then addressed in the Live Letter not long after.
---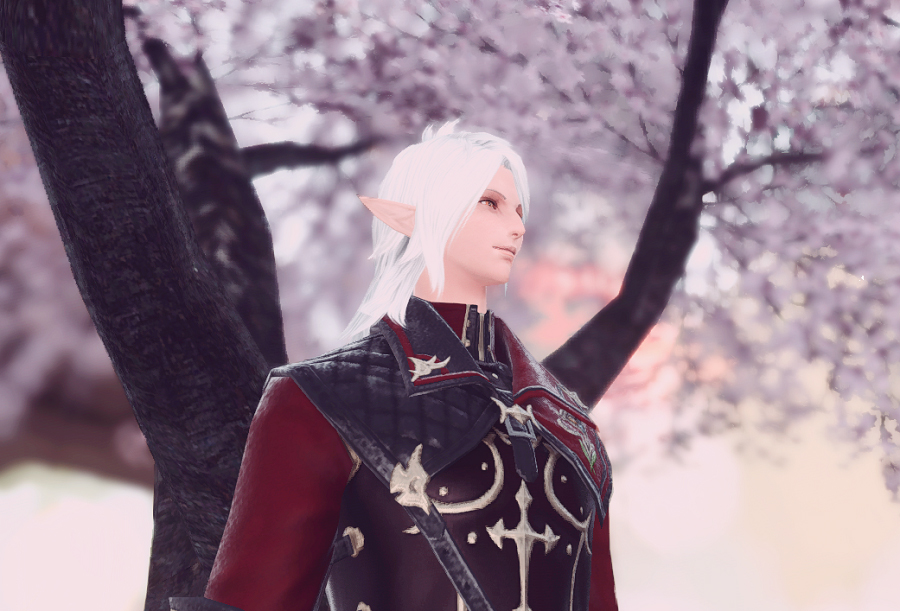 June 2019 Gaming Goals
Posted on June 1, 2019
Welcome to June, FFXIV Shadowbringers Early Access Month!