May 2019 Archives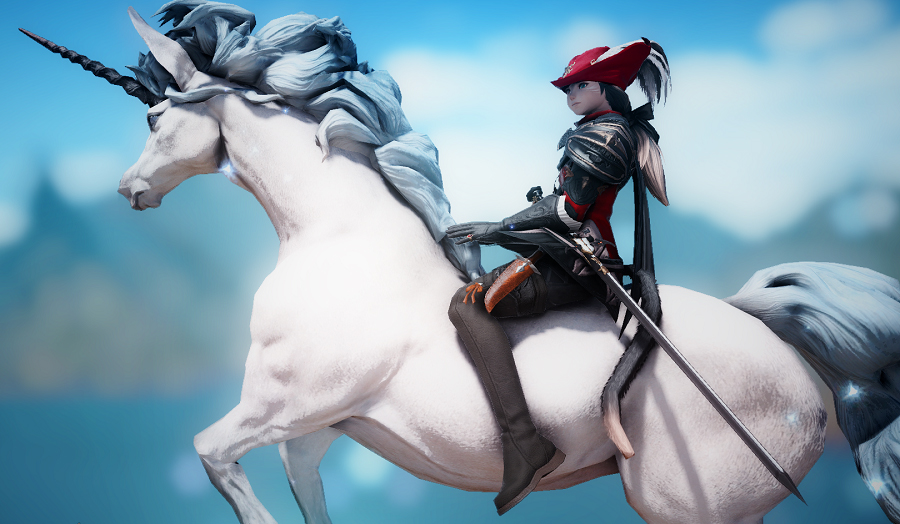 May 2019 Gaming Goals in Review
Posted on May 31, 2019
Another month has passed, and I'm not sure if I'm glad or sad to see it go. We're getting ever closer to the Shadowbringers early access, coming the end of June. So there's that!
---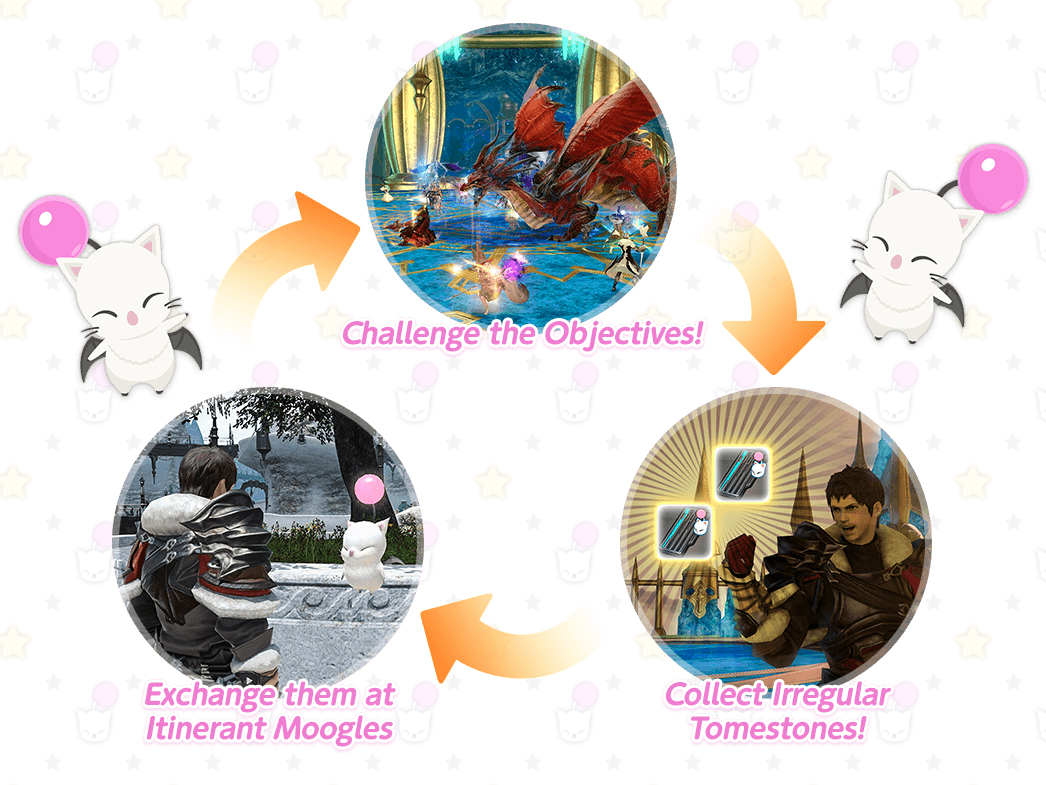 FFXIV: Moogle Treasure Trove Farming Begins!
Posted on May 30, 2019
Today marks the beginning of the first ever Moogle Treasure Trove event. This is something I've been looking forward to ever since I saw it datamined on Reddit.
---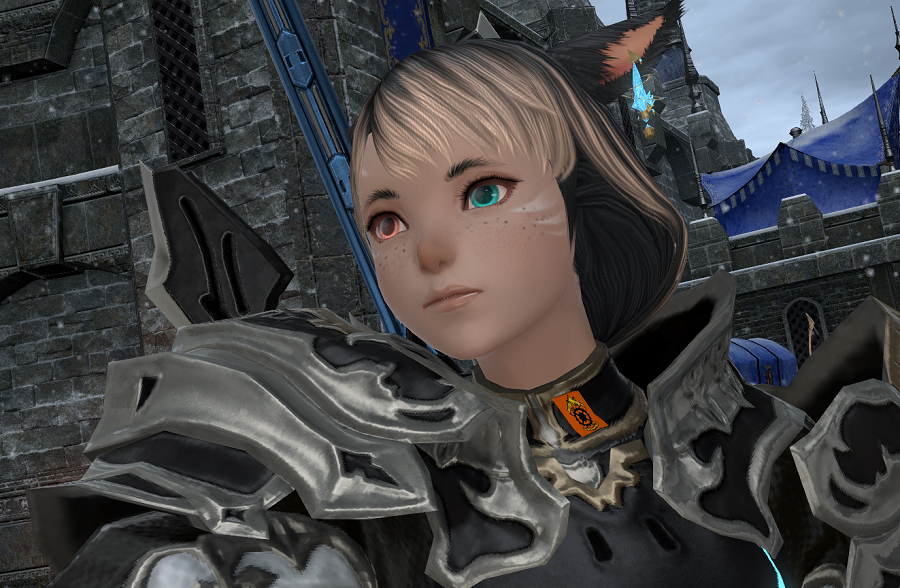 FFXIV: Shadowbringer's Farewell to Job Quests
Posted on May 29, 2019
Don't be fooled by the title above – I'm still not anywhere near close to being done with all the job quests for Stormblood. No, what this post is referencing is the fact that come Shadowbringers, job quests as we've known them will become a thing of the past.
---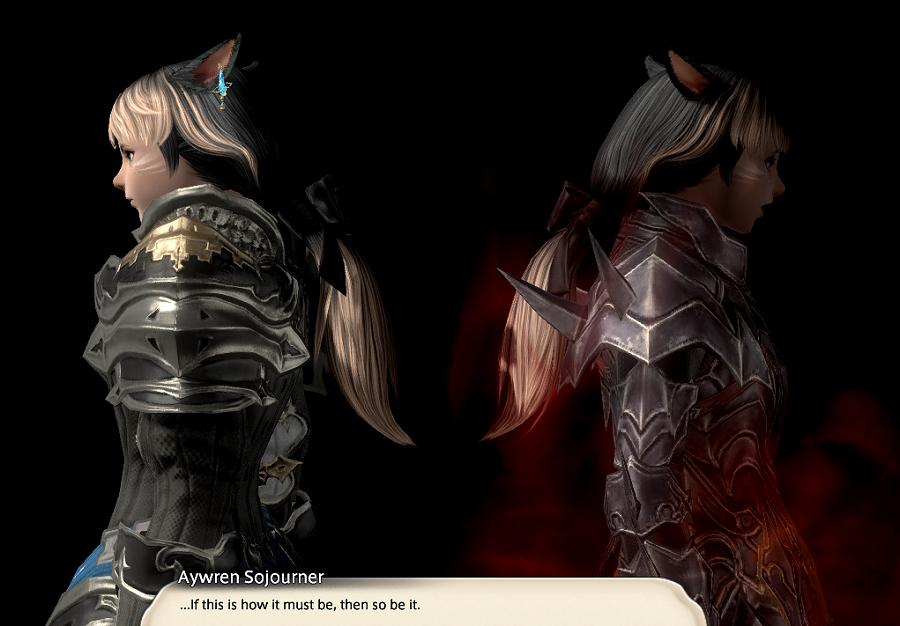 FFXIV: When Quests Mess With My Head
Posted on May 28, 2019
I've always been a fan of stories that put a psychological twist to them. It doesn't have to be horror, per say, but just something that jolts you awake, and leaves you feeling thoughtfully uneasy.
---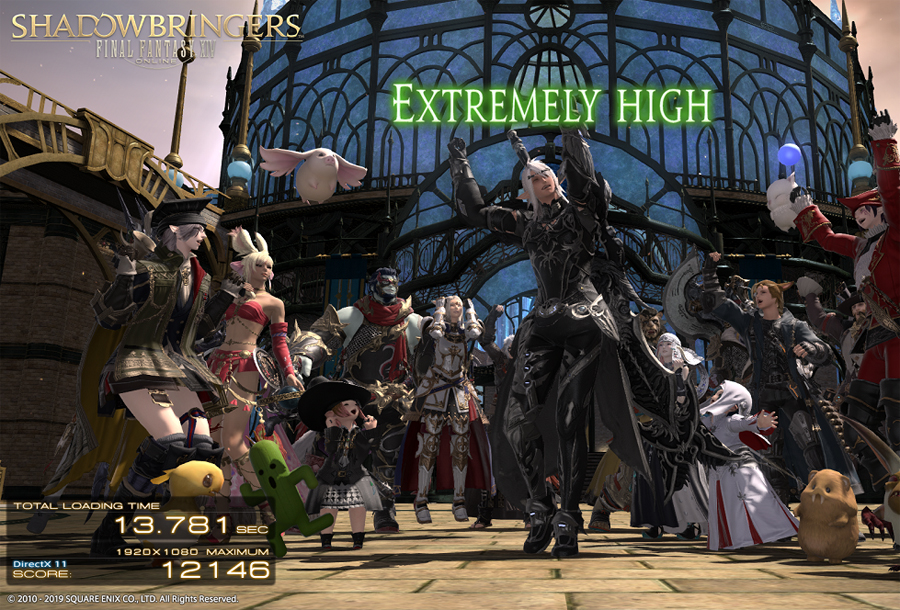 FFXIV: Shadowbringers Benchmark & My New PC
Posted on May 24, 2019
So, not only did last night's FFXIV Live Letter drop a bunch of bombs about how battle and classes are going to change, but the very last thing announced was that finally, the Shadowbringers Benchmark is here!
---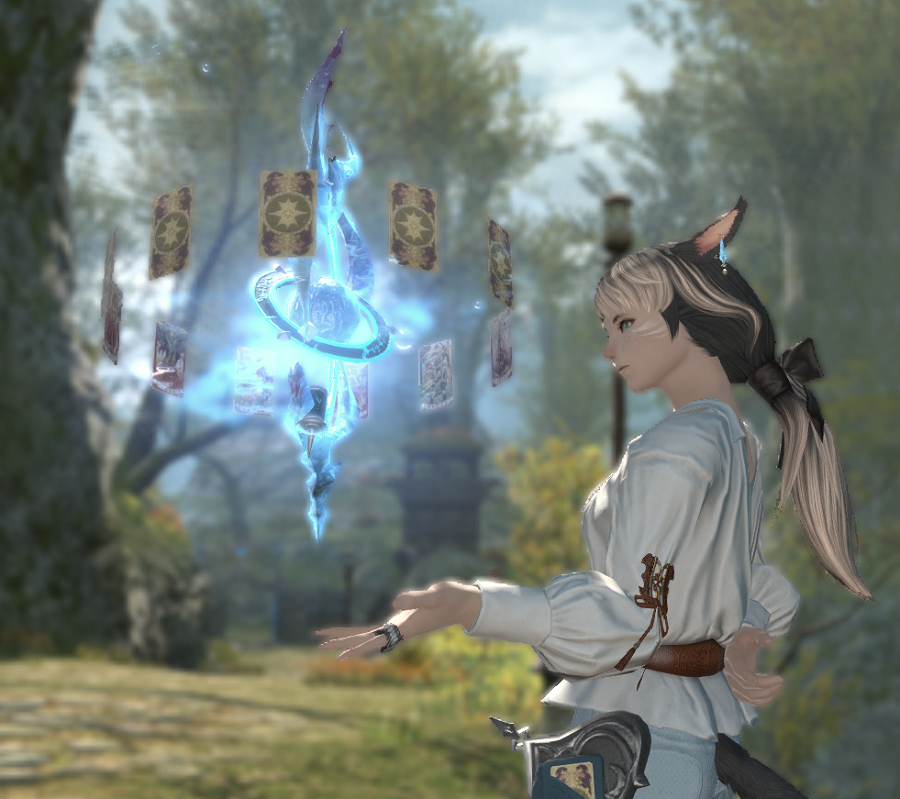 FFXIV: Meeting Major Goals
Posted on May 16, 2019
I feel like I should make a bigger deal of this than I'm going to since I finally finished some goals that have been a long time coming. One of them is even a goal I set for my yearly gaming achievement.
---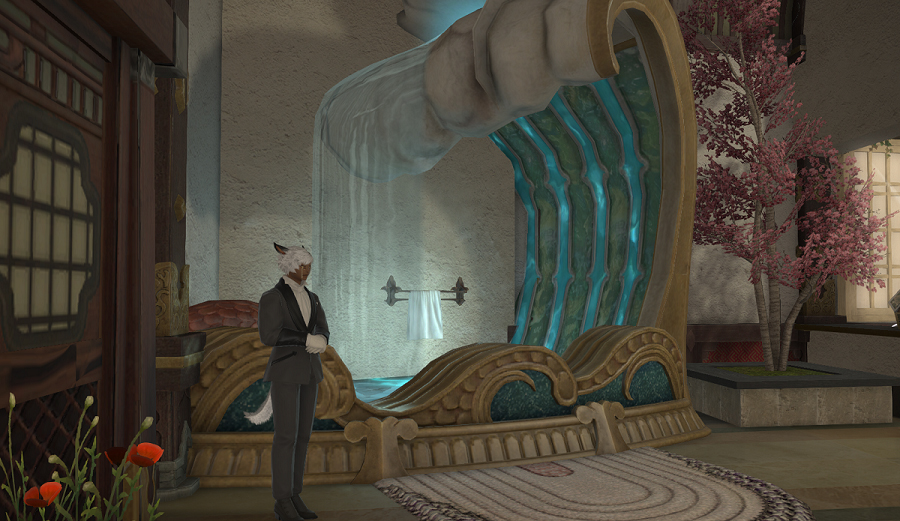 FFXIV Housing: Recreation Room
Posted on May 14, 2019
This isn't actually a new-new room for our FC house, but one I just put some final touches on, making it ready to post about. I still think there can be some additional wall decor added, but I'm holding off to see what the new expansion releases for housing before investing a whole lot more.
---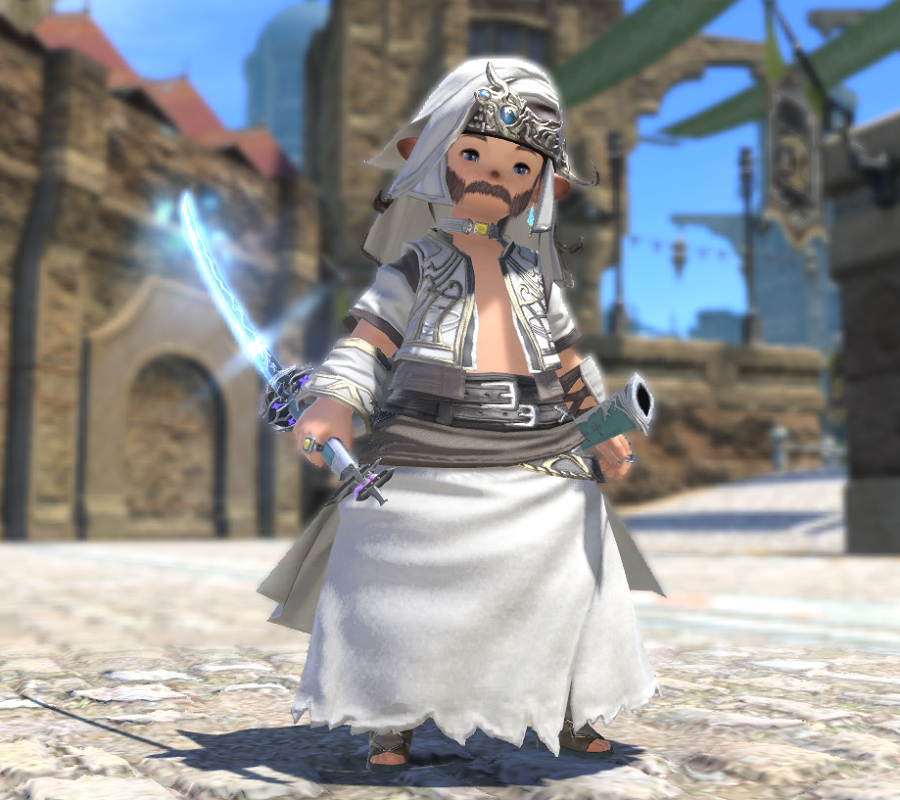 FFXIV: Meeting Minor Goals
Posted on May 13, 2019
I don't talk a whole lot about my side RP alts, but I did set a few minor goals for one this month. I had two things in mind for my Lala Mocho – I wanted to finish leveling his SAM to 60 and to finally unlock PAL (which is supposed to be his main job when it comes to the RP story I'm writing).
---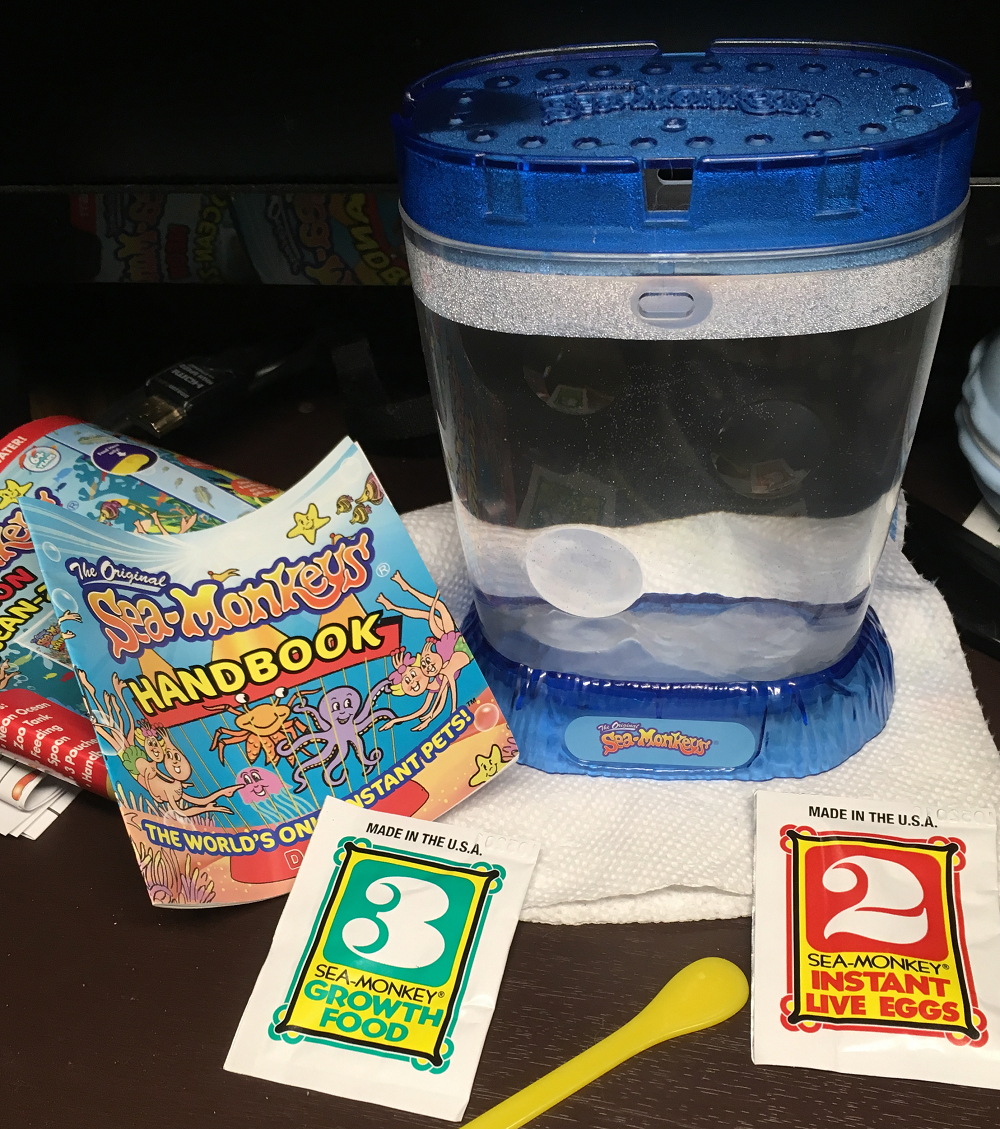 Birthday Sea Monkeys and Building a New Gaming PC
Posted on May 9, 2019
Please excuse this very IRL post today – it is, indeed, my birthday!
---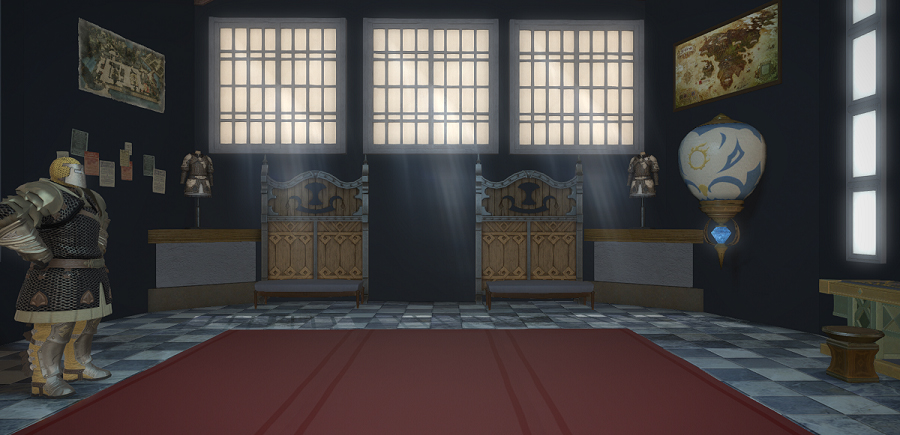 FFXIV: Housing – Sparring/Training Room
Posted on May 3, 2019
Over the past weekend, I was inspired to work on another design for a personal room in our FC house. This turned out to be a sparring/training room, which was actually a suggestion that Syn gave me.
---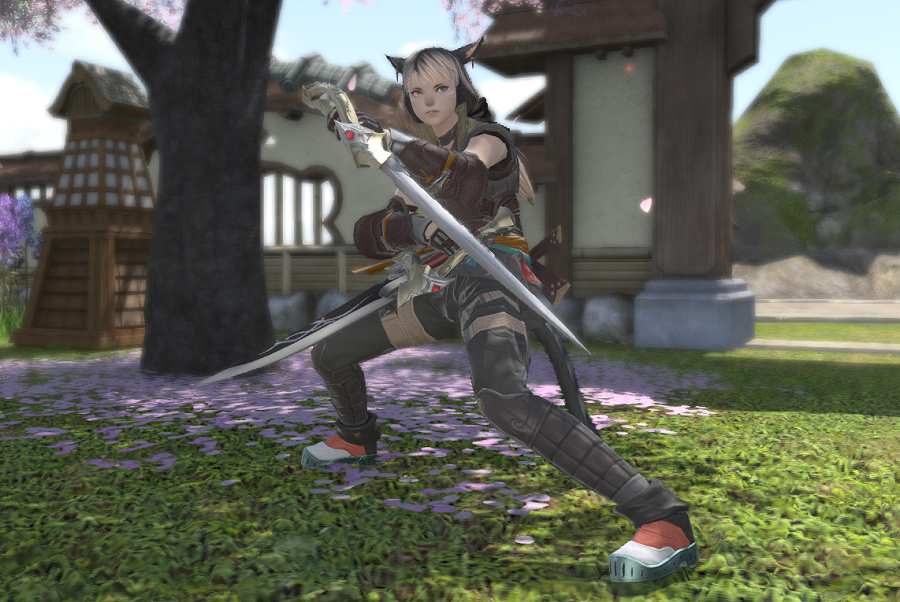 FFXIV: Maxing Out DPS Levels
Posted on May 2, 2019
This post will come as no surprise to anyone who saw my goal review post a few days ago, but considering this achieved one of my 2019 Yearly Goals, I wanted to give it a repost.
---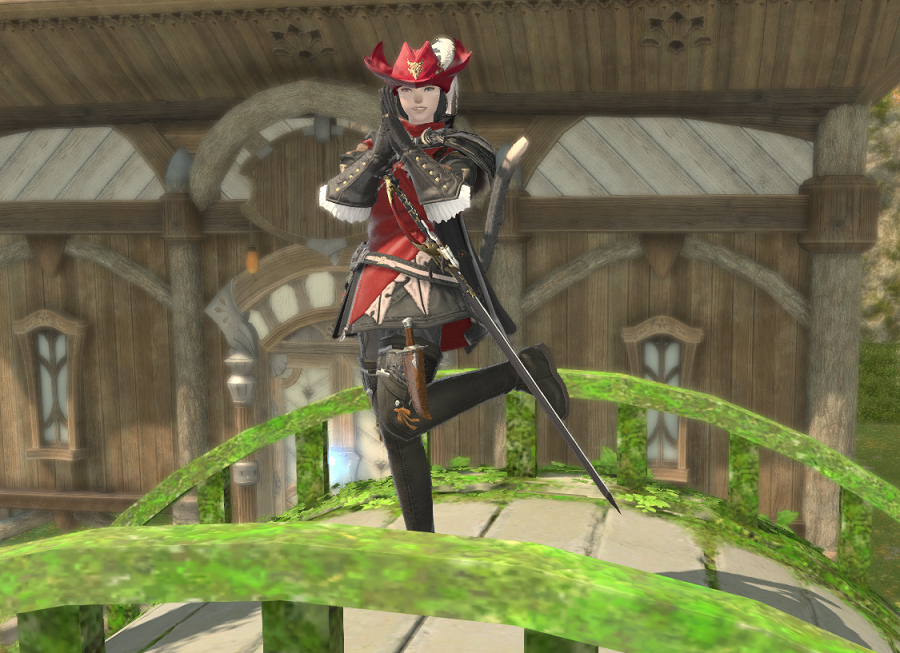 May 2019 Gaming Goals
Posted on May 1, 2019
Welcome to May! Hard to believe we're already here… and that we're in the month before the Shadowbringers early access! This month, I have a series of more focused goals to work on, mostly just getting things in order before the expansion drops.