April 2020 Archives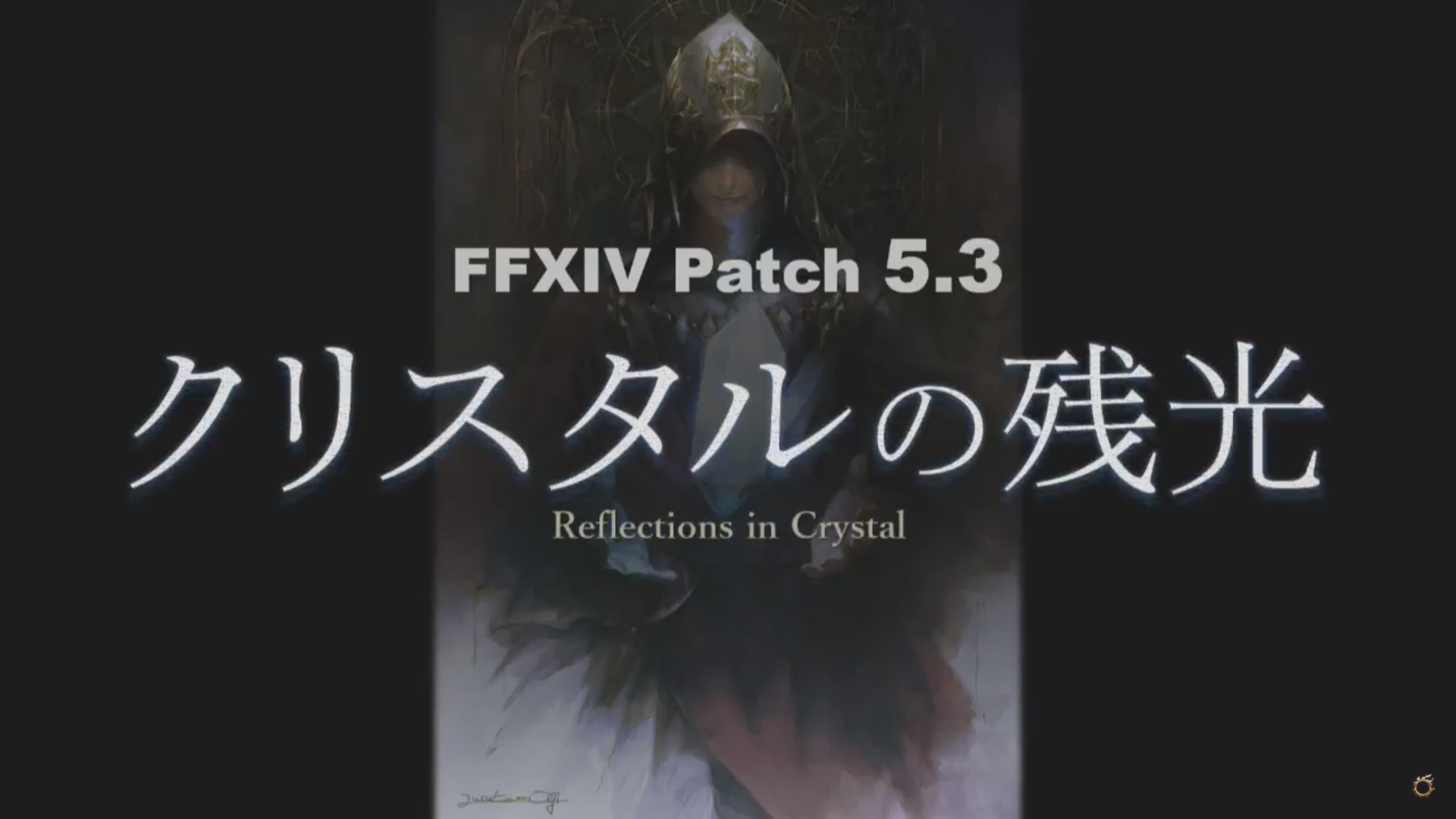 FFXIV: Patch 5.3 – Flying is Coming to ARR Zones, ARR MSQ Consolidation
Posted on April 24, 2020
So I woke up to some exciting information from the FFXIV Live Letter today. Namely – flying mounts will be introduced to the original ARR zones!
---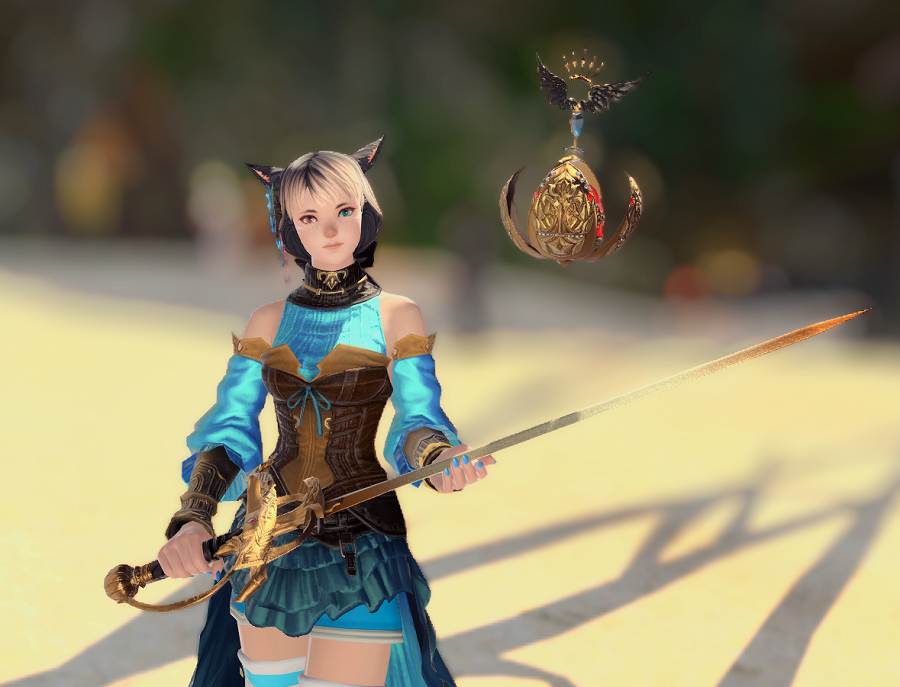 FFXIV: 5.25 Relic Begins
Posted on April 8, 2020
While I have worked on several relics throughout the expansions of FFXIV, I've never actually finished one all the way through. I have many that are in various stages of competition across 3 characters, but eventually the grind turns me away in the end – I just have too many other things to do to work on relic.