July 2020 Archives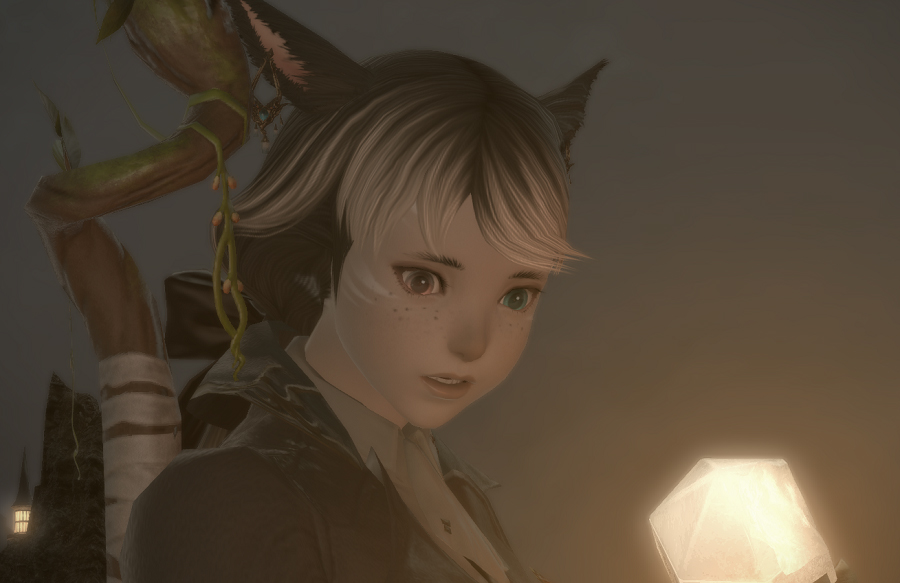 July 2020 Gaming Goals in Review
Posted on July 31, 2020
July just seemed to zoom by me for some reason, but I'm pretty happy with how many goals I finished this time around. This month has seen quite a bit of playing the new alpha of 7D2D (which was unexpected) as well as FFXIV and continued Animal Crossing.
---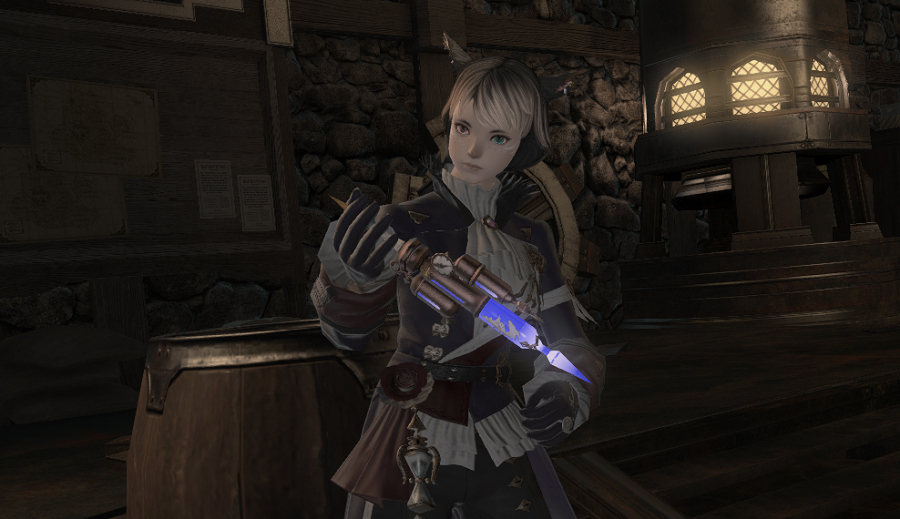 FFXIV: Crafting Relics Complete!
Posted on July 24, 2020
So this week I've been powering through crafting the Dragonsung tools from the recent crafting patch. There's nothing too terribly difficult to it… as long as you have decent gear to start with.
---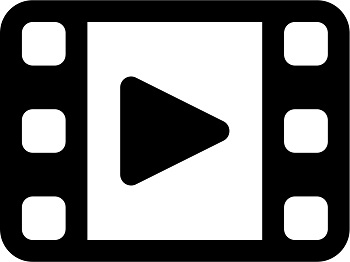 FFXIV: Patch 5.3 Trailer
Posted on July 22, 2020
I've yet to pour through the information from this Live Letter, but for now, have a trailer!
---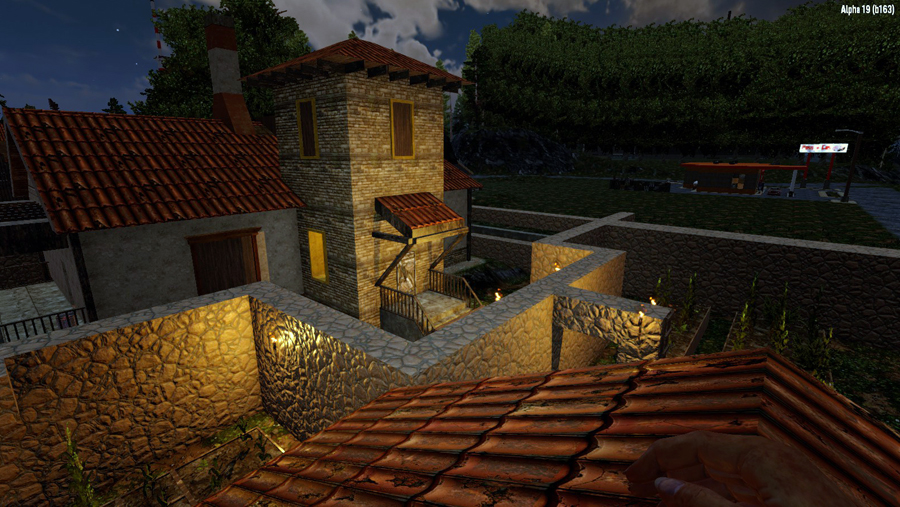 7D2D: Dynamic Music System
Posted on July 15, 2020
7D2D Alpha 19 dropped last week, and I've been meaning to write some posts about it as we've explored what the update has to offer. Just as with any alpha update, it feels like a whole new game.
---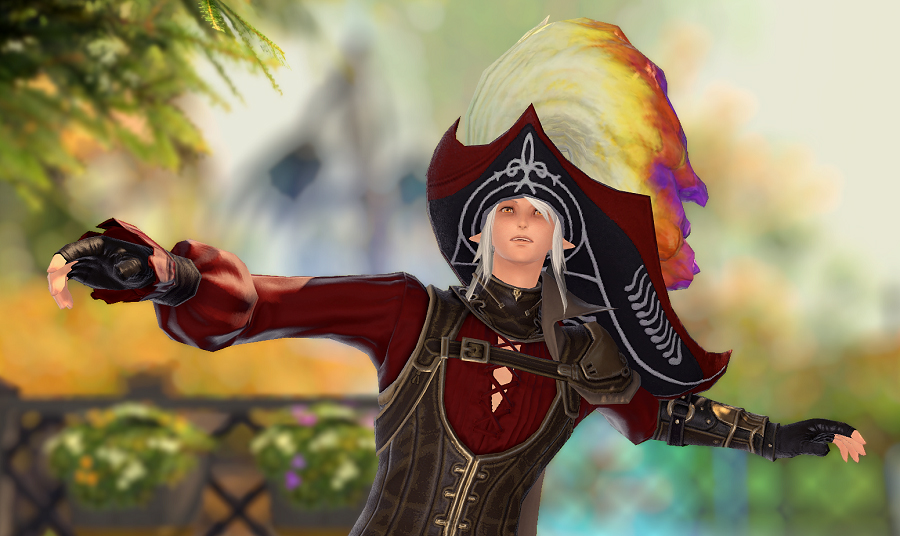 July 2020 Gaming Goals
Posted on July 1, 2020
July just came bursting on in today, so it's time to set some new goals for this month! The new letter from Yoshi-P has set release for the next FFXIV patch on August 11.
---