March 2020 Archives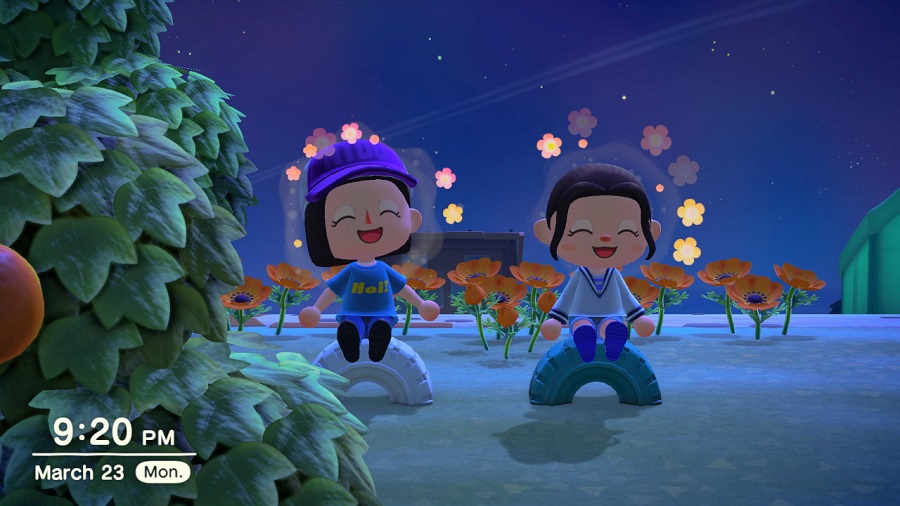 Animal Crossing: New Horizons – Bringing the Smiles
Posted on March 27, 2020
I know that a ton of people have picked up Animal Crossing: New Horizons lately, myself being one of them. I've played AC through out the years, ever since the original came out on the Game Cube in 2005. So I'm no stranger to the ways of Nook.
---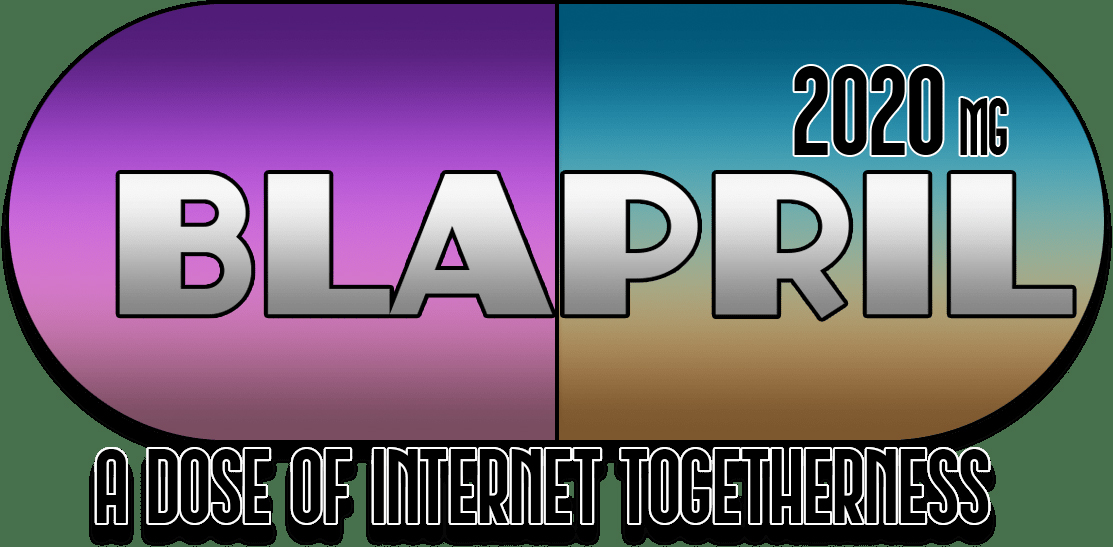 Blapril Cometh – A Call to Bloggers
Posted on March 26, 2020
I have been terribly out of the loop in the blogosphere lately, mostly because work (despite working from home) has super ramped up for me lately. When you write for work, and you're putting all your energies into that, it's not as easy to scrape off the left-over energy to write for fun.
---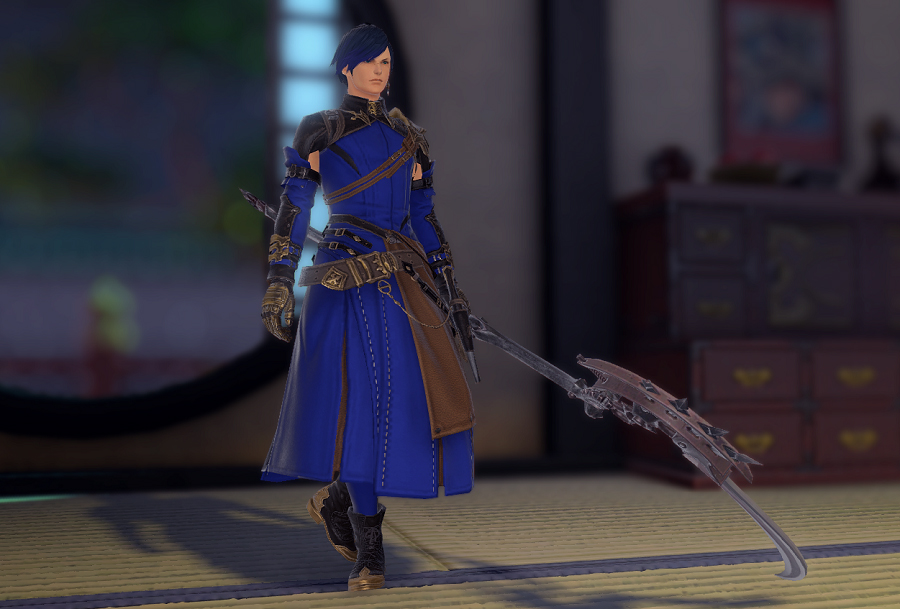 FFXIV: Making Level 80s
Posted on March 25, 2020
Though I haven't talked about my alt, Tai, very often lately, I haven't forgotten about him. He's smack dab in the middle of the Shadowbringers MSQ right now, somewhere in the level 76 quests.
---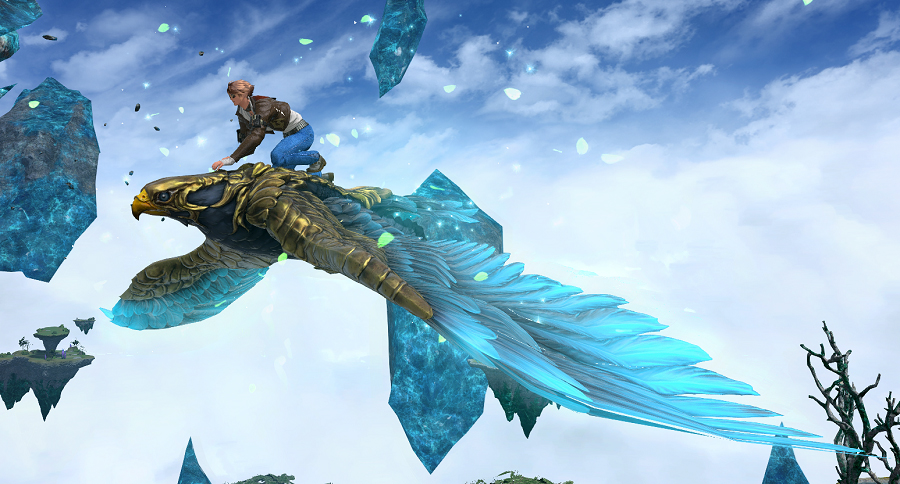 FFXIV: Fun Diadem Weekend
Posted on March 16, 2020
Most of this weekend was spent hanging out in the Diadem and working on the Ishgard Restoration. As before, leveling crafters is crazy-fast, though leveling gatherers still takes a bit more time.
---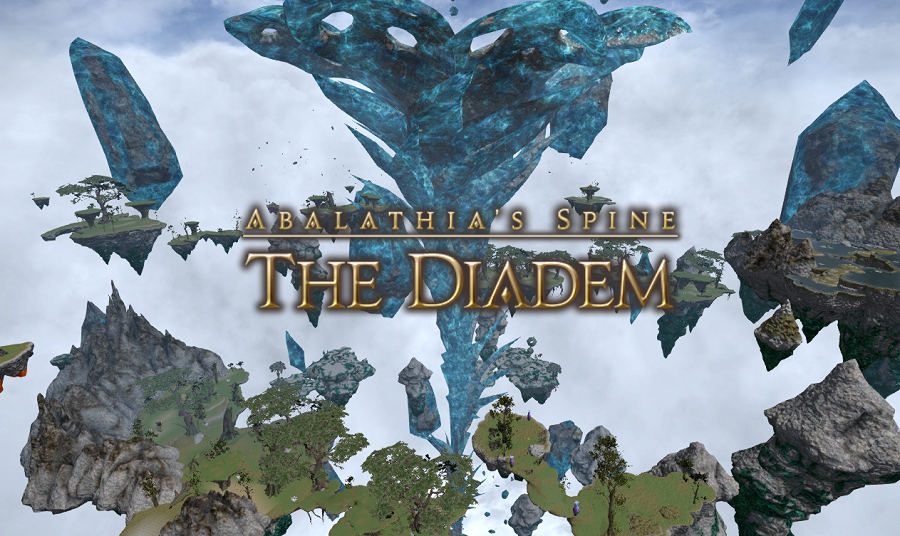 FFXIV: Patch 5.21 – Diadem for Gatherers
Posted on March 11, 2020
So FFXIV dropped patch 5.21 last night, and since there's not any real spoilers, I wanted to talk about it today. The main focus of this patch was the next phase of the crafting-focused content – the Ishgard Restoration.
---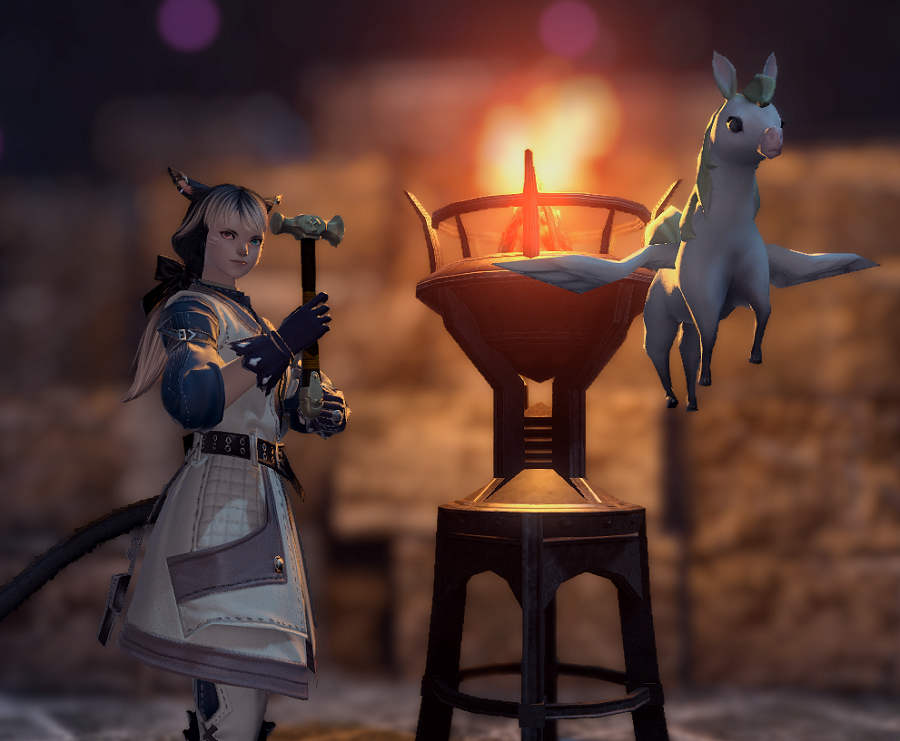 FFXIV: All Crafters at Level 80!
Posted on March 9, 2020
I know that in the scheme of things, I'm way behind on this. But as of last night, all of my crafters on my main are now level 80!
---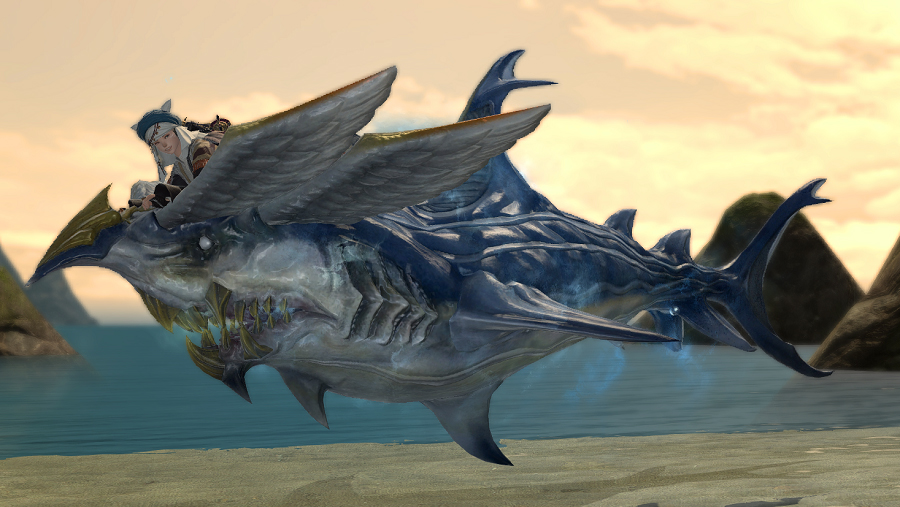 FFXIV – Ocean Fishing Guide
Posted on March 2, 2020
So one of the newest features released in patch 5.2 was all for Fishers — the ocean voyage! This is for ANY level of Fisher. You could have just unlocked the job, be level 1 and do this. It's fantastic for leveling, and for those at a higher level, there are rewards like a minion and a mount.