May 2020 Archives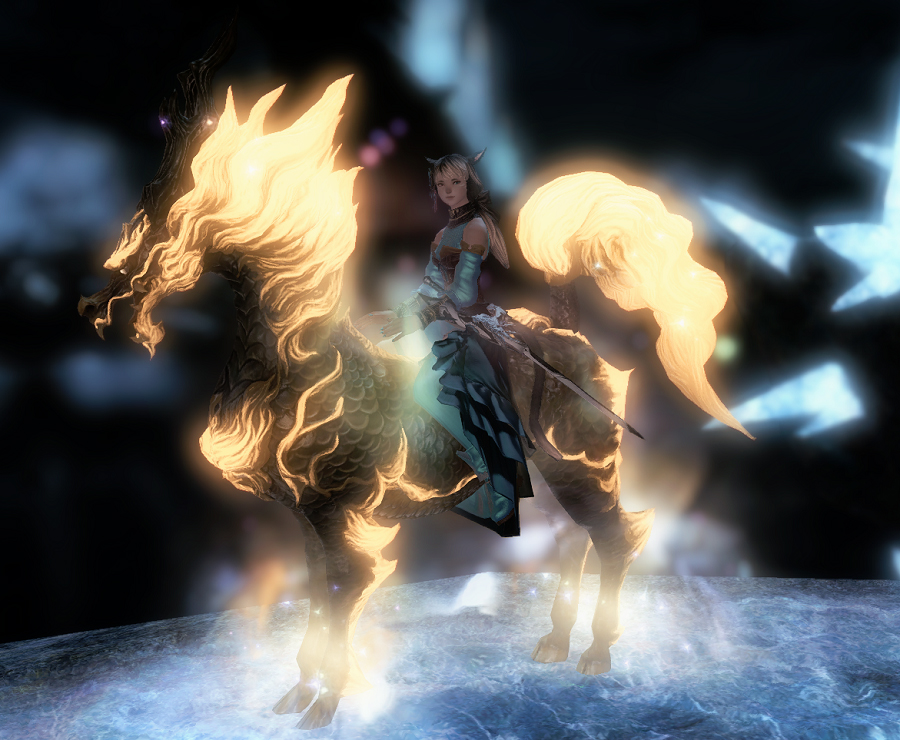 FFXIV: Kirin Mount – It Took How Many Years?
Posted on May 20, 2020
So thanks to the newest Mogtomes event in FFXIV, I was finally able to finish up my pony collection last night, and get my kirin on my main.
---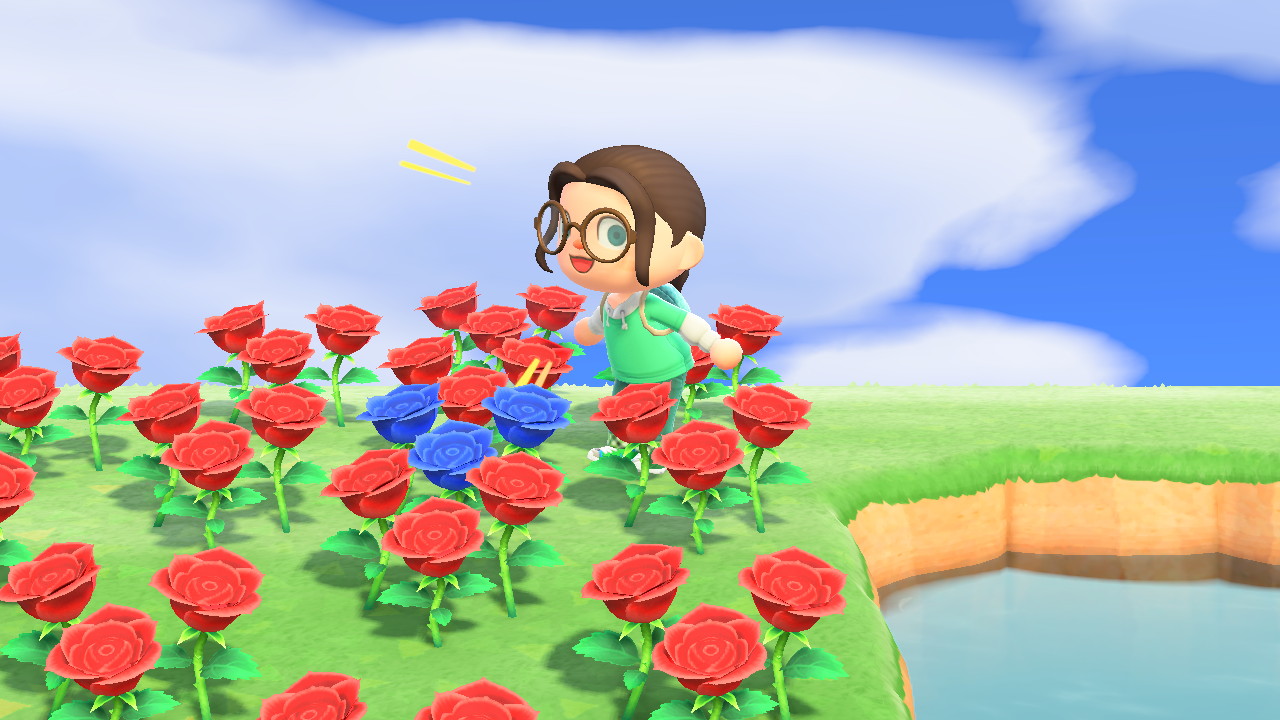 Animal Crossing: Where the Blue Rose Grows
Posted on May 11, 2020
Like many folks, I've been playing Animal Crossing: New Horizons since the day of release. I'm not sure why I haven't blogged a whole lot about it, but I continue to play in some capacity every day.
---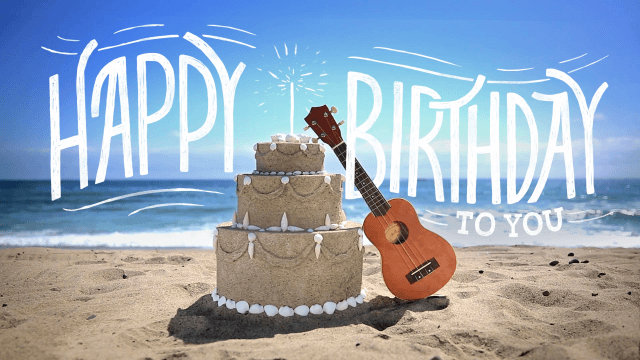 A Uke Birthday
Posted on May 10, 2020
Some of the items I requested for my birthday were gear for my Uke. I didn't write about it, but a few months back, I picked up a Kala travel tenor ukulele when it went on major online sale at Musician's Friend.
---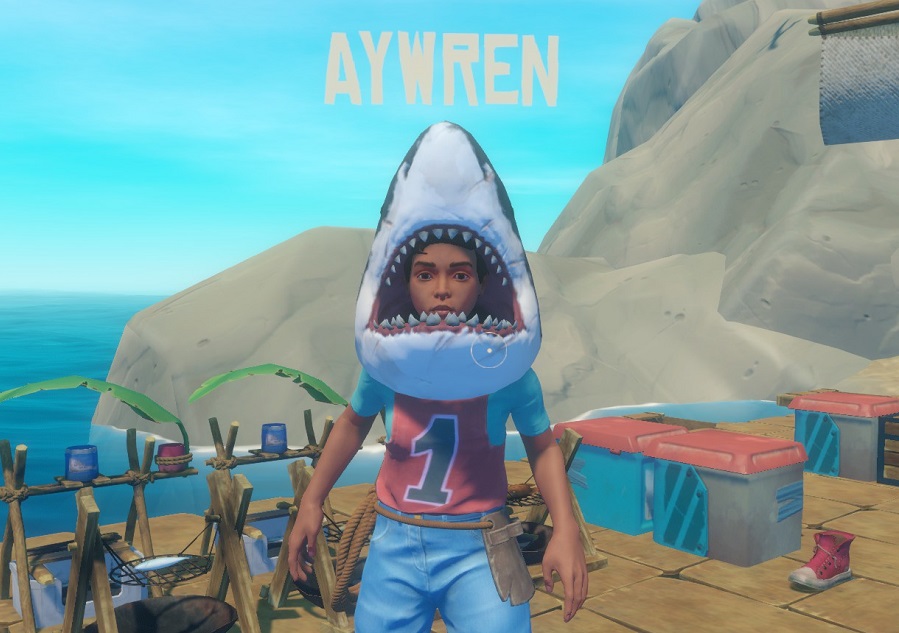 Raft: Beating Bruce
Posted on May 5, 2020
Yesterday, I wrote about the new survival game that Syn and I started playing over the weekend called Raft. We mentioned it to Vix and Xaa on Sunday night, and told them we were having a good deal of fun with it.
---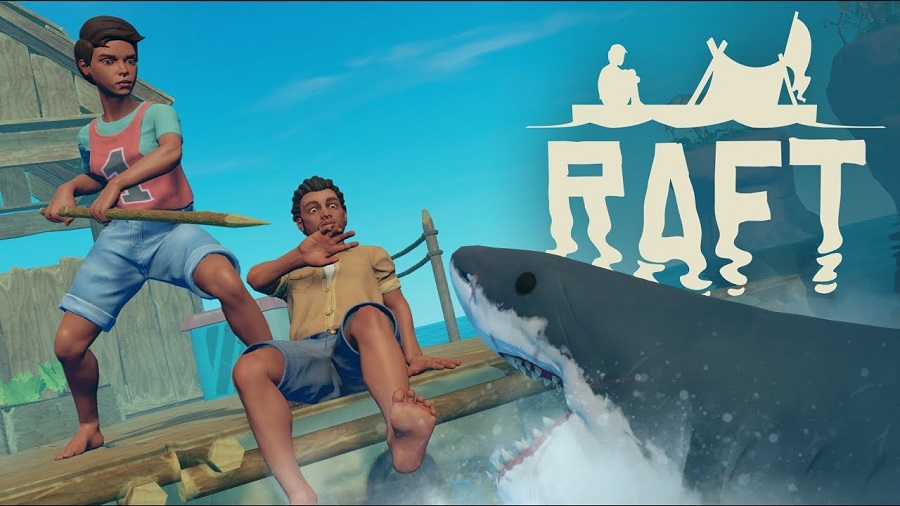 Steam Gaming: Raft
Posted on May 4, 2020
I have been starting to poke my head into other Steam games lately. And I'd like to get back to writing about the games I've been trying out. So let me start by talking about Raft.