November 2021 Archives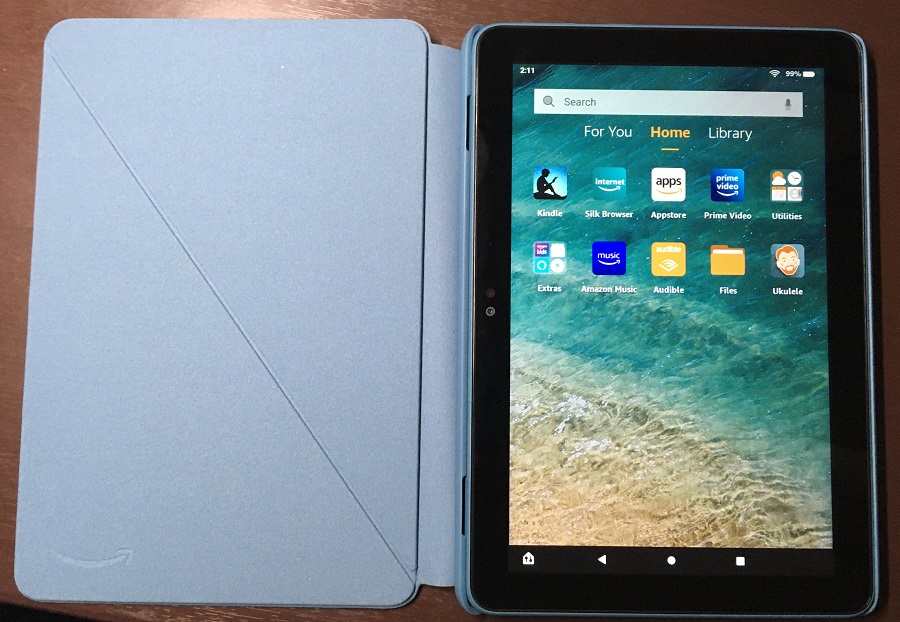 Ukes on Fire
Posted on November 30, 2021
Okay, so not really on fire, but on Fire 8 HD tablet!
---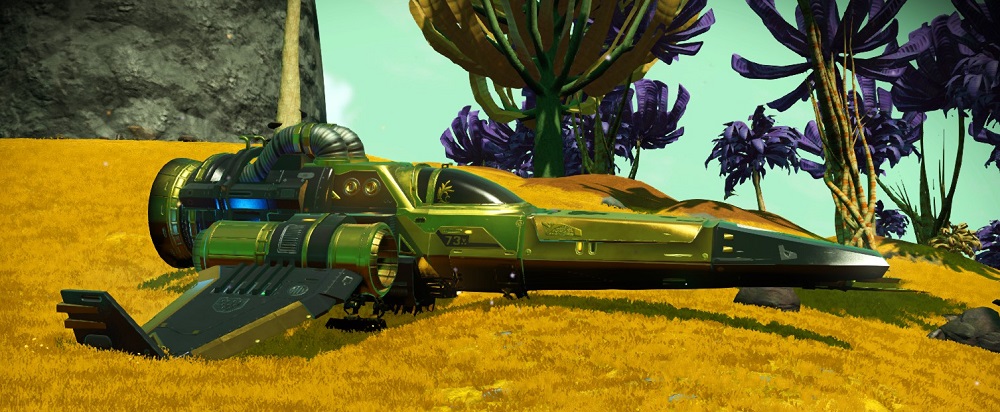 No Man's Sky: The Hunt for Golden Vector
Posted on November 29, 2021
No Man's Sky has turned out to be one of those unexpected games that have been back on my radar again this year. Especially since folks in the Posse have picked it up, and we've been able to exchange information, help and game support.
---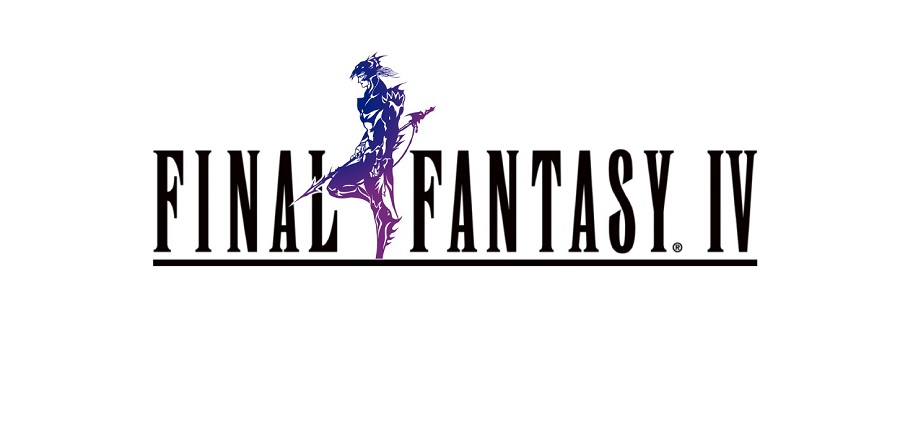 FFIV Pixel Remaster & FFXIV Endwalker
Posted on November 24, 2021
When Final Fantasy IV was released on the Super Nintendo back in 1991, it was known as Final Fantasy II to the US audience. While this wasn't my very first Final Fantasy (I played FFI on the NES), this was a turning point in gaming for me as I suddenly realized games could be just as engaging as a good book or movie.
---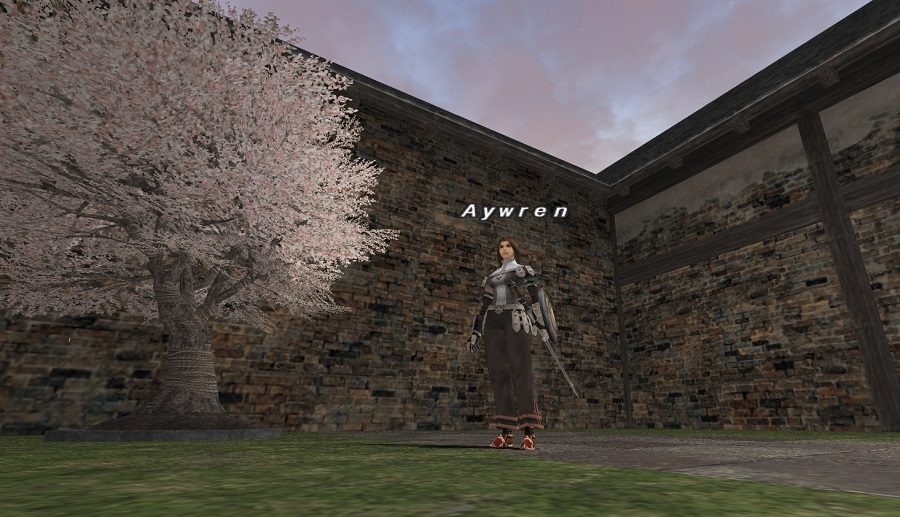 FFXI: The Mog Patio and Personal Housing
Posted on November 23, 2021
While I haven't been making much in the way of progress in FFXI, I have been logging in every day for the Repeat Login Campaign. For a period of time set by the game, you can log in each day to earn points. You then spend those points on things like mounts and cosmetics, and the rewards change when campaigns change.
---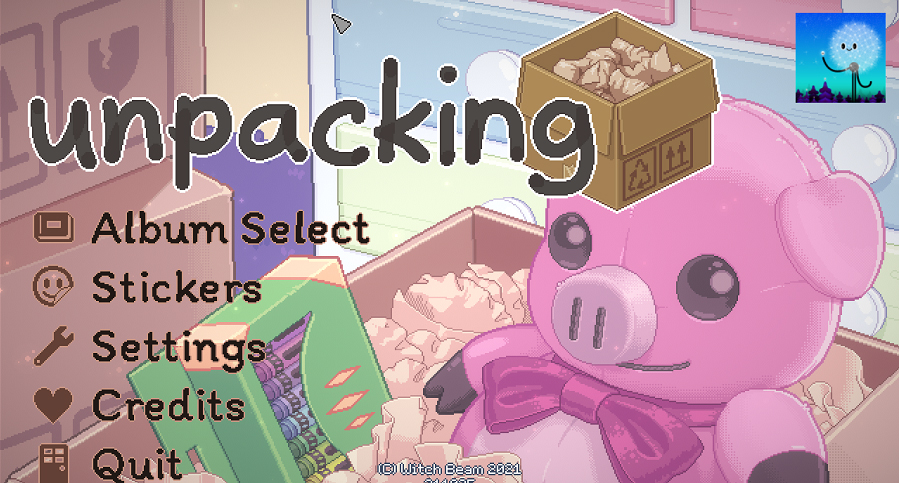 Game Pass: Unpacking
Posted on November 19, 2021
This is another example of how Game Pass is a winner for me. Unpacking. It's a new release with a lovely concept. A really enjoyable and relaxing experience. I'm glad I played it.
---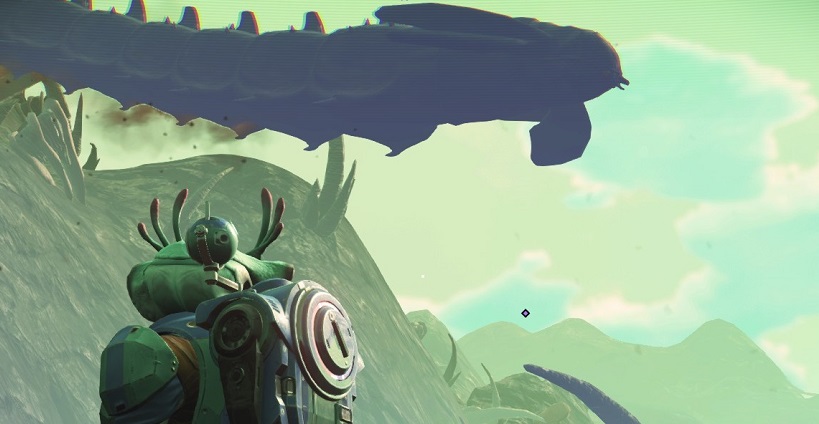 No Man's Sky: Expedition #4 – Emergence
Posted on November 16, 2021
While I haven't checked to see if the newest No Man's Sky Expedition has expired, you might still have a little time to get it done and get the rewards. This is the first time I participated in an Expedition, and apparently, this is the first time they created a small storyline to go with the goals you were meant to accomplish.
---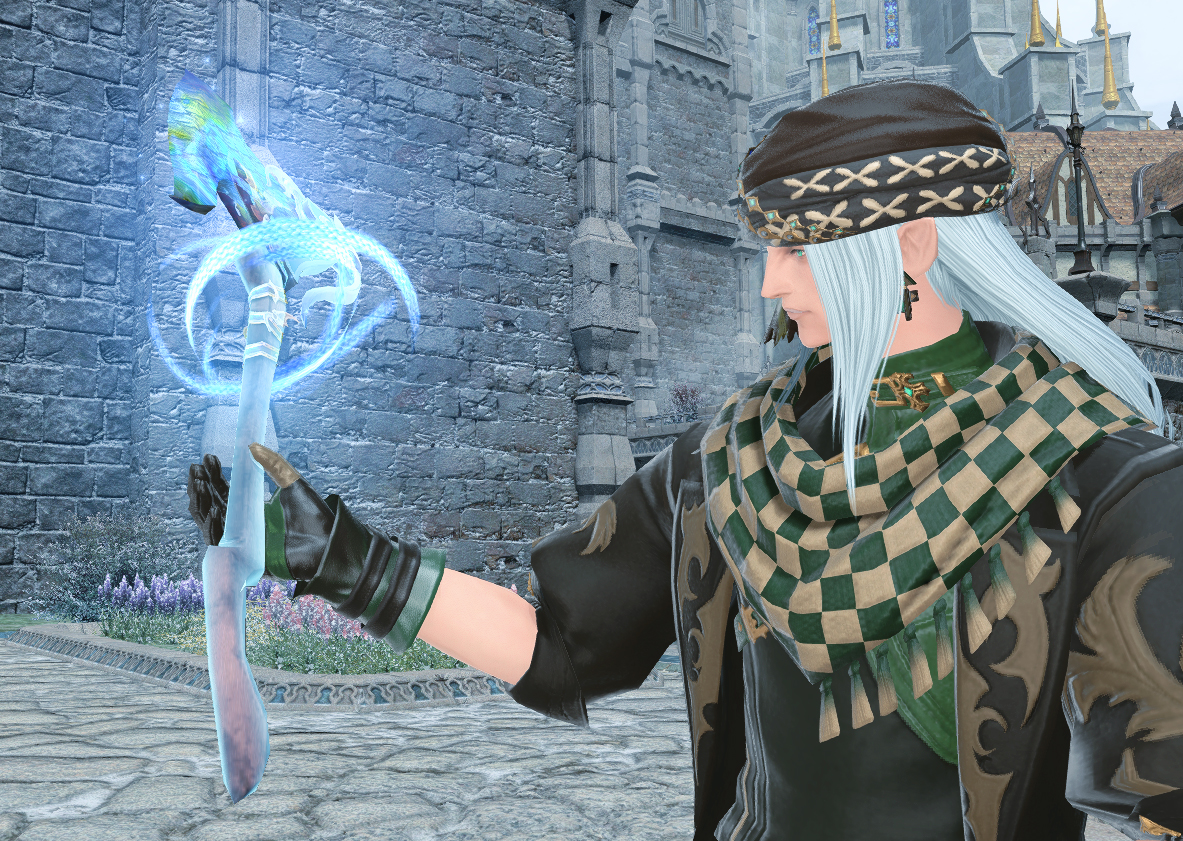 FFXIV: First Relic & Knocking Out Goals for Endwalker
Posted on November 15, 2021
I'm continuing to mark off things on my to-do checklist of things to get done before Endwalker. I did finally finish up all of my Mog Tome runs last week, which I'm grateful to be down with. One thing I managed was to complete my Botanist Skysung Relic, which I did finish this weekend.
---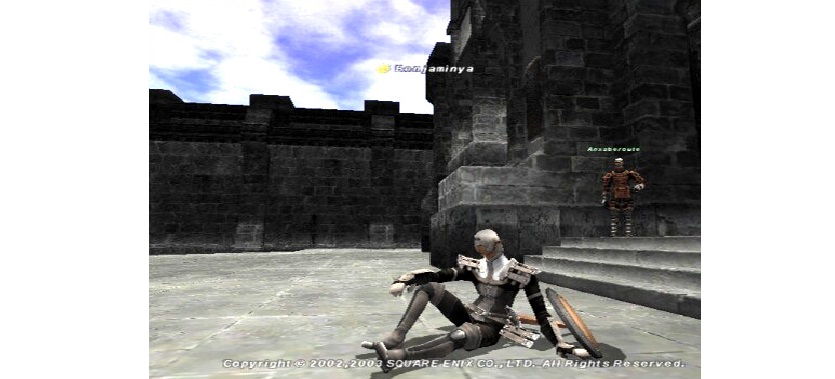 FFXI: A 2003 Time Capsule
Posted on November 10, 2021
I've been digging through a lot of old files lately due to restoring my retro websites on Neocities. Yesterday, I ran across a folder which was a treasure trove of time travel for me – FFXI screenshots that date back to 2003!
---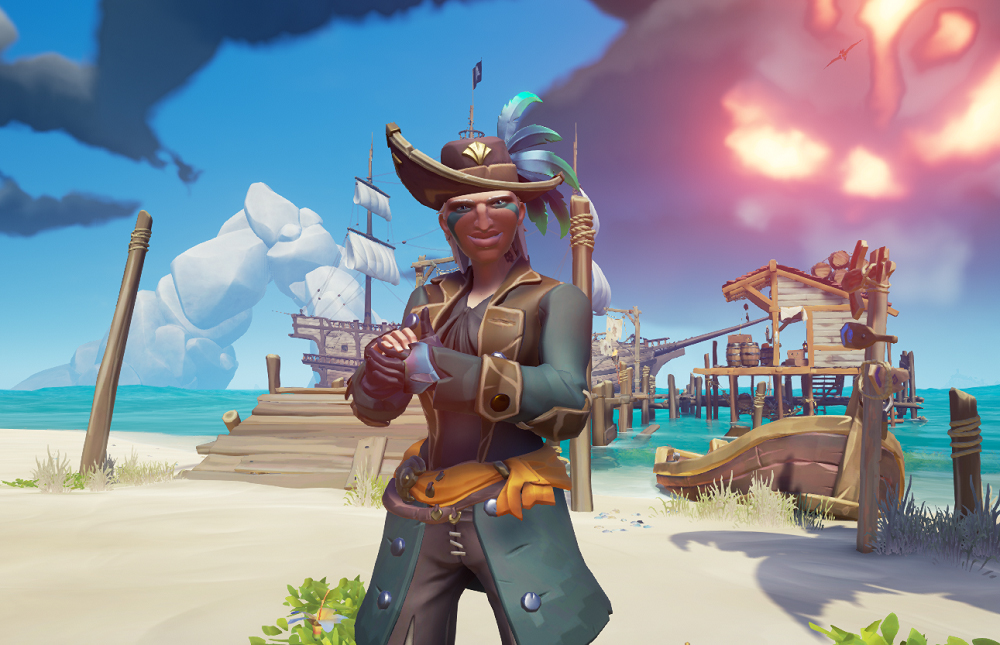 Sailing on the Sea of Thieves
Posted on November 8, 2021
So the Posse's newest try-it-out game is Sea of Thieves – which has some fun points, as well as things I don't really care for (open world PvP). Overall, though, the fun stuff – like sailing around with your crew doing missions – has outweighed the PvP troubles.
---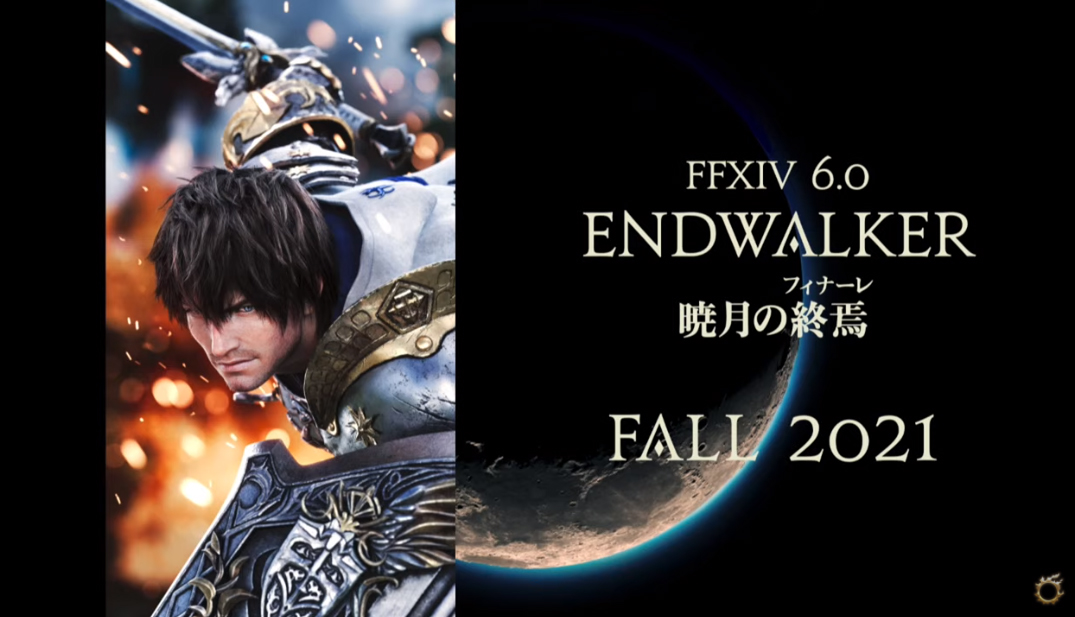 FFXIV: Endwalker Delayed & Live Letter Highlights
Posted on November 6, 2021
This title probably comes as a surprise to no one at this point as the Endwalker delay was announced at last night's Live Letter. But if you haven't heard the news, now you have!
---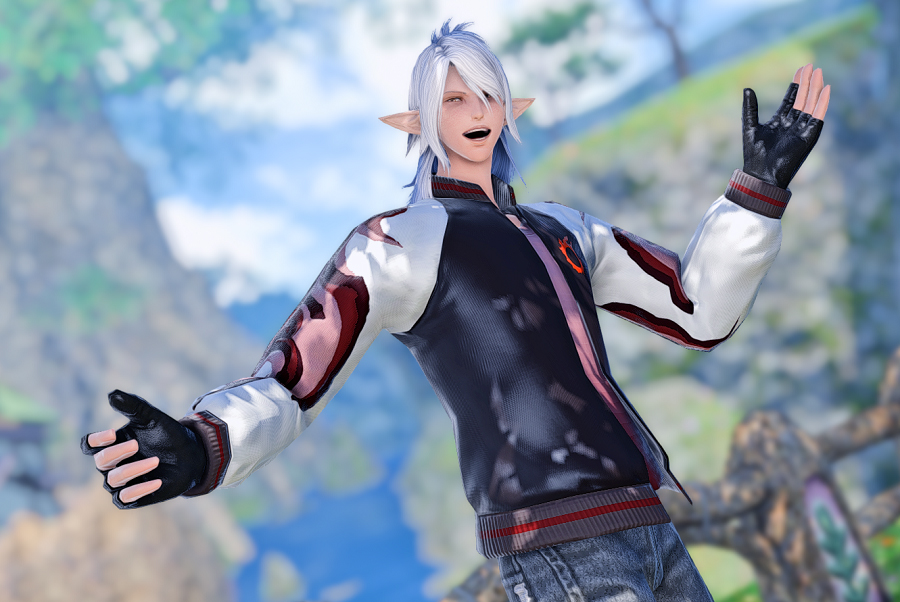 FFXIV: Finishing Shadowbringers (Again) and Inferno Jacket!
Posted on November 5, 2021
We're coming down to the wire in terms of getting things done before Endwalker early access drops – in two weeks! Can you believe it?
---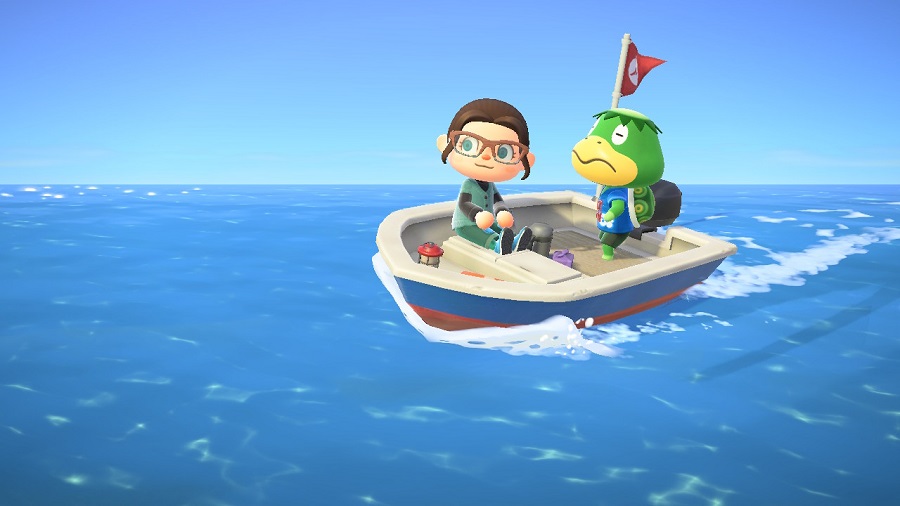 Animal Crossing New Horizons 2.0 Update Comes Early!
Posted on November 4, 2021
I've been working on getting my island ready for the 2.0 release – which was supposed to drop on Friday – ever since I heard the 2.0 announcement back before Halloween. I've been moving around buildings, fixing up the island, and thinking about how I really need to figure out what to do with some of the spaces I have.
---

FFXIV: Great Lodestone Redesign – Make a Character Card!
Posted on November 2, 2021
Though I use the Lodestone as a tool all the time, I rarely write a post about it. Let it be known that I have great appreciation that the Lodestone exists – it's a reference for characters, free companies, collections and much more!
---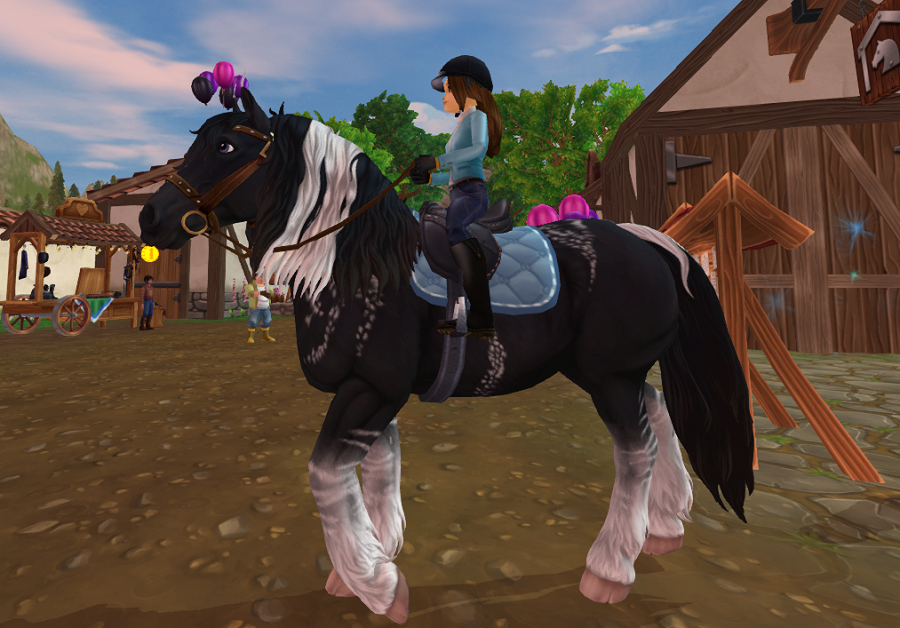 Star Stable Online – MMO World of Horses
Posted on November 1, 2021
Today I want to talk about a guilty pleasure of mine as a horse lover – Star Stable Online. I somewhat blame this on the folks over at Massively Overpowered for always covering the game. It was ultimately an article on the 10th Anniversary of Star Stable (and the free anniversary horse they were giving away) that nudged me over the line into trying the game back in September.