September 2021 Archives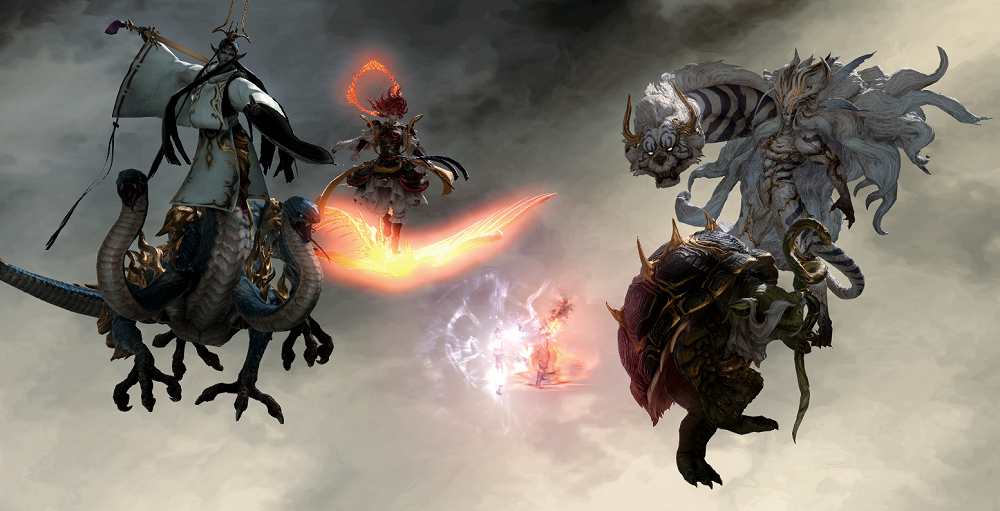 FFXIV: Taking on the Four Lords
Posted on September 27, 2021
One of my goals in content to beat before Endwalker was to finish the Four Lords questline on Ben. I know… I know… you're probably saying – but this was content from two expansions ago. And you would be right!
---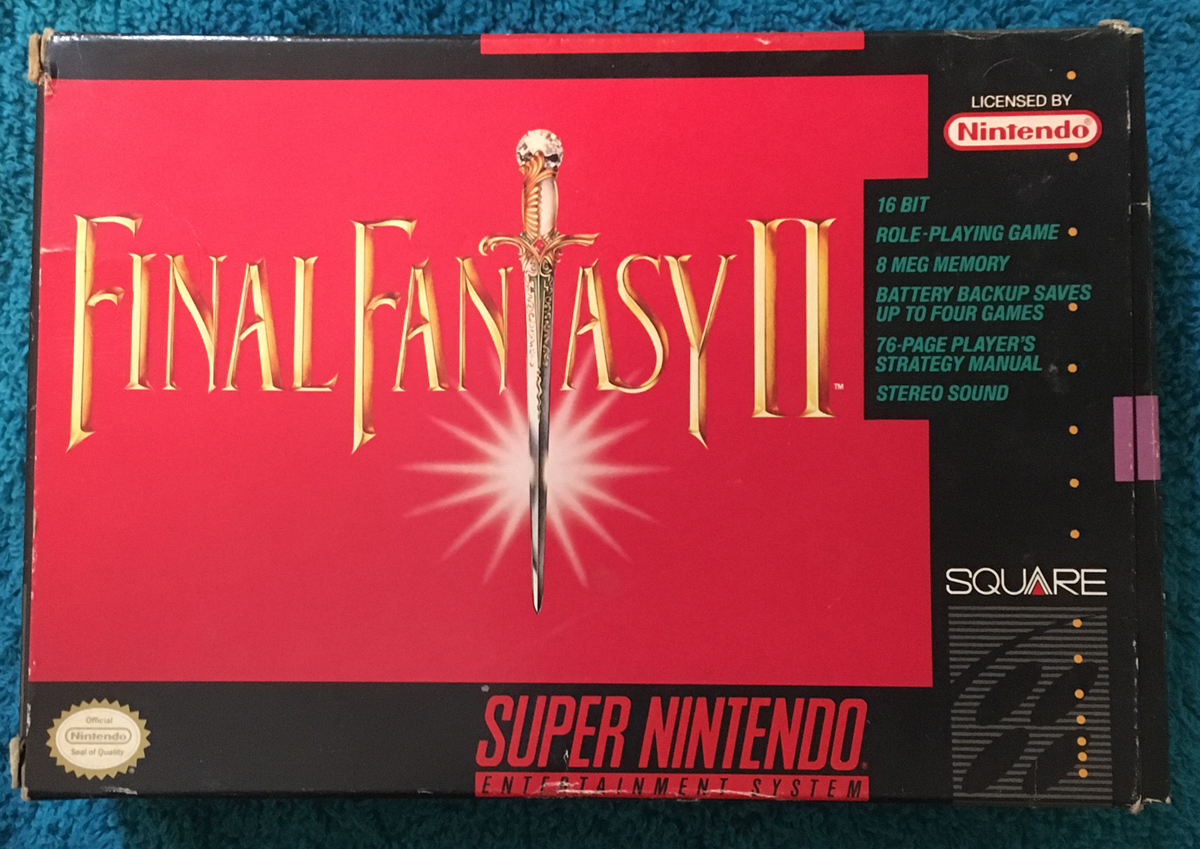 Finding Ancient Nintendo Treasures – Final Fantasy & Super Mario RPG!
Posted on September 24, 2021
Yesterday, I pulled out a bunch of storage bins in my back bedroom which contained lots of old stuff – childhood toys, VHS anime tapes and some old gaming controllers. Admist the box of controllers, I found a few treasures of old!
---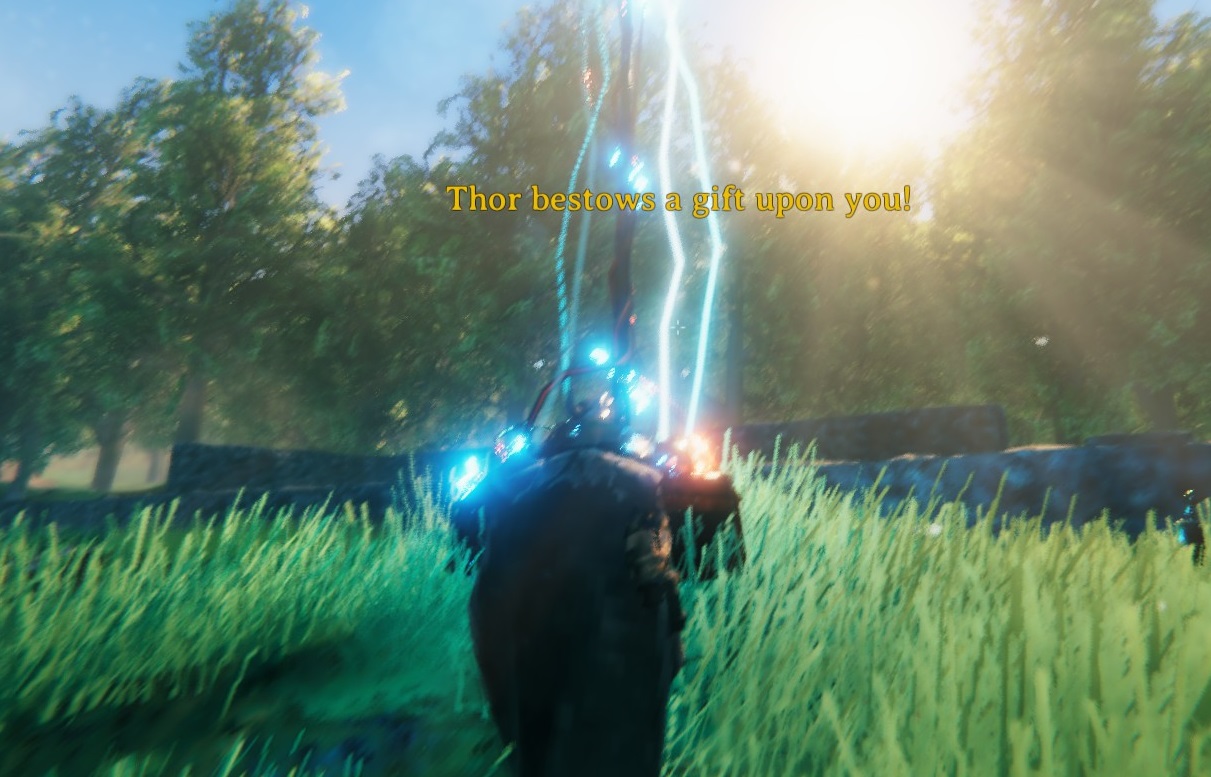 Valheim – Hearth and Home Exploration
Posted on September 21, 2021
This weekend, we updated Valheim and explored a little bit about the new Hearth and Home patch. We didn't get to test out the changes to battle yet because most of our focus was getting crafting stations updated, specifically the cauldron.
---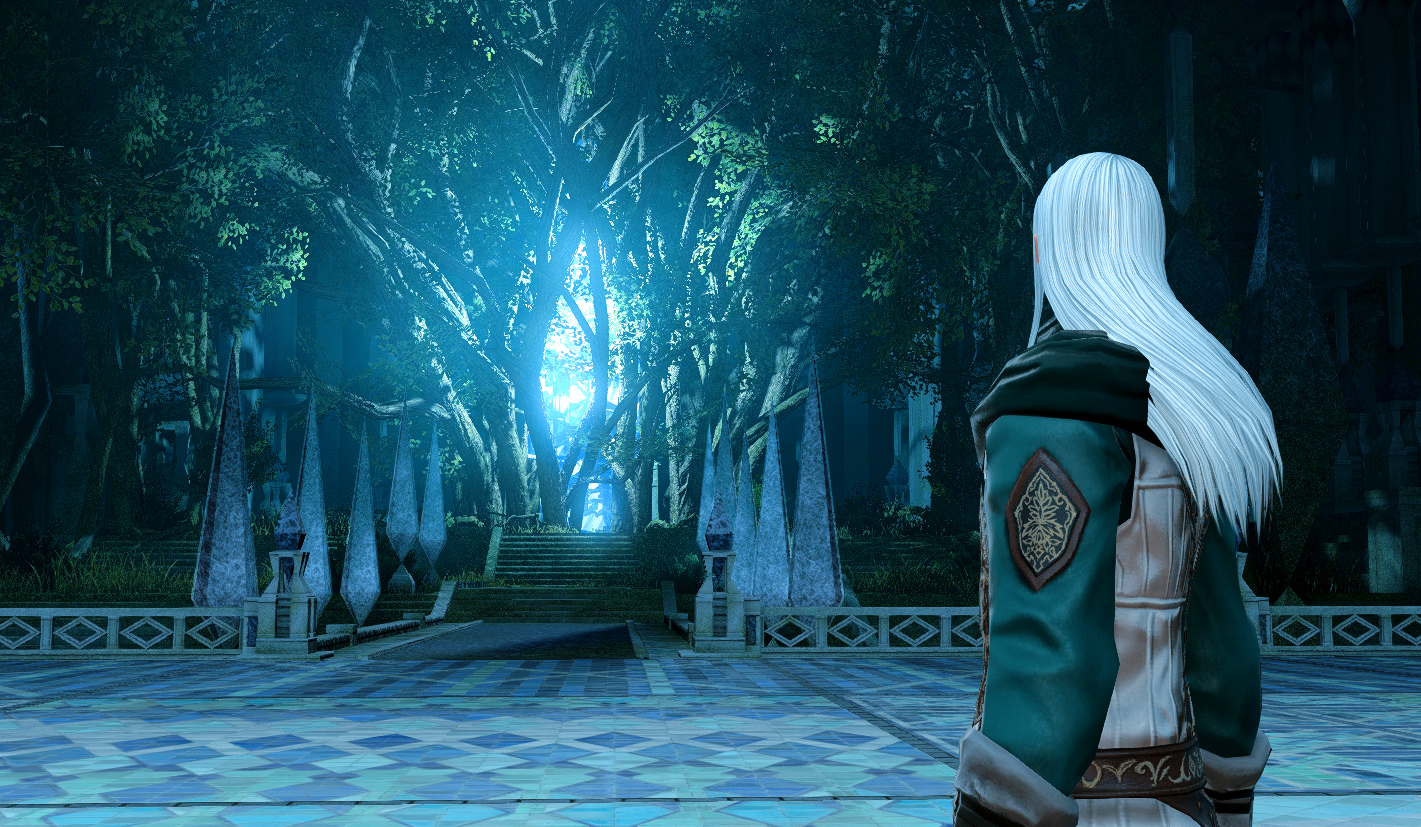 FFXIV: Delubrum Reginae Clear, Into Zadnor
Posted on September 20, 2021
So the last time I played Bozja content, Syn and I managed to complete Castrum Lacus Litore (finally). I'm not sure why we took a pause after that, but we did. A several month pause.
---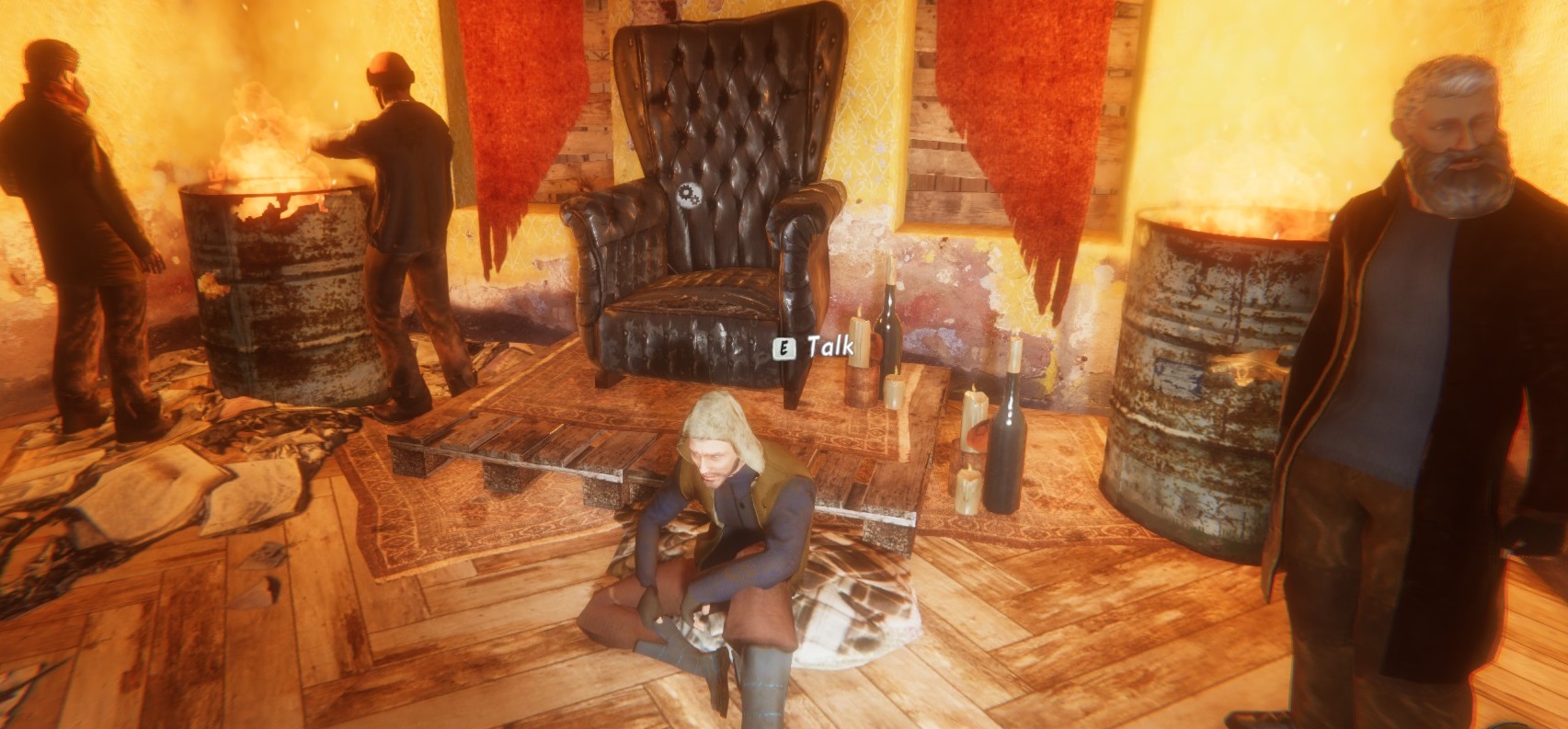 Hobo: Tough Life Survival Game
Posted on September 13, 2021
I'll throw this up front: There's probably very little about the Hobo RPG that is politically correct, so let's just get that out of the way and talk about this as a video game, not as a cultural statement. In this game, you play a homeless man who has to survive on the streets of Praslav, a Czech-based city (this game was developed by a Czech dev team).
---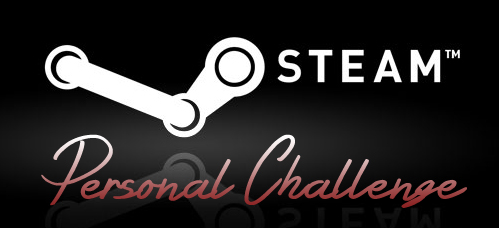 Steam Challenge: 60% Milestone Goal Met!
Posted on September 8, 2021
Back in 2014, I began what I called a Steam Personal challenge. I identified that I had a major issue with my Steam backlog (which was much, much smaller than it is today), and decided to make an effort to play more Steam games to get that number down.
---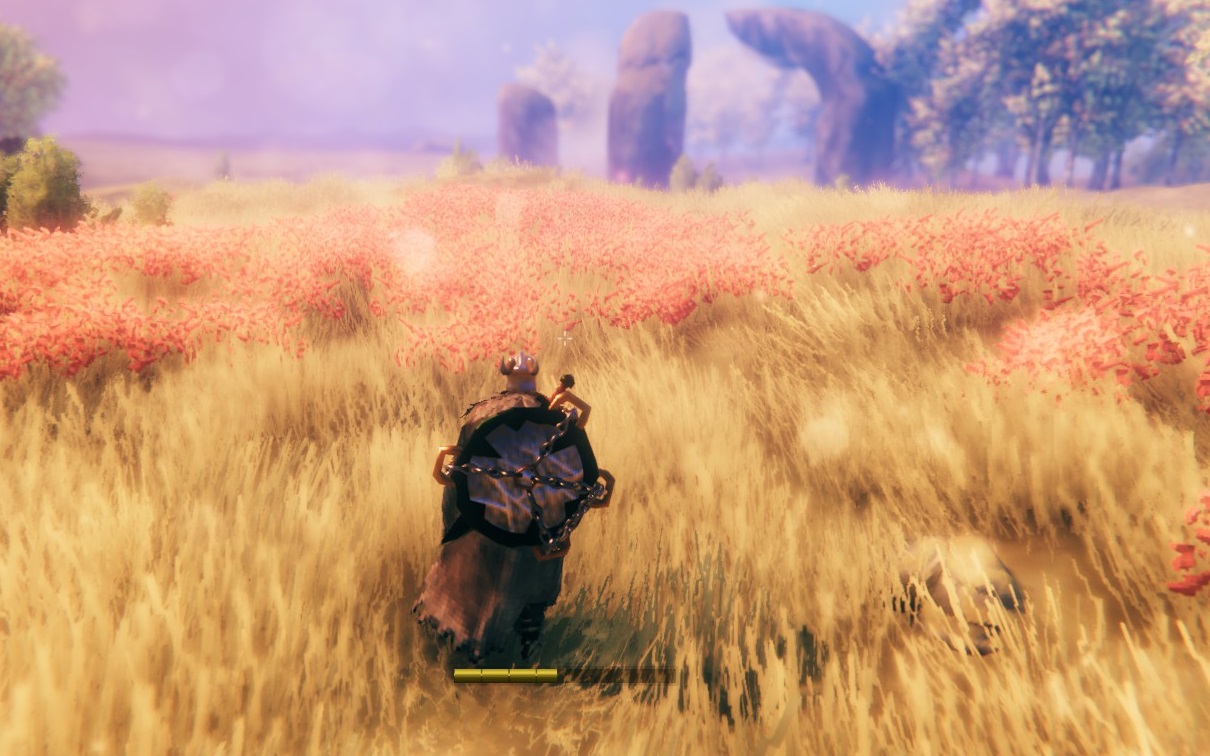 Valheim: Preparing for Yagluth
Posted on September 7, 2021
It's been a while since we've explored Valheim, but with a new patch coming just around the corner, Syn and I decided to pick up where we left off in our adventures. Last time, we were just learning our way around the plains, figuring out what we could and couldn't handle when it came to battling the creatures out there.
---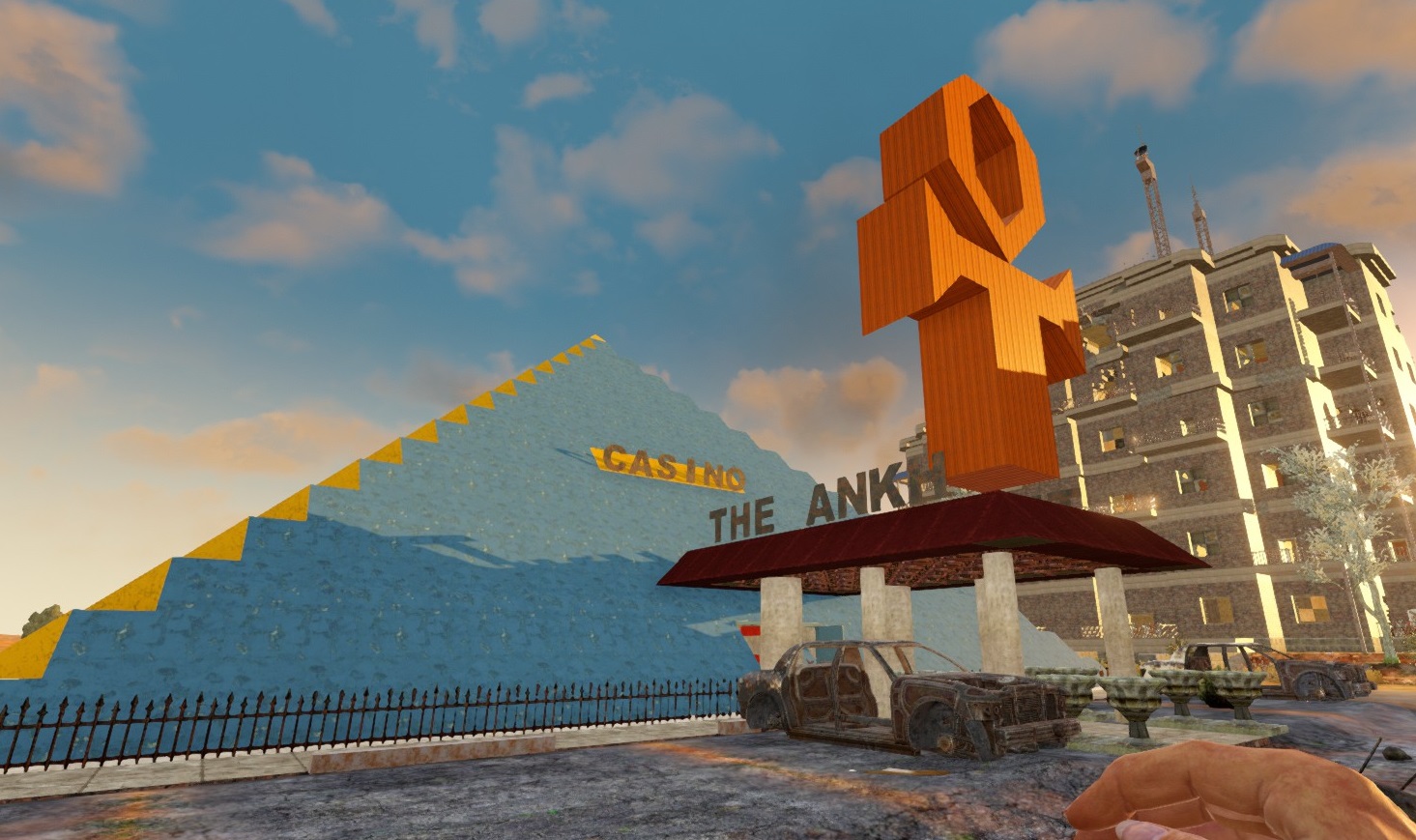 7D2D: Exploring Some Great Points of Interest
Posted on September 2, 2021
Our current 7D2D game is the longest running game we've played in a while. We're moving in to the 30 days range in terms of game time. So far, the small war fort that I've fashioned has held up (more or less) against the blood moon hordes. So after making repairs from the previous horde night, I finally had some time to get out and explore with the Posse.