April 2022 Archives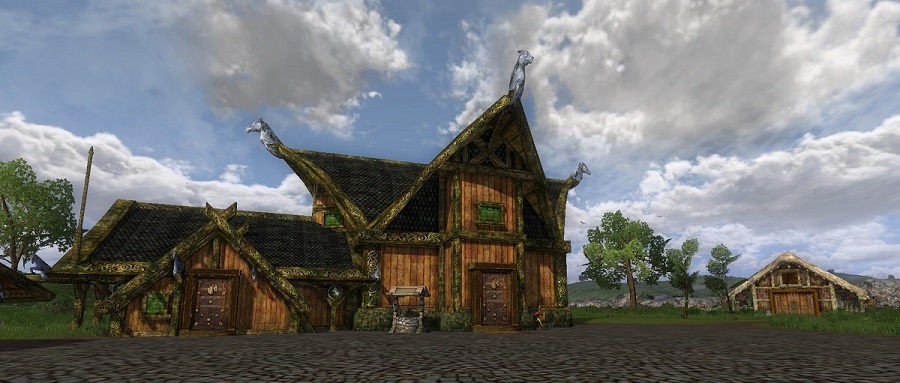 LOTRO: Rohan & Gondor Houses
Posted on April 28, 2022
A long, long time ago, before this blog was established, LOTRO was once what I'd consider my main MMO. It's hard to believe since I've rarely written about it.
---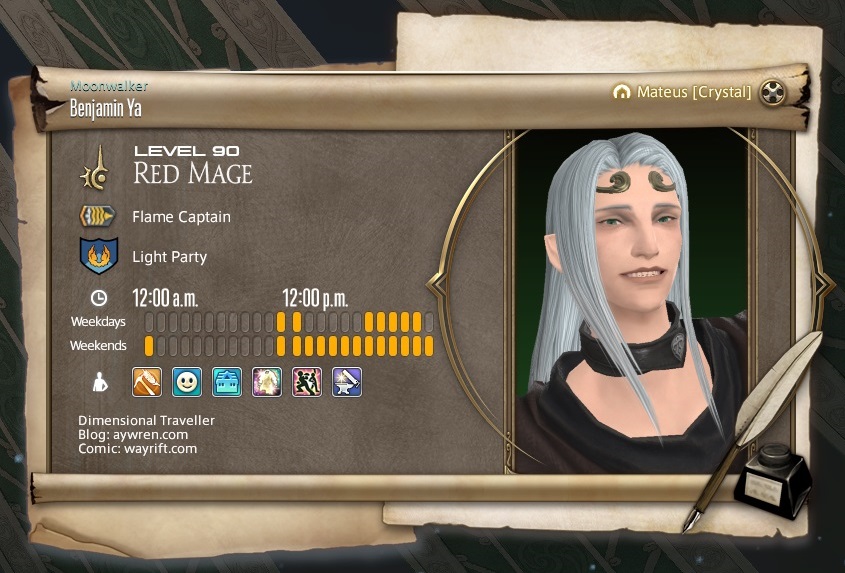 FFXIV: Adventurer Plate Gallery
Posted on April 27, 2022
Yesterday, I finally sat down and worked on my Adventurer Plates for all of my Mateus characters. Here's what I've got (in alphabetical order).
---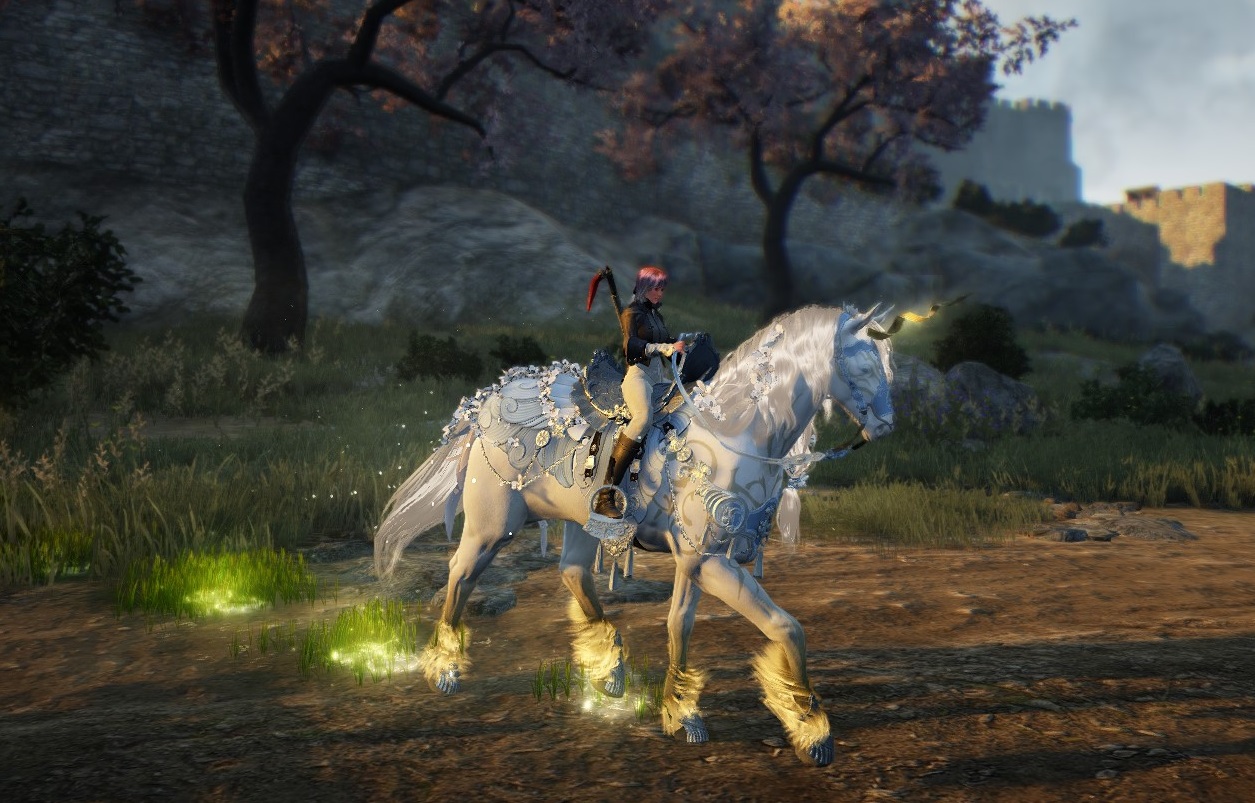 BDO: Second Dream Horse – Kinda Back in the Saddle
Posted on April 26, 2022
In a very unexpected turn of events, I got my second Dream Horse awakening this weekend! I'm happy it happened, but I'd honestly be a lot more excited if it were the Pegasus and not a second Unicorn.
---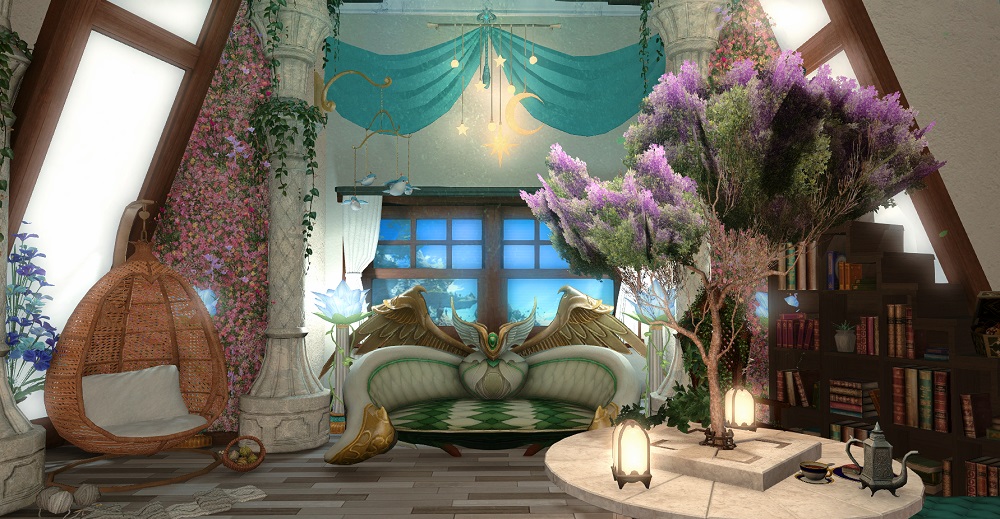 FFXIV Housing: Recreation Room Remake!
Posted on April 22, 2022
Back in 2019, I wrote about the Rec Room I designed in our FC house – basically, I take the private chambers of my characters and theme it to become something for the FC and visitors to use. This is the room of my main character, and lately I felt that it was badly in need of a touch-up.
---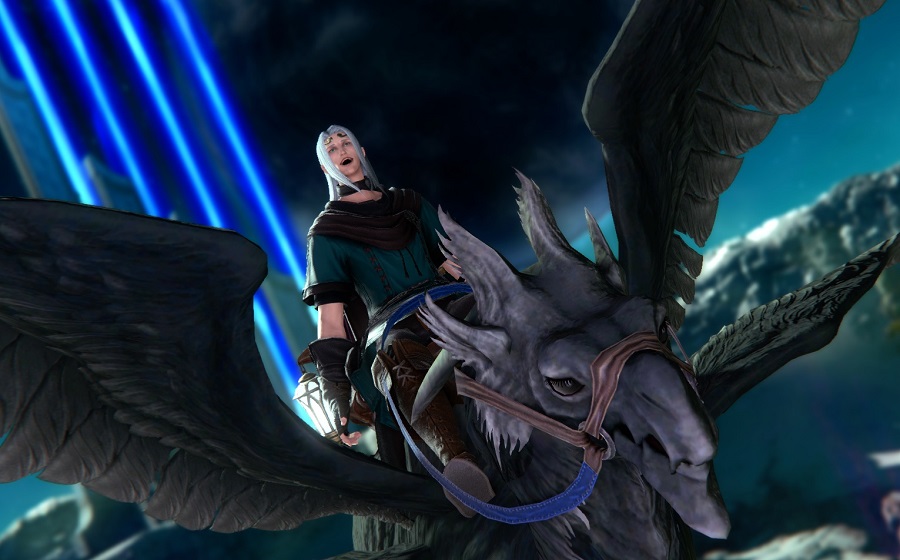 FFXIV: Patch 6.1 – Fun & Engaging (No Spoilers)
Posted on April 18, 2022
As stated in the title, there will be no spoilers in this post. In fact, there will be little to no talk about MSQ or the Alliance raid – both which I've completed.
---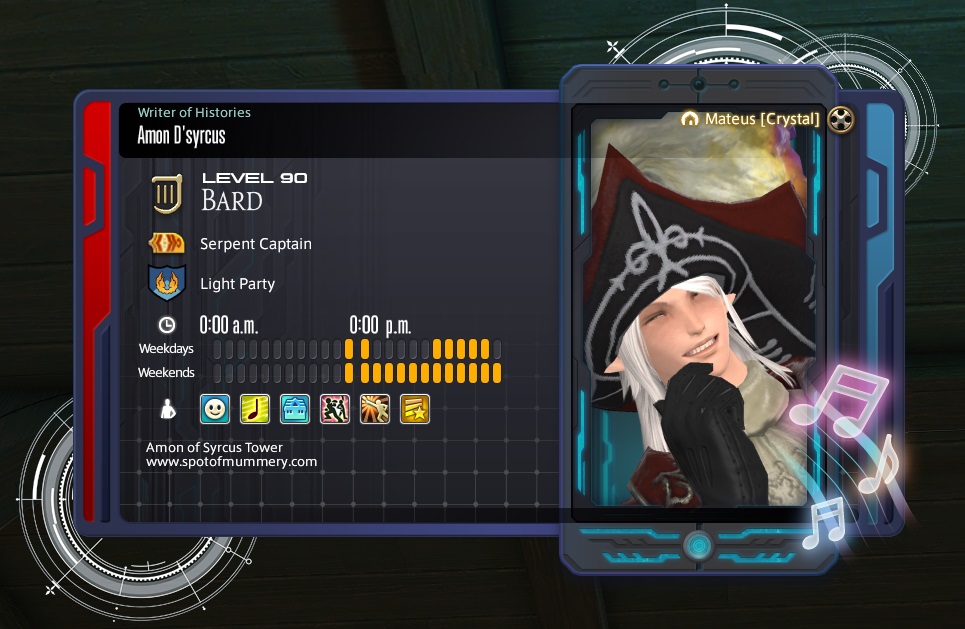 FFXIV: Create Your Adventurer Plate (Character Card)
Posted on April 14, 2022
I knew the first time I heard about the Adventurer Plates in a FFXIV Live Letter that it was an excellent idea. The initial release for this feature has come in patch 6.1, but we've been told there will be much more forthcoming.
---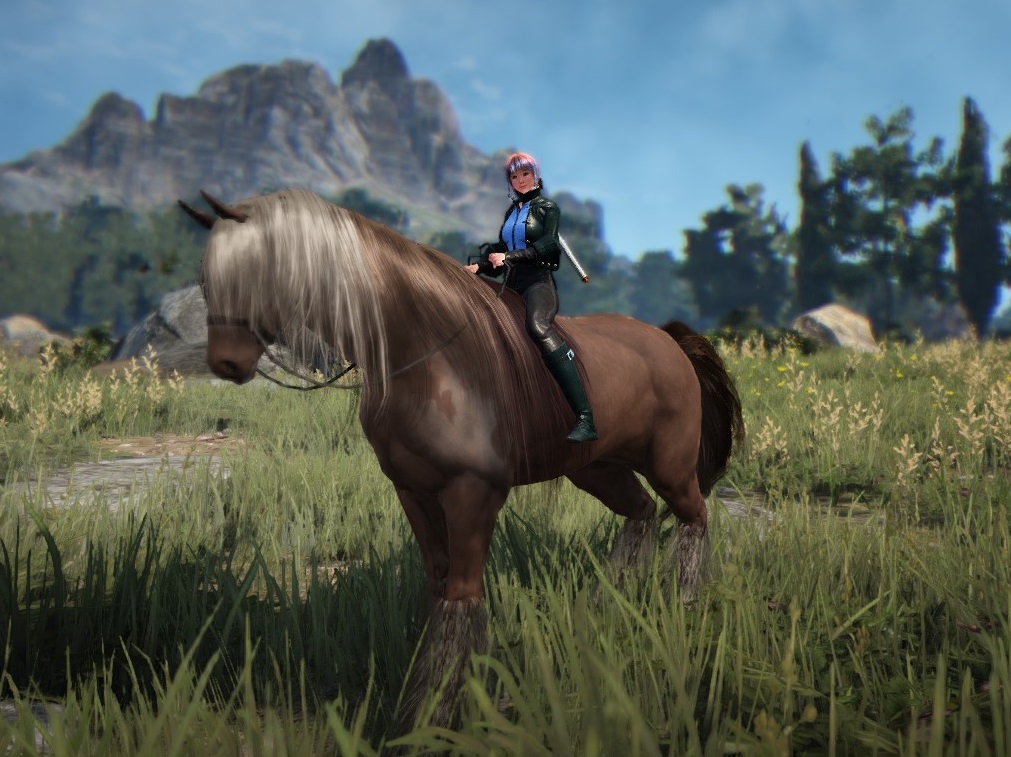 BDO: Winding Down
Posted on April 12, 2022
In a previous post about BDO, I wrote about how I wasn't sure how much longer I'd be logging in for dailies and attempts at dream horse awakenings. Though a new expansion just launched, I have no interest in content that's likely way out of my level and gear level. I'm sure there's some great stuff out there, and there's even a new job/season – but none of it has sparked my interest at this point.
---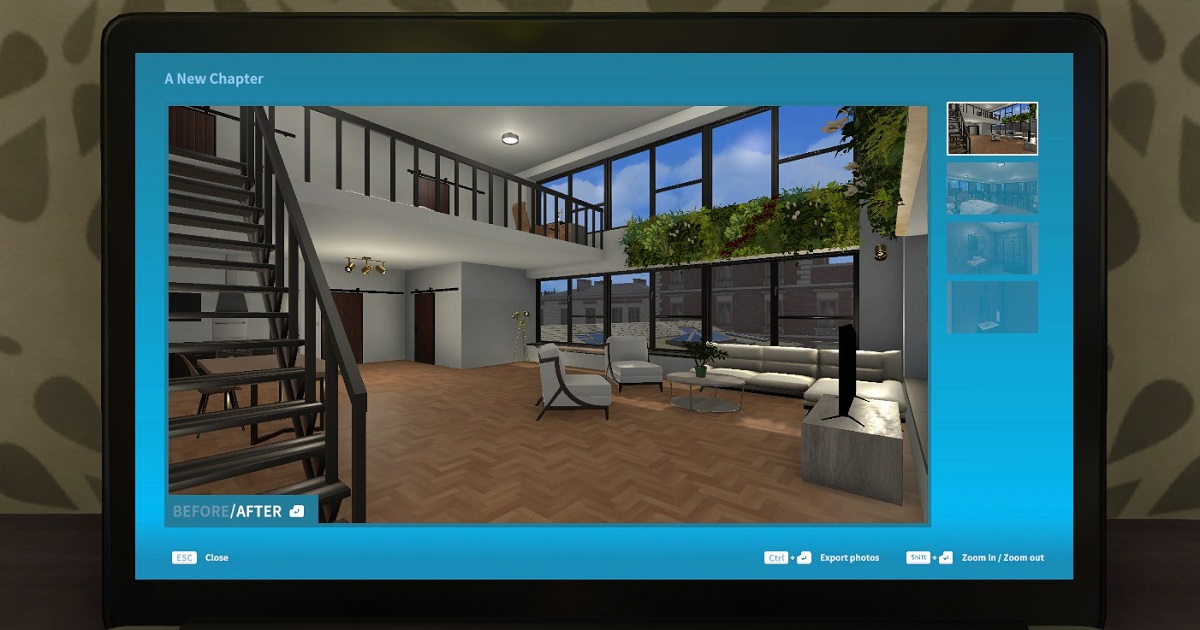 Steam Casual: House Flipper Luxury DLC
Posted on April 11, 2022
I first wrote about House Flipper back in 2020 as a game I really enjoyed. It's one that I've followed over the years, picking up the DLC as it's come out, and I'm very much looking forward to the future Pets and Farming DLC. Not to mention, it's been confirmed that House Flipper 2 is in the works!
---

FFXIV 6.1 Patch Notes Highlights
Posted on April 8, 2022
It's that time again! Patch notes time – here's the preliminary FFXIV 6.1 patch notes for the release coming next week. And here's what I think of what I've seen so far!
---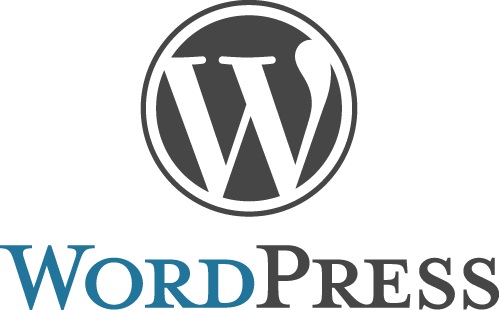 WordPress Announces New Plans – With Welcome Changes
Posted on April 5, 2022
Thanks to Jason for bringing to my attention that WP.com has finally made an official announcement about their new plans. And what I'm seeing there appears to be a vast improvement of what they were originally planning.
---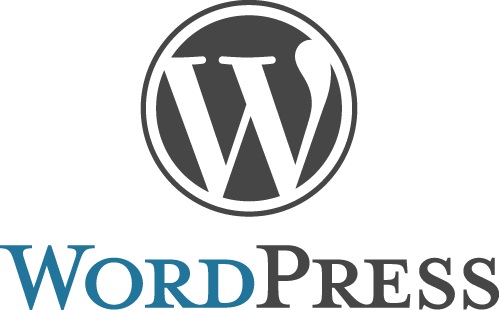 WordPress.com Plan Pricing Changes – Staff Now Seeking Feedback
Posted on April 4, 2022
Just a small follow up to the previous post about WP.com's change to pricing and plans. There's still no formal announcement, but the support forum has opened up a pinned post with staff seeking user feedback.
---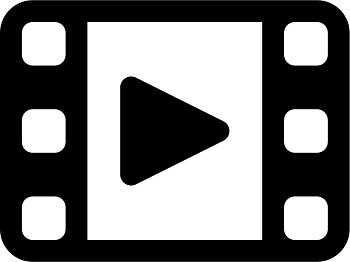 FFXIV: Patch 6.1 – Newfound Adventure Trailer
Posted on April 1, 2022
Releasing April 12!
---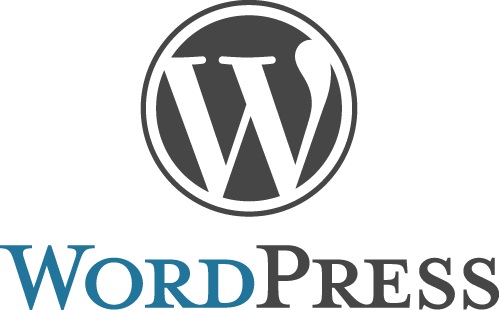 WordPress.com Plan Pricing Changes – What the Heck?
Posted on April 1, 2022
Color me disappointed that just as I was getting really excited and lauding WP.com for things like full site block editing and templates, they go and sneak something as important as a change to their plans and pricing seemingly under the radar.