January 2022 Archives

Uke Monthly Progress Jan 2022
Posted on January 31, 2022
This is the first ever progress report for my uke playing! I usually reserve this sort of thing for my fiddle practice, but in that I want to try to get more serious about uke playing, I'd like to at least revisit every month to see how things went in 2022.
---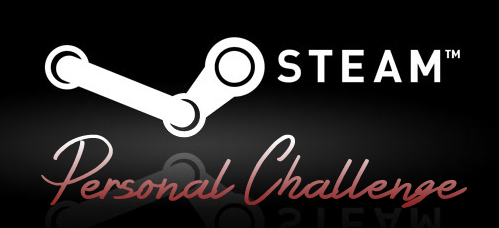 Steam Challenge: 66% Milestone Met!
Posted on January 25, 2022
One of my yearly goals for 2022 was to reach at least 65% of my Steam games played. In particular, I wanted to finish up my CLEAR game list. I buckled down over the weekend and I'm happy to say that the CLEAR game list is no more, and that carried me to 66% of games played!
---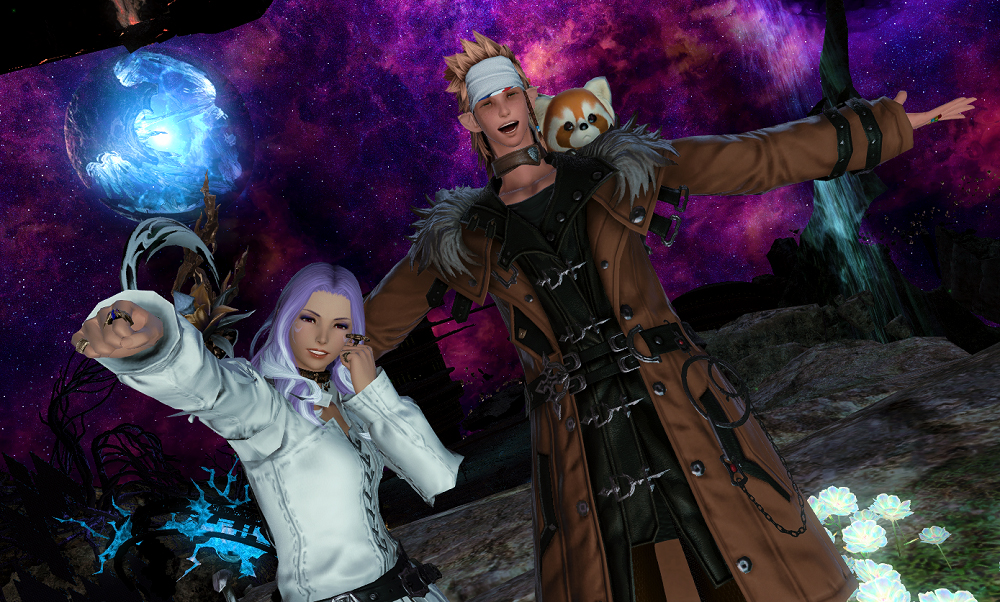 FFXIV: Endwalker Completed (Again) – Third Time's the Charm
Posted on January 24, 2022
It's been over a month since I beat Endwalker a second time, so it's high-time to do it again! And that I did – on Tad this time!
---

Thoughts on Microsoft's Activision/Blizzard/King Acquisition
Posted on January 19, 2022
Most gamer folks have probably heard the news that Microsoft is set to purchase Activision/Blizzard/King for close to $70 billion with the deal seeming to be sealed sometime in 2023. So I won't belabor all of that.
---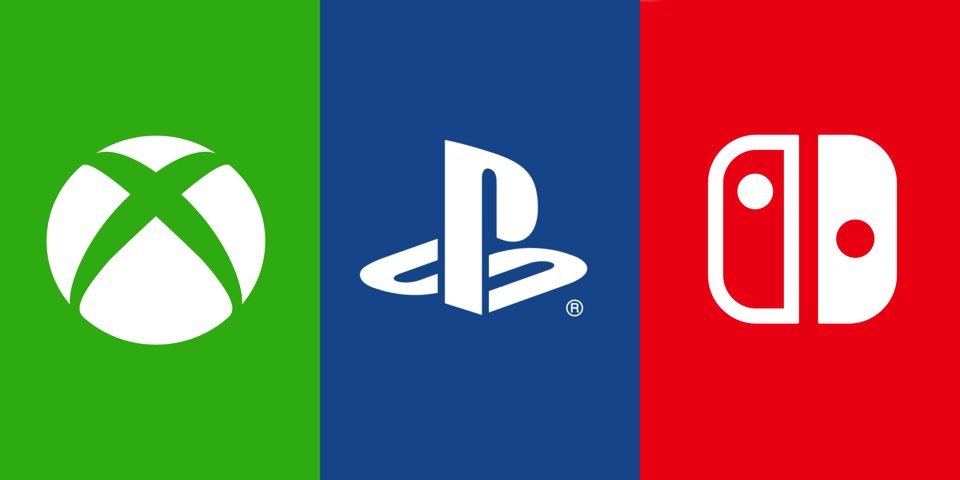 Another Look at Gaming Subscriptions
Posted on January 18, 2022
I rediscovered an old post that I'd written about the idea of game subscriptions – this was back when Origin Access (now renamed EA Play) was first announced in 2016. I can see that I was curious about the concept of renting a library of games, and posed the question of whether it would be worth it to consider.
---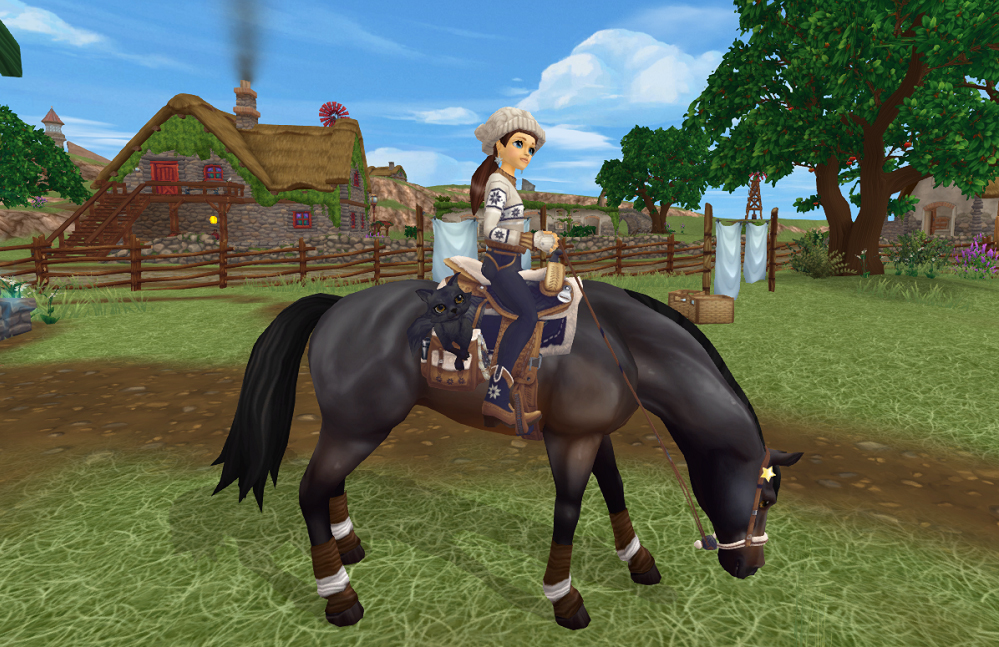 Star Stable: Building Bridges, Fixing Boats – Making Progress!
Posted on January 17, 2022
While I have been more diligent at leveling my horses in Star Stable lately – I finished my third and now I'm working on my original starter horse that had been woefully left behind – I've been really bad about not leveling my rider.
---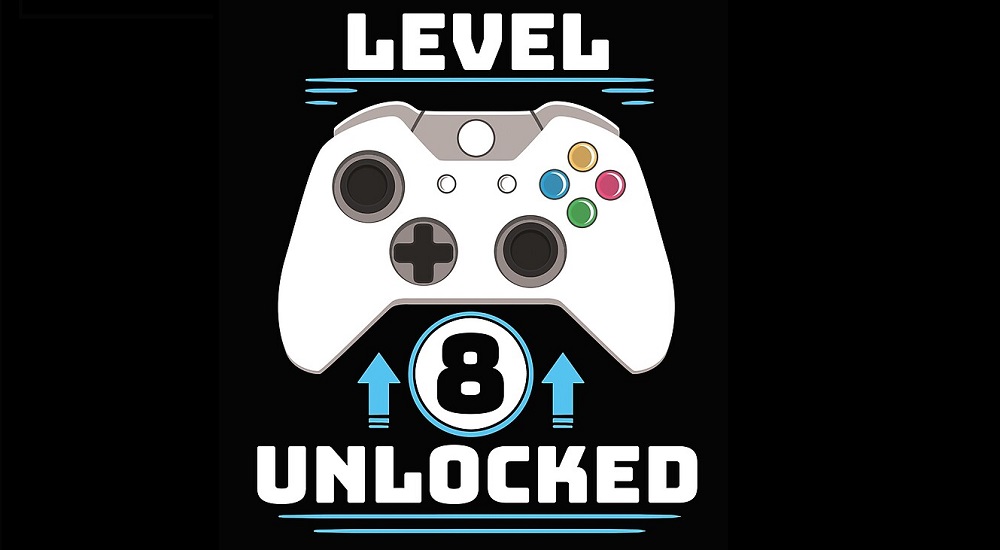 My 8th Blogiversary
Posted on January 16, 2022
Today, this blog rolls into its 8th year of existence! And what a year the previous one was – we'll get into that later!
---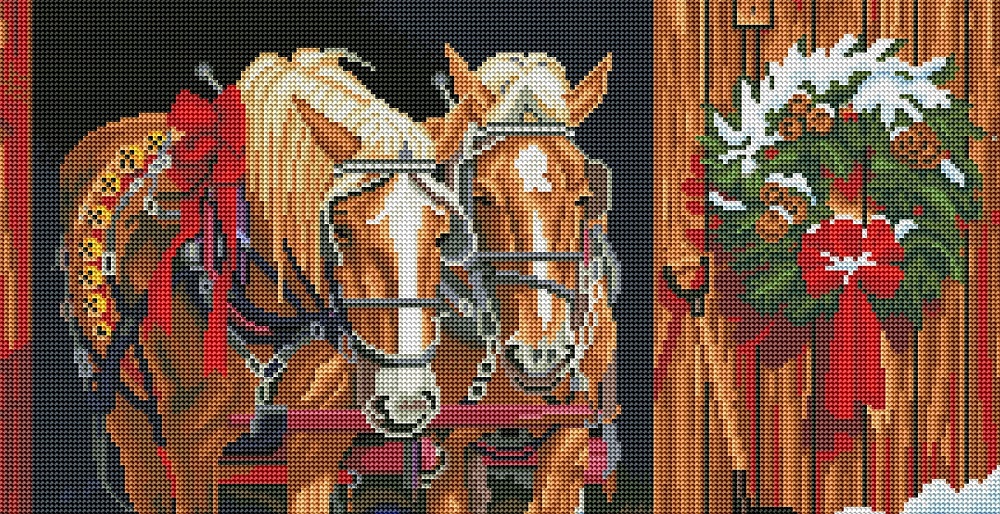 Hobby Talk – Ready for the Ride Diamond Painting Progress
Posted on January 13, 2022
I first started diamond painting in the winter of 2019, and it's a hobby that I'm working to revive again in 2022.
---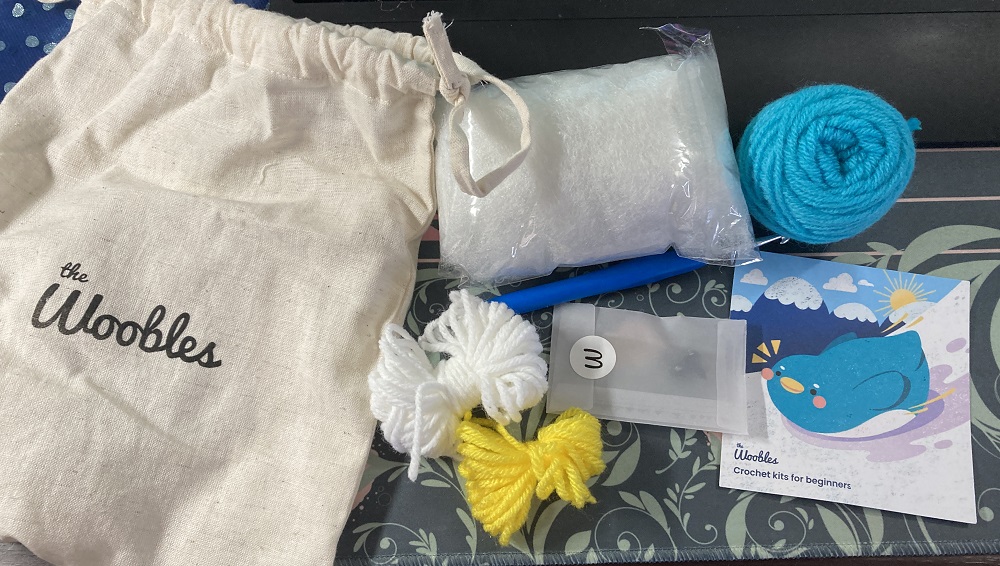 Hobby Talk – Learning to Crochet
Posted on January 12, 2022
This was quite the ironic thing, to be honest. Over the holiday, I started to consider learning how to knit. I'm not sure where the idea came about, or why, but I was poking around Amazon looking at knitting kits (and I never mentioned it to anyone).
---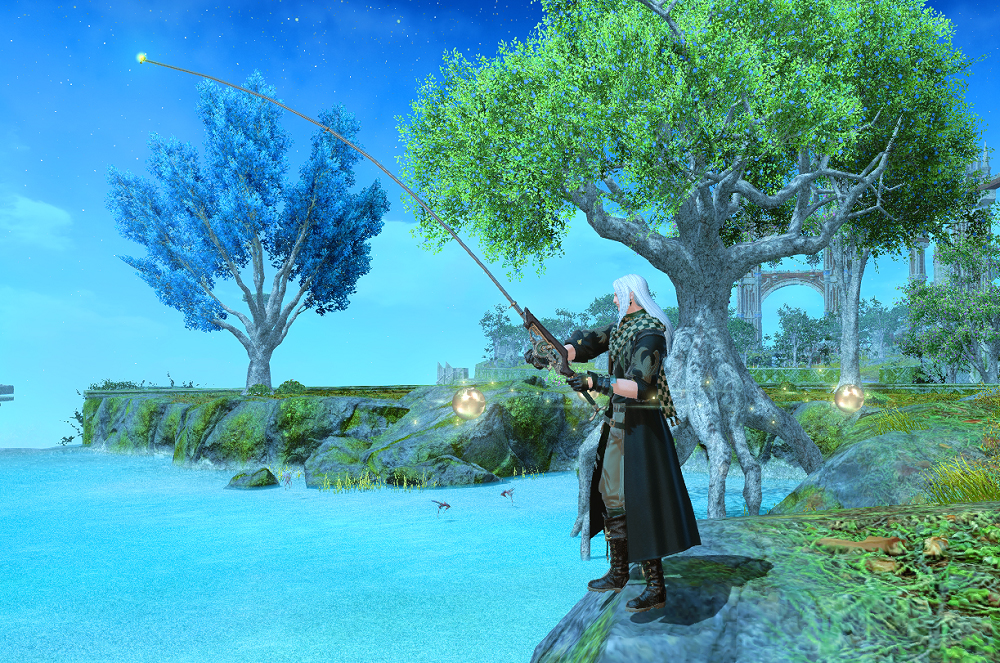 FFXIV: Getting Fisher to Level 90 in Endwalker
Posted on January 10, 2022
While I'm a fan of Grand Company turn-ins for leveling Miner and Botanist, I've never been much on doing that for Fisher. I guess it could be fine, but if feels like the randomness of the catch would make doing it every day a long process compared to the easy 10 or 20 things to gather for the other jobs.
---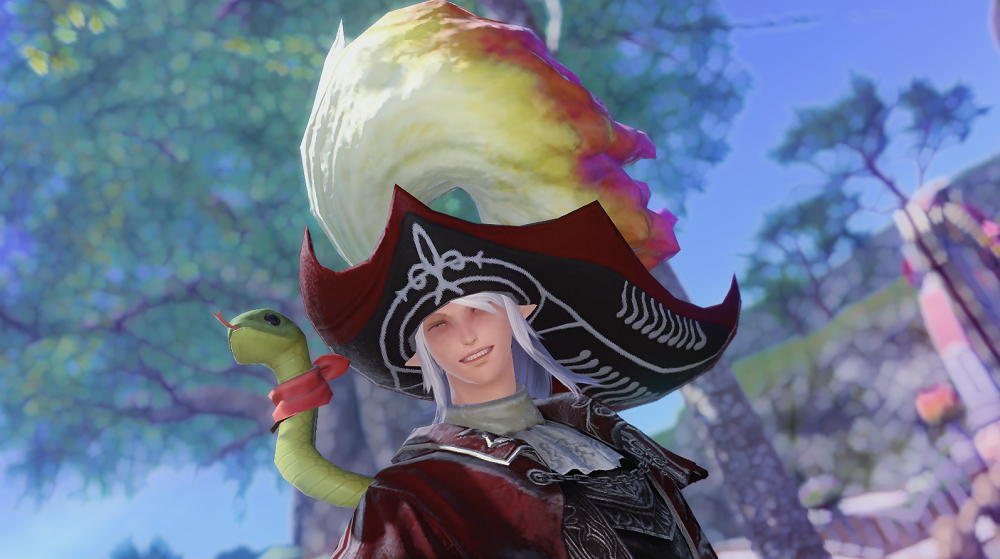 FFXIV Endwalker: Snake Runs for Caduceus Minion
Posted on January 3, 2022
Endwalker released a number of no-trade minions from the last three dungeons of the MSQ. In the past, most (all?) dungeon minions have been tradeable, which means you can gift them, put them up on the marketboard, or buy them off the marketboard if you're so inclined.
---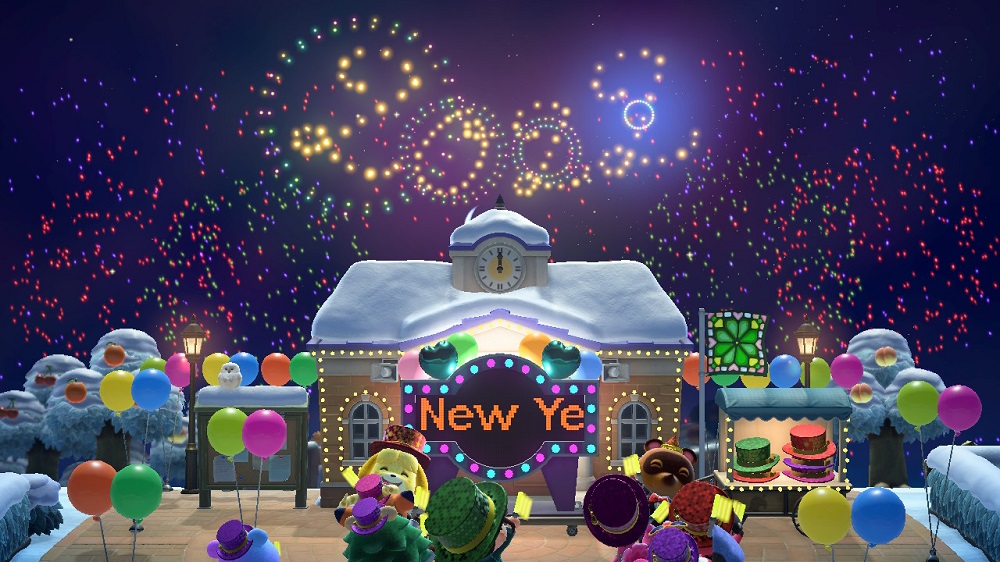 2022 Gaming Goals for the Year
Posted on January 1, 2022
We're back at it for another year – I hope it treats everyone well. Very soon, will be this blog's anniversary again, too! For now, though, I want to do what I do every year and set down some goals to achieve.