May 2022 Archives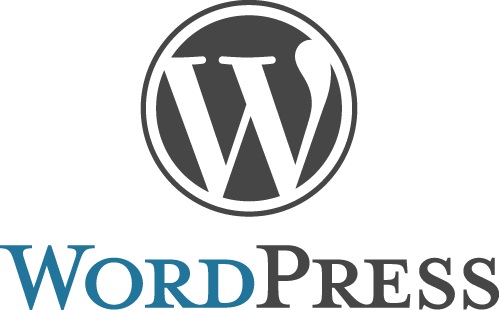 WordPress: Starter Plan – Paying More for Less
Posted on May 26, 2022 by Aywren
Well, we're back on the WordPress train again. This time, the big news – properly announced in their blog – is of the new Starter Plan. Priced at $5 a month, it sits between the free plan and the business plan at an acceptable price point.
---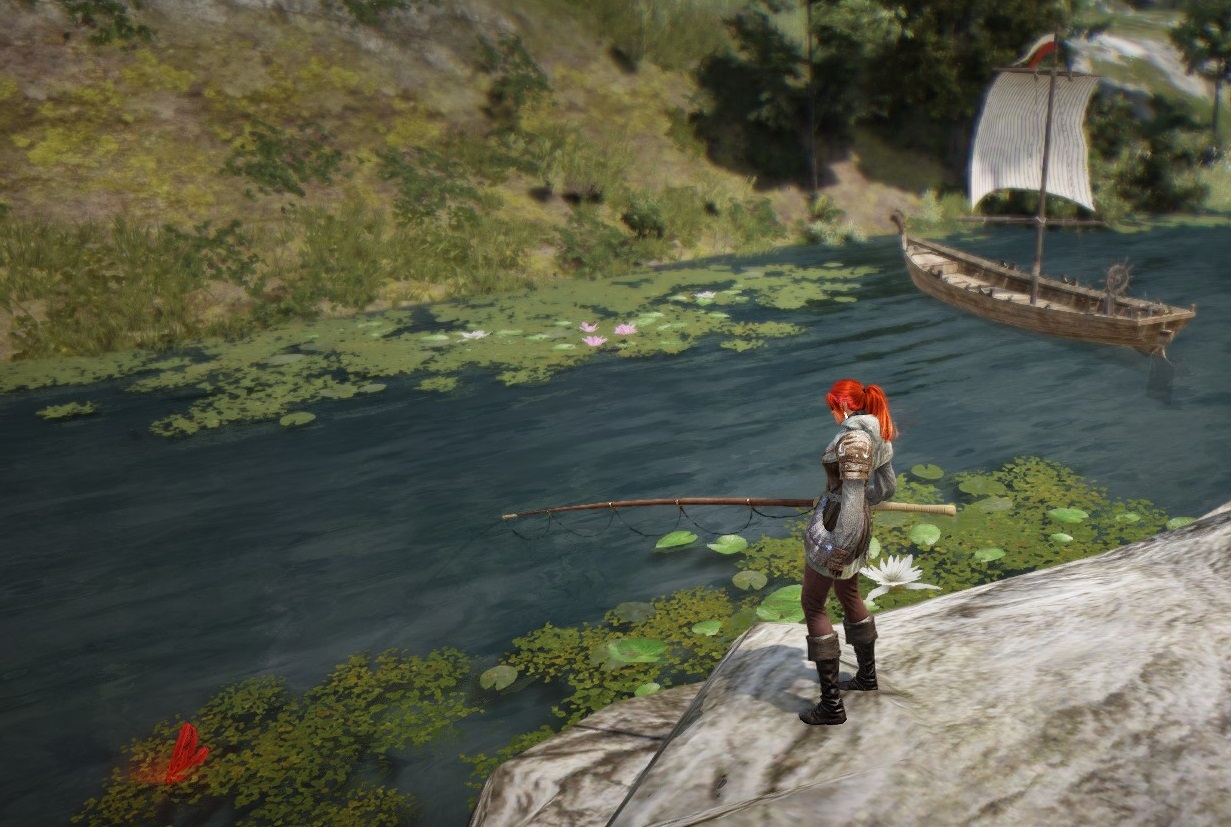 BDO: Fishing Corsair Style
Posted on May 23, 2022 by Aywren
Every time I think I'm falling out of BDO, something manages to reel me back in. This time around, it was a special log-in reward coupon called a Weight & Inventory Exchange.
---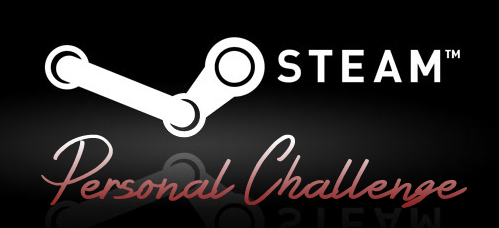 Calculating Your Backlog With Steam Dynamic Collections
Posted on May 18, 2022 by Aywren
Yesterday I had a bit of a grouch about the changes Steam Calculator has made to how they calculate your backlog and percentage played. It's a silly thing to complain about in the bigger picture of things, but I'm glad I did.
---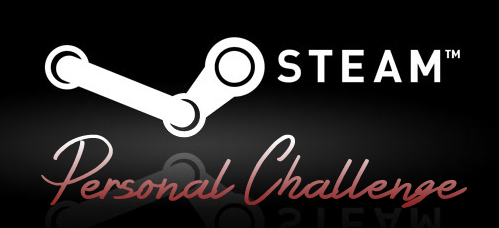 Steam Calculator Changes Make Me Sad
Posted on May 17, 2022 by Aywren
As some of you might know, I've taken an ongoing challenge in hopes to get my Steam backlog into a more manageable state. I've called this the Steam Challenge, something that I started back in 2014.
---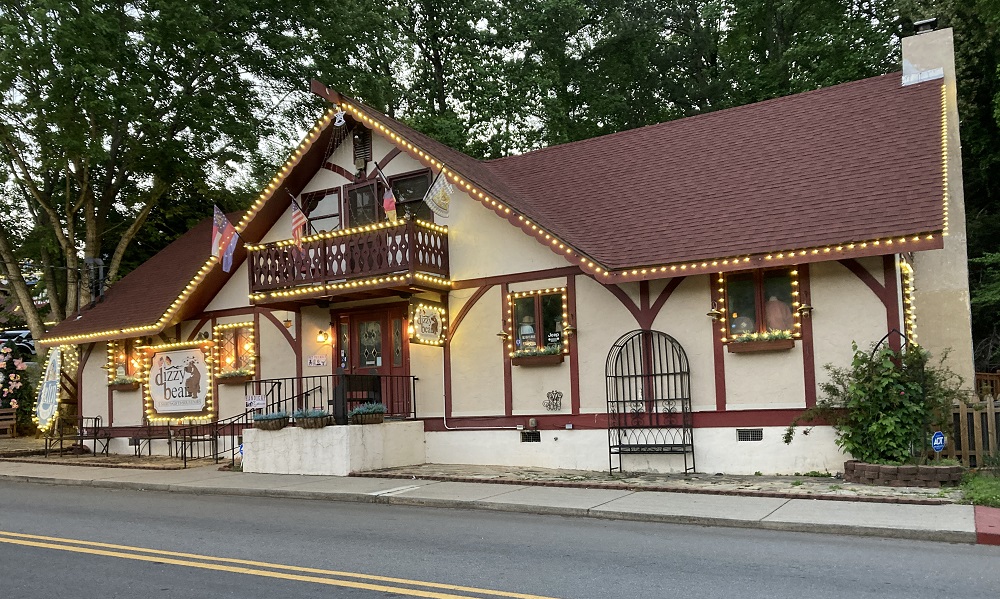 Vacation: To Helen (Back Again)
Posted on May 16, 2022 by Aywren
It's been quite a while since I've written here – not for the lack of topics as you'll see soon enough! Last week, Syn and I went on vacation to a mountain town in Georgia called Helen. It was our first time renting an airbnb, and we had a wonderful experience.