April 2023 Archives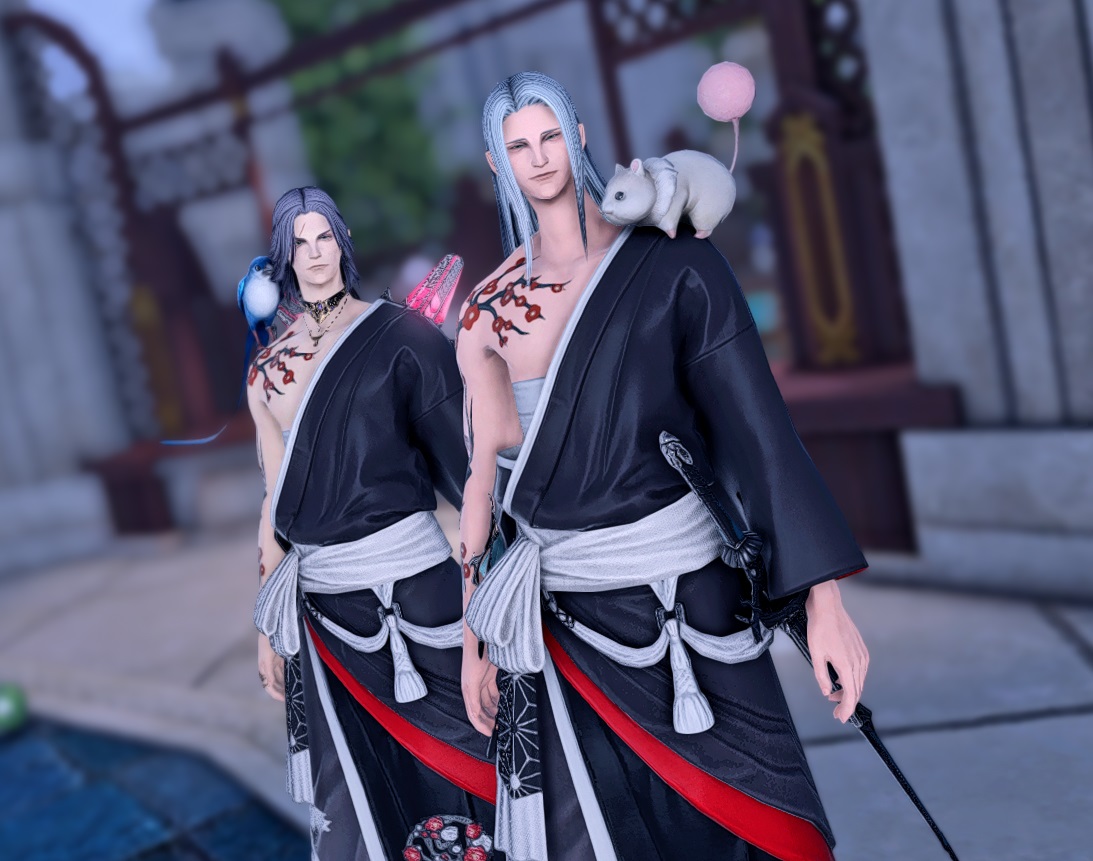 April 2023 Gaming Goals in Review
Posted on April 30
I felt like I accomplished quite a bit this month, even if I didn't get around to doing everything I wanted. In fact, I went above and beyond some of my goals in FFXIV, just to clear out some quests and finish up the unfinished.
---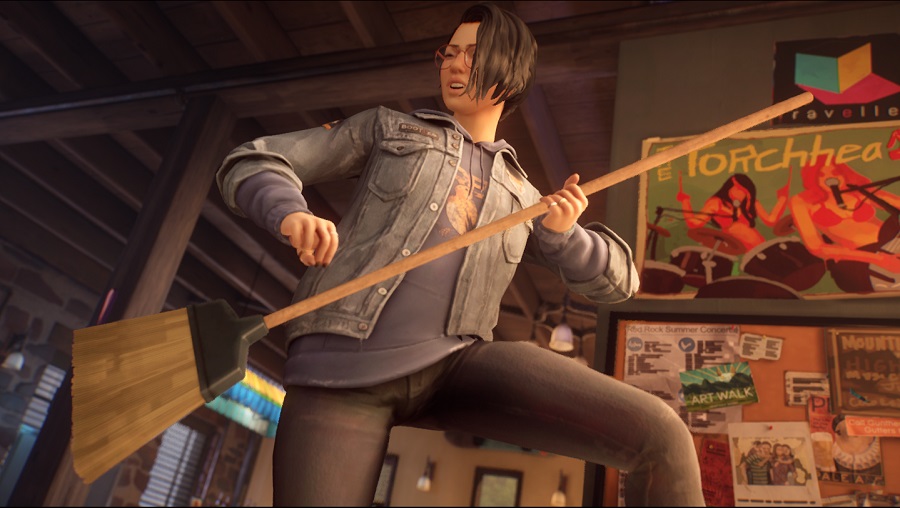 PC Game Pass Exploration: April Edition
Posted on April 26
Life is Strange True Colors. Return to Monkey Island. Coffee Talk 2.
---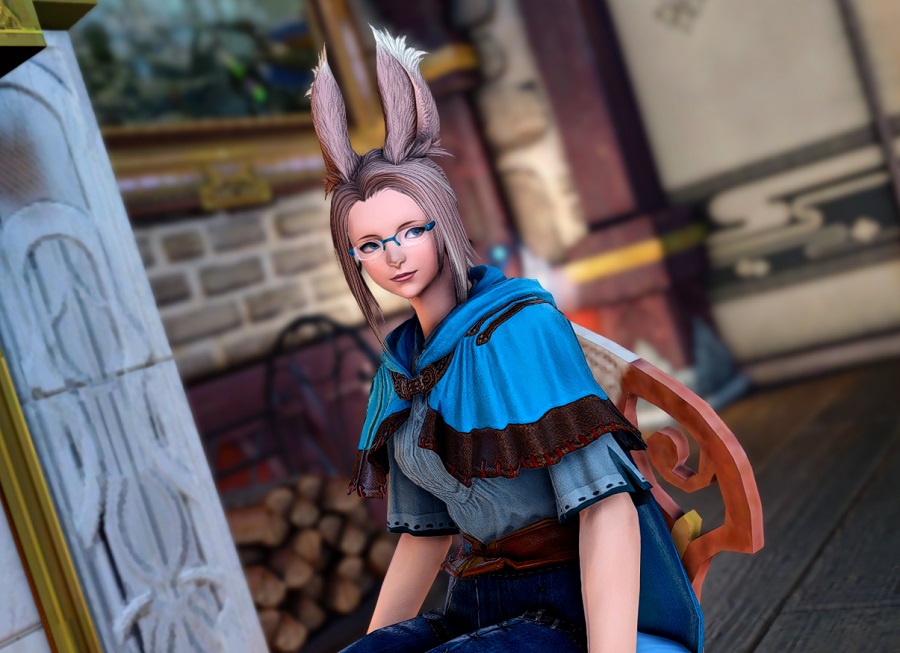 FFXIV: Bunny Project Update
Posted on April 13
Last month, I decided to repurpose my Viera character in FFXIV to be a me-character. I renamed her to use my net name and started working on odds n ends to get her into a proper playing state. One of my major goals with her was to work on leveling her gatherers.
---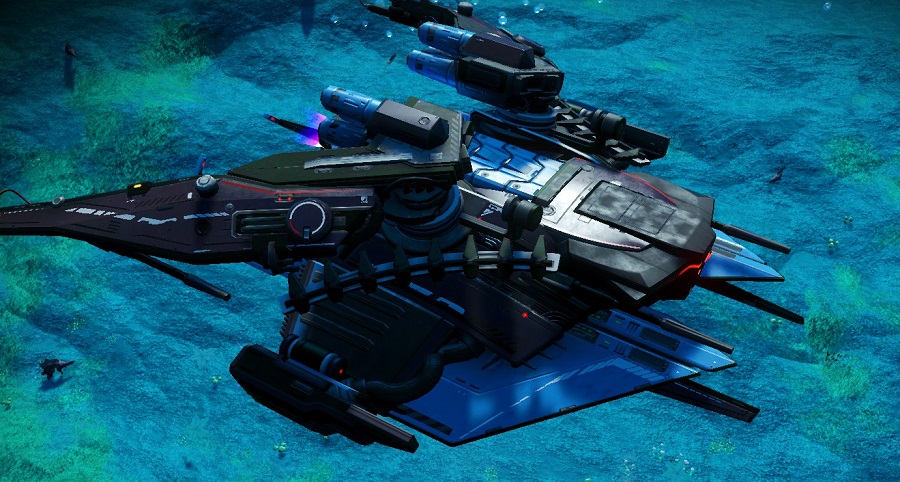 No Man's Sky: Earning the Sentinel Ship
Posted on April 12
The newest content drop for No Man's Sky is the Interceptor update which added new content such as Sentinel weapons, Sentinel jetpack skin and the coveted Sentinel ship. To start this content, you have to discover a planet on which corrupted Sentinels exist.
---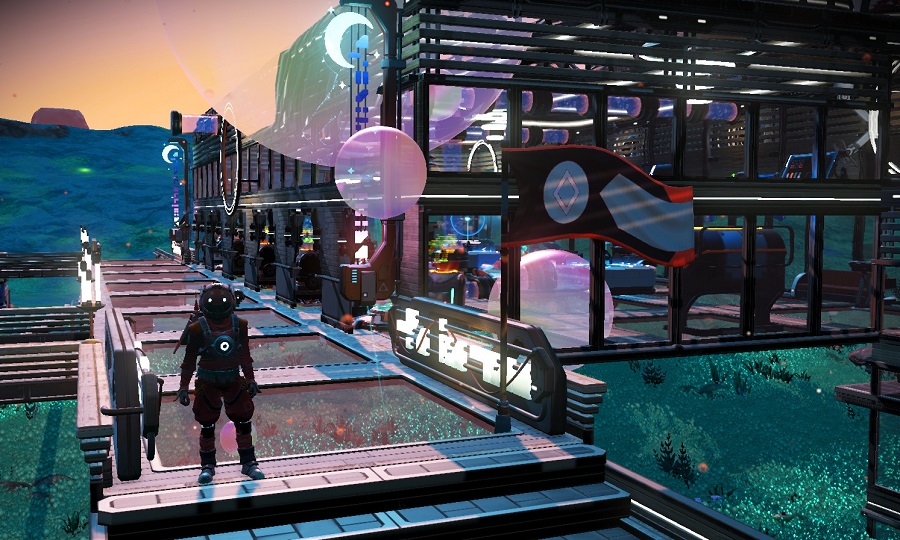 No Man's Sky – Building the Allag Lounge
Posted on April 11
In my previous post, I talked about how the Utopia Expedition save became a project of sorts for Syn and I as of late. We both have what we consider a "main" save, and usually don't pay much mind to the saves we roll up for expeditions beyond just finishing those story quests.
---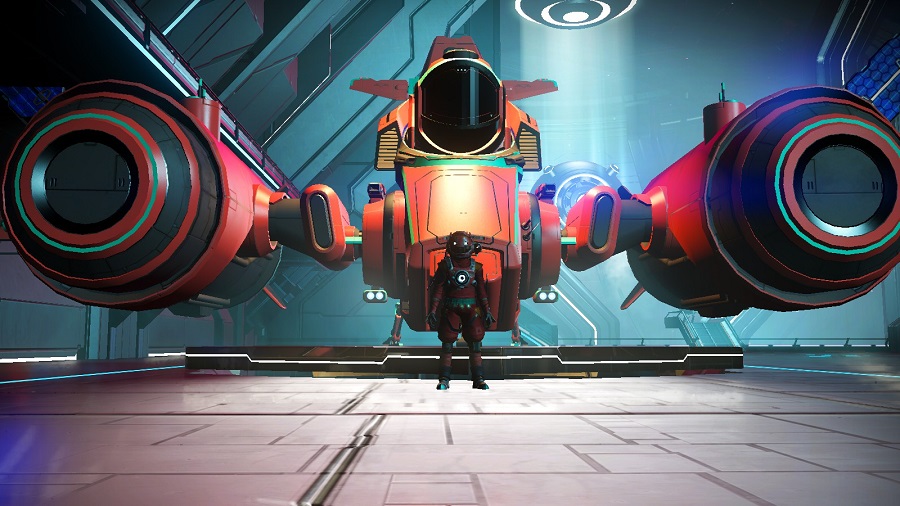 No Man's Sky: From Utopia to New Allag – Ship Fixing
Posted on April 10
Previously, No Man's Sky dropped a new update that came with an expedition - Utopia. The whole idea was to take a broken-down system and for the community to work to build it back up again. It had some interesting restrictions with a lot of base building challenges.
---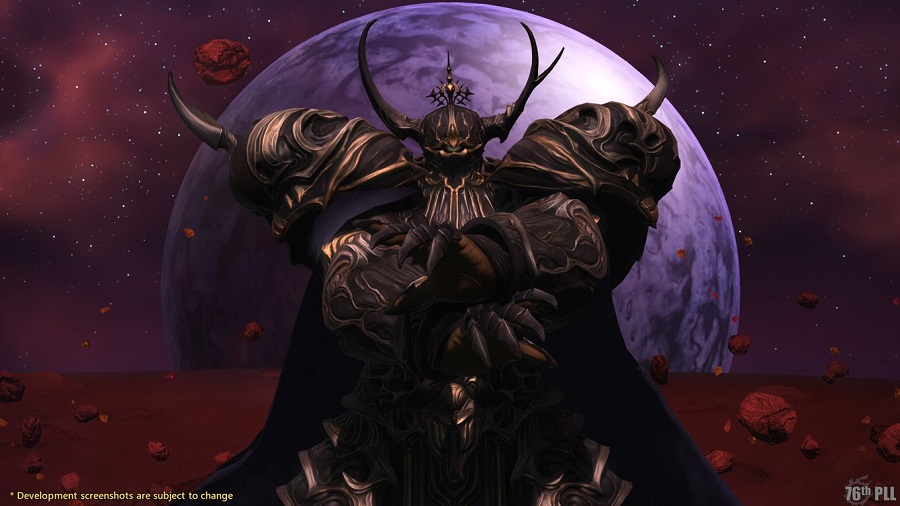 FFXIV: Live Letter LXXVI Highlights
Posted on April 3
Since the servers are down for extended maintenance today in order to upgrade hardware (I won't complain), I decided to take a look at some highlights from Friday's Live Letter. There's a number of things we'll be seeing in patch 6.4 that are very exciting for me!
---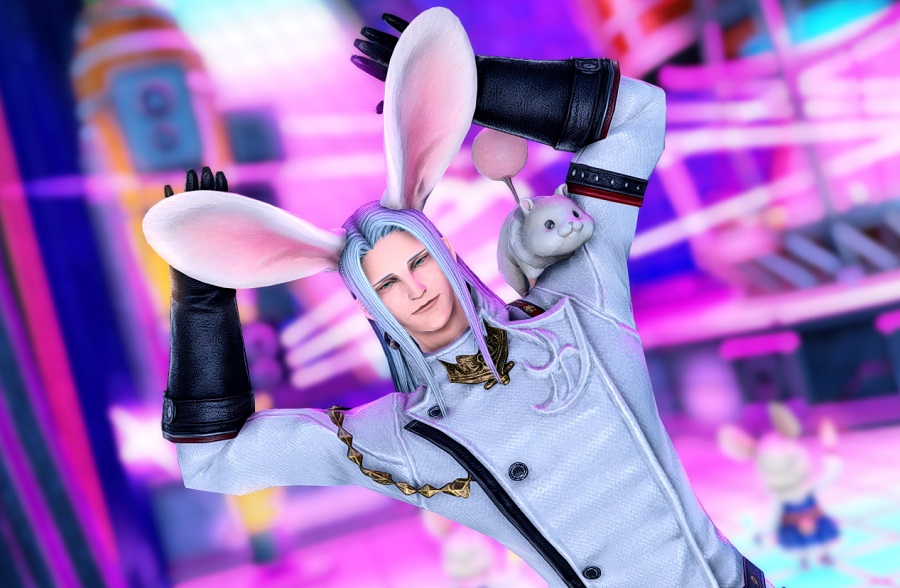 April 2023 Gaming Goals
Posted on April 1
I'm going to try another pass at gaming goals this month. Last month, I got a lot done, but I also felt a little pressured by the goals I set. That could also have something to do with working through crafting beast tribe quests on several characters, too, which is going to be completed this weekend.