January 2023 Archives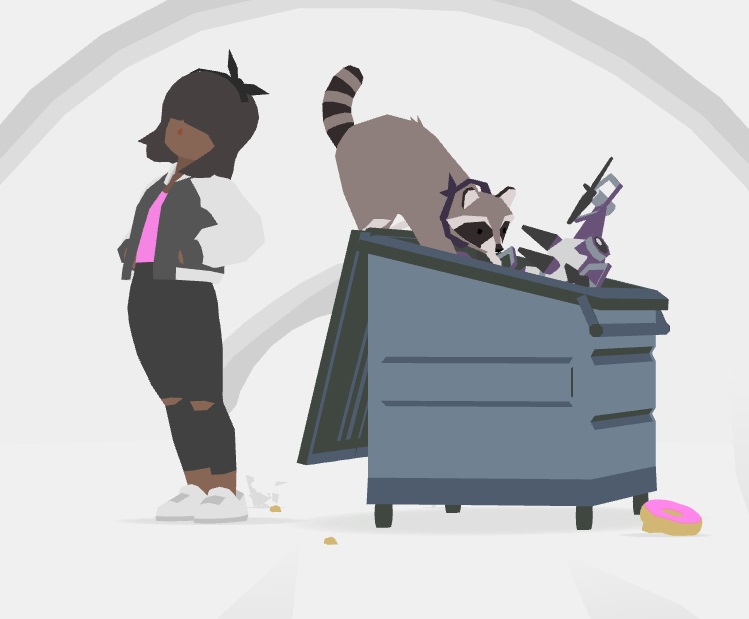 PC Gamepass Exploration: Donut County
Posted on January 20
Donut County will be leaving PC Gamepass at the end of this month, and it's a game that's been on my "try it" list there for a while. So, in hearing it was a shorter game, I sat down with it and gave it a try last night.
---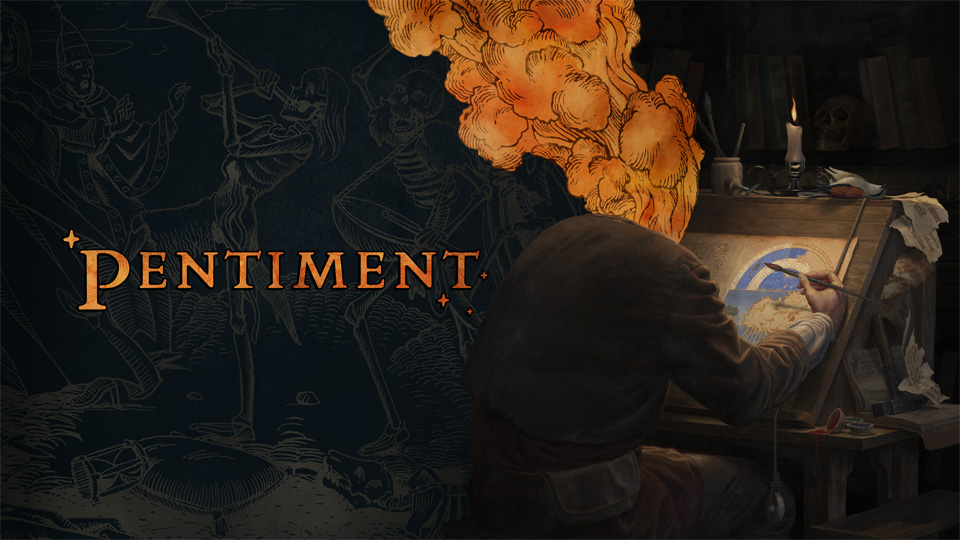 PC Game Pass Exploration: Pentiment
Posted on January 18
This year, one of my goals is to try to make the most of my Game Pass subscription. I'm doing that by setting aside a little time every week to focus on trying a new Game Pass game or playing one I've already started. So far, I've tried out two new games this year – Beacon Pines and Pentiment.
---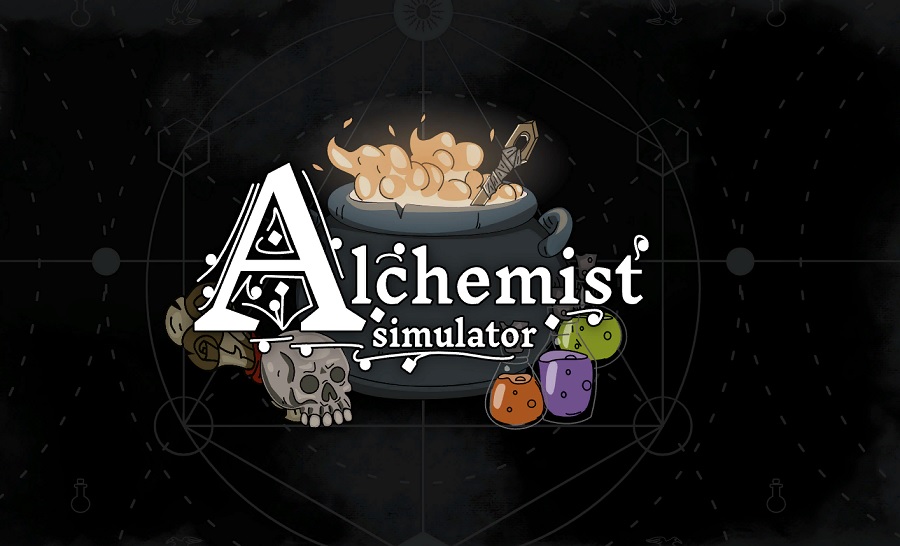 Steam Gaming: Alchemist Simulator
Posted on January 17
You take up your grandfather's alchemy shop while he's off touring the world. All you have to guide you is an almanac and a snarky rat assistant.
---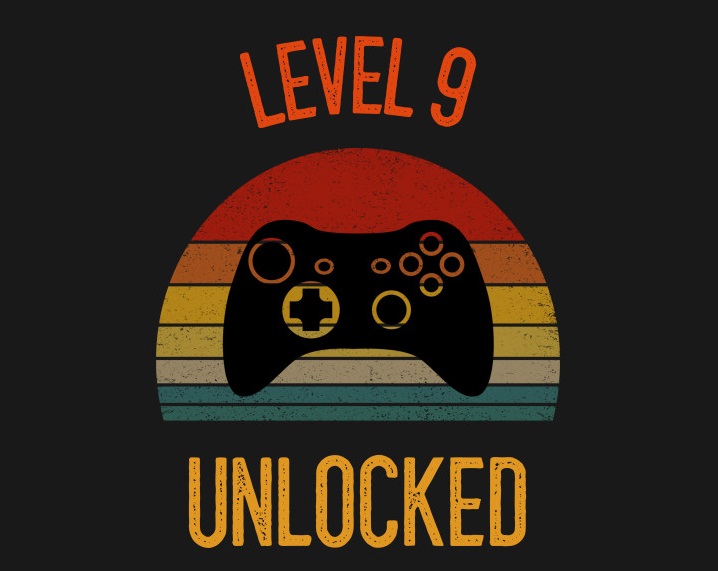 Blogiversary Number Nine
Posted on January 16
Today marks the 9th year of this blog's original launch. One more year until it is officially a decade old – but first, I must get through year nine.
---

FFXIV 6.3 Patch Notes Highlights
Posted on January 6
Patch 6.3 is on its way next week and here's the preliminary patch notes highlights from me.
---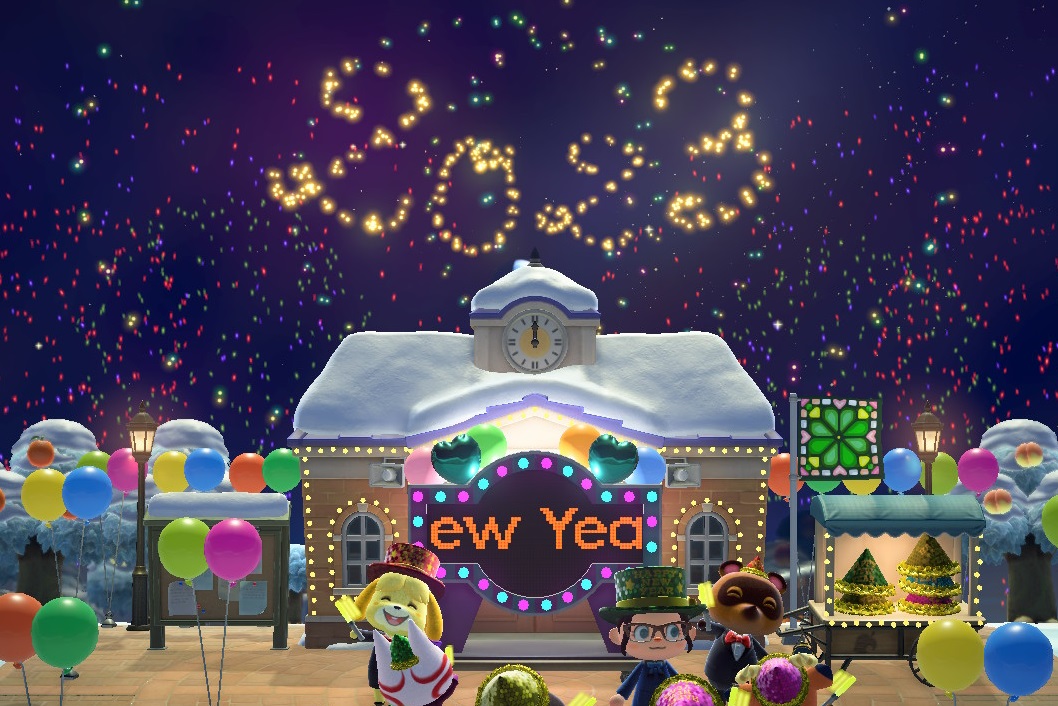 2023 Gaming Goals for the Year
Posted on January 1
As is ritual, it's time for me to sit down and think about goals I'd like to reach this year in gaming. These aren't so much resolutions, but more a guide for me to look back on when it comes to thinking about what to play and how to approach my gaming time. Nothing set in stone, just things I'd like to be mindful of.