November 2023 Archives
Rolling with American Truck Simulator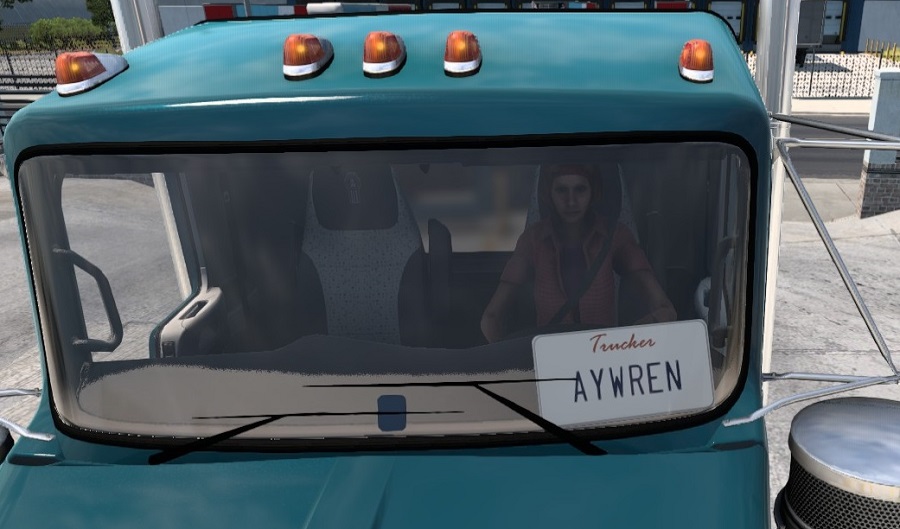 Posted on November 28
I mentioned yesterday that I've been gravitating towards more casual, less strenuous games as of late. Even so, the last thing I ever thought I'd pick up during this Steam sale was American Truck Simulator. And beyond that, I couldn't have imagined how much I actually would enjoy this game.

FFXIV: Entering Endwalker Again – The Alt Struggle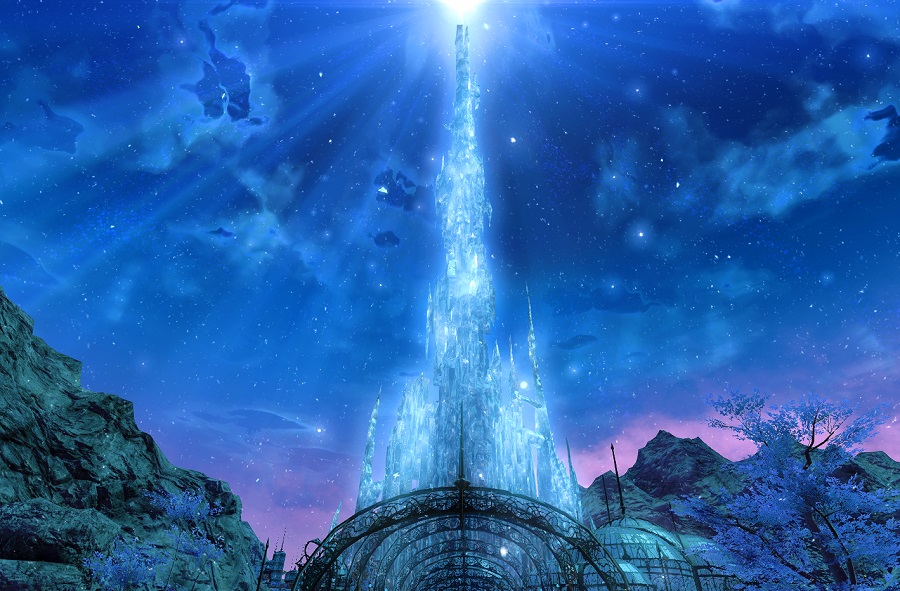 Posted on November 27
Yesterday, I finally pushed through the end of Shadowbringers on Ben, and entered Endwalker with him. This will be the sixth character that I've progressed through this part of the game, and I'm really, really feeling it.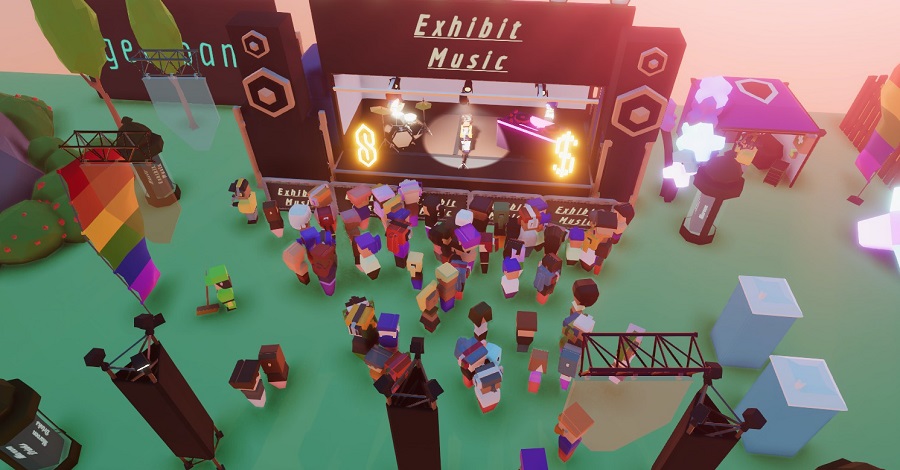 Posted on November 21
Festival Tycoon is a game where you set up your own music festivals, sell the tickets, then launch the event to see how it all comes together… or doesn't. I've had my eye on this little indie game for a while because the idea seems like it would be a lot of fun.

FFXIV: Eureka Orthos - Floor 30 Complete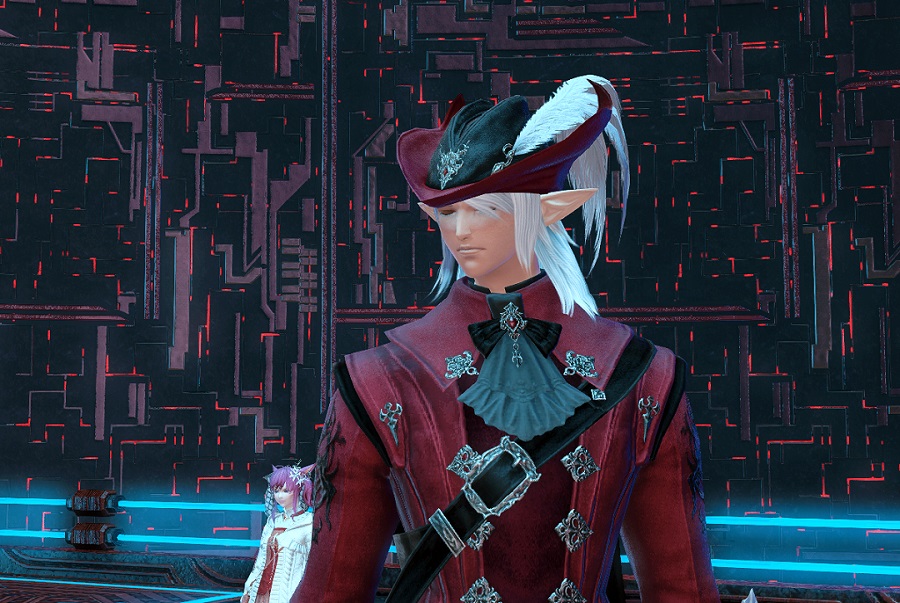 Posted on November 20
Eureka Orthos is the Endwalker deep dungeon that was released back in patch 6.35. Like all deep dungeons, you can go in as a party or as a solo player, and you progress each floor until you wipe or succeed at beating the boss. The first 30 floors are considered "story mode," while the rest of the floors, up to 100, get progressively more challenging.

Gaming Content Creators Now Making Independent Websites

Posted on November 15
I've recently seen two different cases in which popular content creators – a video creator and a group of gaming journalists – have chosen to move away from using a third-party platform to build their own website. I love to see it!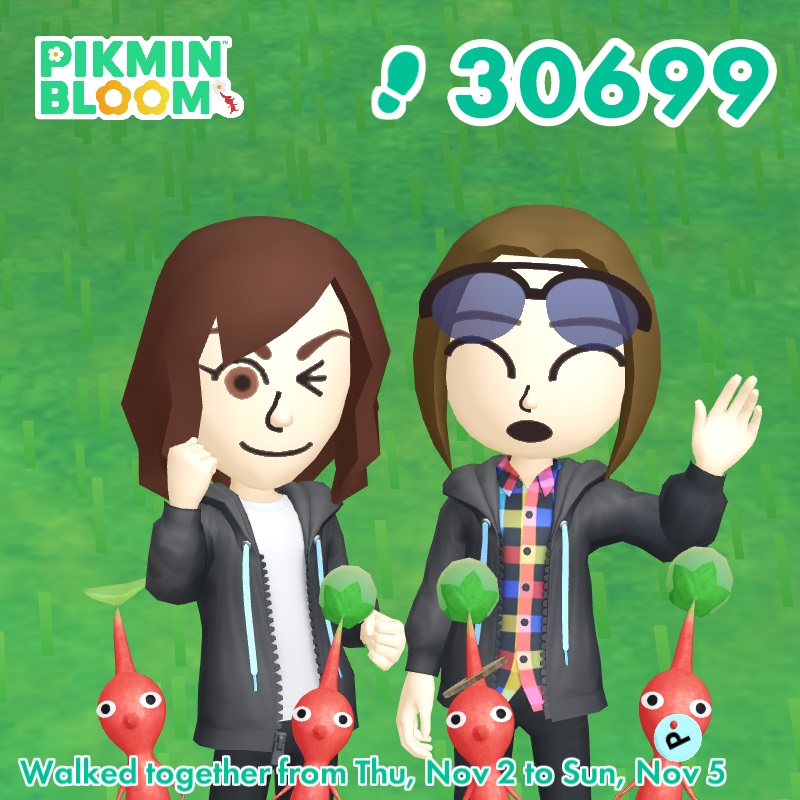 Posted on November 13
I was first introduced to the Pikmin Bloom app in October, thanks to friends on Mastodon, and have been playing it for a day over a month now. I was hesitant to get into the app at first because of my time with Pokemon GO.

Tumblr – A New Direction for the Platform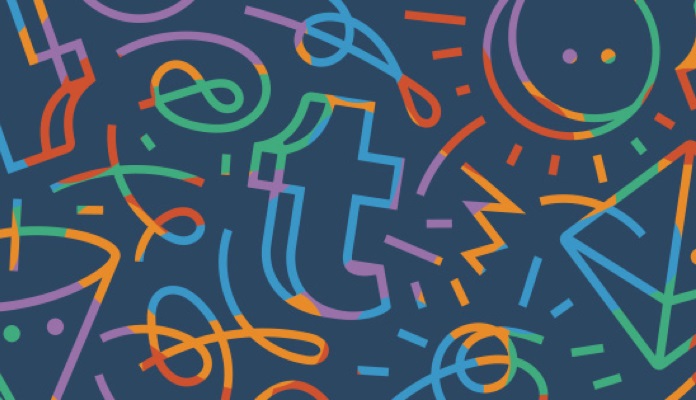 Posted on November 10
Yesterday, many Tumblr users were a bit frazzled at some news that was leaked from an internal memo in the company. I waited to hear whether this was legit info – and it turns out it was, from the CEO of Automattic himself.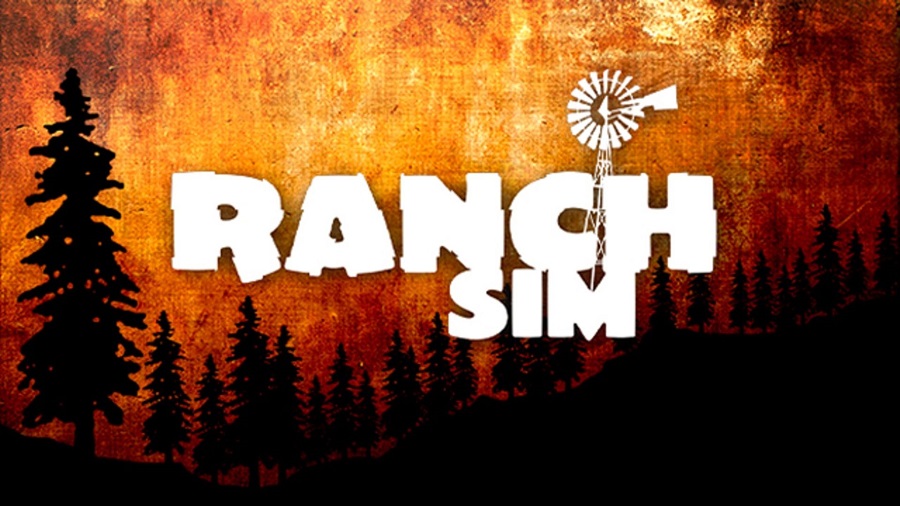 Posted on November 6
Ranch Simulator is – as it says on the box – a simulation game about ranching, which includes activities such as farming, animal husbandry, building and hunting. I've had my eye on this game while it was in early access, and pulled the trigger this weekend since it is now released as a 1.0 version and was on sale for 50% off.

Sims 4: For Rent Trailer Thoughts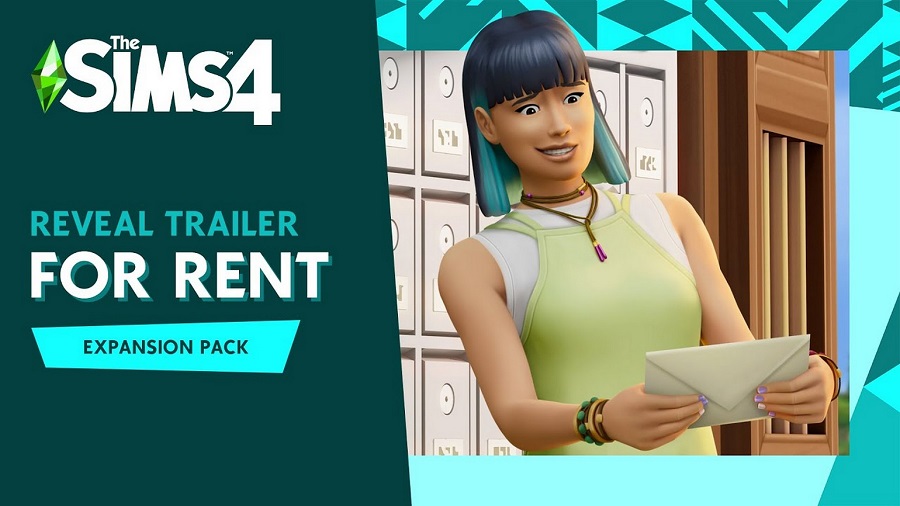 Posted on November 3
So, Sims 4 just dropped a trailer for their upcoming expansion called "For Rent."

FFXIV: Fall Guys Crossover Event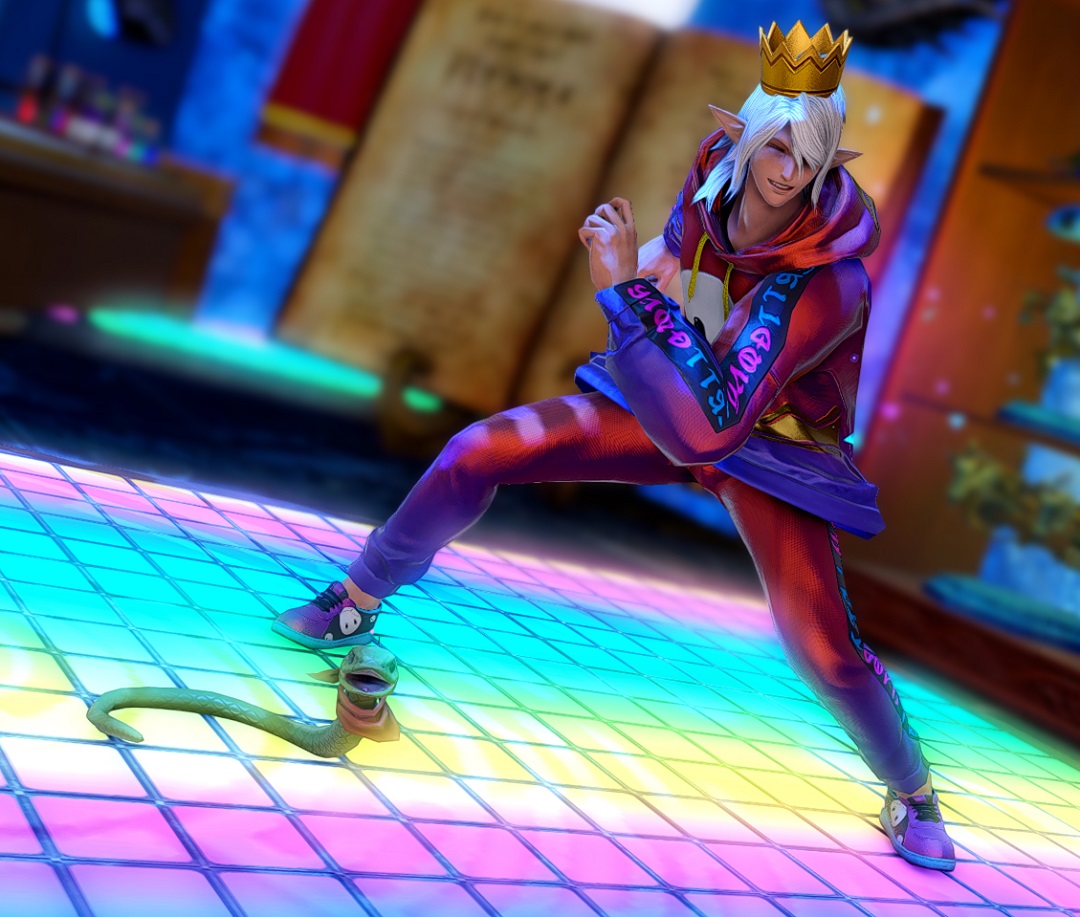 Posted on November 2
Earlier this week, the Fall Guys Crossover event launched in FFXIV. I've never played the original Fall Guys as that's not usually the kind of game that draws me in, but I have an idea what it's about. Initially, I wasn't too interested in joining in, but then I started to see some of the rewards that you get for participating.