Posted on November 14, 2023
I'll admit it – it's been a little over two months since I last practiced my fiddle. I was doing really well over the summer months, despite the heat… despite the AC going out… all the setbacks I ran into. Somehow, I still managed to keep fiddling. But then, come September, for reasons I can't even remember, I just lost the momentum and stopped practicing.
---

Posted on June 12, 2023
Yes, I know a week is a small thing in the big picture, but it's been so long since I've managed to keep a consistent practice schedule that I'll celebrate what I can! As a matter of fact, it's been so long since I've truly practiced that I decided I was going to clean the slate off for the most part and start again.
---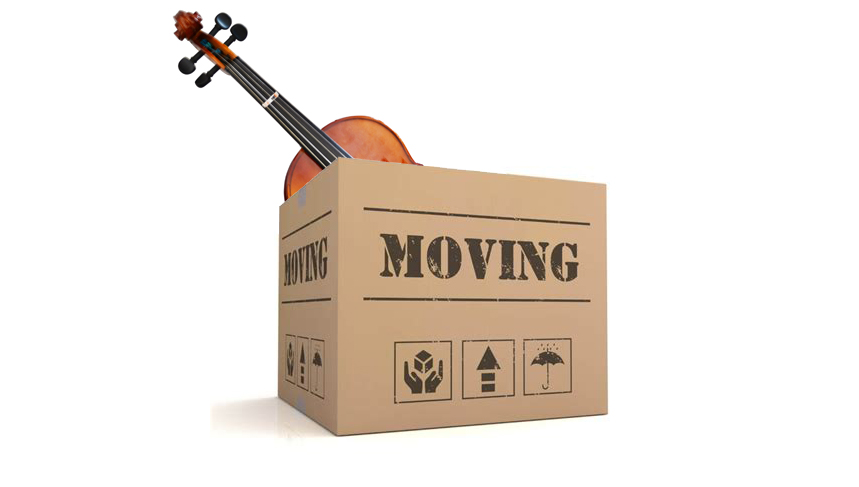 Posted on June 5, 2023
Over the years, I've kept track of my fiddling learning and progress through blog posts. This started at its own blog called Net Fiddler – I later learned that the terms "net" and "fiddle" together were often attributed to a .NET Fiddle compiler (I think), so it wasn't a great choice of name for a site about violin playing.
---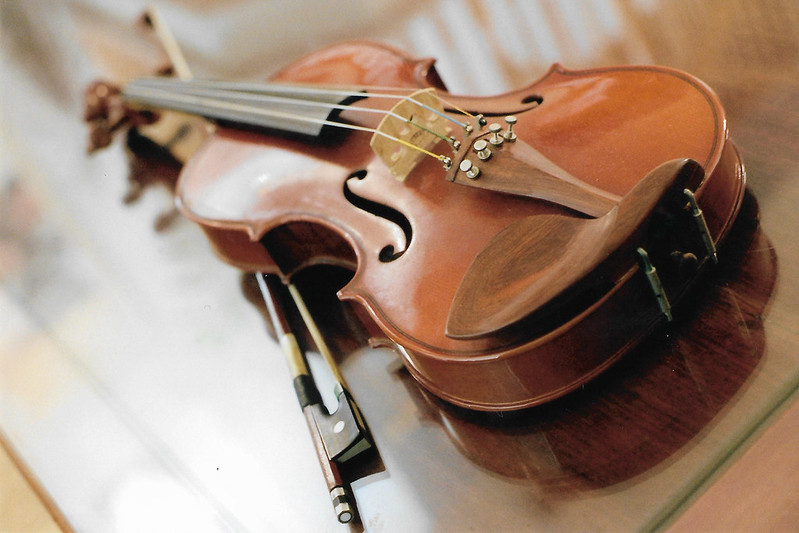 Posted on January 1, 2023
It's the new year, and time to leave 2022 behind. The year wasn't a bad one as far as things go throughout – it was only at the end that things really became tough for my family and I.
---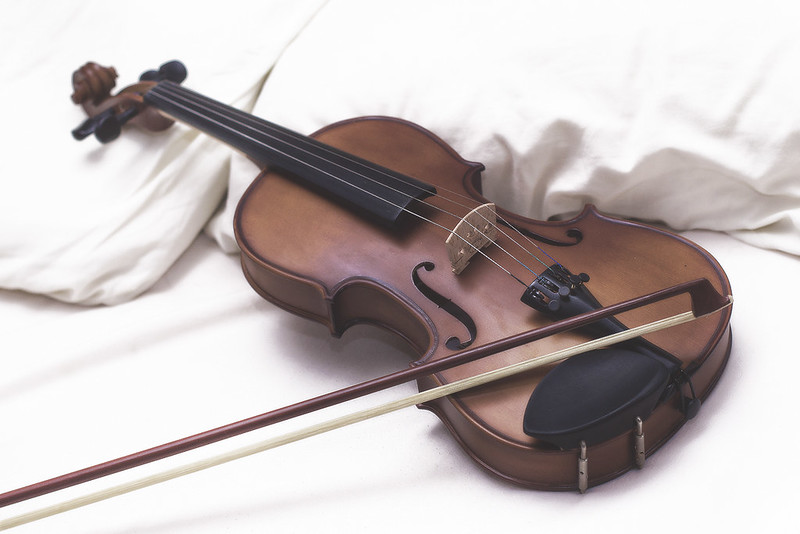 Posted on August 10, 2022
Nor have I quit playing even though my practice has dropped off a cliff since May. Lots of reasons and excuses – hot weather, house renovations, lack of energy and motivation, big web projects, blah-blah-blah.
---

Posted on February 1, 2022
It's been a while since I've written up a progress report, hasn't it? Sometimes, I move so slowly with what I'm practicing for fiddle that it doesn't feel like a monthly progress report will reveal that much, I suppose.I'm back t...