November 2014 Archives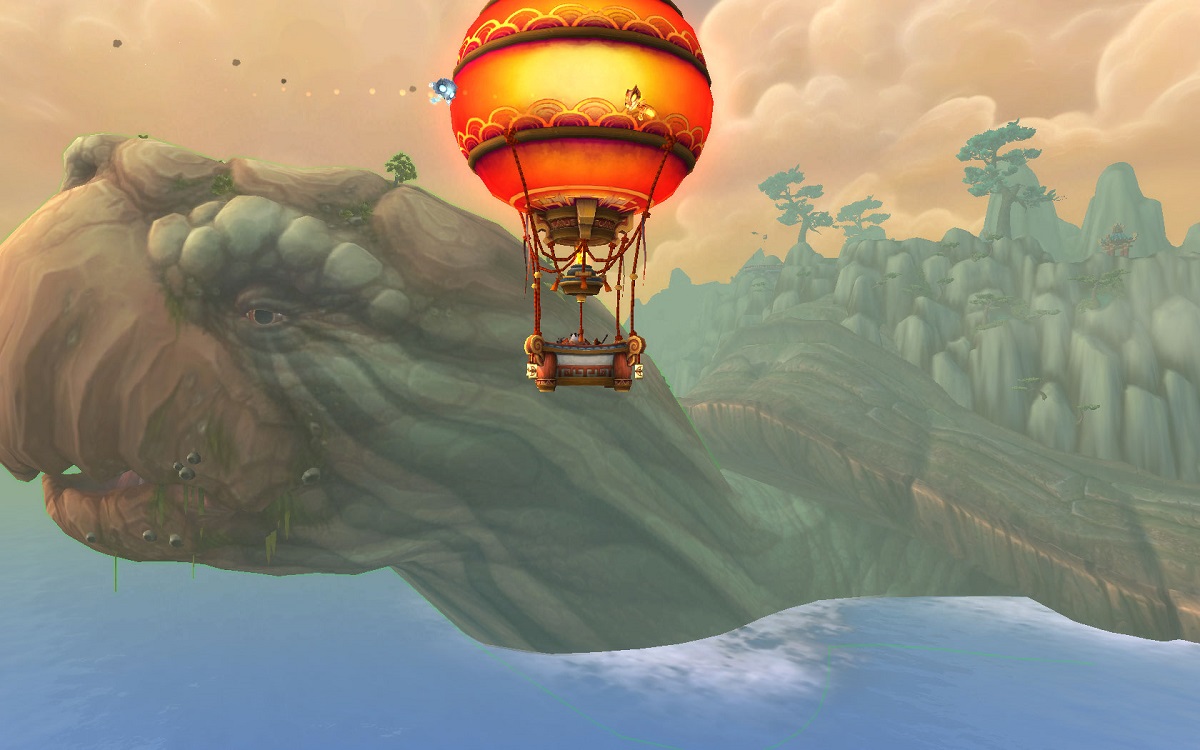 Newcomer to WoW: Day 3 & 4
Posted on November 29
I didn't get a lot of time to play on Thanksgiving day, but on Black Friday, I was questing as much as I could. My monk is now level 26 – I did purchase the starter pack while it was on sale. I'm happy to finally have my first mount, and to be able to claim my little flame corgi pet!
---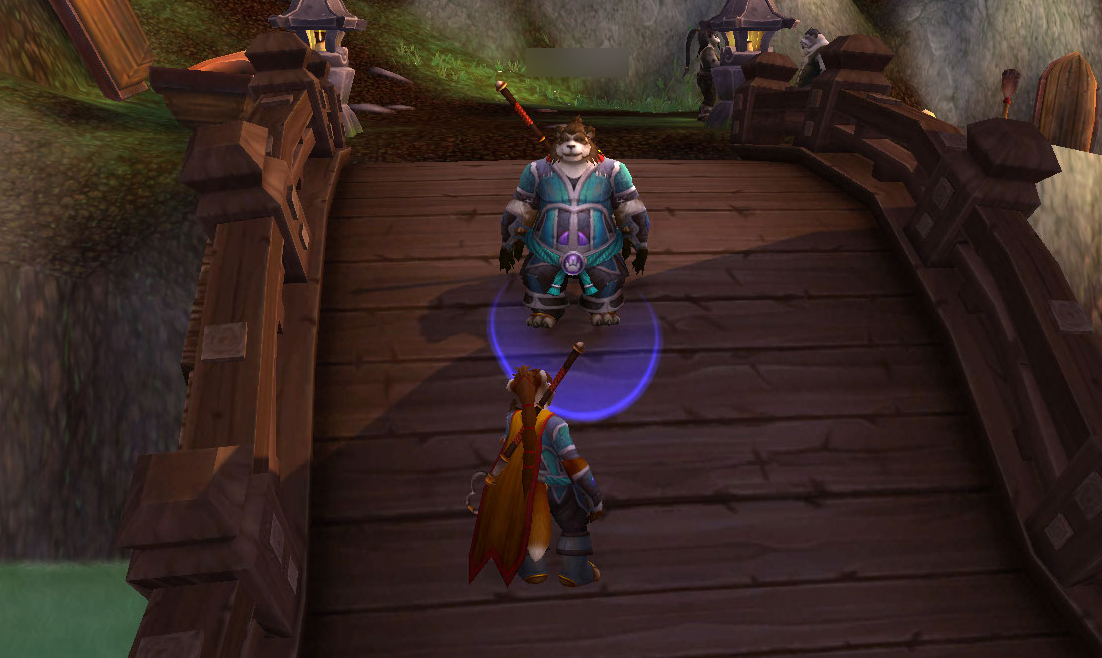 Newcomer to WoW: Luv in Unexpected RP
Posted on November 28
A few nights ago, I logged in to WoW for a really quick late-night bout. My goal was to finish off the level I was on – at the time, that was level 7 – and get a few quests finished up. Only, something different happened instead.
---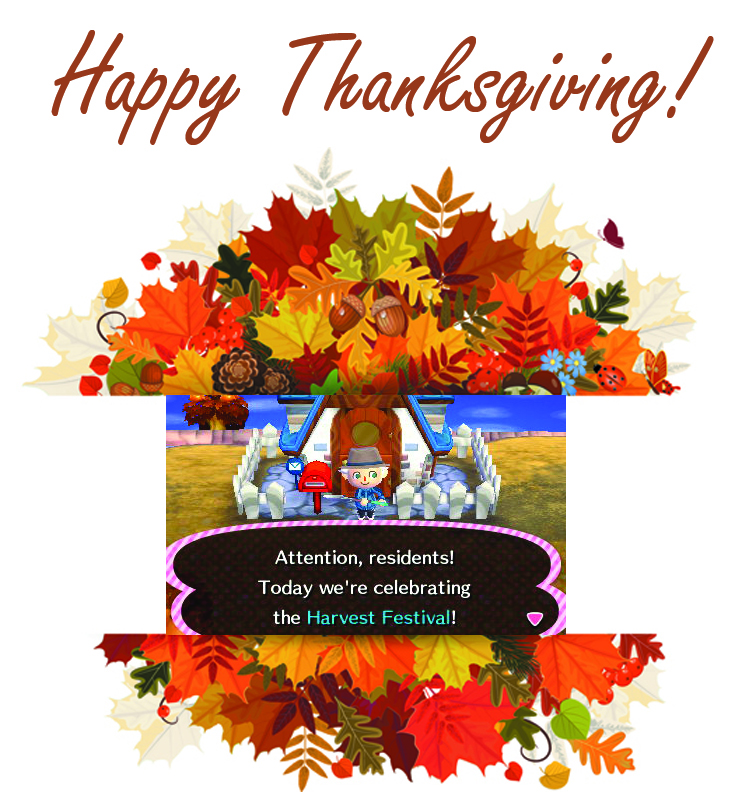 Giving Thanks
Posted on November 27
First, I hope all who celebrate Thanksgiving holiday have a wonderful time!
---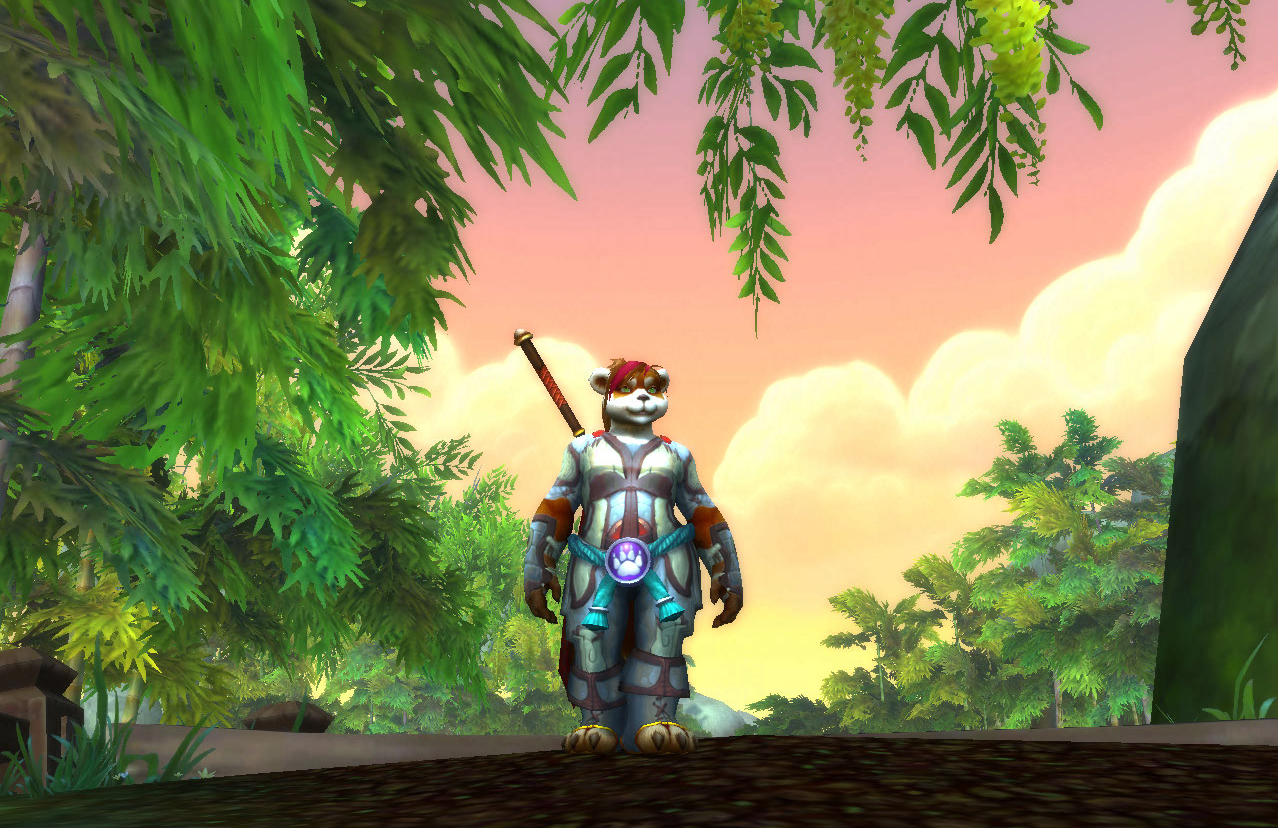 Trying WoW – First Impressions
Posted on November 26
Of all the MMOs I've dedicated time to over the years, WoW has not been one of them. Let me clarify: I did play Vanilla WoW right after launch for about a month. I don't remember a whole lot other than I rolled a rogue, druid and hunter, and they were mostly all night elves. I remember fishing. A lot. I really enjoyed the fishing.
---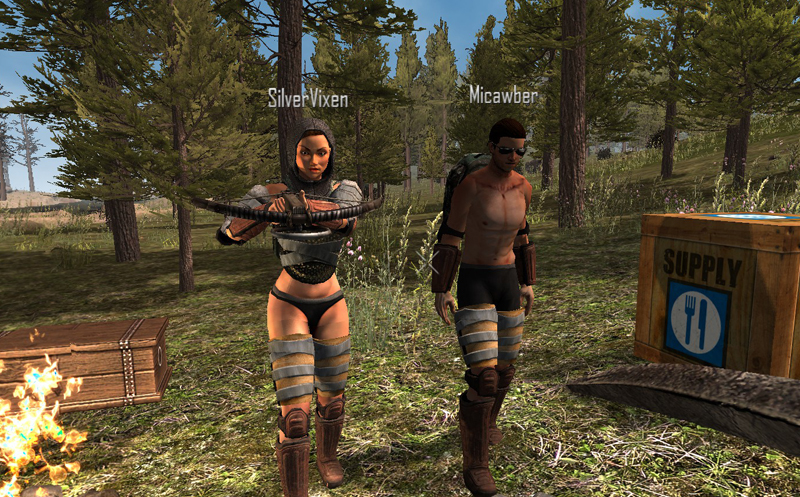 7D2D Alpha 10 Apocalypse Release
Posted on November 25
It's been a weekend of zombie slaying for me and my 7D2D crew. After a long wait, the Alpha 10 build dropped including a lot of big system changes. Character customization, new armor and clothing system, heatmap zombie hoard system, farming revamp, wellness system, township system, and much more greeted us with this release. As did many bugs, which are to be expected in alpha, and are currently being patched for a hotfix.
---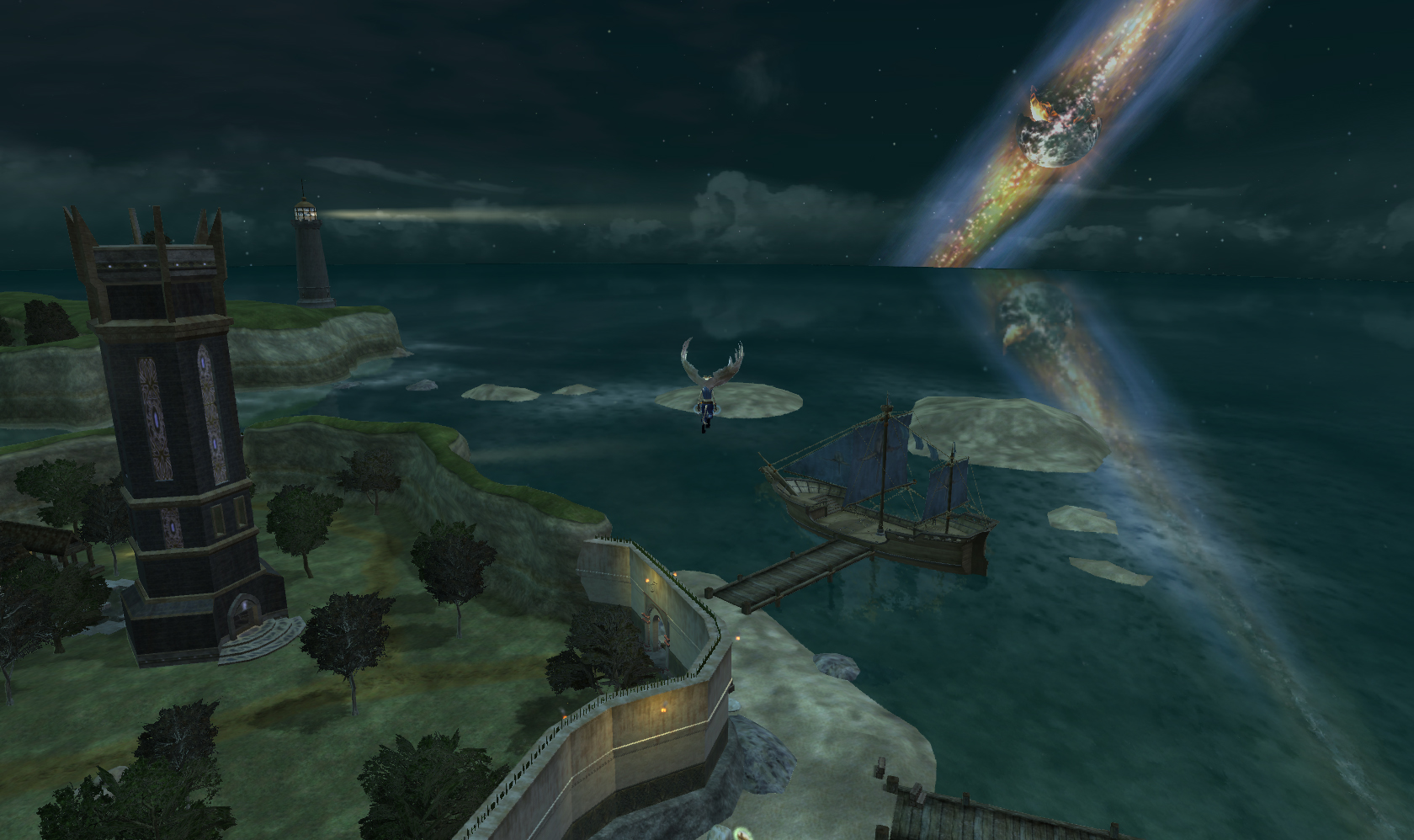 EQ2: Returning to the Isle of Refuge
Posted on November 21
It's been a while since I've picked up EverQuest 2, and on a fluke, I updated and did some character sorting last night. Though it's not my main MMO, it is a game that I've invested time (and money) into over the past 10 years.
---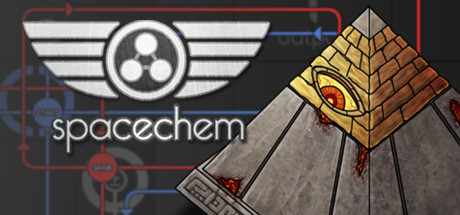 Steam Challenge: SpaceChem
Posted on November 18
I've felt a little burned on MMOs lately, so with the Steam winter sale on the horizon, I decided it was time to try to get back into my Steam Personal Challenge. The random game picker chose SpaceChem, which was a game I got for free earlier this year from a PC Gamer promotion.
---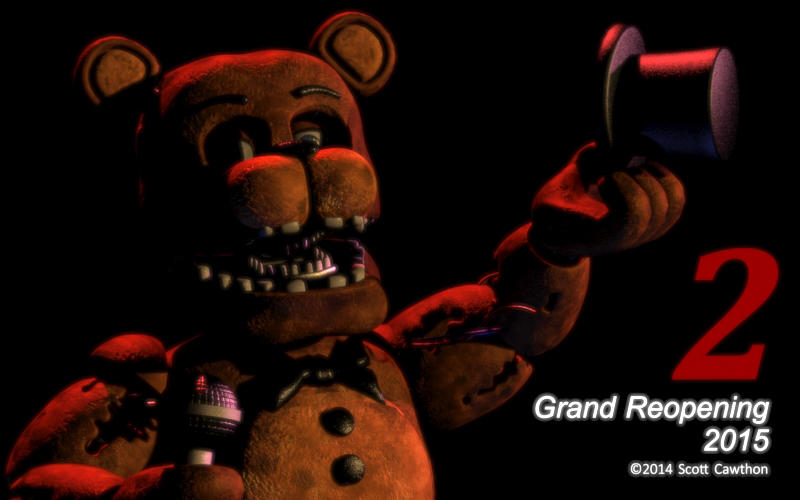 Five Nights At Freddy's: Game Writing Done Well
Posted on November 17
You know, when I first heard about the game Five Nights at Freddy's (FNAF) the last thing I thought I'd be doing is writing an article that lauds the creator's ability to write a spine-shivering, engrossing story. I haven't even picked up the game or played it for myself, but I've been pulled into the theories and imagination of the series, and spent more time mulling over it than I have most of the writing in MMOs I play.
---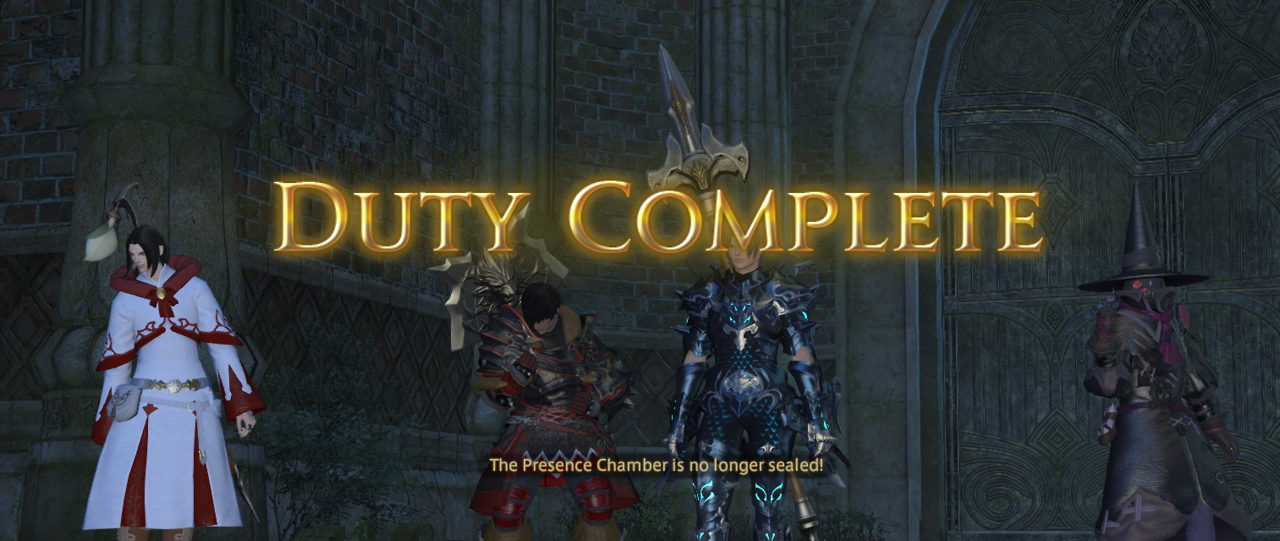 FFXIV: Runs for the Relic Returned
Posted on November 14
About half a year ago, I finished my first relic weapon on my main FFXIV character, Zuri. Lately, I've been revisiting this quest line for my second relic weapon as Syn and I work our way through the quest for Zeb and Tai.
---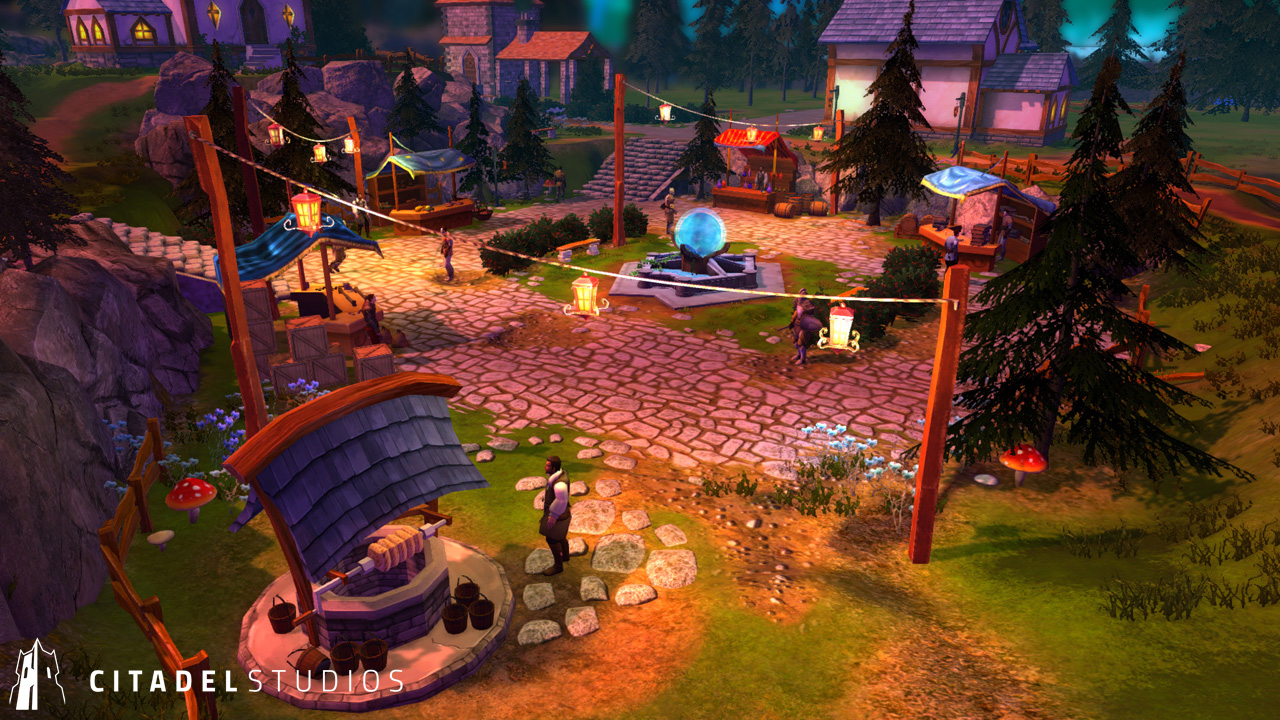 Shards Online – Backing the Sandbox
Posted on November 12
Though I was disappointed in the direction that ArcheAge is taking, I haven't given up my search for a sandbox game. Just today, I got the email that said that Shards Online launched its Kick Starter campaign. This got me excited again, because the concepts of this game, expected to be free to play, are amazing!
---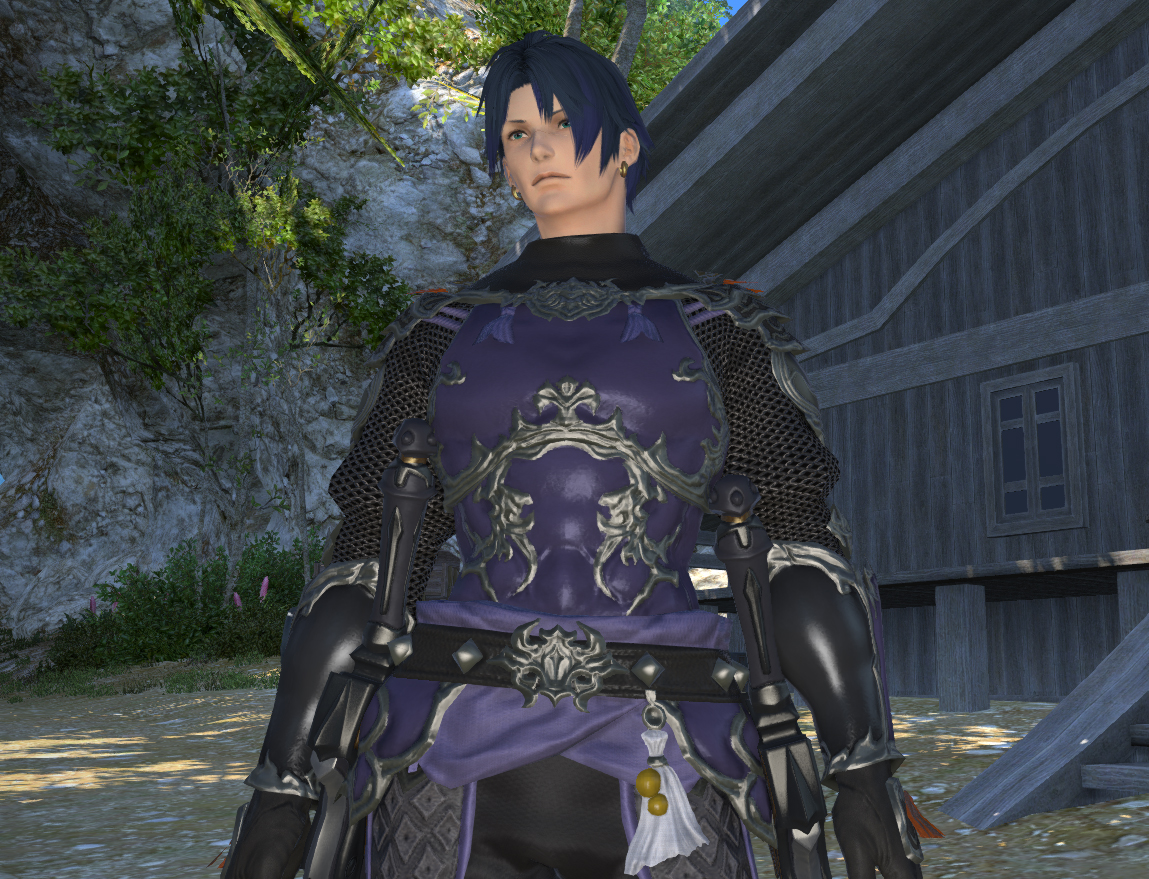 Weekend Review – FFXIV: Lvl 50 Ninja ~ AA: Uninstall ~ GW2: Living Story
Posted on November 10
The highlight of this weekend was finally reaching level 50 Ninja in FFXIV. After running fates for a week and a half, this was a pretty big achievement for me. Afterall, in over a year, across two different characters, I only had two level 50 classes up until now. Yes, I'm slow and casual. One day I'll level the rest of them.
---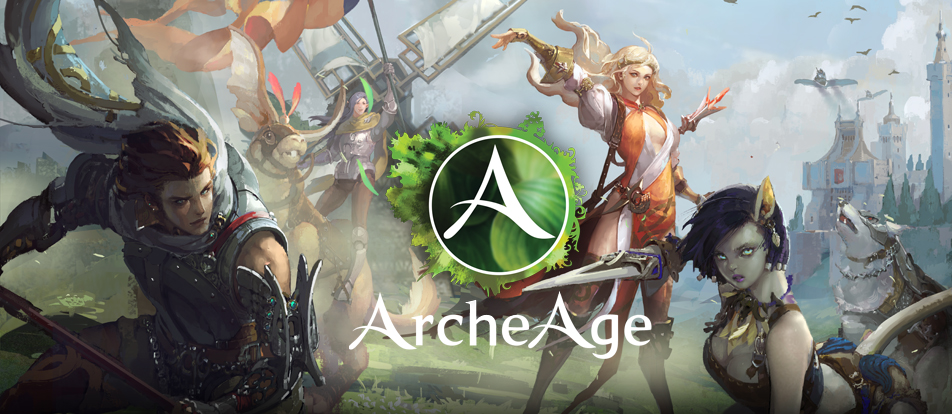 ArcheAge: Not Pay to Win Enough?
Posted on November 10
I'd already canceled my AA account before I found out about these little gems. I was feeling a little glum about giving away my farmhouse and picking up my farm with an awesome view. That was until I heard about AA's newest cash shop venture.
---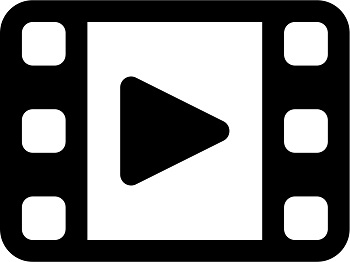 Flashback: The Secret World Gangnam Style Video
Posted on November 7
About a year ago, The Secret World introduced the Gangnam Style dance emote. I took it upon myself to create a video of my character dancing in different locations and next to my favorite NPCs. I didn't know all the NPCs in Transylvania at this point, since I've only moved into that zone recently, but it was a lot of fun to record and piece together.
---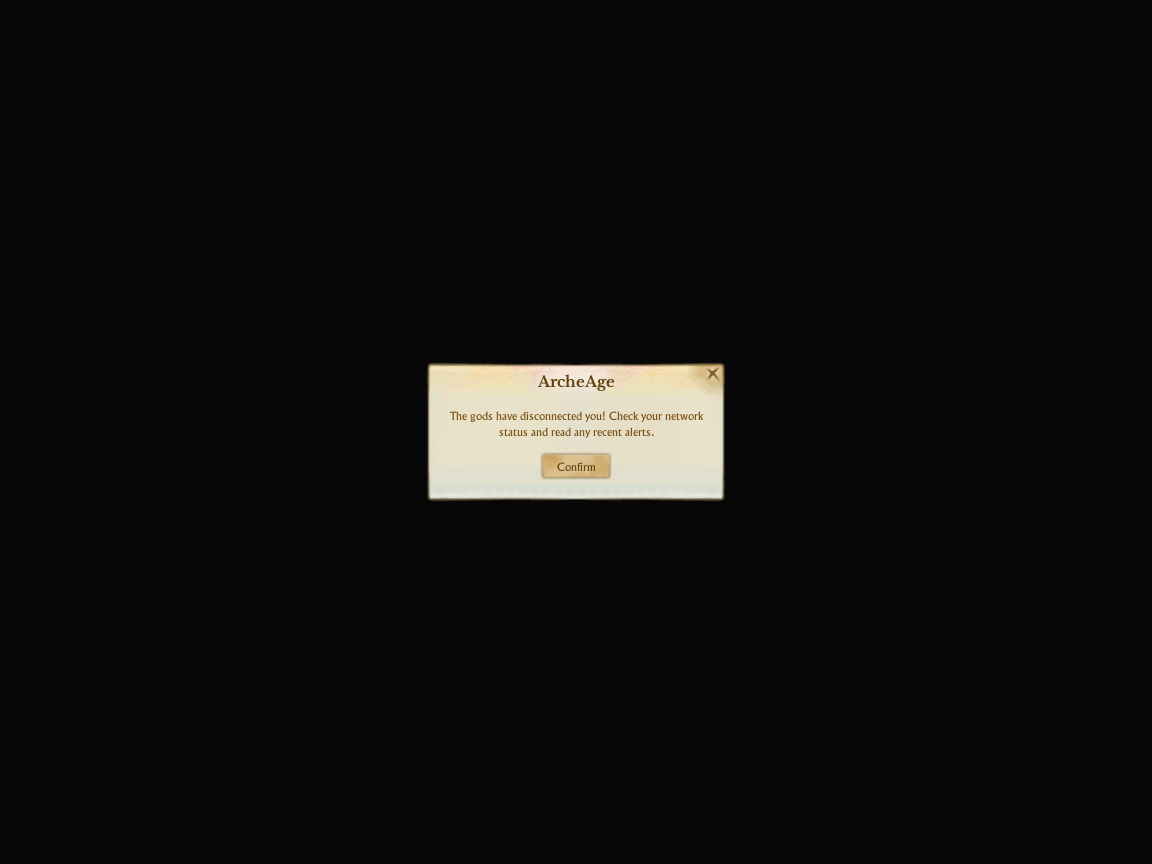 Breaking Ties with ArcheAge
Posted on November 6
This has been an extremely difficult choice to make – moreso than I thought it would be. But I've decided it's time to part ways with ArcheAge.
---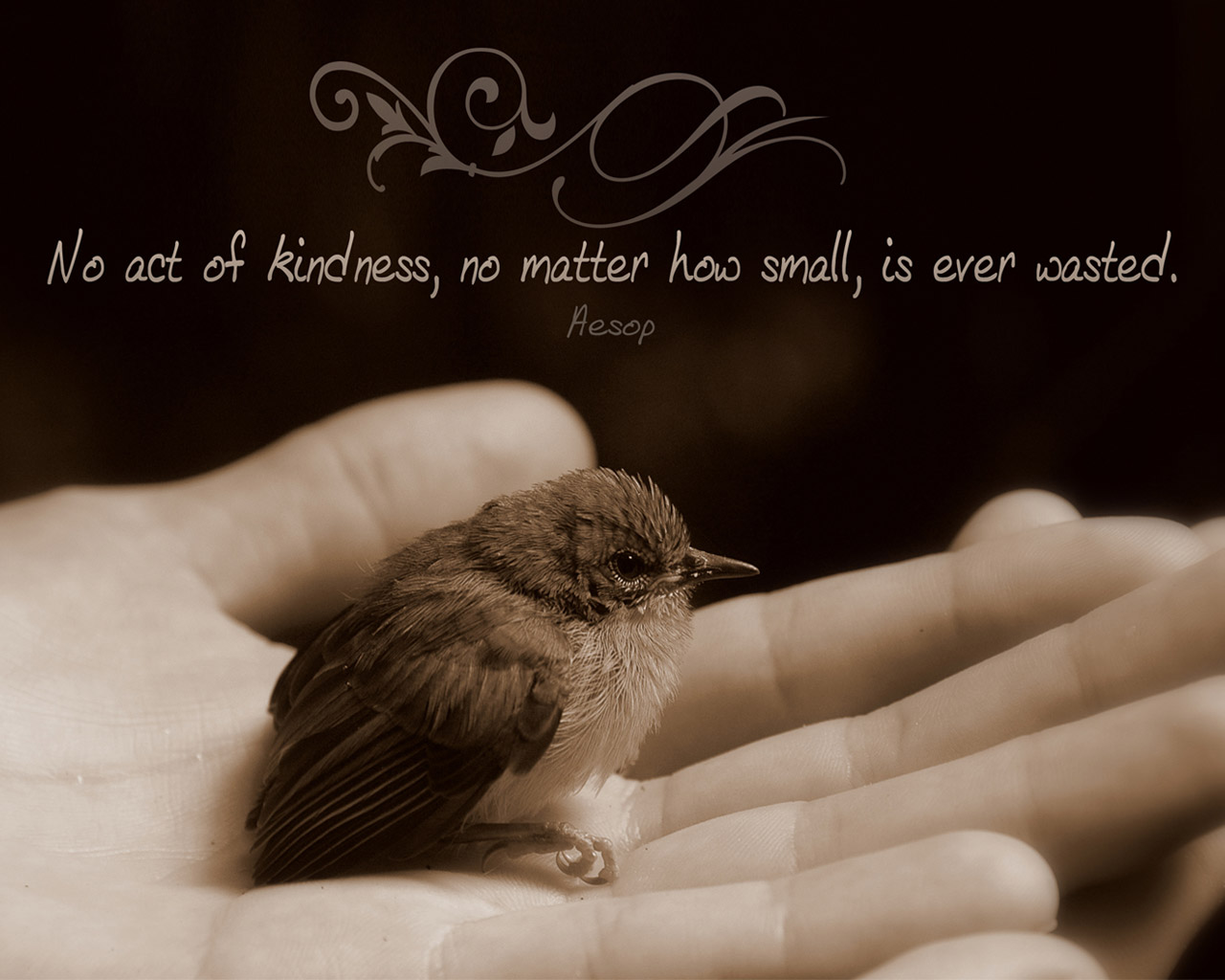 The Kindness of Gamers
Posted on November 5
This will probably be frowned upon as the most carebear post in the history of this blog. But you know what? I don't give a flying mount… because these are the virtues that I live by.
---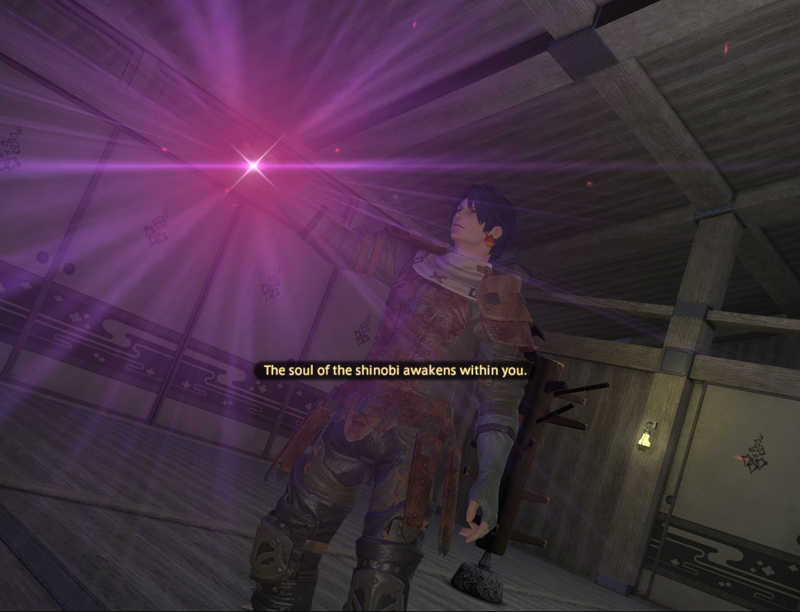 Weekend at a Glance – FFXIV: Ninja GW2: Party AA: Husbandry
Posted on November 3
Tai doesn't look much like a Ninja in that picture up there, but a Ninja he's becoming in FFXIV. I did a variety of gaming activities this weekend, but mostly focused on riding the FATE train to speed level Ninja.