September 2016 Archives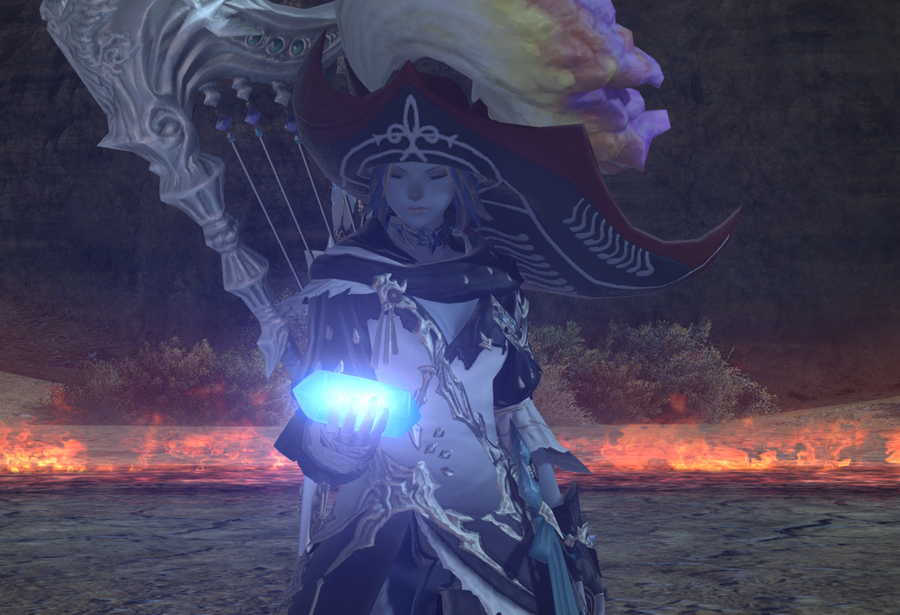 October Gaming Goals
Posted on September 30
I have a lot going on in October, including the FFXIV Fan Fest. I'm going to be out of town for a good number of days, and this does effect how much time I have. So what are my goals this month?
---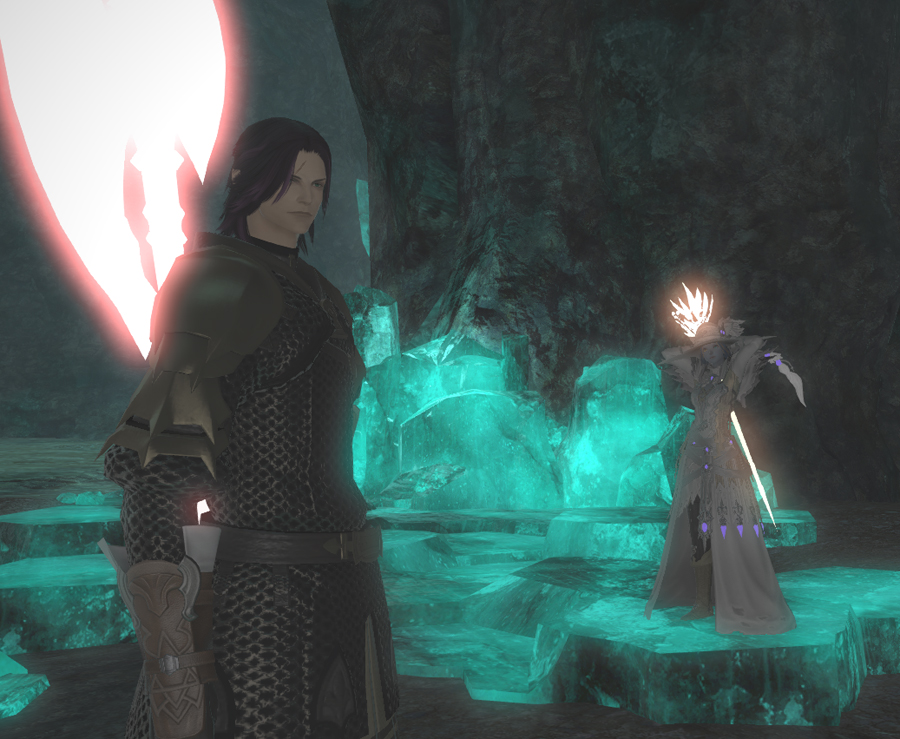 FFXIV: PotD Love, Realizations, Finding End Game Alternatives
Posted on September 30
Those who have read this blog for a while know that I'm constantly grappling with my love of FFXIV vs the stress of being at end game. In fact, I was a little grouchy about the newest patch because it means that I must (yet again) go and re-outfit my main job with new gear by grinding out new Tomes. After I just finally caught up!
---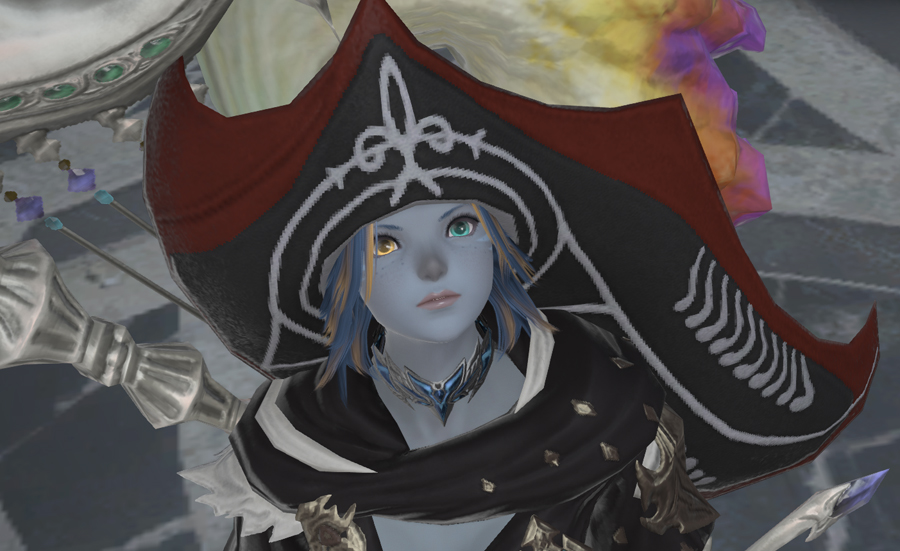 September Goals in Review
Posted on September 29
And this month is almost GONE! Amazing! I'm so looking forward to October because not only will there be fall weather and Halloween, but also my first ever FFXIV Fan Fest to attend!
---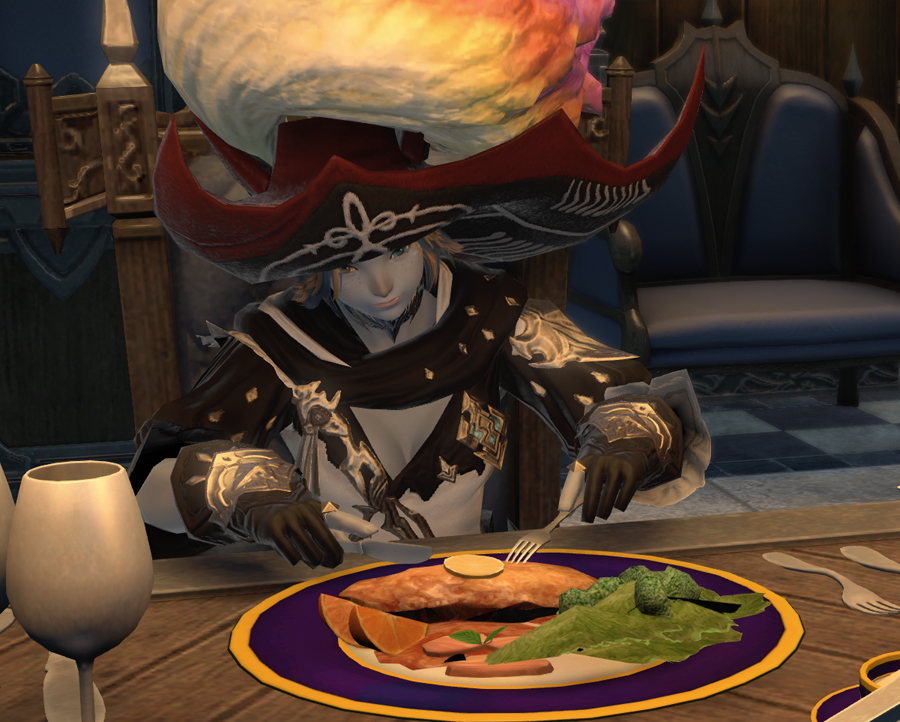 FFXIV: Patch 3.4 Story (No Plot Spoilers Review)
Posted on September 28
I know there's been a bit of grouching from my side of things lately when I write about FFXIV. But that's mostly because the game continues to push me out of my safe place (raids, dungeons, etc) in order for me to progress. So when I sat down to play through Patch 3.4 story, it was a much needed breath of fresh air for me.
---

FFXIV: Patch 3.4 Highlights
Posted on September 27
To be completely honest, I'm only mild in my excitement level for patch 3.4. Sure, there's new raids and yadda yadda coming out. But new tomes means that everything I just did to catch up with gear is getting kicked to the curb, and I have to go through it all over again to gear up. Meh.
---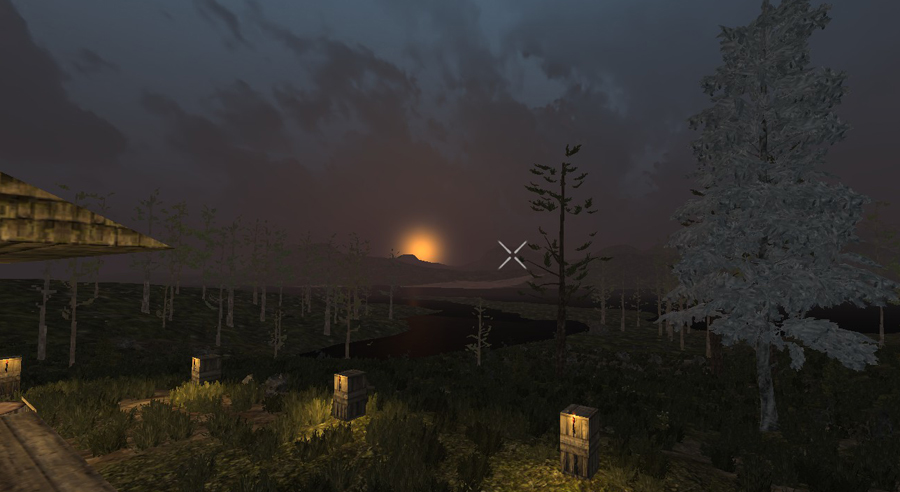 7D2D: Slaying Zombies & FFXIV: Making Friends
Posted on September 26
The newest alpha of 7D2D is up on Steam, and our Posse has been back to building bases, exploring the world and beating down zombies. This game continues to do nothing but get better and better. This time around, it not only looks fantastic with its new further draw distance, but it plays very balanced.
---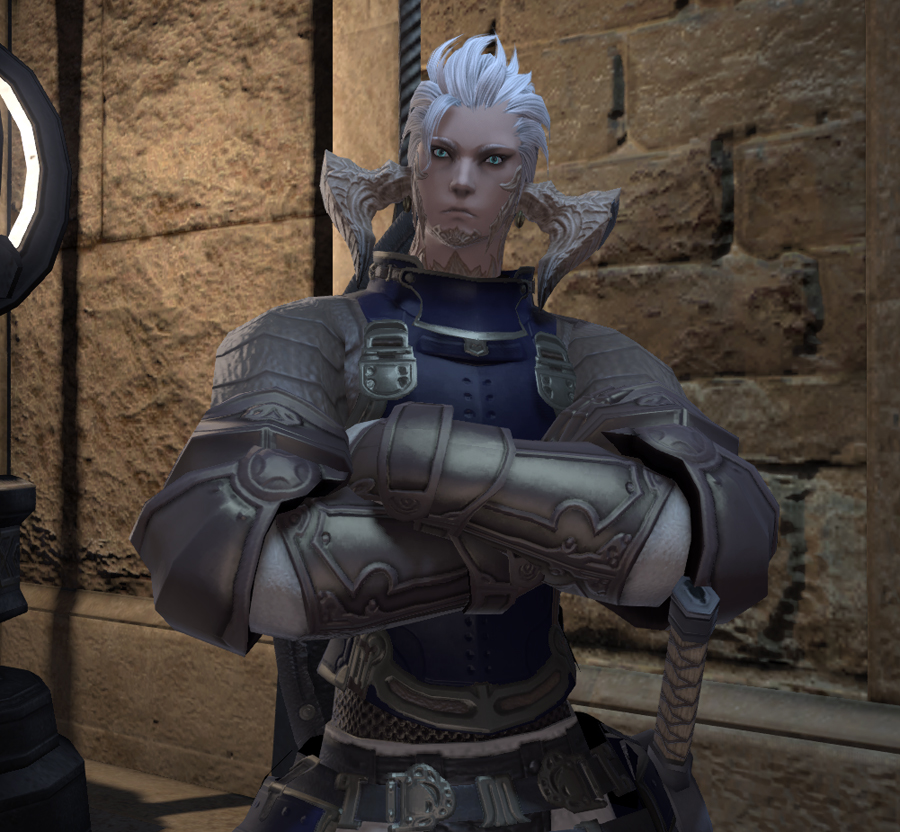 FFXIV: Help Me Pick a Class!
Posted on September 21
My alt, Zemi, is an Au Ra… again.
---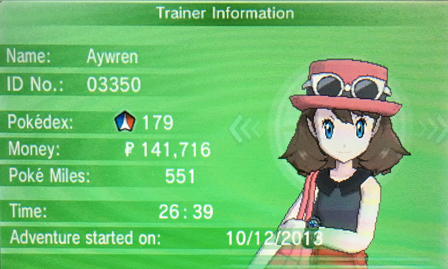 I'm Really Enjoying Pokemon X
Posted on September 20
Yes, I started this game on October 12, 2013… which was the release date for Pokemon X. And I am now only making progress through it. Better late than never… and I've been having so much fun with this lately!
---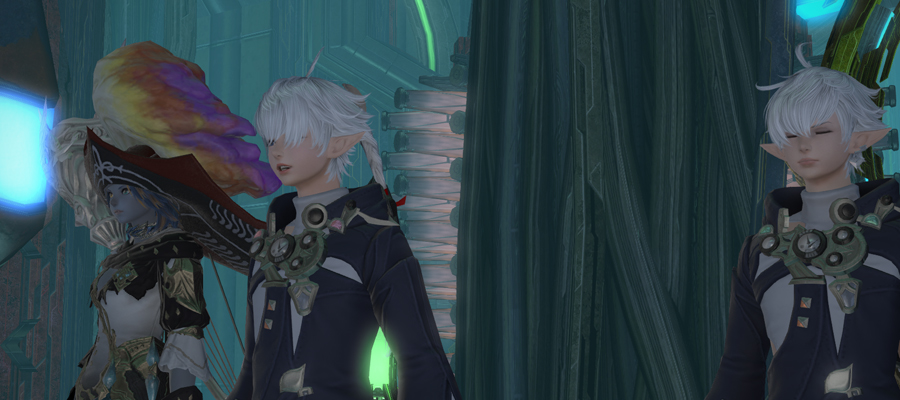 FFXIV: Coil Confirms that I'm Not a Raider
Posted on September 19
Yeah, Alphinaud. That's what I'm feeling, too.
---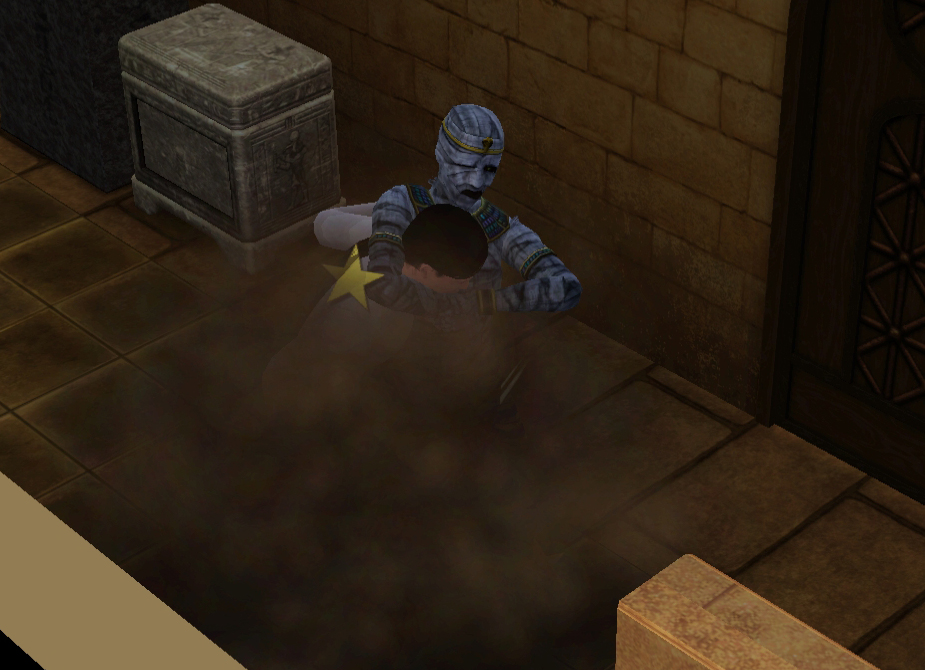 Sims 3: Fist-Fighting a Mummy
Posted on September 15
So, as I continue my playthrough of Sims 3 with only the World Adventures expansion installed, I've decided to concentrate on my progress in Egypt. My goal is to earn the highest level of Visa in the country, which is 3. I have to do that by completing quests and adventures.
---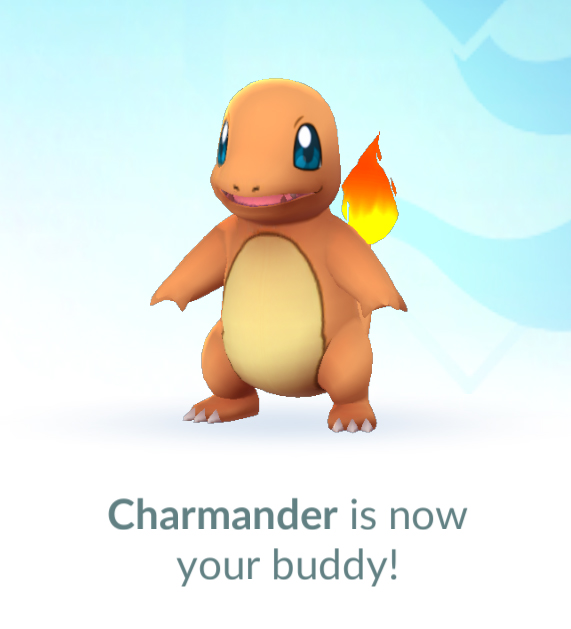 Pokemon GO: Starter Buddy Challenge
Posted on September 14
If I haven't been playing Pokemon Go as much as used to… it's not so much that I'm done with the game, but that I'm waiting for the weather to cool down so that I can enjoy my time outside without melting in the summer heat. I really can't wait for fall to get in swing so that I can catch Pokemon more comfortably.
---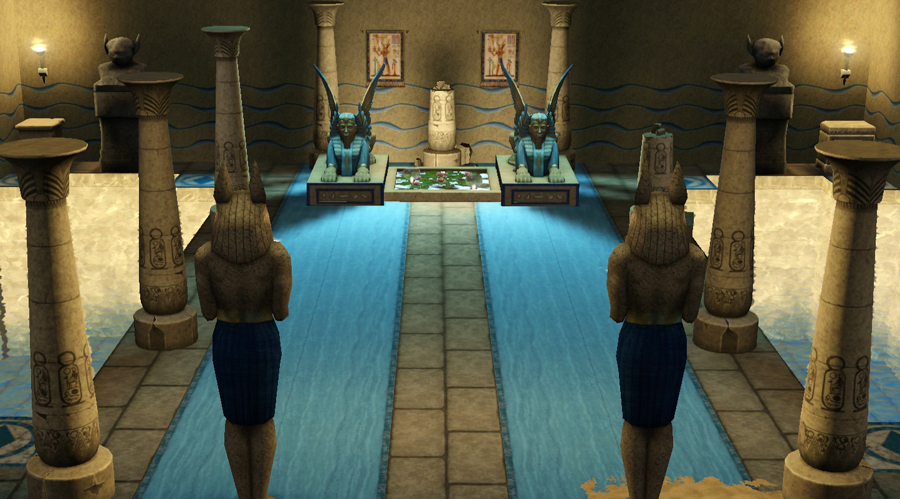 Sims 3: World Adventures Continue
Posted on September 13
So, I'm continuing my Sims 3 playthrough with very few mods and only the World Adventure expansion installed. The more time I spend with this expansion, the more I'm glad I did try it out. While I still think replayability might be low for some folks, the locations I'm visiting are becoming more exquisite (like the picture above) and the puzzles are growing more tricky and fun to solve.
---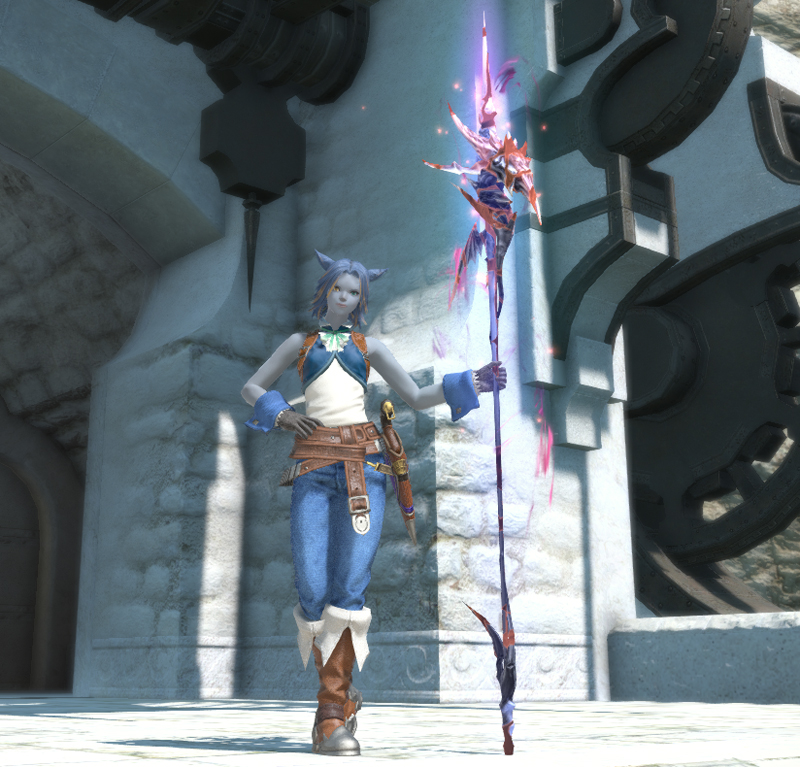 FFXIV: Dragoon Relic, Flying Turtles, and Other Tales
Posted on September 12
Friday and Saturday of this weekend was spent finishing up the final dungeons I needed to get the Dragoon Relic done (thanks to FC folks for all your help!). I can't express how glad I am that step is done and how exhausted I am after running so many dungeons.
---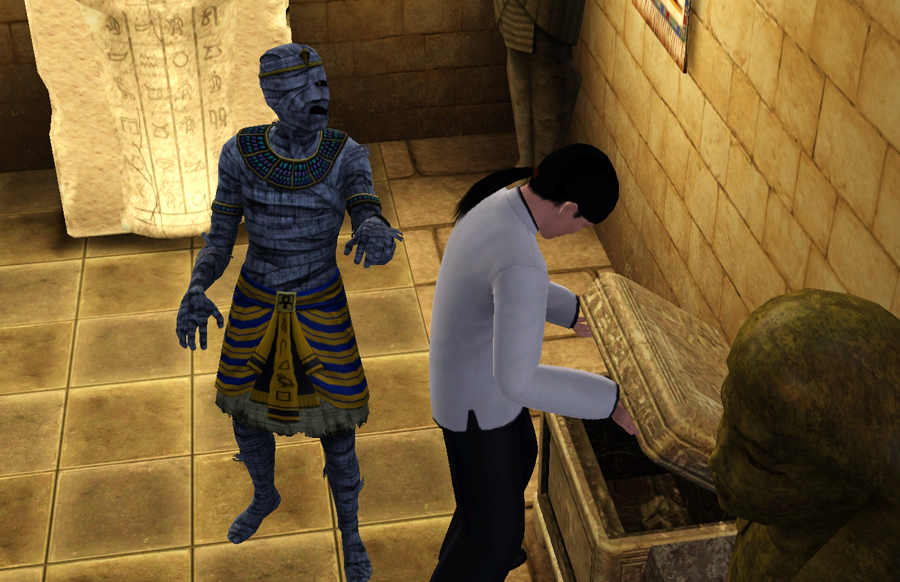 Sims 3: World Adventures
Posted on September 9
As I previously wrote, I'm going back to play the Sims 3 expansion by expansion as vanilla as possible. The idea behind this is that I don't feel like I spent enough time with these expansions back when they first released.
---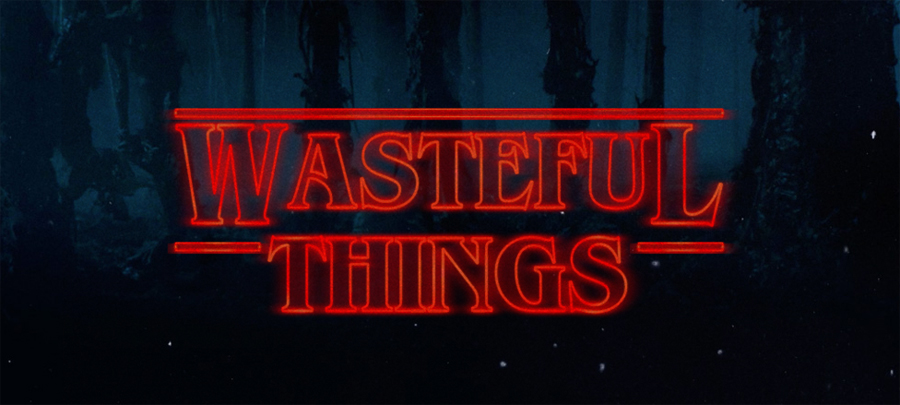 The Internet's Wasteful Things
Posted on September 8
The Internet is full of wasteful things and folks who are caught up in acts of virtual hoarding… myself included.
---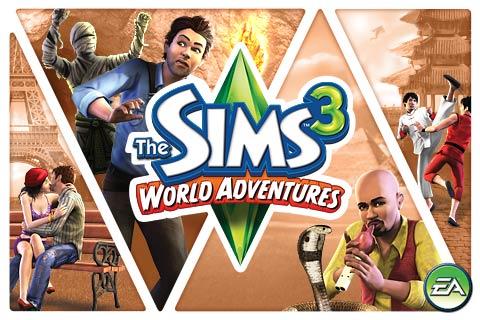 Sims 3: Time Locked Progression
Posted on September 6
Okay, yeah, I know that Sims 3 isn't a MMO that can have a legit Time Locked progression server. But the idea behind it is very similar.
---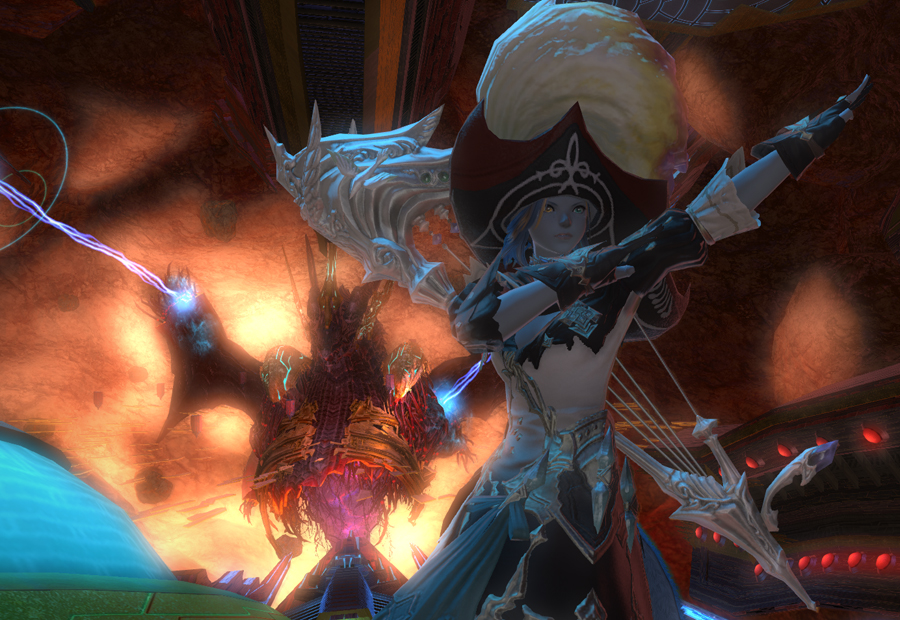 FFXIV: Second Coil Clears and Other Weekend Highlights
Posted on September 6
I did have a long weekend thanks to Labor Day, and Syn was visiting most of the weekend. However, we still put a good bit of playtime in on Monday.
---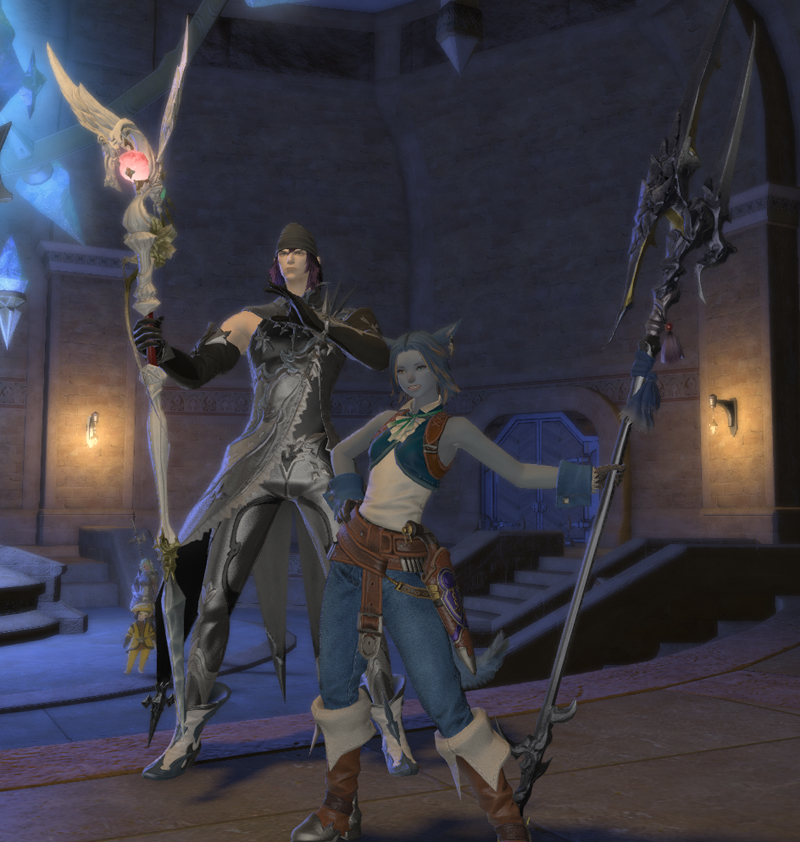 FFXIV: Relic Status and Tantalus Attire
Posted on September 2
Zeb with his new i240 Cane of the White Tsar Relic. Zuri with the in-progress Brionac Awoken.
---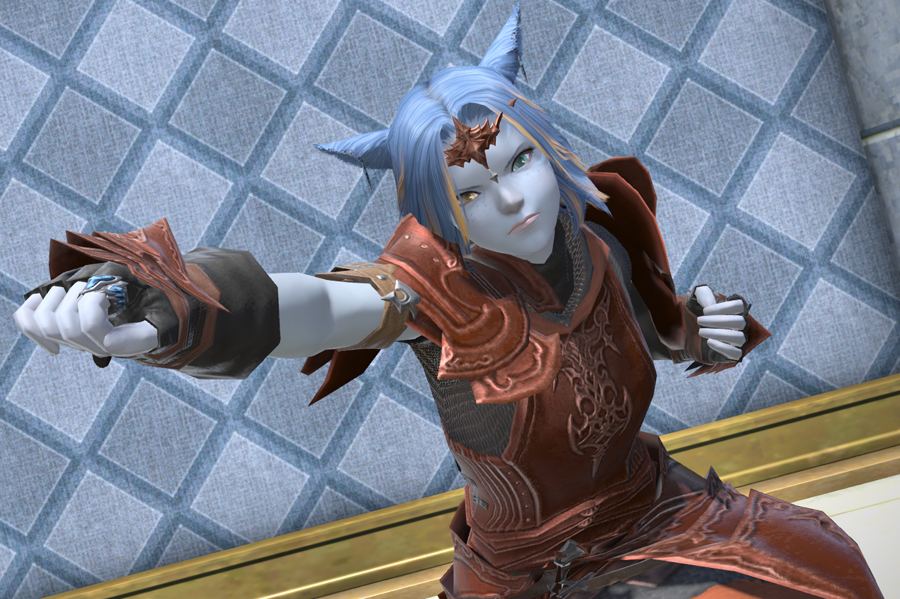 September Goals
Posted on September 1
Wow, it's September already! This marks 6 months of me experimenting with making and trying to keep goals in gaming. Overall, I think this lends me some structure I might not otherwise have, so I'm going to keep doing this.