May 2017 Archives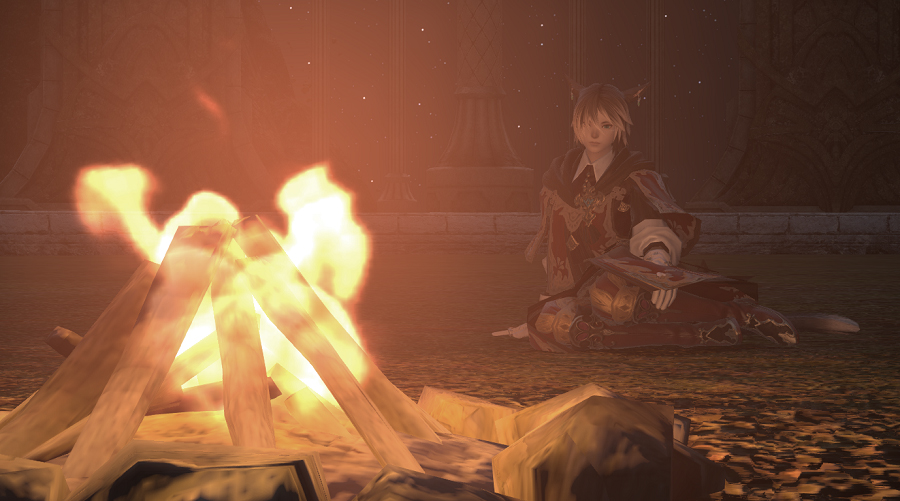 May Gaming Goals in Review
Posted on May 31
Another month done with? That's pretty crazy. Where is this year going?
---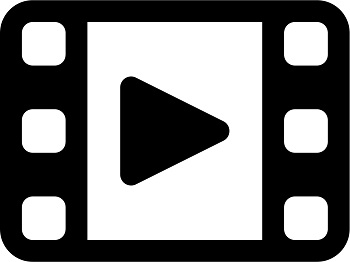 Final Fantasy XIV: Stormblood – A Tour of the East
Posted on May 31
I won't deny that I'm feeling pretty hyped for this. Especially after all the great things I'm hearing about Red Mage!
---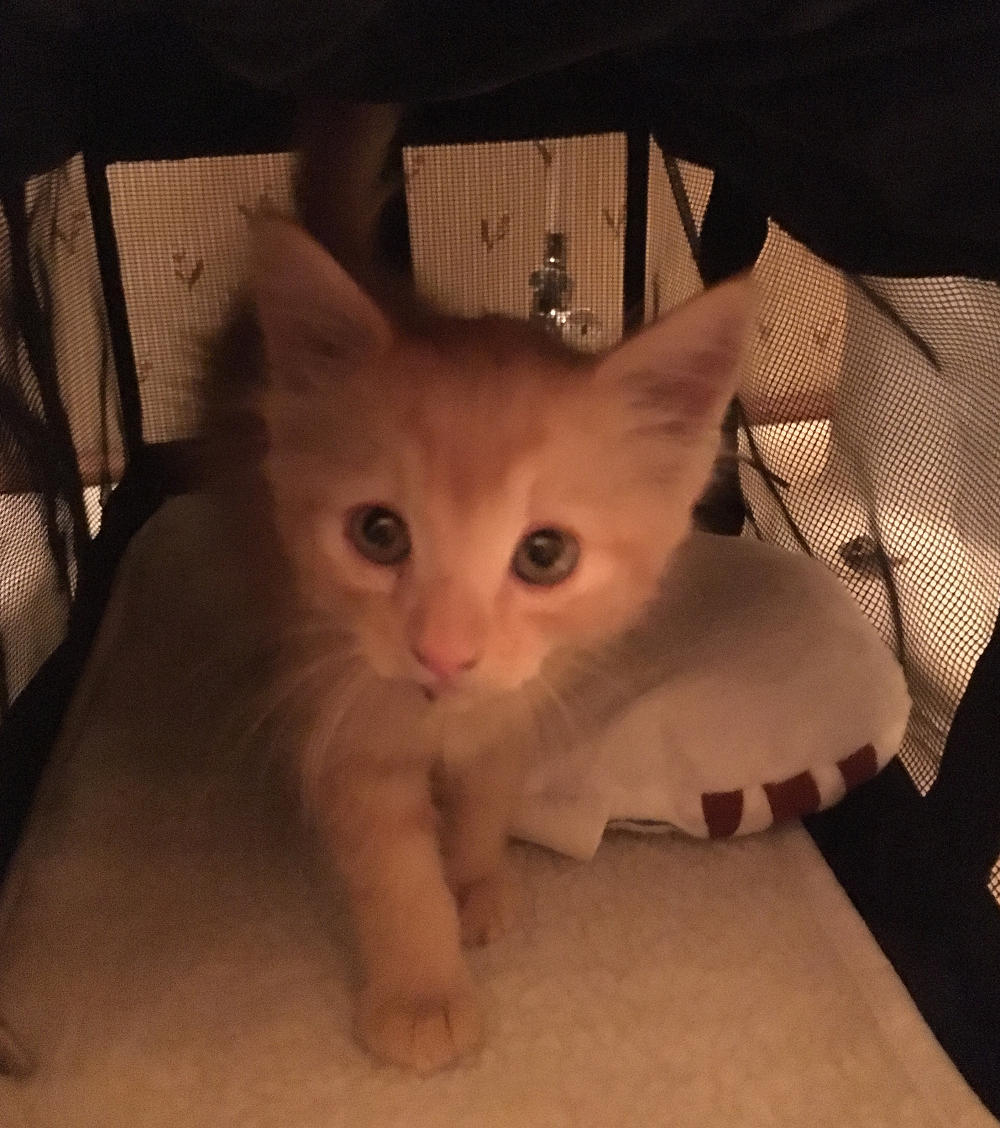 Kitty Korner: Unexpected Kitten #2
Posted on May 30
I'm not sure if this is the year of the cat or something, but I seem to be attracting way more strays that I have a right to. So here is unexpected kitten story #2.
---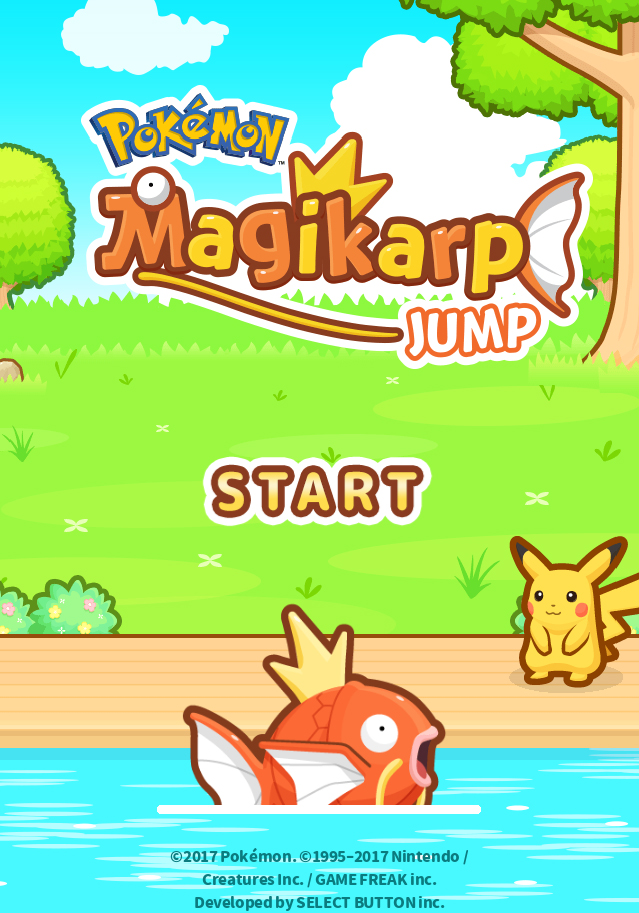 Magikarp Jump
Posted on May 27
So I've been itching for a pet raising/breeding game lately. And while the new Magikarp Jump mobile app is not really that, it still seems to scratch that itch. Bonus points that it's simple, cute, and doesn't take a lot of my time up.
---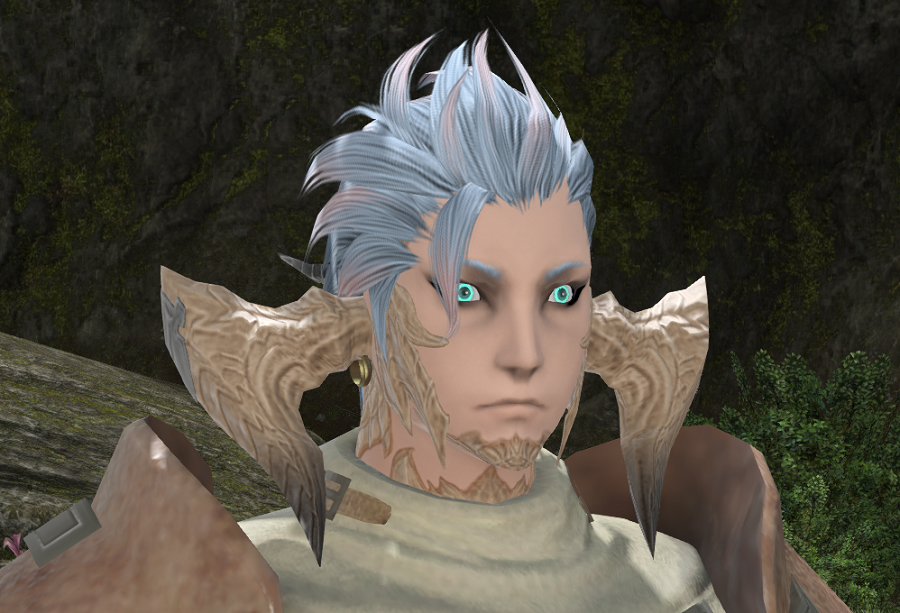 FFXIV: Dragon Ninja
Posted on May 25
I'm trying to get back into the swing of things after several days of being down with the cold. But during that time, I did make progress on one of my goals for this month – leveling Zemi and unlocking Ninja for him.
---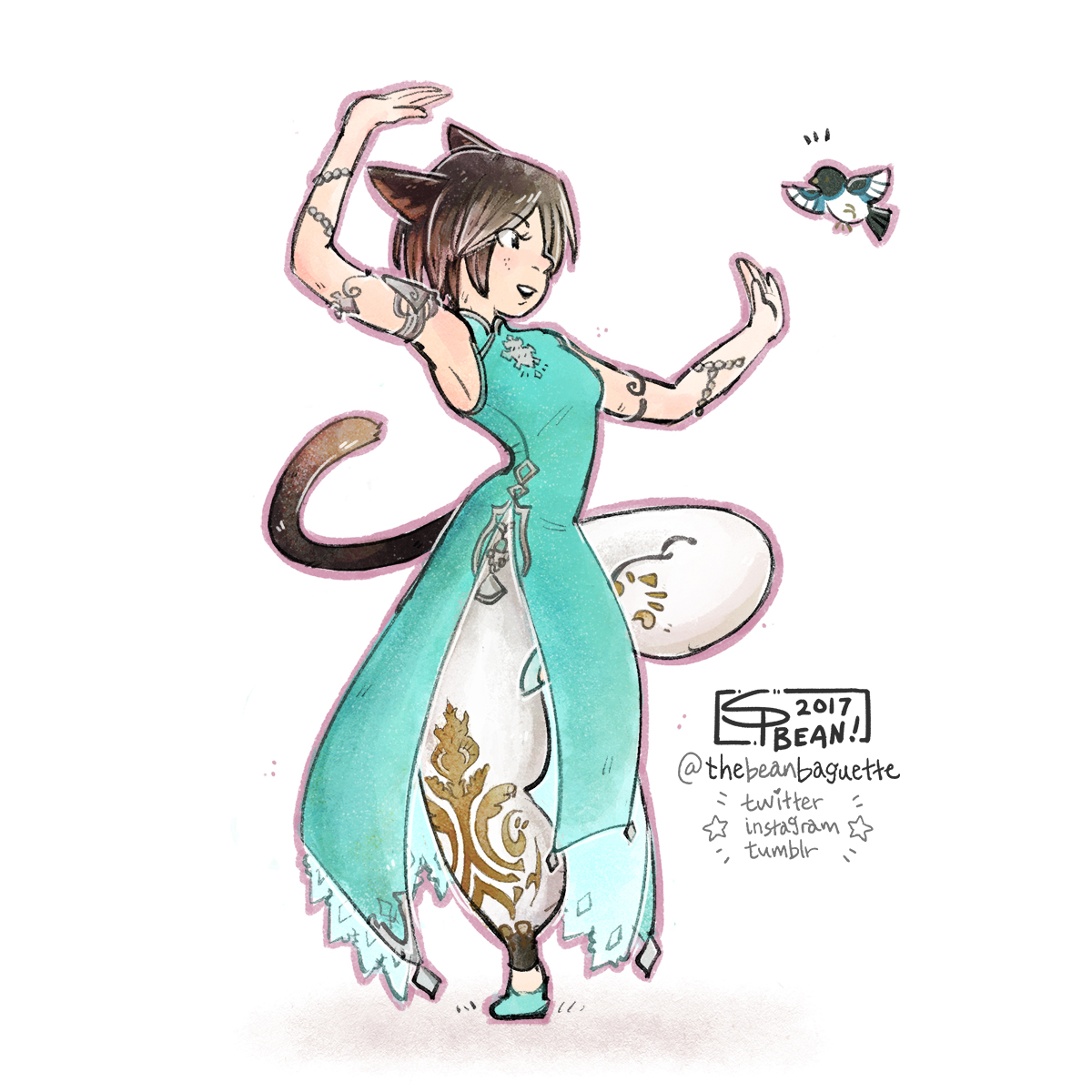 FFXIV: Commissioned Character Artwork!
Posted on May 24
I don't often commission artwork, but I do like to support fellow creators and artists, especially when they're such kind a friend and FC-mate as Bean Baguette.
---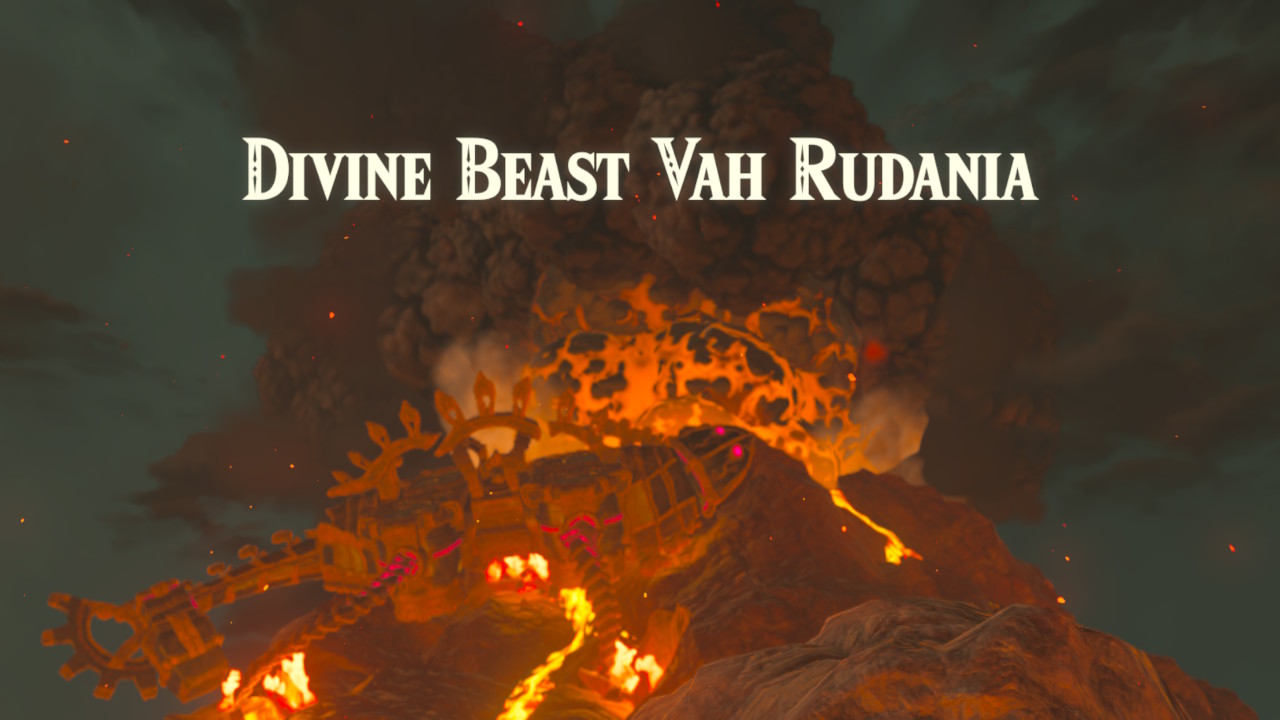 Nintendo Switch Weekend: Zelda BotW & Minecraft
Posted on May 23
So I spent a good chunk of my weekend playing my Nintendo Switch, and I had every intention to blog about it yesterday. But that was before I came down with this cold/flu business, and before the Stormblood hype took my attention away.
---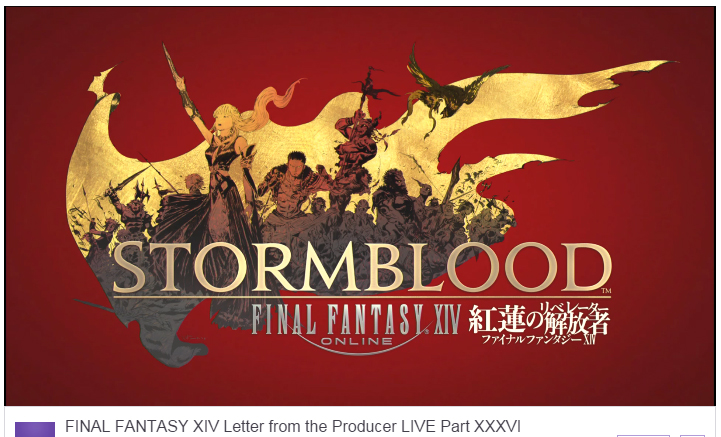 FFXIV: Stormblood Battle System Changes from Live Letter XXXVI
Posted on May 22
Have you ever gone to write a post about something and realize that the topic is just so massive that there's no easy way to break it down? That's how I feel about digesting all the battle system changes the FFXVI team shared in the newest Live Letter.
---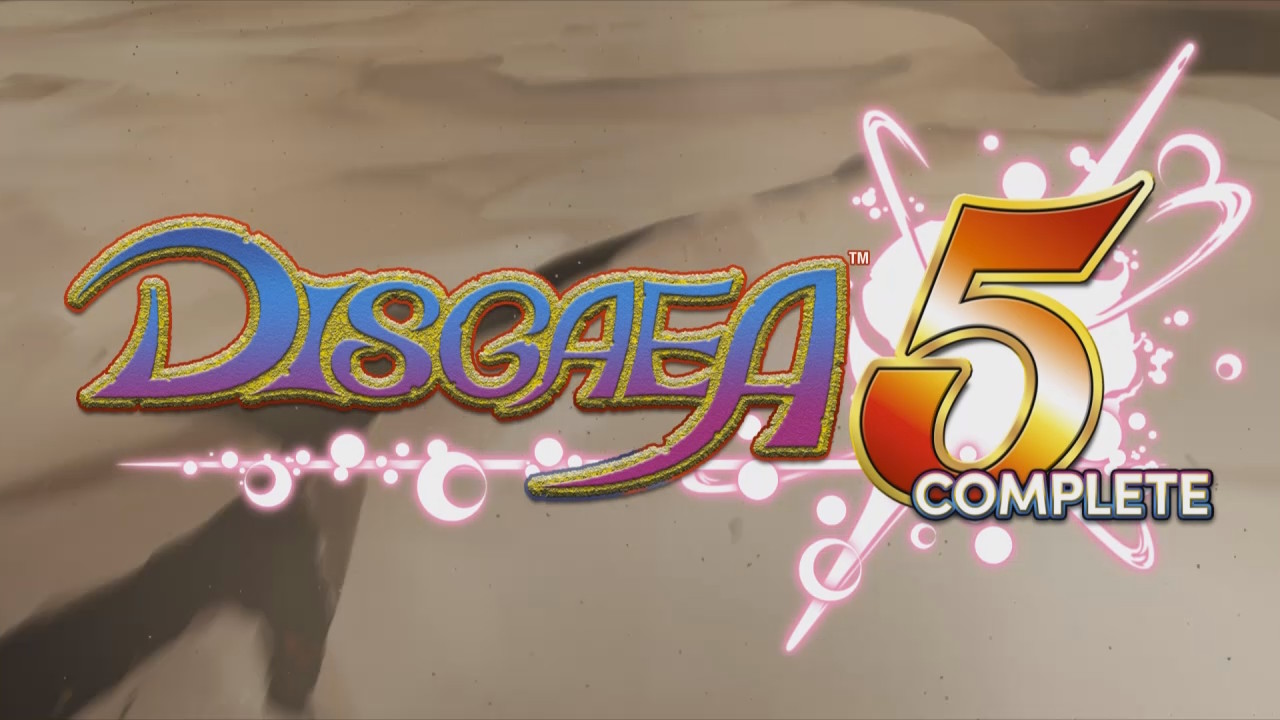 Disgaea 5 Demo (Noob Vision)
Posted on May 19
I've known about the Disgaea series since the first game released years and years ago, but never played any of it. I even own one on Steam, and was told I needed to play it. It was just not on my radar, not even Disgaea 5, which is releasing on the Nintendo Switch next week.
---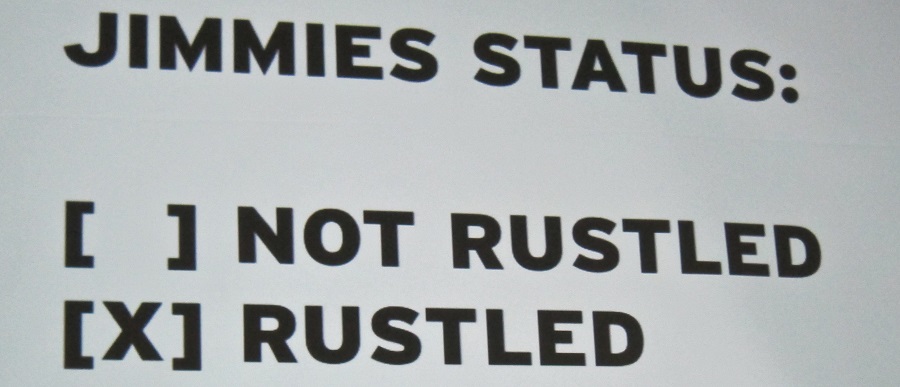 FFXIV: NA Data Centers Moved, High Pop Servers Locked, Jimmies Rustled
Posted on May 18
A lot has been going on in FFXIV this week, sending ripples of frustration through some parts of the community. This isn't so huge that it's making big news outside of the FFXIV community, but I've been a spectator of rustled jimmies all over the place.
---

Minecraft: Nintendo Switch Edition
Posted on May 15
One positive aspect of having only just played Minecraft for the first time last year is that, unlike some folks, I haven't already invested in the game on a million different platforms. That, and, the fact that I can still play vanilla Minecraft and be blissfully unaware of all the mods that are out there.
---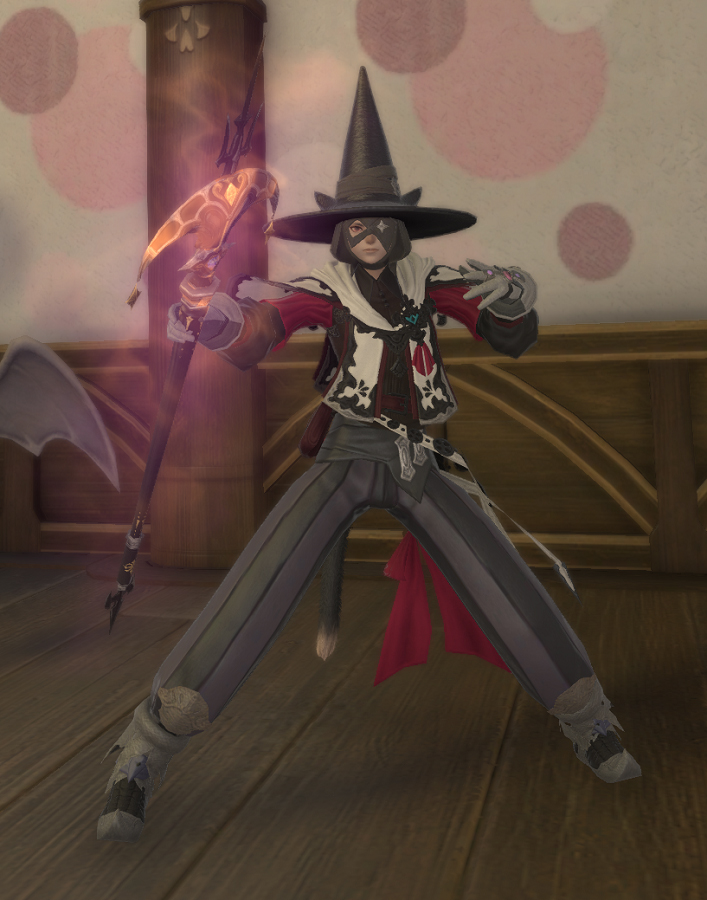 FFXIV: Level 50 Black Mage & Reaching Goals
Posted on May 12
Though I haven't been working overly hard on my goals for this month, I managed to knock out a few of them in my FFXIV play session last night.
---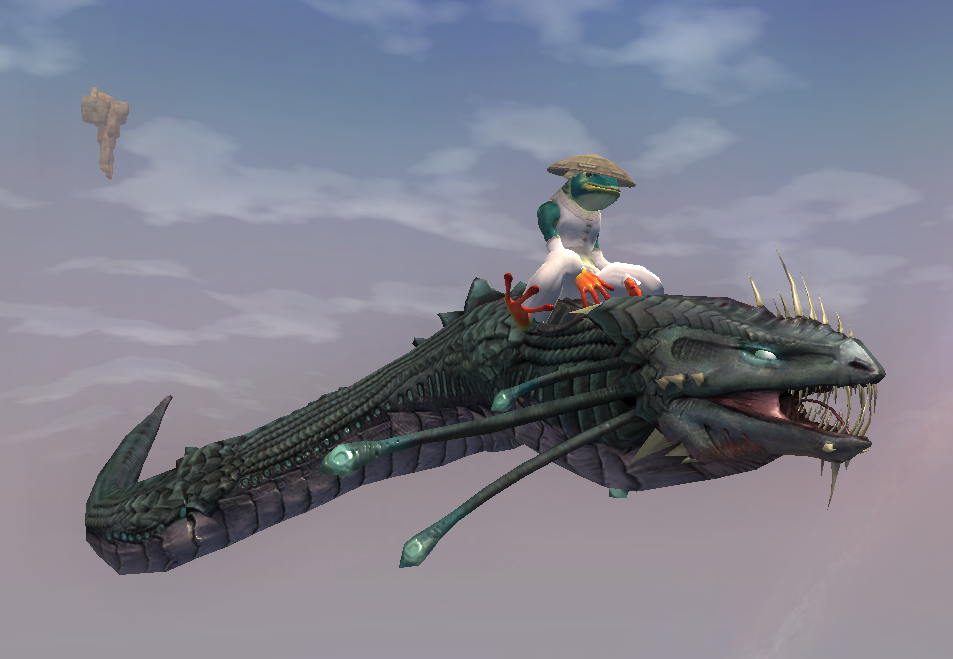 EQ2: Free Level 100 Boost
Posted on May 11
Some kind of big release went out in EQ2, so they're offering folks free level 100 boosts to a character of choice. I'm so very far behind in content (I actually have never done any content beyond the 50s in that game) that the content itself doesn't concern me one bit.
---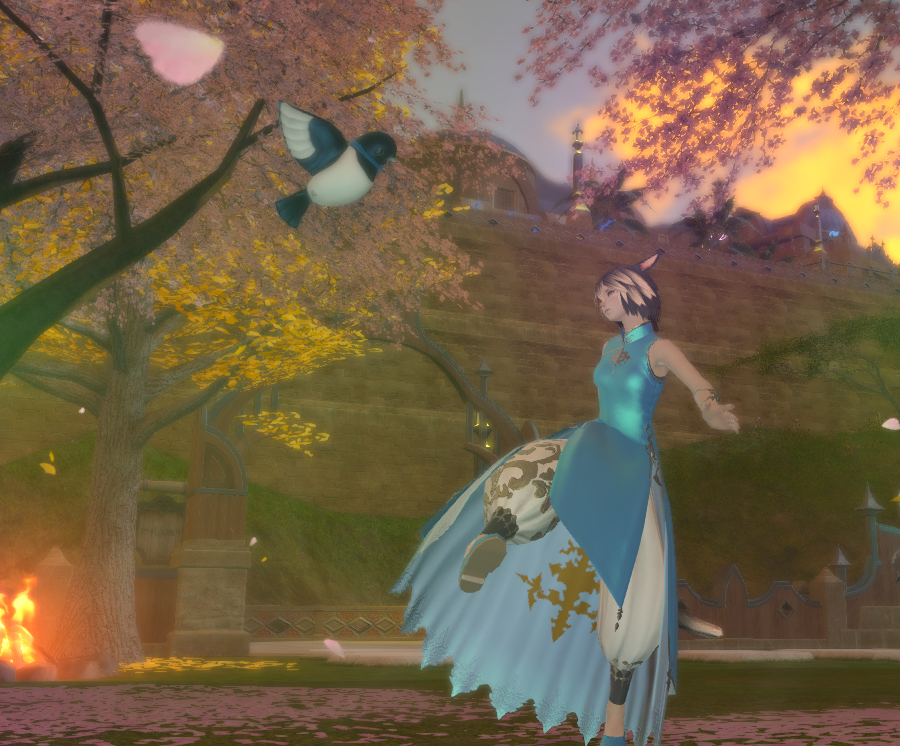 Making Birthday Bank
Posted on May 10
Back when I was a kid, birthdays were a big thing. Even though my family wasn't wealthy by any means, we always had many presents, a cake and good memories.
---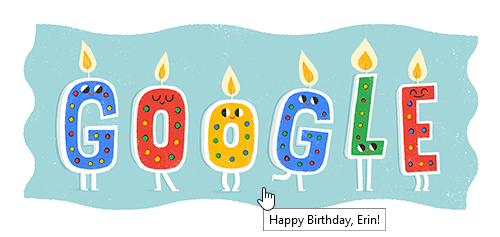 Another Year Gone By
Posted on May 9
Google always remembers my birthday. 🙂
---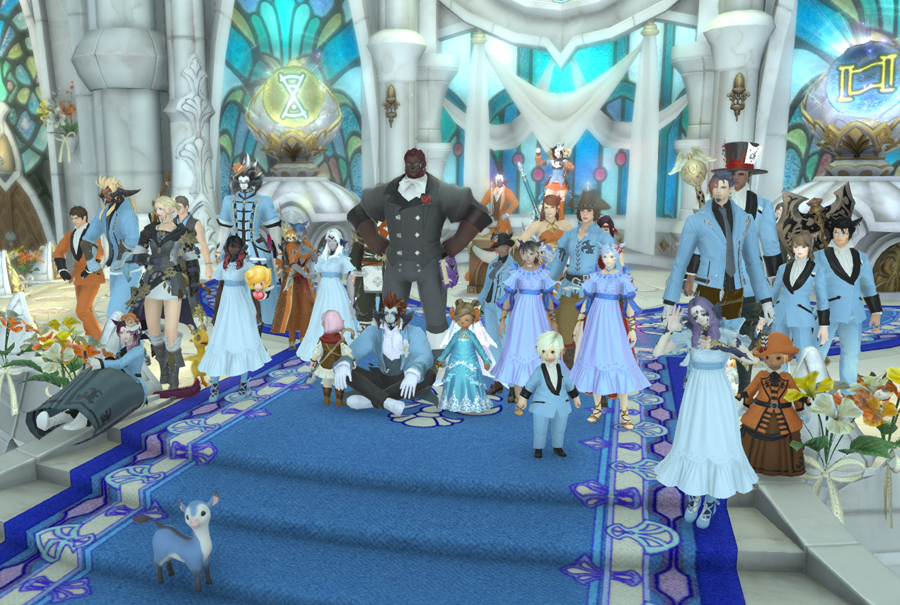 FFXIV: Black Mage & FC Fun
Posted on May 8
A lot happened over this weekend, mostly dealing with folks in my FC. But let me start with the more boring stuff first — my progress in leveling Black Mage!
---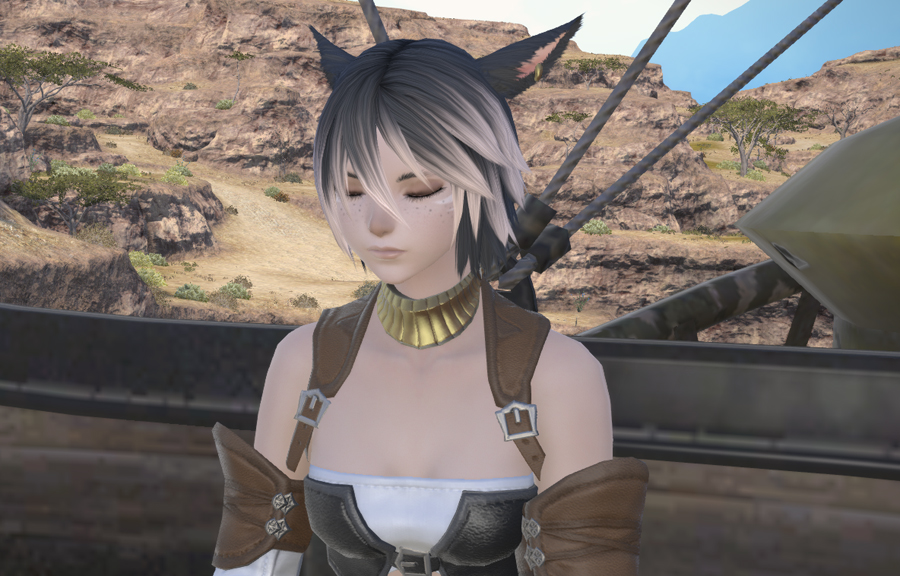 FFXIV: My Role Play Conundrum
Posted on May 3
Warning: This is going to be a big ole long thought-dump of me organizing and justifying what essentially amounts to me re-creating my main FFXIV character on the RP server, Balmung.
---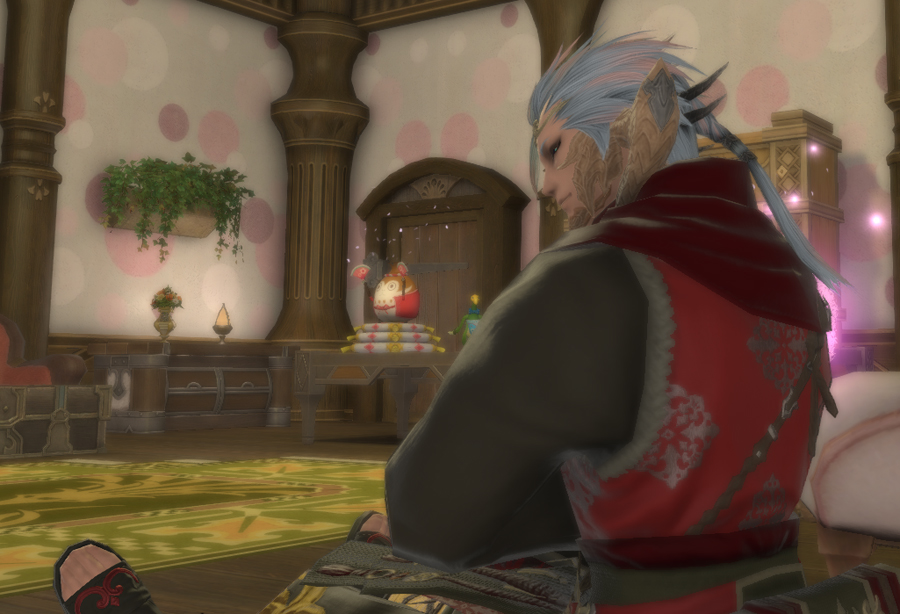 May Gaming Goals
Posted on May 1
Welcome to May! In 8 days, I'll be celebrating my birthday! In about a month and a half, Stormblood will rain down on us in FFXIV. I'm taking some time off of work for both occasions, and I can really use it!