April 2018 Archives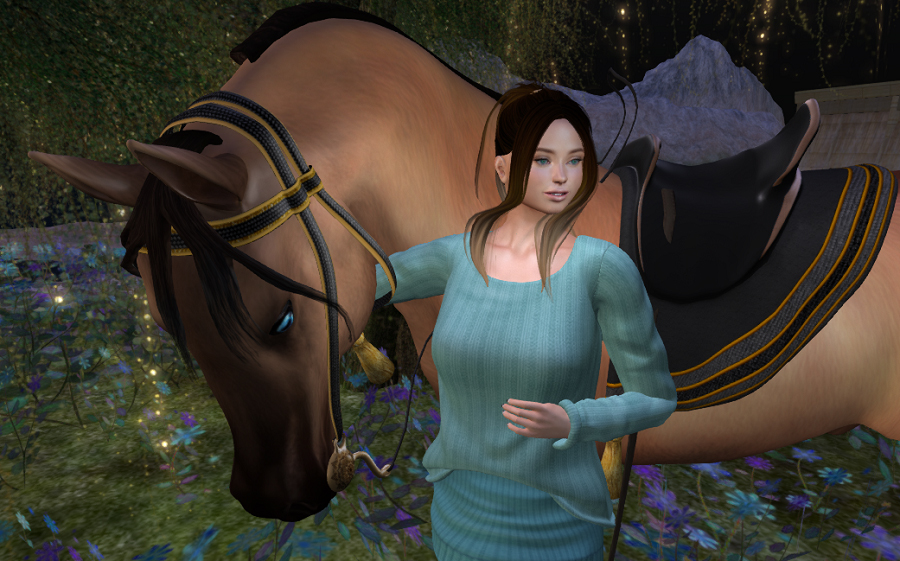 April 2018 Gaming Goals in Review
Posted on April 30
This month, I completely dropped the ball on my gaming goals. On one hand I'm sorry, on another hand, I'm not so much. I'm having a whole lot of fun doing what I'm doing, and it's put me in an artistic mood, rather than a really gaming mood.
---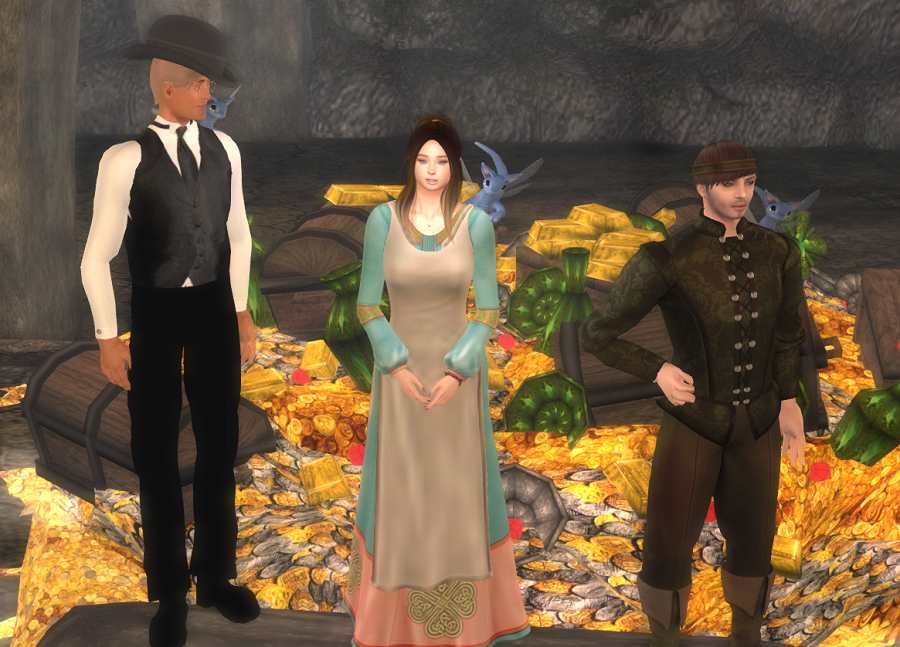 Second Life: Finding Gold at the Fantasy Faire (A RFL Event)
Posted on April 25
Second Life's Fantasy Faire, a 10-day charity event to support Relay for Life, has been going full-swing since last week. Spanning 15 sims, each with its own theme, too many shops, and so much entertainment, there's just a lot to see and do. You'll find music, great avatars, writing discussions, role play – table top and virtual, both – and even a George R.R. Martin day.
---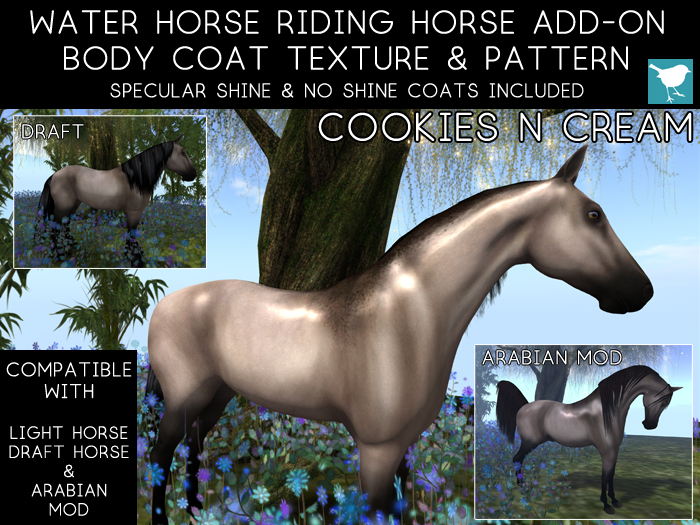 Making My First Bento Water Horse Custom Coat – Cookies N Cream
Posted on April 24
I'll admit that while I know plenty about using Photoshop for art, texturing things in Second Life is not something I've fully explored before. I knew the moment I saw the Water Horse Riding Horse bento avatars, and saw that other people were making custom textures for coats and patterns, this was something I wanted to try.
---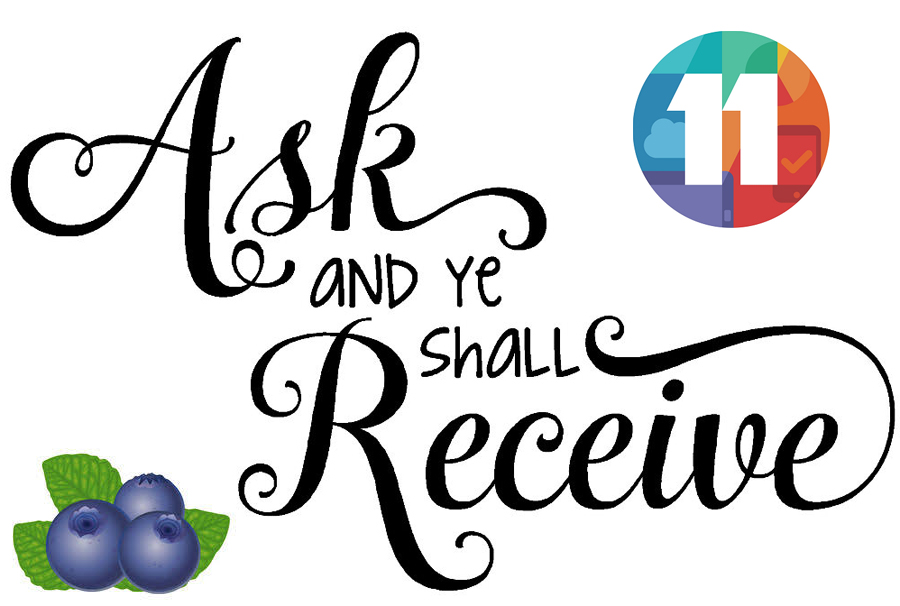 FFXIV: Tales from Tells – Ask and Ye Shall Receive
Posted on April 23
Over the weekend, I was actually working on finishing some of my many job quests I've ignored for far too long in FFXIV (gasp!). Man, Black Mage quests are a pain in the tail… but that's not what this is about.
---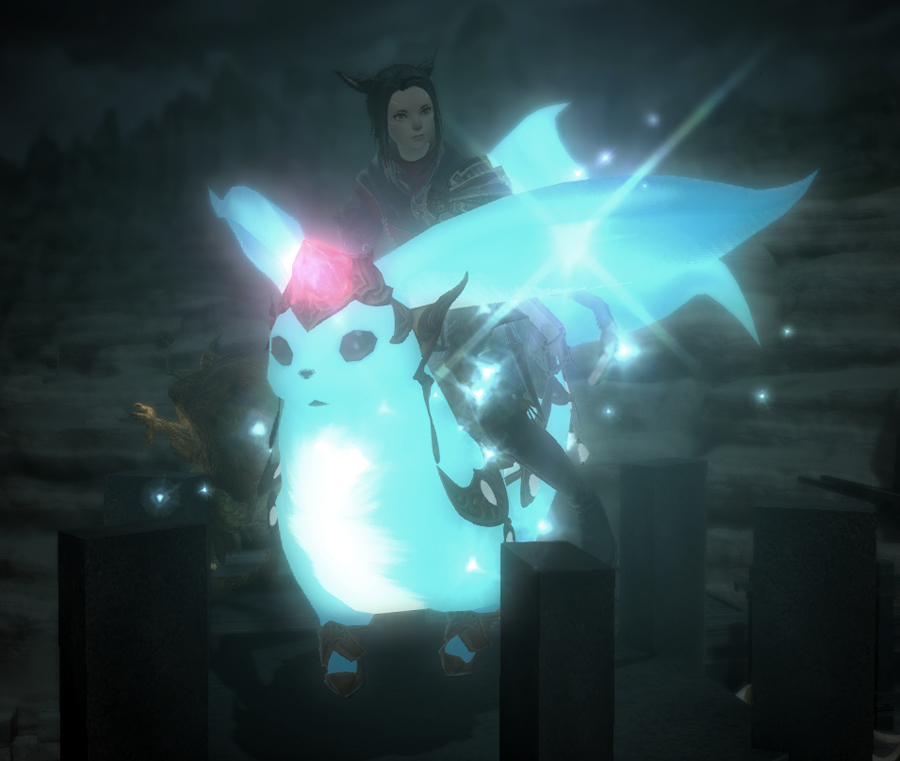 FFXIV: Summoner & Scholar Level 70 Get
Posted on April 20
I've had a pretty crazy week IRL with work and stuff, and I've mostly been in my MMO holding pattern again this week. I did finally reach one of my monthly goals, which was to level my Summoner/Scholar to 70.
---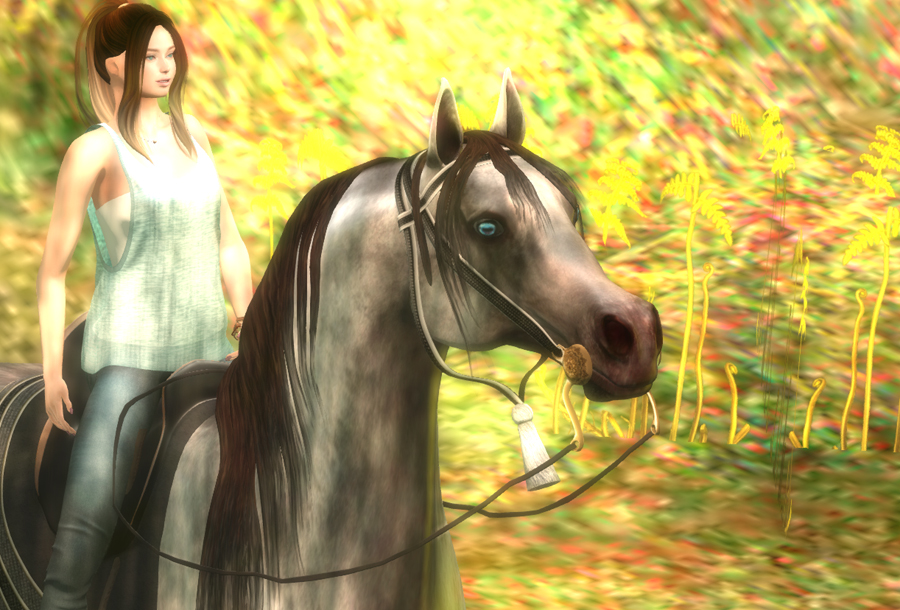 Second Life: Modding My Arabian Horse
Posted on April 16
When I was growing up, like many girls, I loved horses. And there was one series of books that fueled that love — Walter Farley's The Black Stallion. We had a small bookmobile that came from our main county Library and stopped by my neighborhood. They almost always carried a book from this series, and if they didn't, I could put in book requests to get more.
---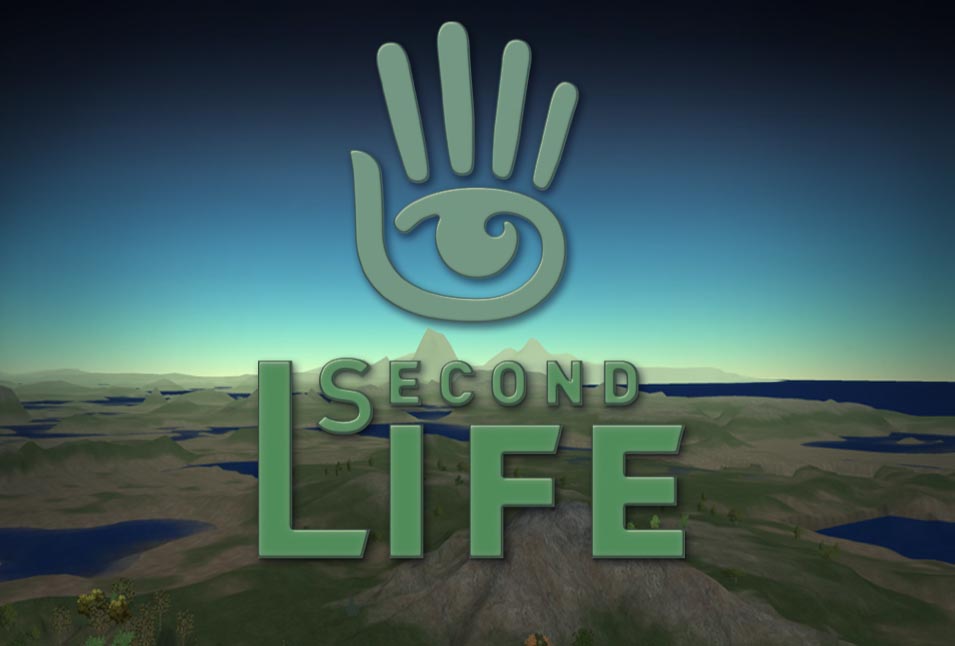 Second Life Quick Tip: How to Log In to the Beta Test Grid
Posted on April 14
Second Life has two grids — the Main Grid (Agni) and the Beta Test Grid (Aditi). Sometimes Aditi is also called the "Preview Grid." Both grids use the same log in name and password.
---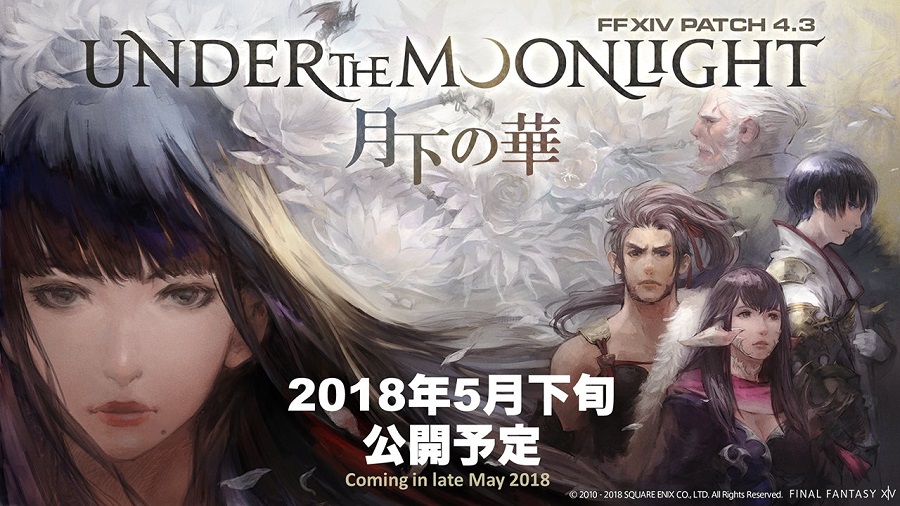 FFXIV: Patch 4.3 – Under the Moonlight (Drops Late May)
Posted on April 14
There's a few things here that caught my interest from the newest Live Letter. Since the translations are posted on Twitter instead of the forums now, I'll just be pulling from the official Twitter account for info.
---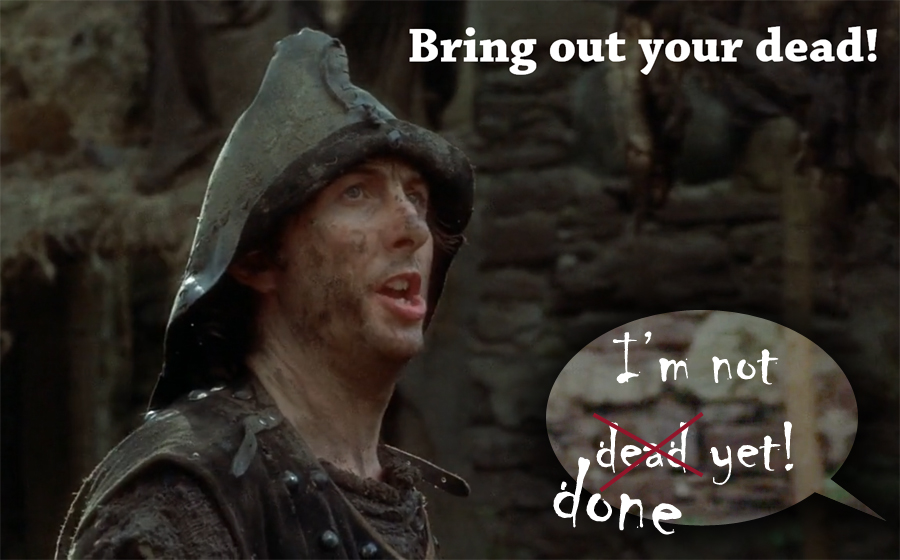 MMO Holding Pattern: Not Done Yet
Posted on April 13
I think I mentioned in my last post that I've kinda been in a holding pattern when it comes to MMOs lately. I log in to FFXIV (the only MMO I'm really playing), I do some daily beast tribes, I maybe do an alliance roulette, and sometimes I do a leveling. Some days, I don't really even log in at all.
---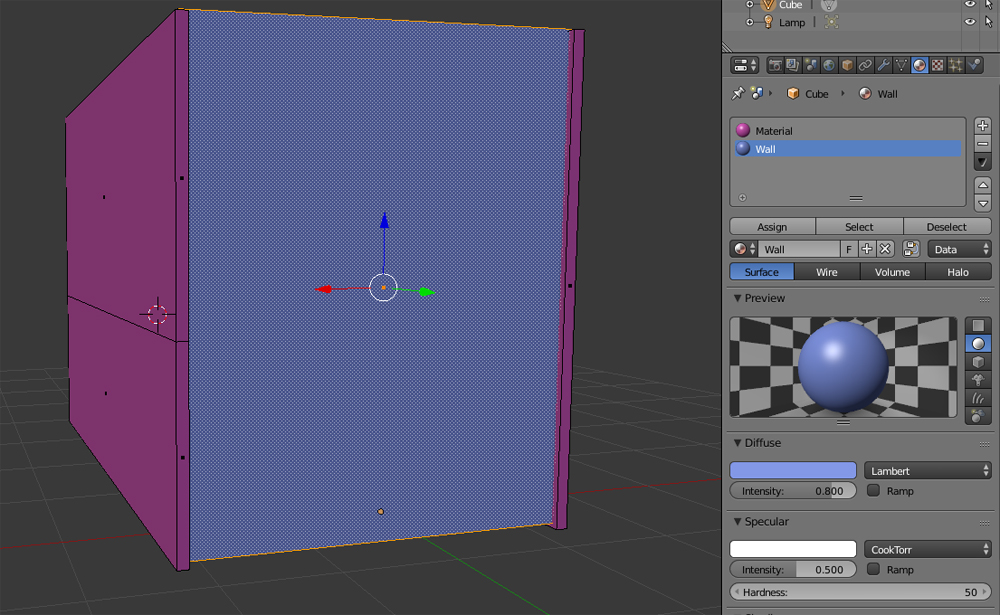 Making a Second Life Mesh House in Blender – Part 4: Assigning Textures to Walls
Posted on April 13
When it comes to putting a texture on a house in Blender, there are several things you need to do. I'm going to break these processes down into bite-sized chunks to make it easier to work through.
---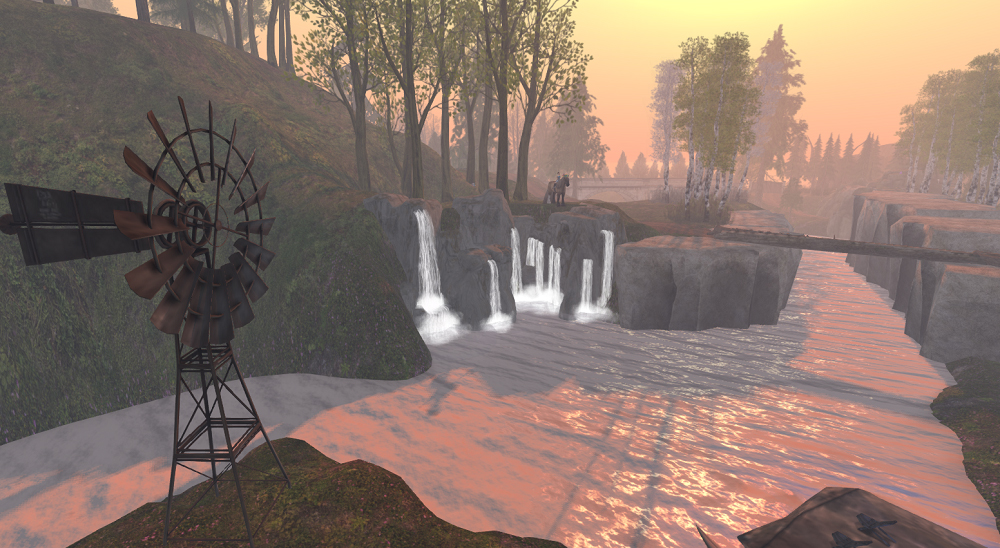 Riding Miss Daisy: Aero Pines Park
Posted on April 10
I want to kick off the first of my Riding Miss Daisy series — where I explore places in Second Life on horseback — with one of the first trails I rode after getting my Water Horse Riding Horse. Originally, I visited this with my friends, but then came back to spend some time taking pictures and exploring on my own.
---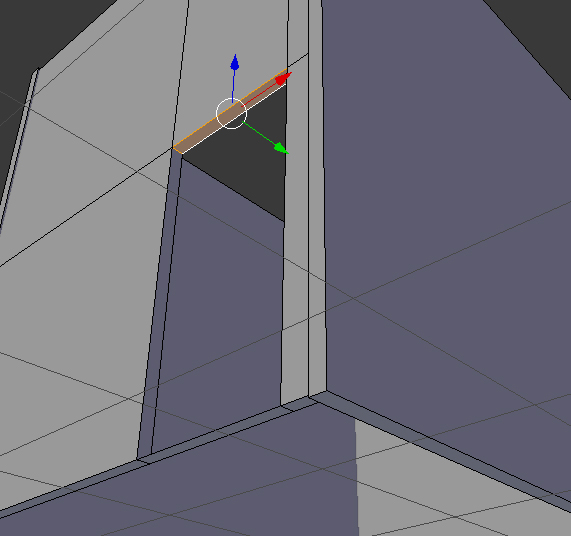 Making a Second Life Mesh House in Blender – Part 3: Making Windows and Doors
Posted on April 9
This post is going to assume you understand concepts like working in Edit Mode, creating new objects, resizing them, and just basic stuff I covered in Part 1 of this series. See the link above.
---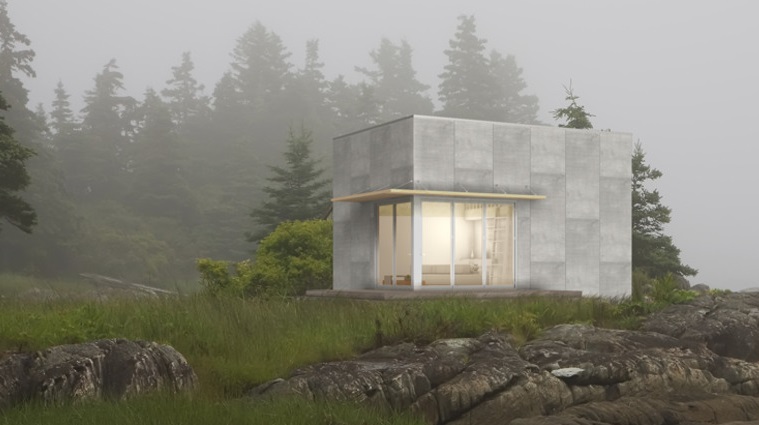 Making A Second Life Mesh House In Blender – Part 2: Planning is Important
Posted on April 8
Before starting a Blender project, it's important to have a good feel for the structure you want to make. That's why referencing a floor plan is a good idea.
---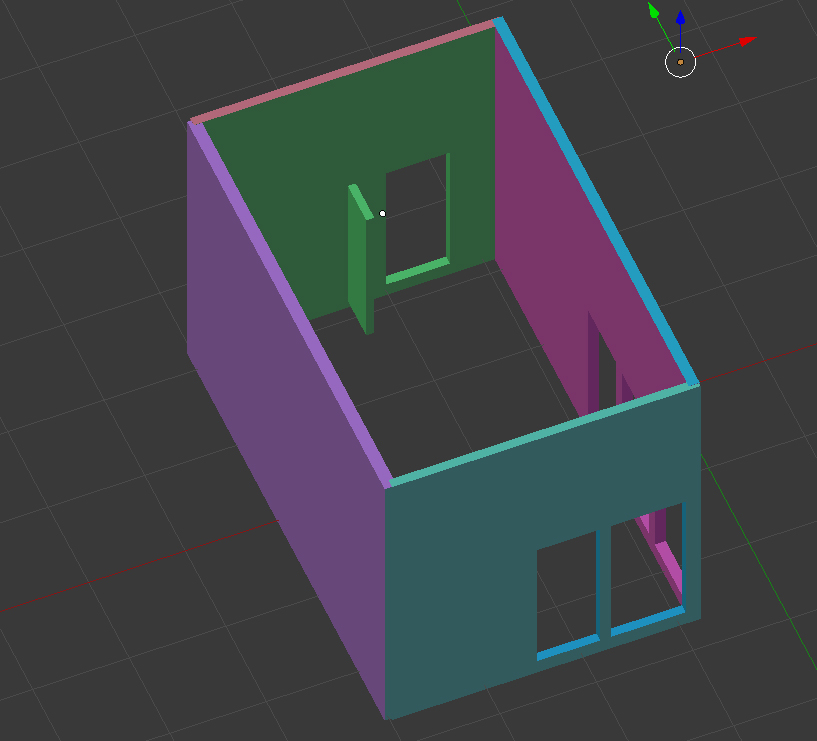 Making a Second Life Mesh House in Blender – Part 1: The Very Basics
Posted on April 7
I've always wanted to learn how to build mesh in Second Life. I'm pretty good at moving things, sizing things, and doing things with prims in world, but mesh is a whole different animal. Reading up, I see folks say, "Learn Blender! It has a learning curve, but it's worth it!"
---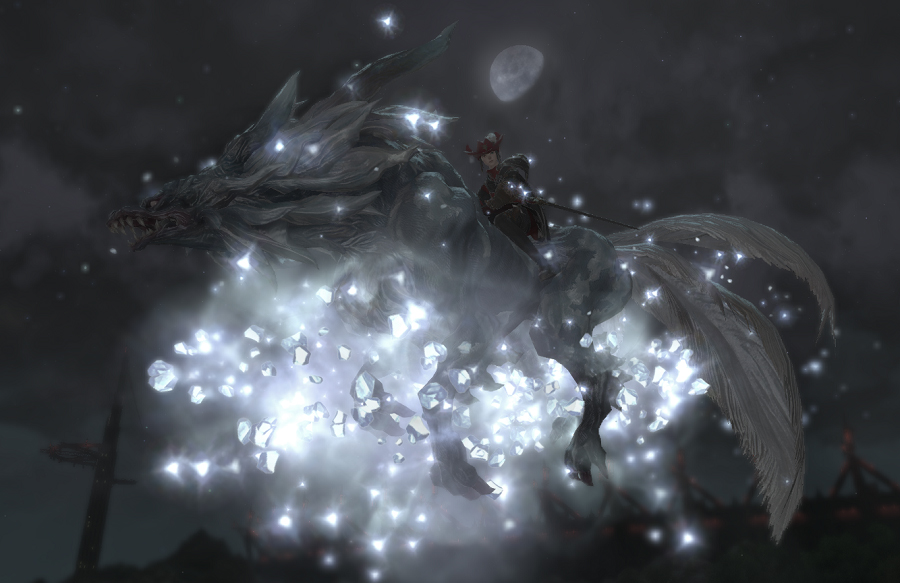 FFXIV: Fenrir Mount Get!
Posted on April 6
I know this mount has been around for a while and I'm far from the first one to get him, but after many weeks (months?) of consistently getting 80 or above in the Fashion Report, I finally earned enough MGP for my Fenrir mount!
---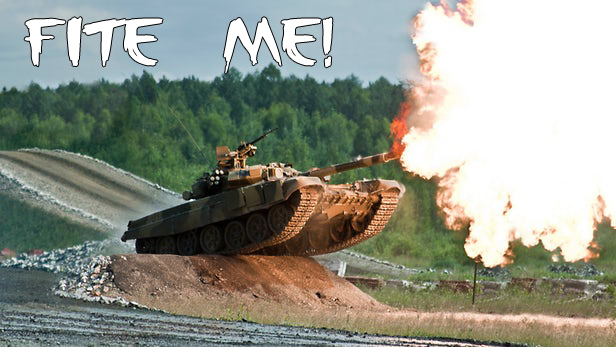 FFXIV: Tales from the Duty Finder – "Does my tanking bother you?"
Posted on April 4
I'm not sure what it is about Labyrinth of the Ancients that brings out the best in people. We've also been getting it a lot in alliance roulette lately.
---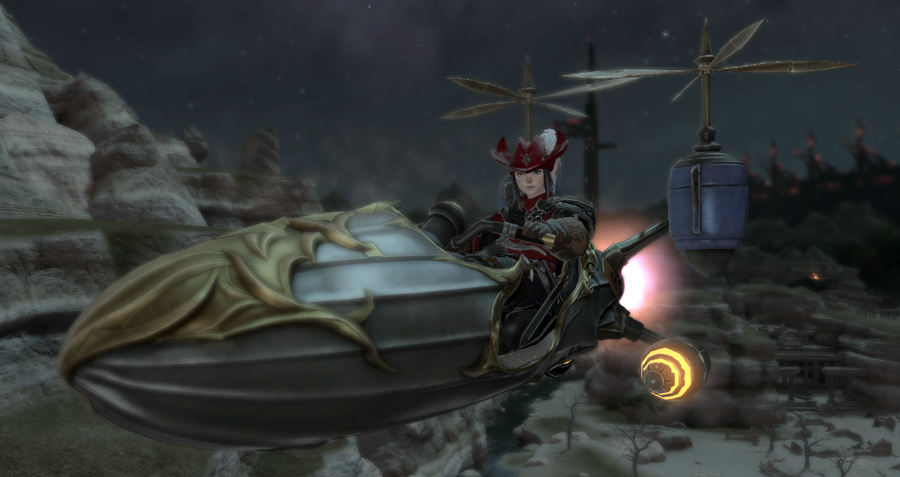 FFXIV: Finding the Falcon (And Some Goodwill)
Posted on April 3
Last summer, FFXIV announced a promotion where you could get a free Falcon mount as long as you were subscribed for 90 days within the promotional period of time.
---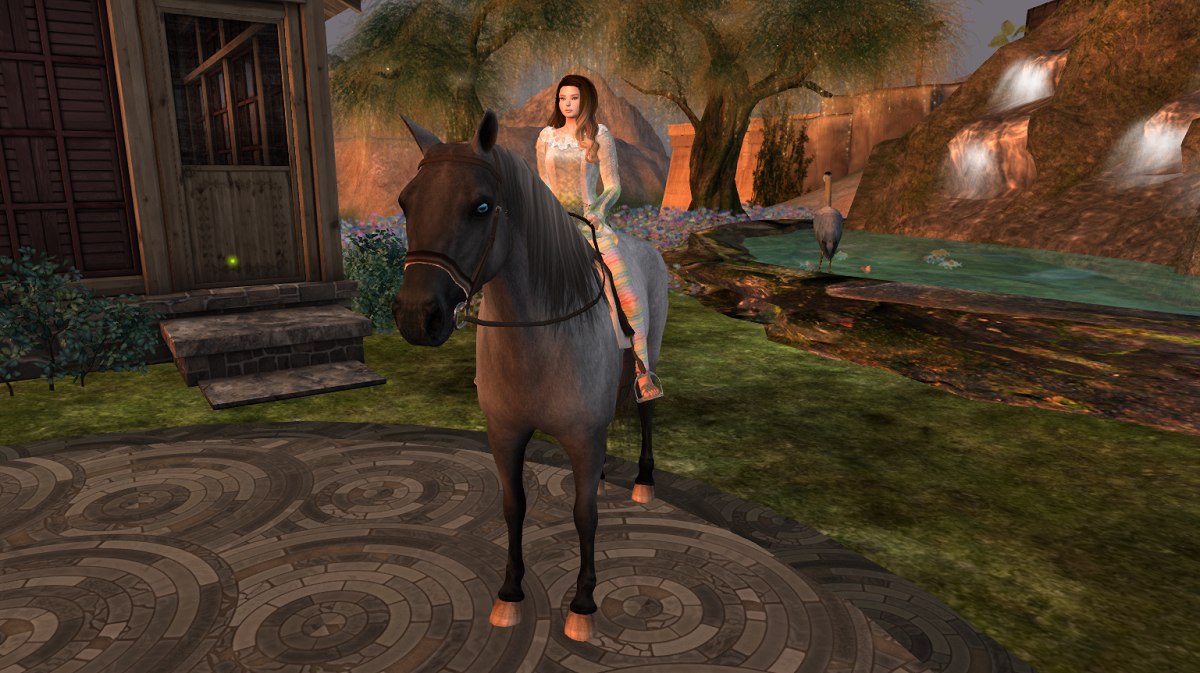 Expansion: Riverwalk Mountain View Pets
Posted on April 2
About two weeks ago, I re-entered Second Life as a land owner, thanks to the changes to Mainland ownership for premium members. After doing a long search for a place to live, I settled down on a 1024 next to Riverwalk in Gandymede.
---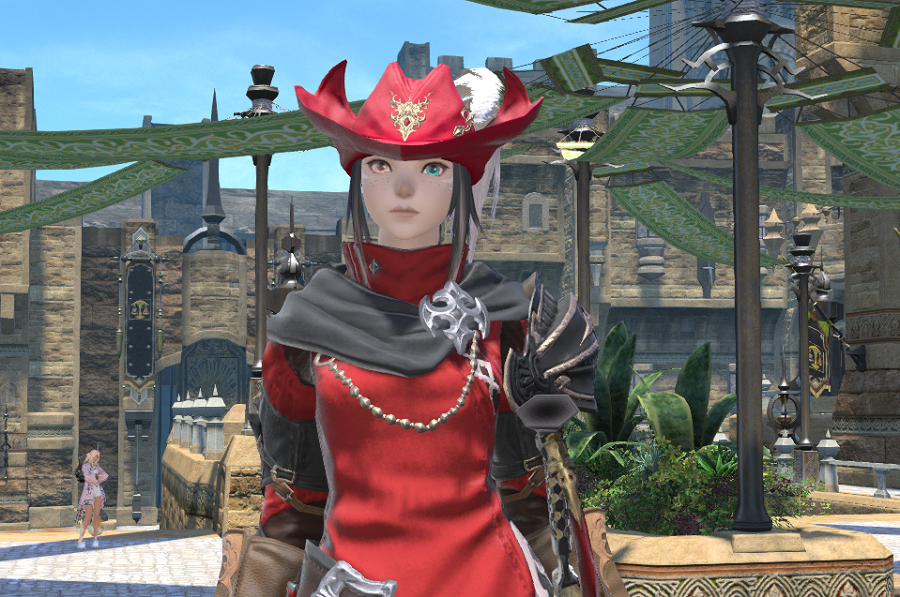 Gaming Goals – April 2018
Posted on April 1
This month, I know I'm going to probably remain deep into my explorations of Second Life. Due to this, I'm going to lighten my goal load by just a little. There are still things that I really, really want to get done in FFXIV, however. So here we go!