December 2018 Archives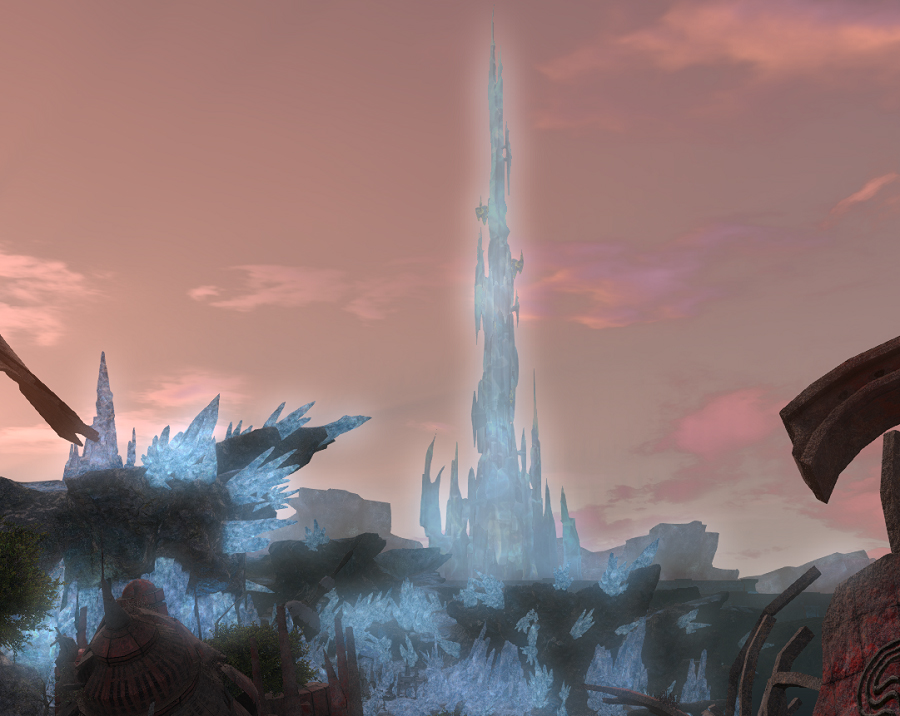 2018 Gaming Goals in Review
Posted on December 31
Happy New Year's Eve!
---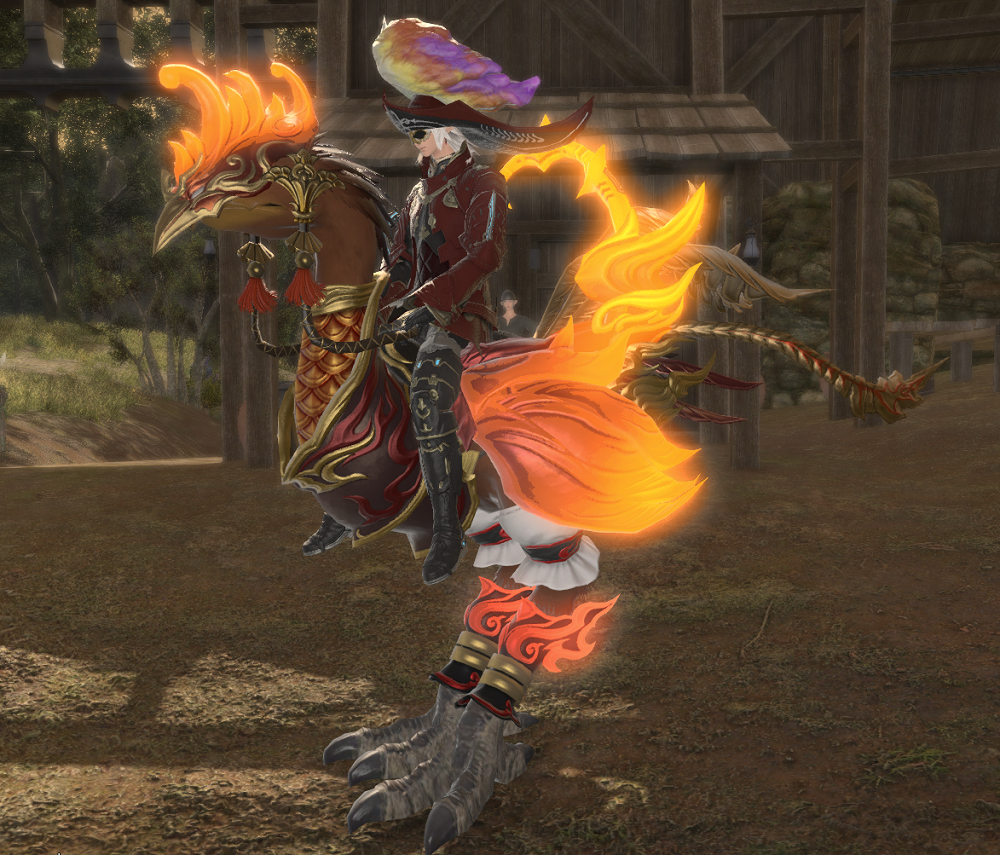 FFXIV: Little Things Add Up
Posted on December 29
I've been taking a bit of a break from blogging lately mostly because I've been taking a break in general. I've have a good chunk of holiday time, and still have up until the new year before I have to think about anything other than relaxing. So I've been doing that.
---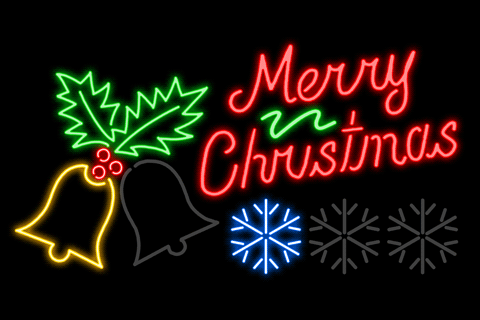 Merry Christmas!
Posted on December 25
Wishing you and yours a blessed Christmas!
---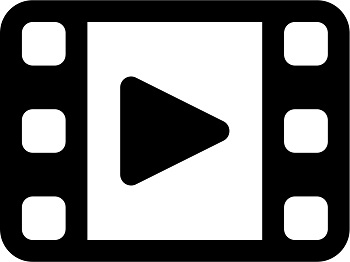 FFXIV: Patch 4.5 Trailer
Posted on December 21
Coming Jan 8, 2024!
---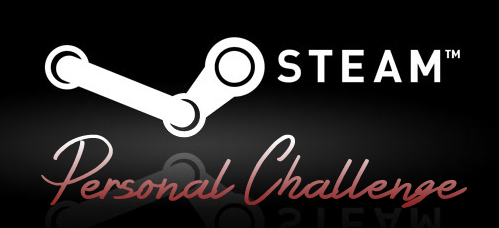 2018 Steam Goal Accomplished!
Posted on December 21
As of tonight, I've achieved my 2018 Steam goal! This was to finally have more games I've played in my backlog than have not played!
---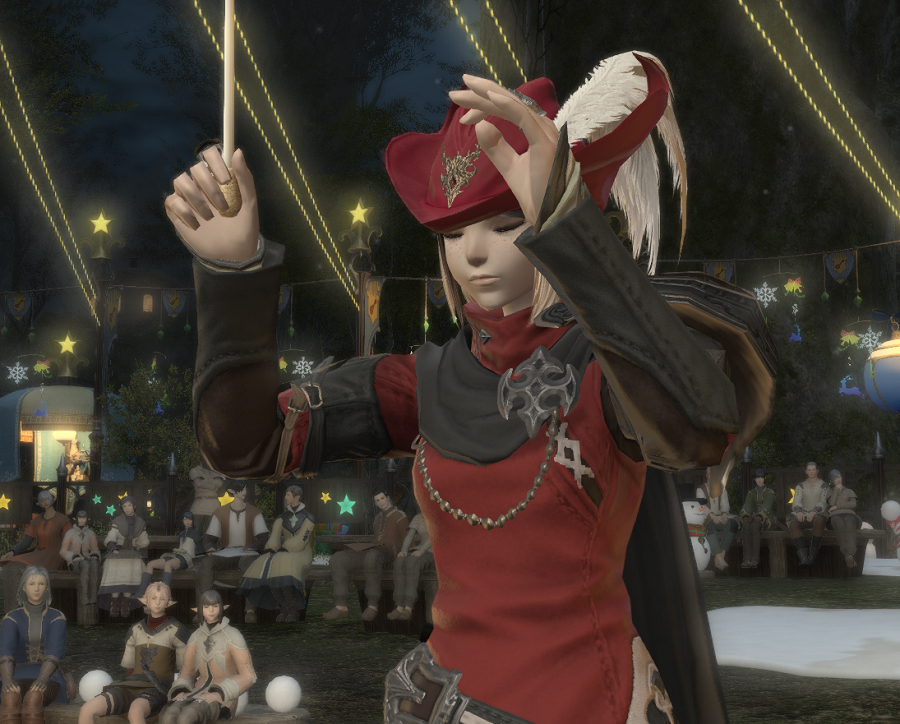 FFXIV: Starlight Rhythm Game
Posted on December 19
This year's Starlight festival has come to FFXIV, bringing with it a new kind of mini-game. Somewhat akin to rhythm games such as Theatrhythm (which I've never played), this requires you to click a key or tap a mouse button (your choice) to timed animations on your screen. In doing so, you conduct an upstart choir in performing a carol for onlookers.
---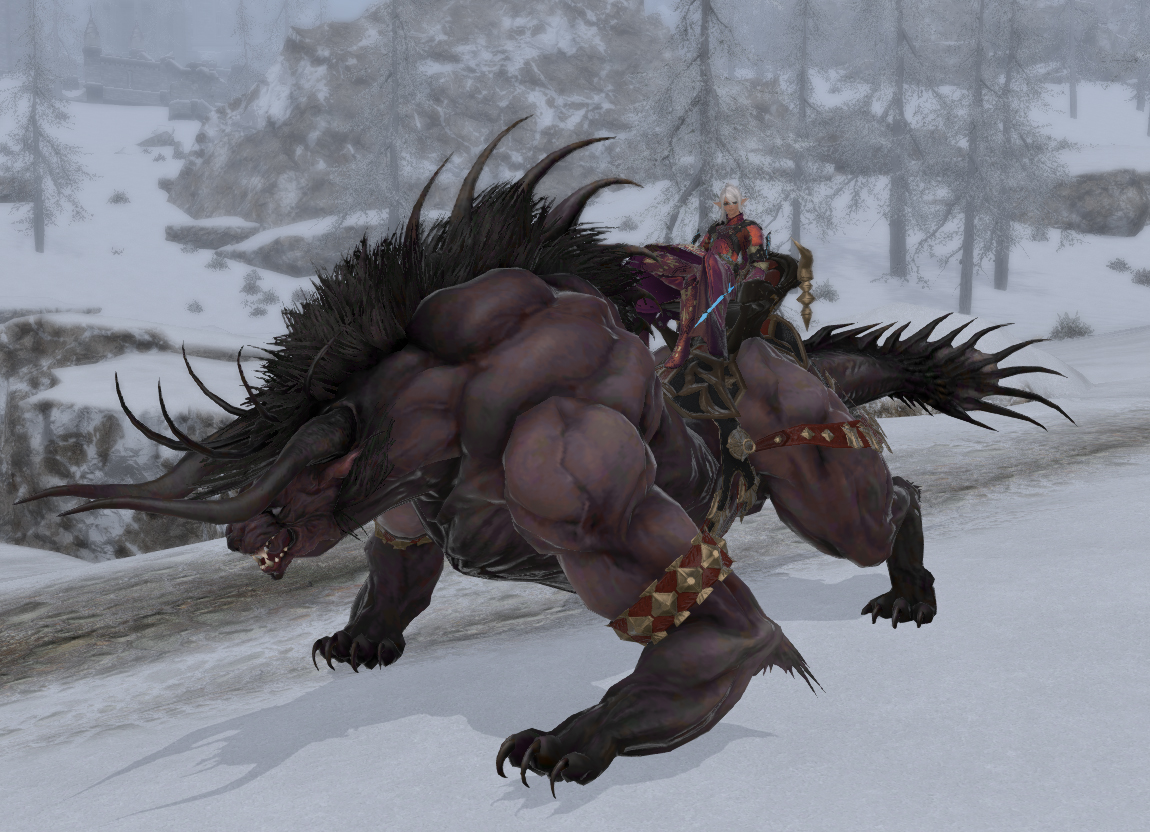 FFXIV: Locking Horns
Posted on December 18
Yesterday, I was going about my normal Ixali beast tribe quests when I heard the shout of "Behemoth!!" upon entering Coerthas. I thought about it for a moment, and being upon Amon (who has never done the FATE), I decided to poke around a bit, if only to pick up the achievement points.
---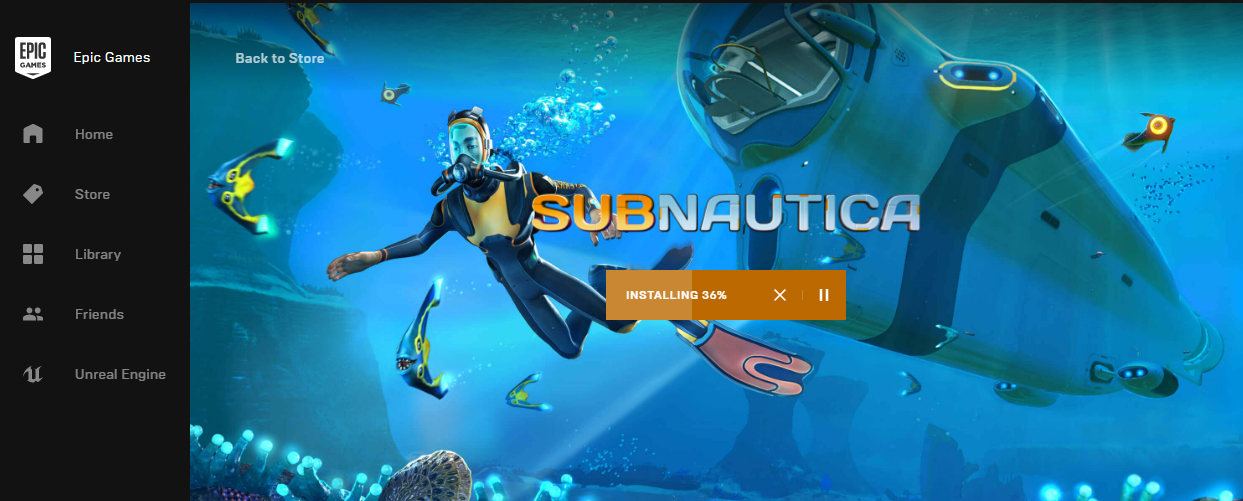 Epic Reels Me in with Free Subnautica
Posted on December 17
There's been a bit of a debate lately with the Epic Games Store and Discord both elbowing into the digital game storefront, offering developers a larger cut of the profit than Steam. I've been side-eyeing the whole thing, interested but not really invested enough to take a position one way or another.
---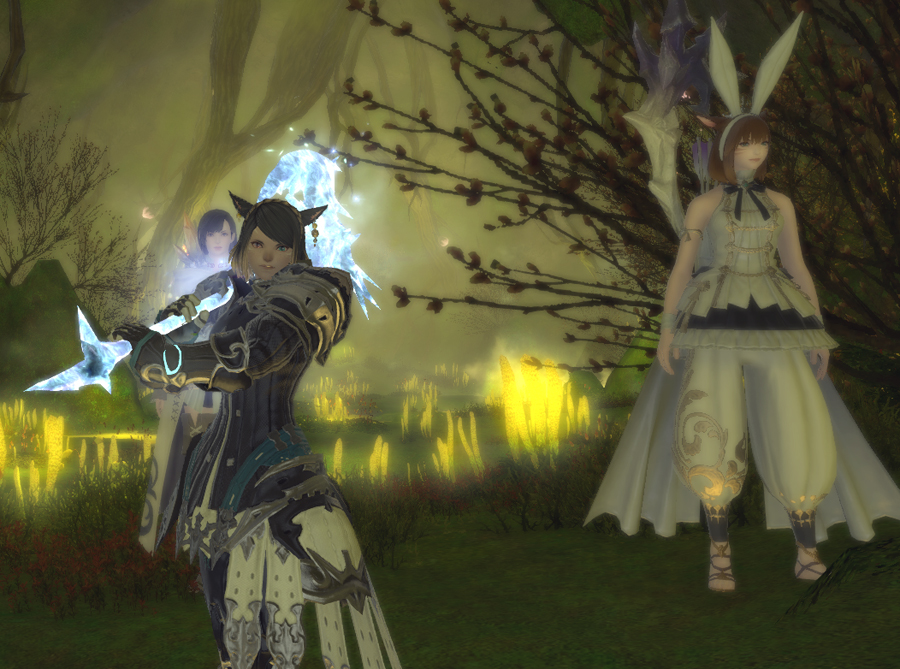 FFXIV: Year-End Goal Achieved!
Posted on December 10
It is done! As of this weekend, I have completed my overall 2018 goal of leveling all of my lagging-behind jobs to 50 on my main! Woo!
---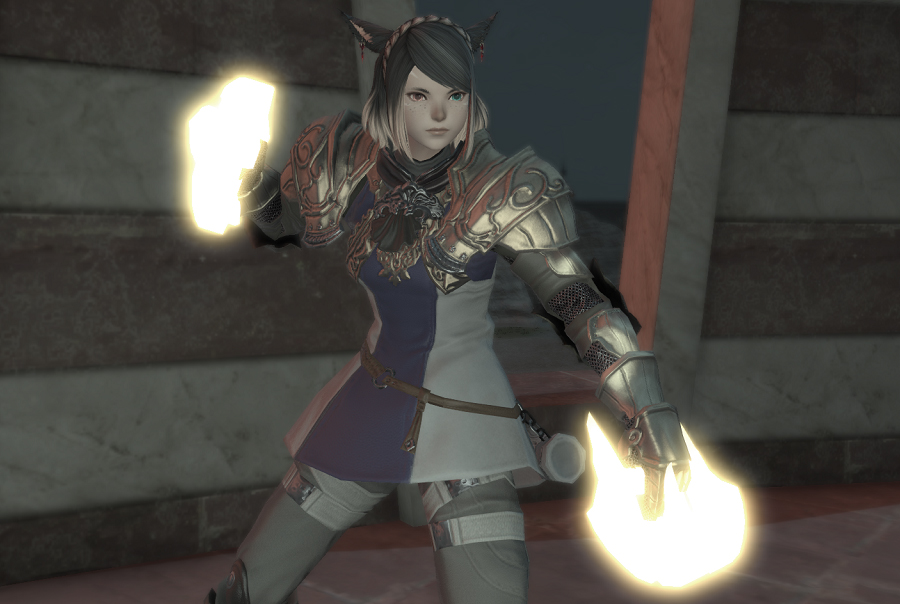 FFXIV: Monk Level 70!
Posted on December 7
Last night, with a combination of Beast Tribes and a few level 69 quests, I was finally able to hit level 70 on my Monk! Note that she's still using the fist drops from Palace of the Dead. No, those are not glamours.
---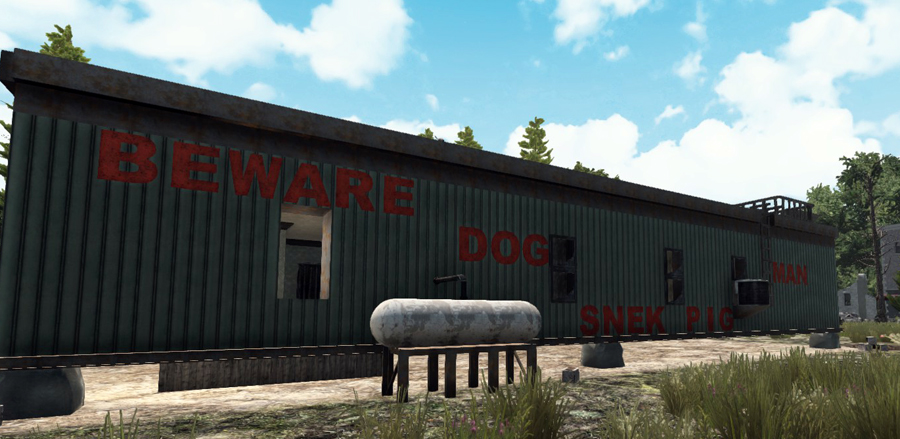 7D2D: Beware DogSnekPigMan Alpha 17
Posted on December 6
A few weeks back, 7D2D dropped Alpha 17 for PC users. This was a HUGE patch that we've been waiting for since… well sometime during the summer. It kept getting pushed back, but it's available now to opt into as an experimental build.
---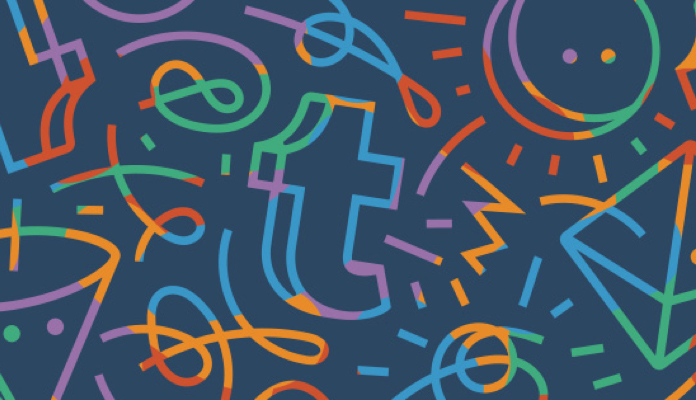 Great Tumblr Kerfuffle
Posted on December 4
Tumblr is an interesting thing. It's a blogging platform firmly entrenched in social media elements that's fairly user-friendly in design.
---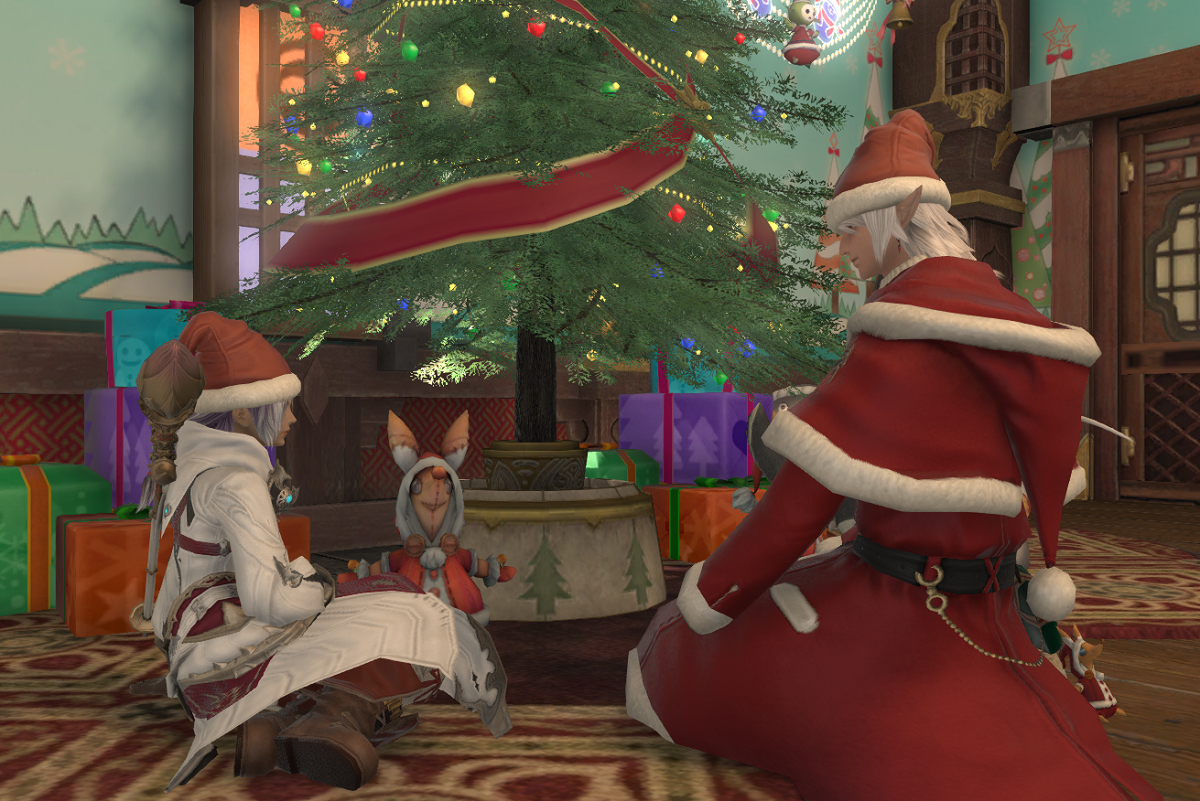 December 2018 Gaming Goals
Posted on December 3
Every year, I always say it's hard to believe it's December. This year, especially, it's been quite a ride to get here.