November 2018 Archives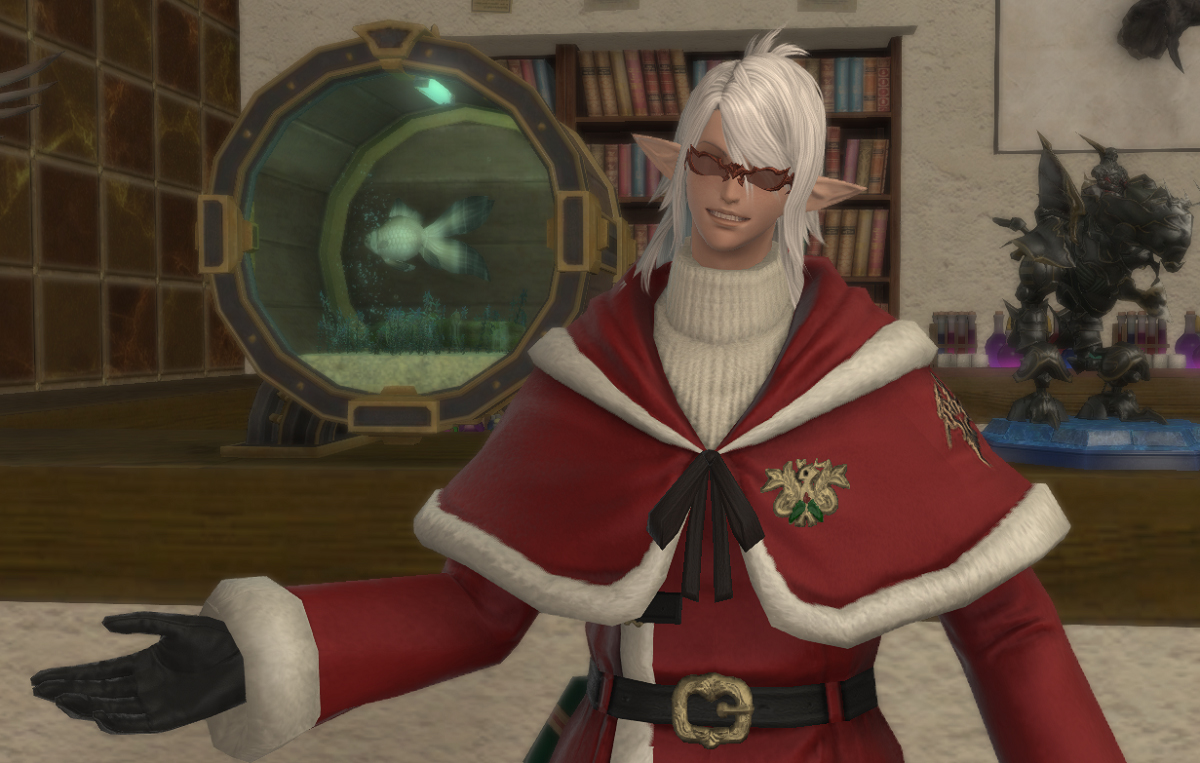 November 2018 Gaming Goals in Review
Posted on November 30
November has been a tough month for me IRL, and I'd be lying if I didn't say that I was glad to see it over with.
---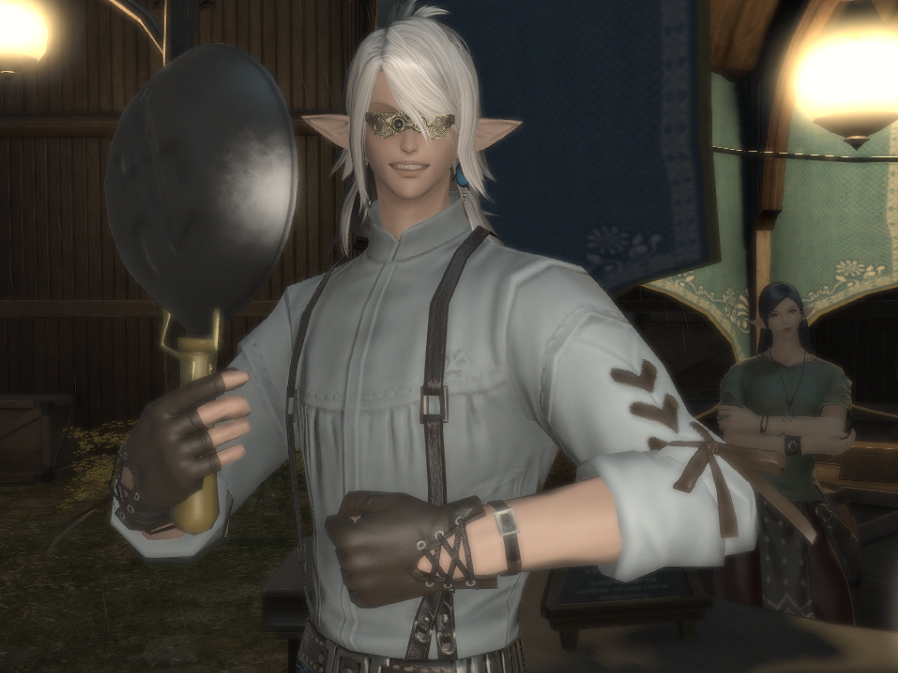 FFXIV: Alt Level 70 Crafter
Posted on November 26
I hope that everyone who celebrates Thanksgiving had a good one. I appreciate all the well-wishes you guys sent over the weekend to my family and I — thank you!
---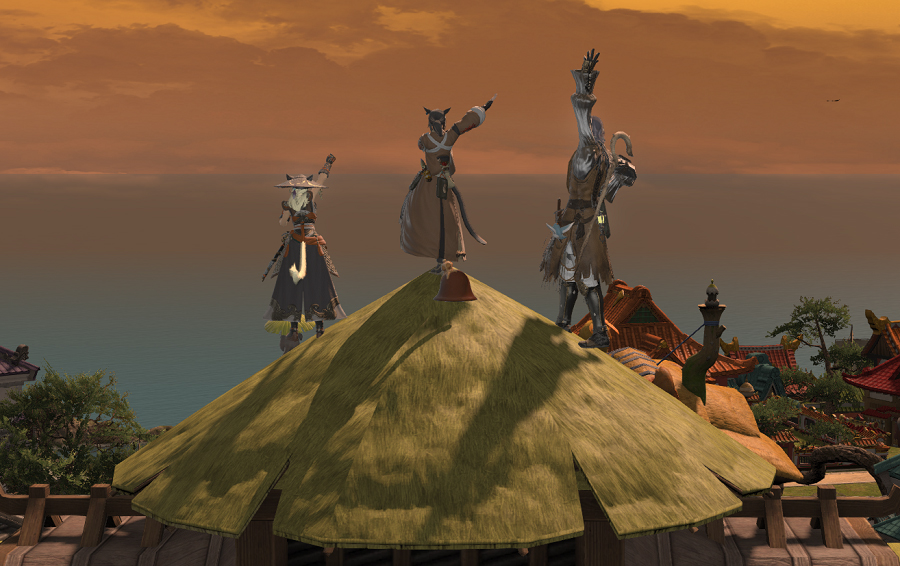 FFXIV: FC Rebranding
Posted on November 23
So with thoughts of the upcoming Data Center move, we've actually had a few of our old Midgardsormr friends contact us voicing a desire to either make a shift to our server or move an alt to our server. This is because Midgard and Mateus will no longer be on the same Data Center, so visitation and the cross-world Linkshell we set up will cease to work.
---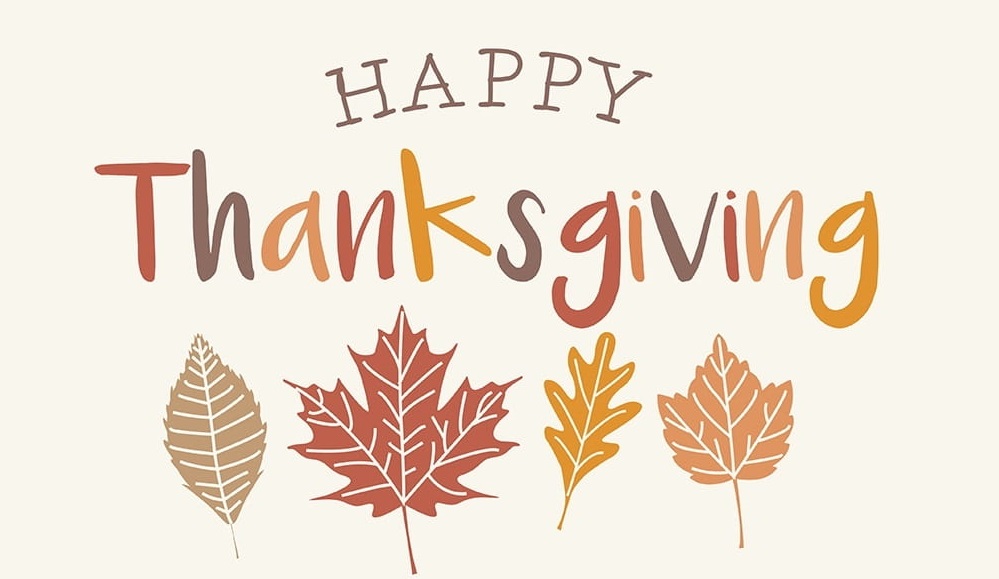 Happy Thanksgiving – 2018
Posted on November 22
I hope that if you're celebrating Turkey Day this year, I hope it's a good one for you and everyone you celebrate with!
---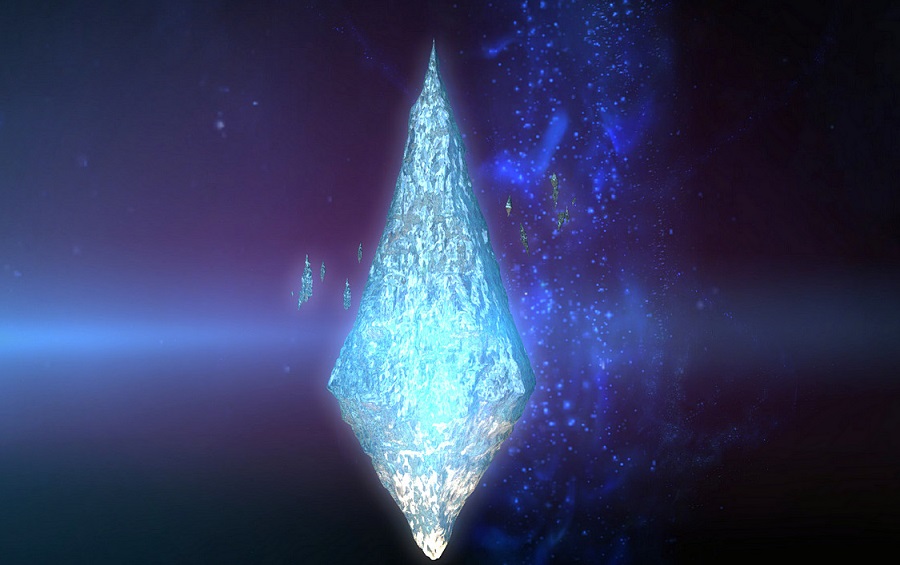 FFXIV: World Visit & Data Center Shuffle
Posted on November 21
Another of the large announcements that came from the Fan Fest was the addition of the World Visit feature and the change to Data Centers. Of course, the team announced the World Visit feature first… which sounds like a pretty great thing.
---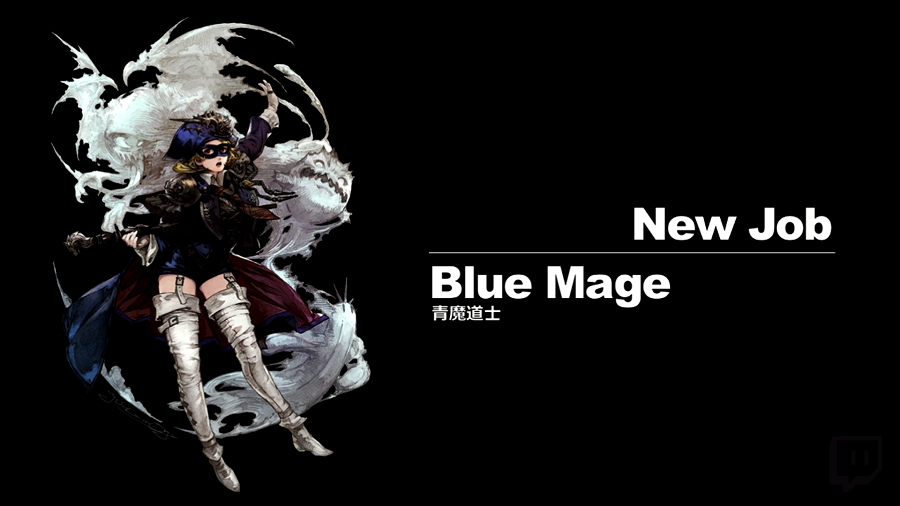 FFXIV: Blue Mage – Thoughts on the First "Limited" Job
Posted on November 18
So now that the Fan Fest Live Letter officially dropped info on the new Blue Mage job coming in patch 4.5… let's talk about it and what it means to be a "Limited"Job.
---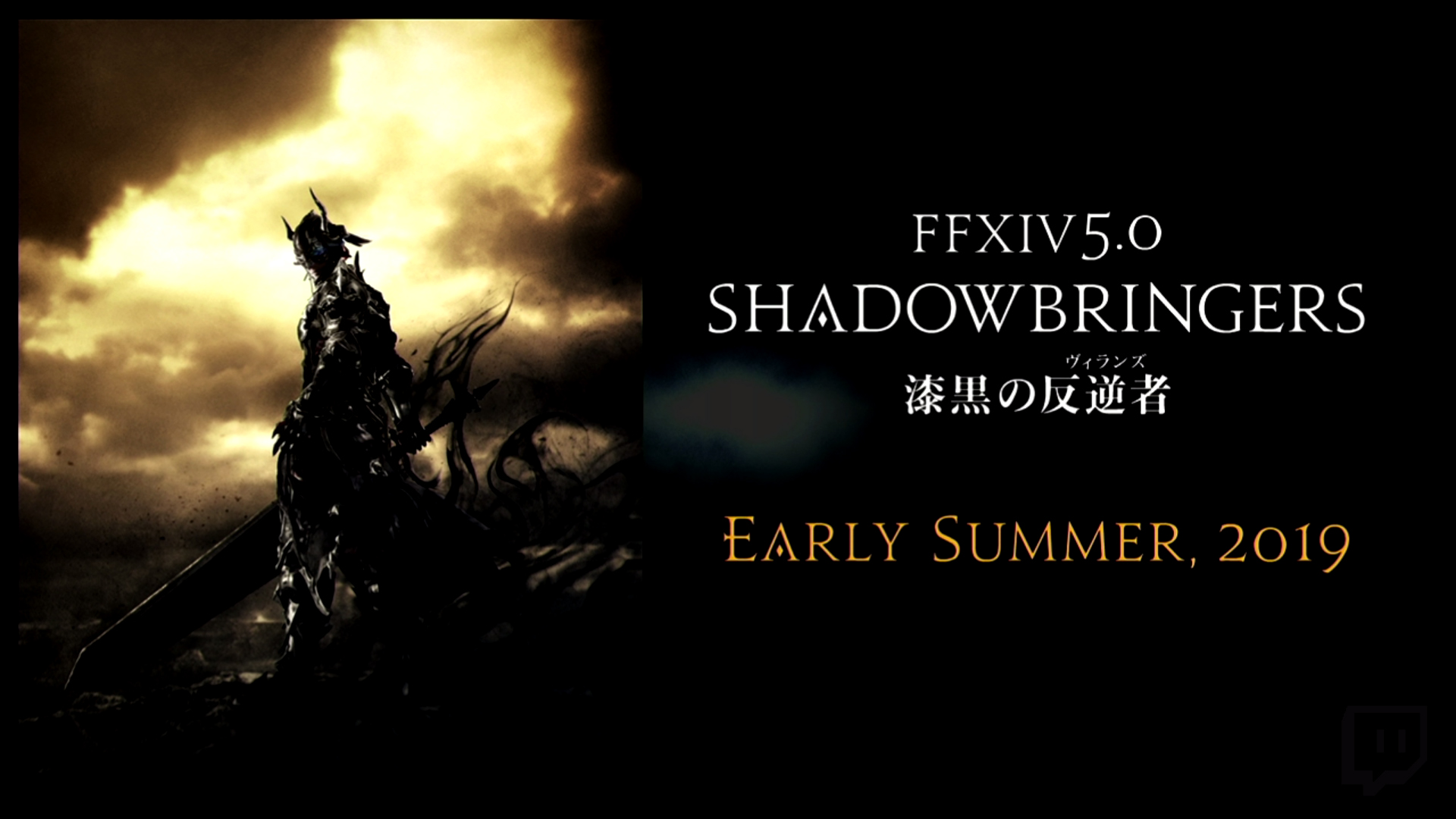 FFXIV: Fan Fest – First Shadowbringers Expansion Info
Posted on November 16
A lot of exciting stuff has been released during today's Fan Fest announcement of the upcoming FFXIV expansion – Shadowbringers.
---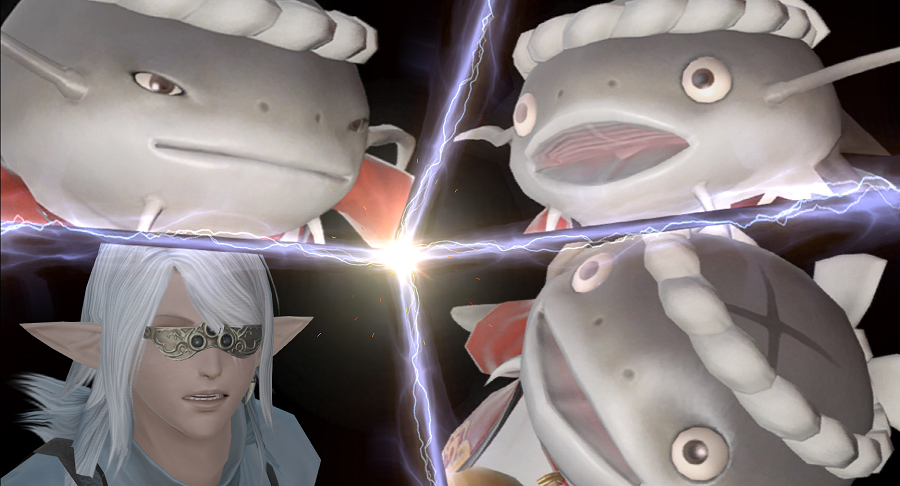 FFXIV: Crafting/Gathering Goals
Posted on November 13
I really don't know why I'm spending all this time leveling a second crafter/gatherer… other than I simply want to. Originally, I had a reason. Before I moved my main over to Mateus, Amon was it for main characters on this server, and part of a solo FC.
---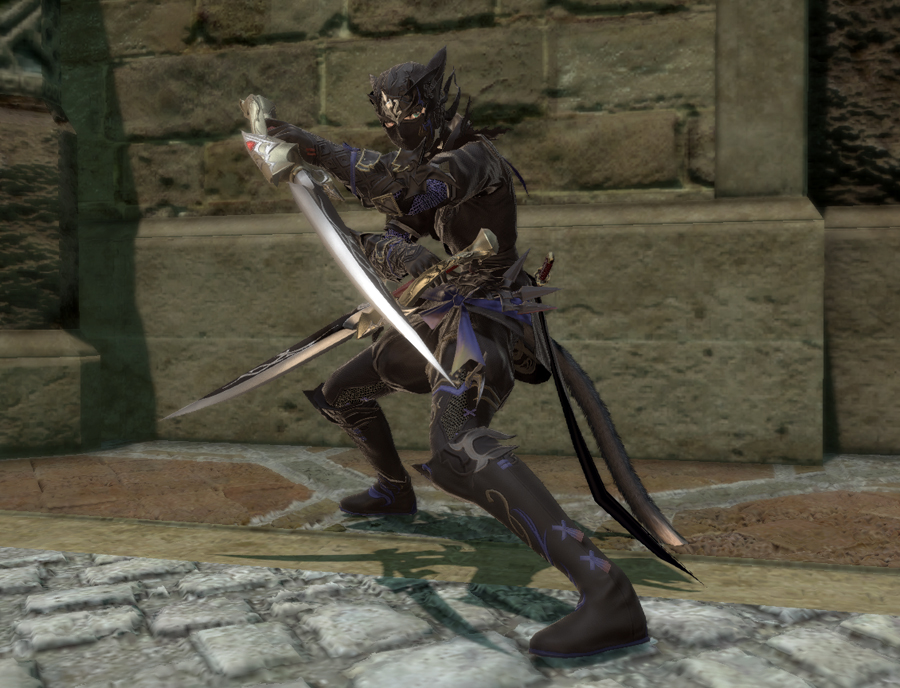 FFXIV: Goal Checkpoints
Posted on November 12
I FINALLY finished the Ninja job quests up to level 60! My ninja has been 60 for a while, and because I didn't want to be a bad party member without all of my level 50-60 skills running Alliance roulette, I had to put any further leveling on hold until the job quests were done.
---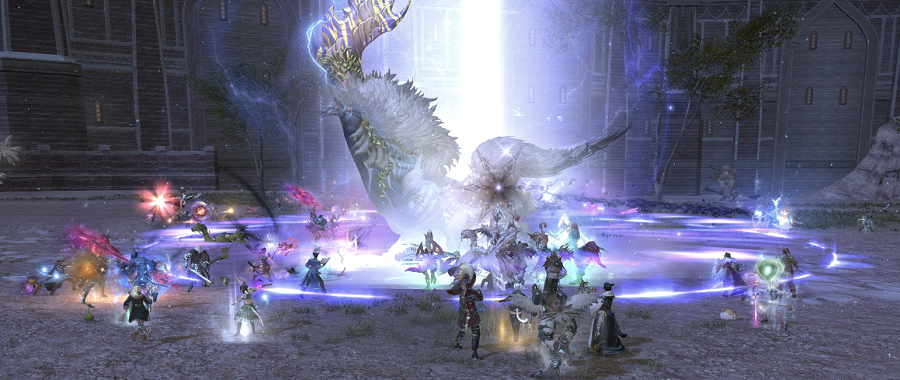 FFXIV: My Little Ixion
Posted on November 7
Despite having played FFXIV for as long as I have, as often as I do, there's still a bunch of content I've never seen, or I'm just not fully familiar with.
---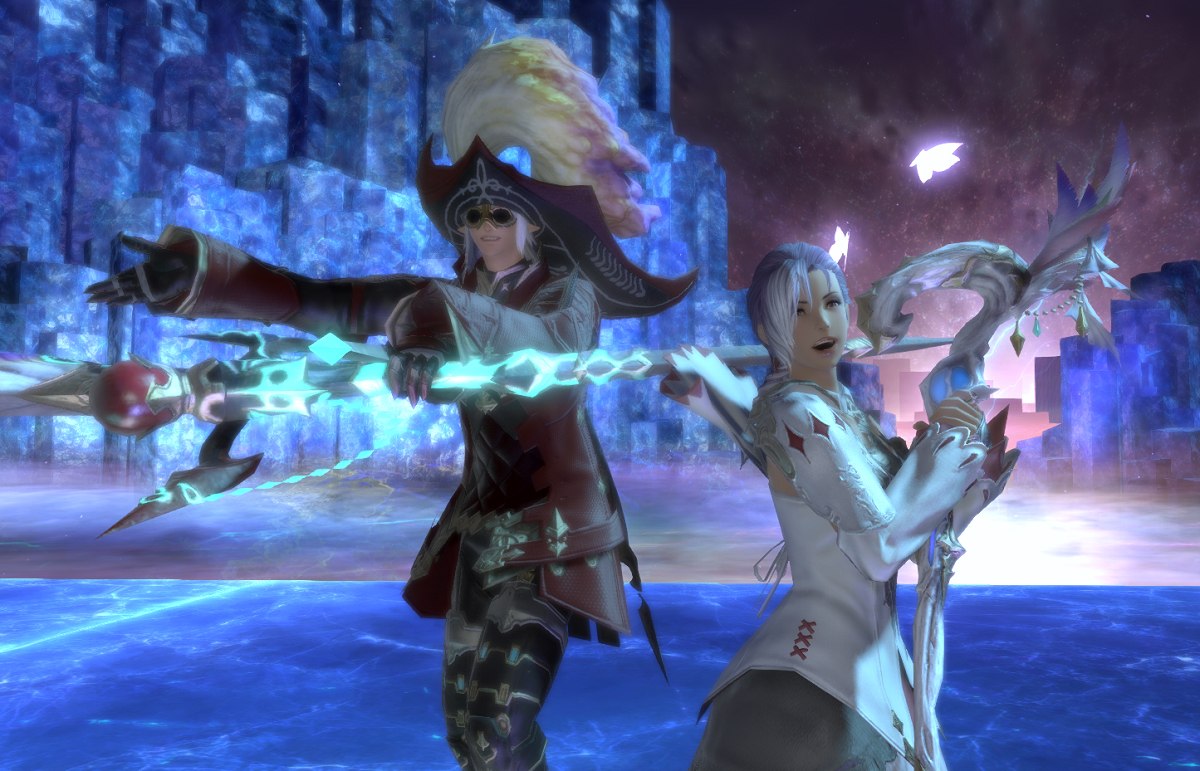 FFXIV: Alt Progression
Posted on November 6
I had a few major goals I wanted to reach with Amon in terms of getting him where he needs to be for his RP story. There were only two jobs I wanted to level with him — Bard as his main and Red Mage on the side.
---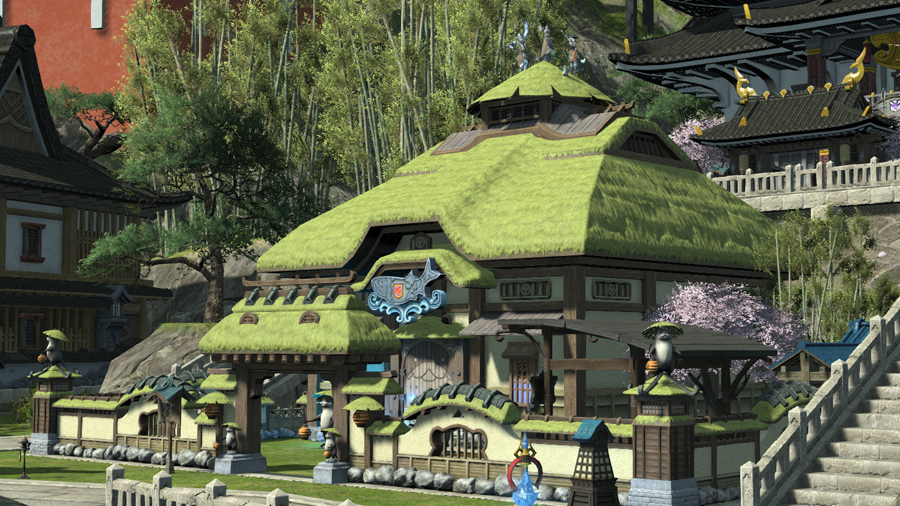 FFXIV: Odder Otter FC House
Posted on November 5
A lot of different small and exciting (to me) things happened over this weekend. But each of them really deserve their own little post, so that's what I'm going to be doing this week. I'm starting with the larger one — we finally built the Odder Otter Walls for our Shirogane FC house!
---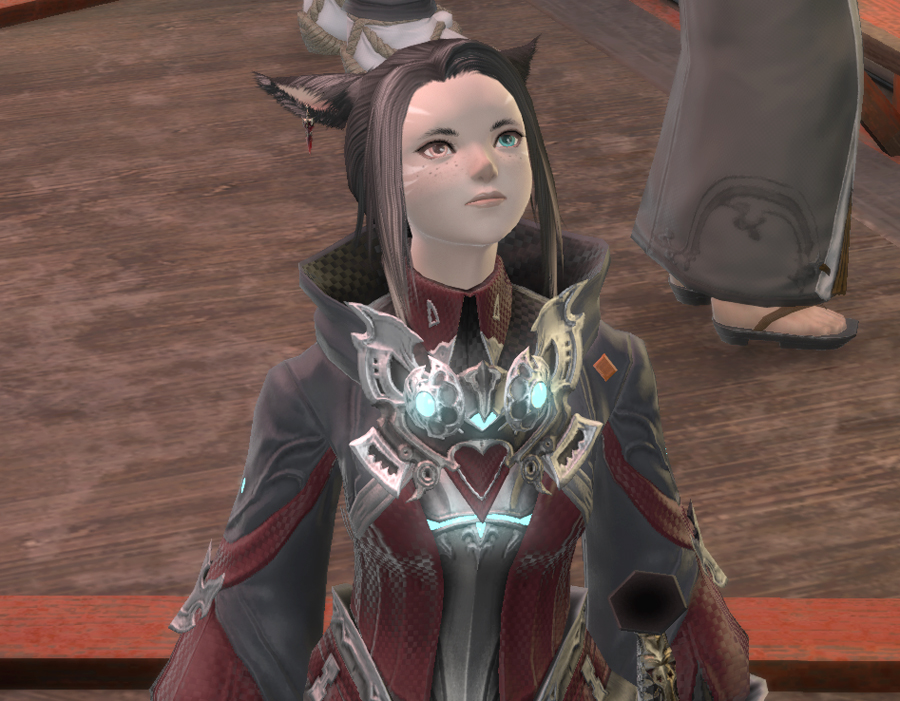 November Gaming Goals 2018
Posted on November 1
Gosh… November? The holidays are approaching and it's hard to believe 2018 is slowly winding down. But I still have a few goals I want to reach before it's all done with!