October 2019 Archives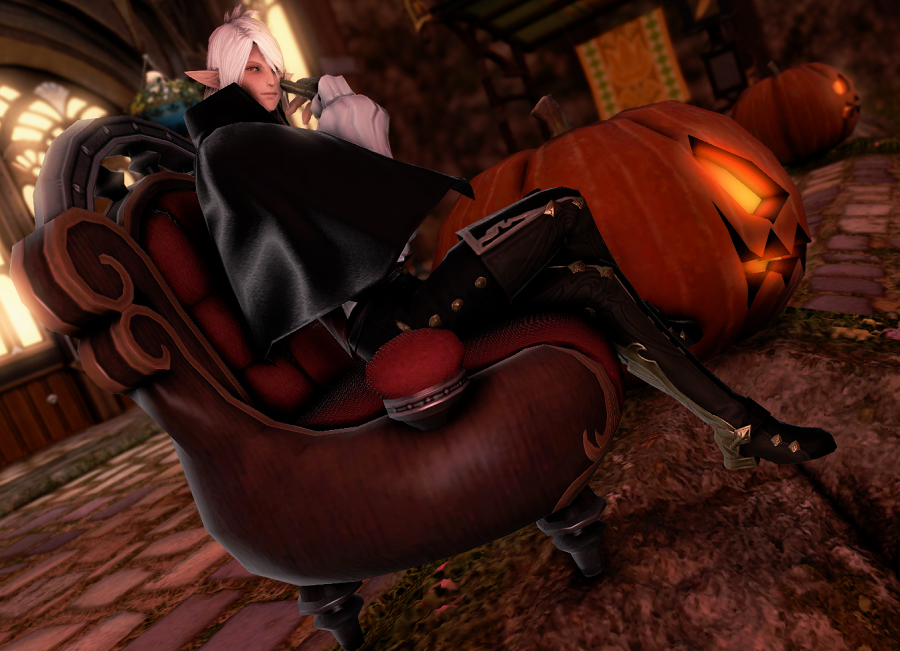 Happy Halloween! October Gaming Goals in Review
Posted on October 31, 2019
I have a lot to talk about with FFXIV Patch 5.1, but I'm going to hold off until next week to give folks time to play some of it themselves. In the meantime, let's talk about goals!
---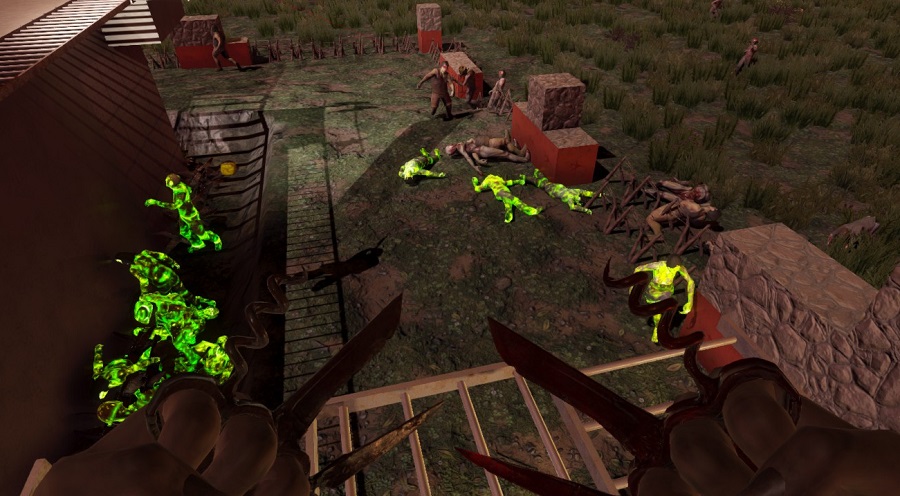 7D2D: Meeting the Demolition Zombie on Night 21
Posted on October 28, 2019
Last night, the posse picked up where we left off in 7D2D on day 21, getting ready for that night's horde. We felt pretty good – we stocked up on ammo, the walls were almost reinforced to the second level of concrete, we were leveled up and doing well.
---

FFXIV 5.1 Preliminary Patch Notes Highlights
Posted on October 25, 2019
It's that time again! FFXIV has dropped the preliminary patch notes for Patch 5.1, and here I am highlighting the most important and exciting elements (to me). Granted, I'm a lover of fluff and quality of life, so what excites me is probably not going to coincide with the general community.
---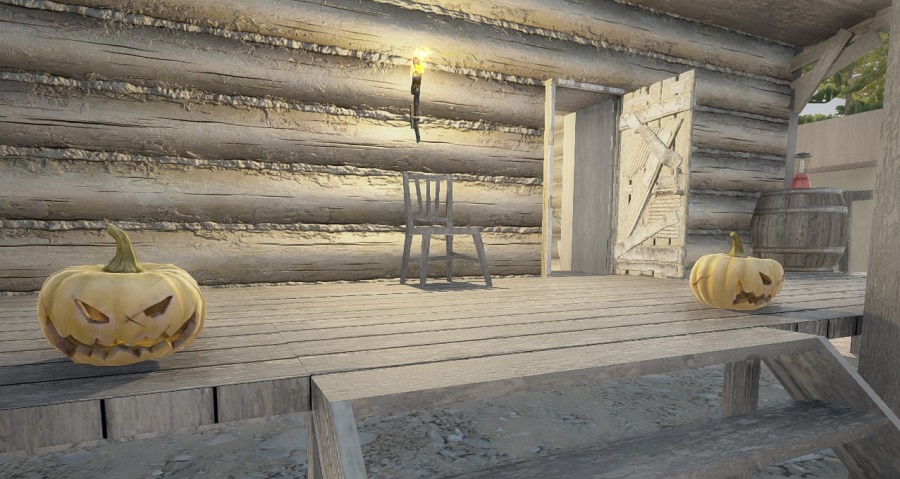 7D2D: Alpha 18 Release
Posted on October 22, 2019
Over the past few weekends, the Posse team has been getting together to play the newest 7 Days to Die alpha release. A18 has been on the horizon for a while, and has been something we've been waiting to get to try out.
---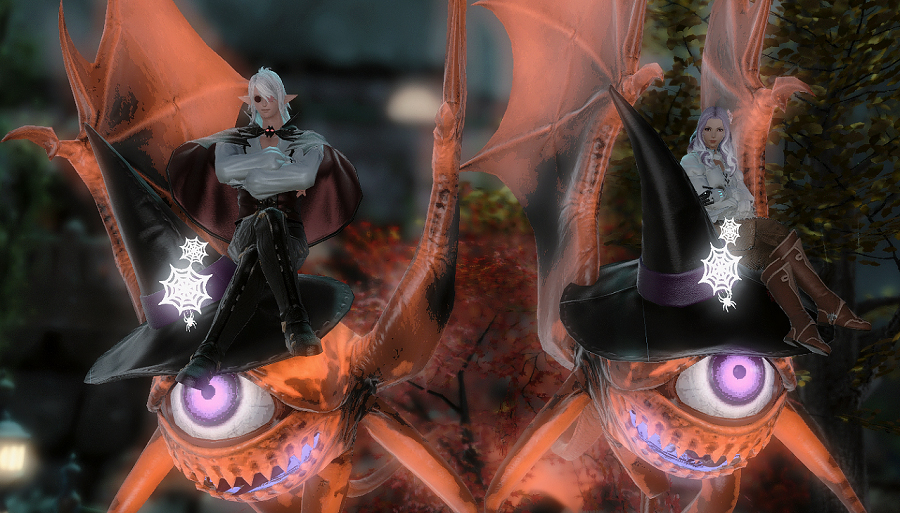 FFXIV: All Saints' Wake 2019
Posted on October 21, 2019
I have a lot of various gaming topics to touch upon from this weekend, but I'm going to start with the most timely and easy to tackle – FFXIV's annual Halloween event. As always, it's a bit of lighthearted fun with an optional romp through the mansion if you want the extras.
---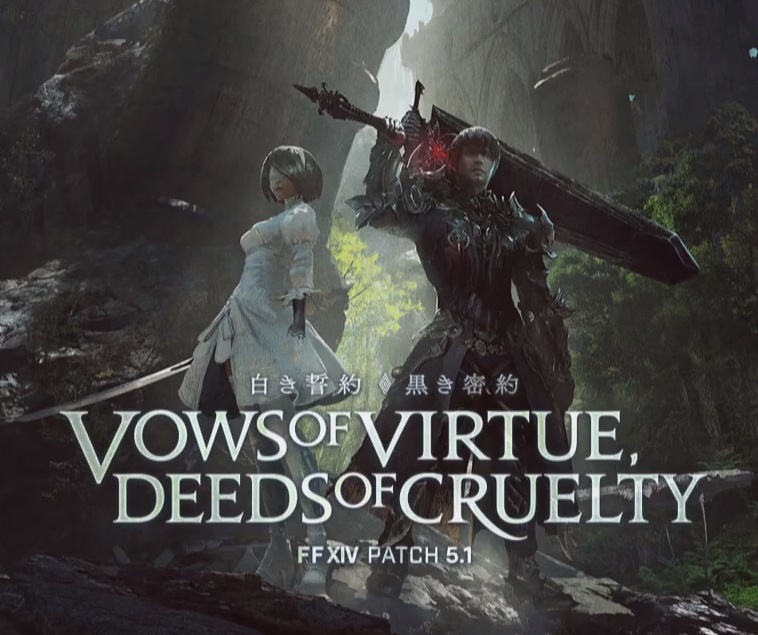 FFXIV: Patch 5.1 Trailer – Release Date: Oct 29
Posted on October 18, 2019
This trailer, which was released with today's Live Letter, gives a peek at a number of things including the new 24 man raid, Hades EX, the new dungeon, and a hint that Alex bosses will be the next Ultimate. Good news for the folks who are interested in all that sort of stuff.
---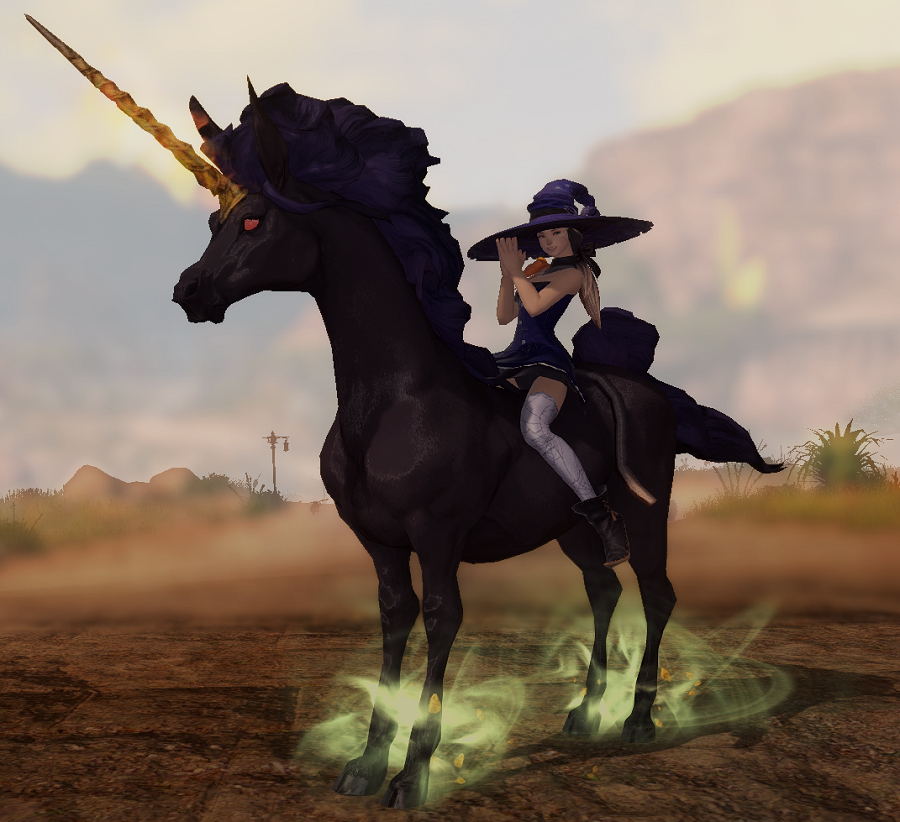 FFXIV: The Pony Farming Nightmare
Posted on October 14, 2019
This weekend, I got my very first pony on my main through the Mogtome event. I have the whole set on Amon due to the help of my FC, but my main never started to farm for ponies at all. I knew that Ramuh could be tricky to down solo, so I picked that one up with tomes.
---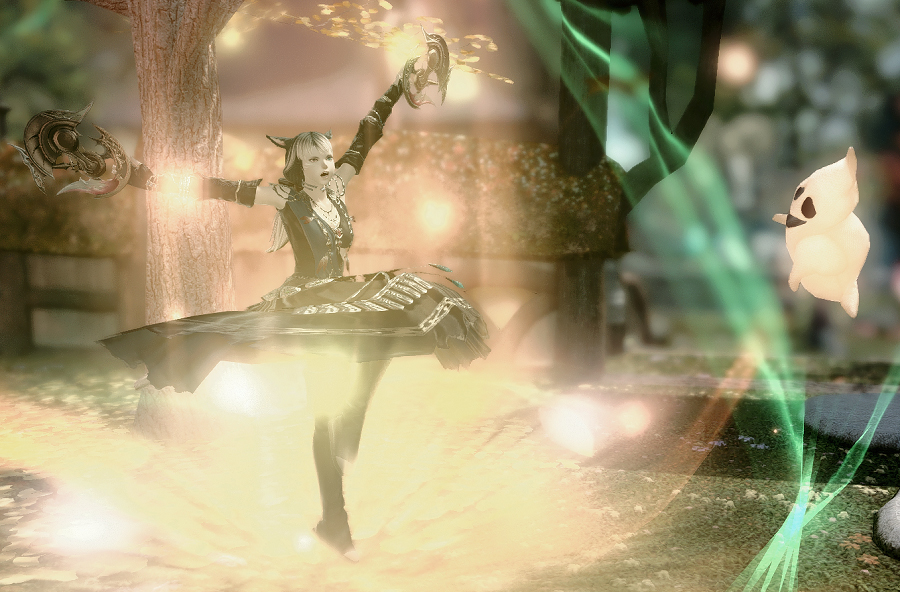 FFXIV: All Battle Jobs at 70!
Posted on October 12, 2019
Above, Little Yang celebrates my achievement of leveling Dancer to 70. This marks the last battle job (aside from Blue Mage) that I needed to level to get them all within this expansion's level range.
---

FFXIV: A Stage Reborn – Midsummer Night's Dream
Posted on October 11, 2019
The Sunday before last, I got an unexpected ping from an RP pal telling me that there was a group of folks attending an A Stage Reborn production in game. Would I like to come?
---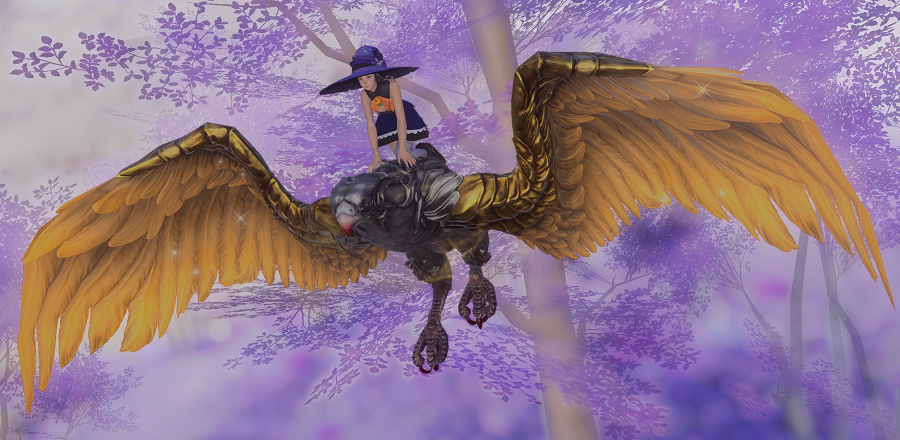 FFXIV: Sophic Lanner
Posted on October 10, 2019
Last night, I finished the Mogtome farm for the second bird that I wanted on my main – the Sophic Lanner. That's all the birds that I needed to get from this event, so now it's on to snagging the two ponies!
---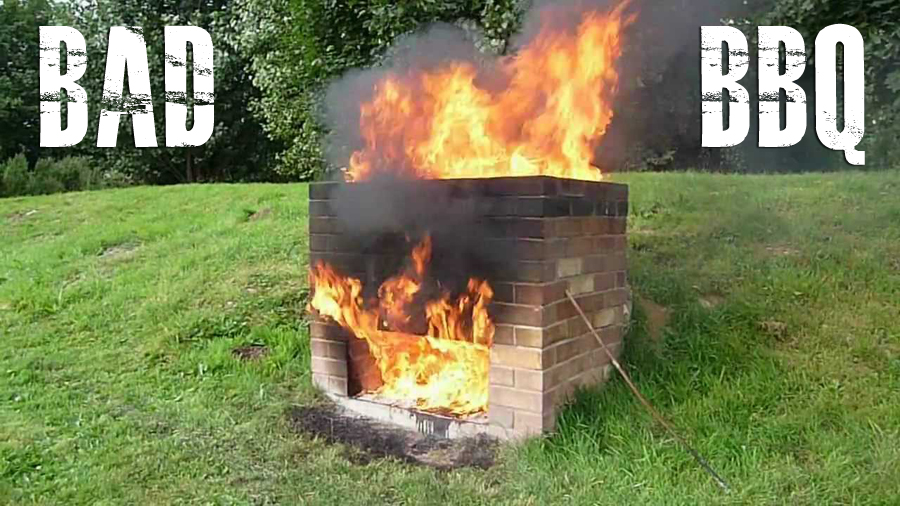 FFXIV: Tales from the Duty Finder – Bad BBQ
Posted on October 9, 2019
Guys, can I just say I really do not like Amaurot as a dungeon to start with. I think it has really cool story/lore aspects, but the final boss in particular leaves me with shaking hands. The fact that you can so easily fall off that platform, I absolutely loathe – I did it my first run and still have done it once or twice since.
---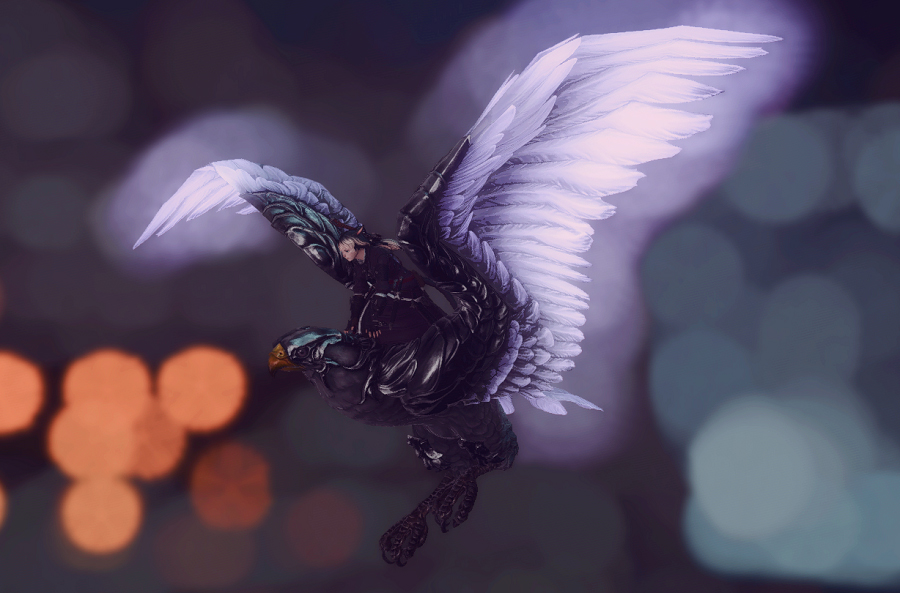 FFXIV: Mogtome Bird Mounts
Posted on October 8, 2019
I've been very diligent this past week in participating in the Mogtome event, mostly because there are a number of mounts I want to earn for various characters. While Amon has all of the primal ponies, my main doesn't have a single one. Also, up until now, both my main and Amon only had one bird mount.
---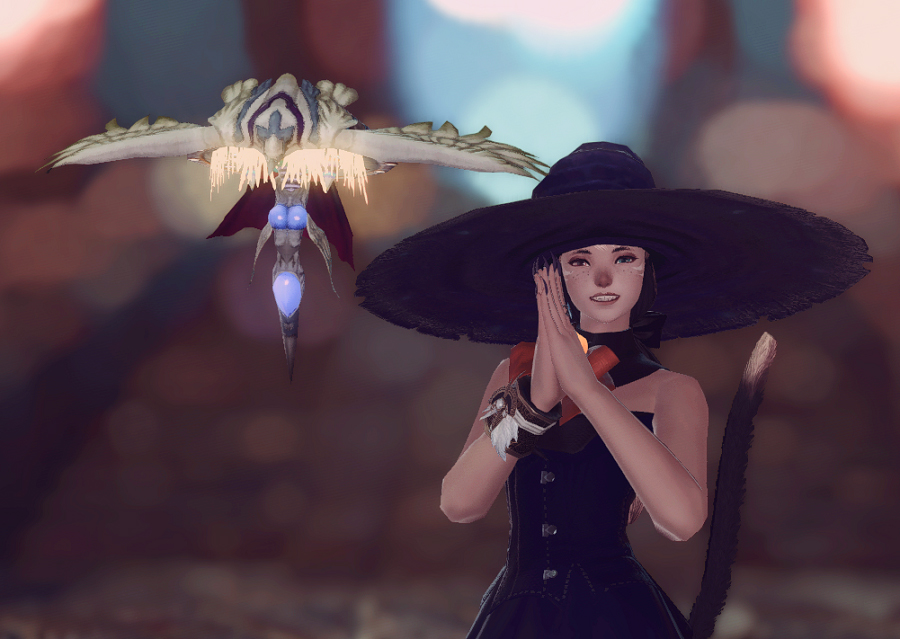 FFXIV: Eden Normal Raids Cleared
Posted on October 7, 2019
As I noted yesterday, I've had a pretty busy weekend when it comes to FFXIV. This includes unlocking and beating all the Eden normal raids.
---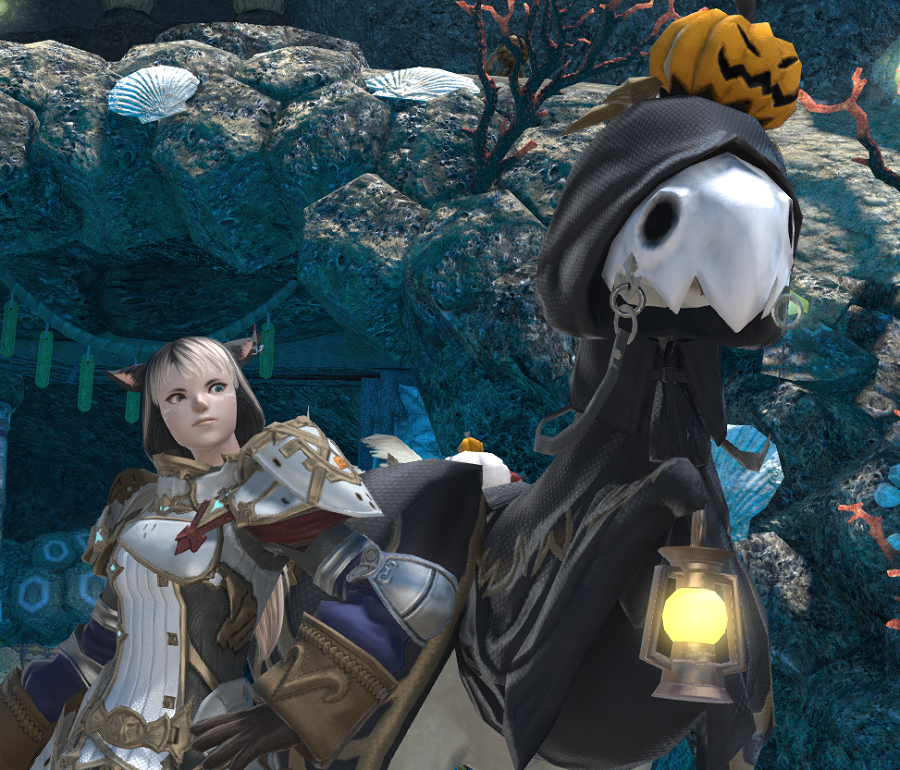 FFXIV: Level 70 Gunbreaker Complete!
Posted on October 6, 2019
While I don't usually blog on the weekends, a lot has happened that I want to write about, so I decided to go ahead and nail this post today. After weeks of diligent Beast Tribe quest running, I finally hit level 70 on Gunbreaker!
---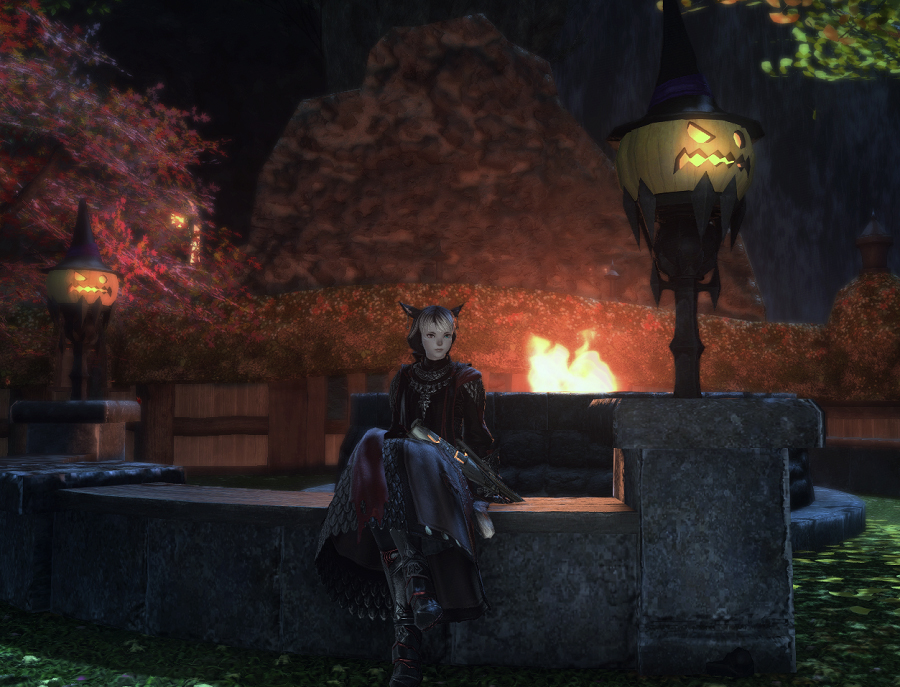 October 2019 Gaming Goals
Posted on October 1, 2019
My gaming goals for this month are pretty simple as most of them fall in the realms of doing things I probably would have already been doing. But, that's okay, because it's still marking progress.