September 2019 Archives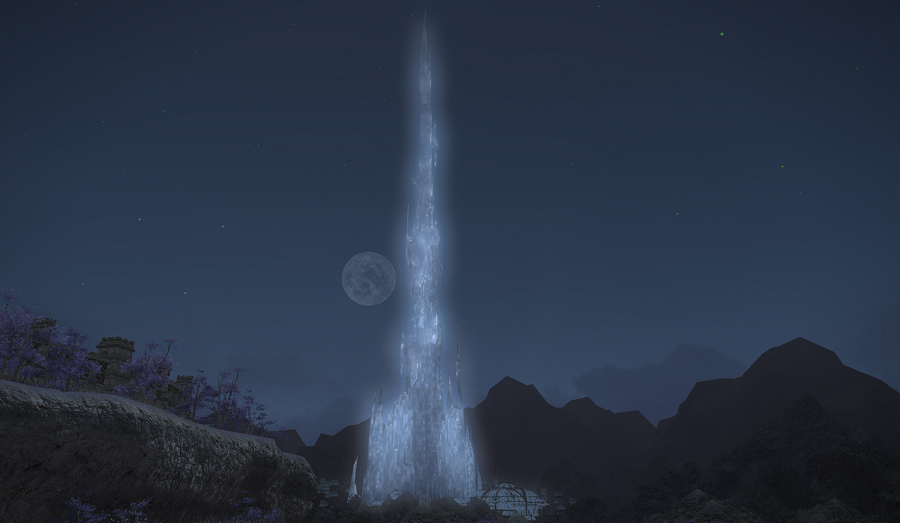 September Gaming Goals in Review
Posted on September 30, 2019
I'm not quite sure where this month went, but that's okay. I'm looking forward to October and everything coming – including lots of Mogtomes, Patch 5.1 and Halloween! But before that begins, let me look back at what I did this month.
---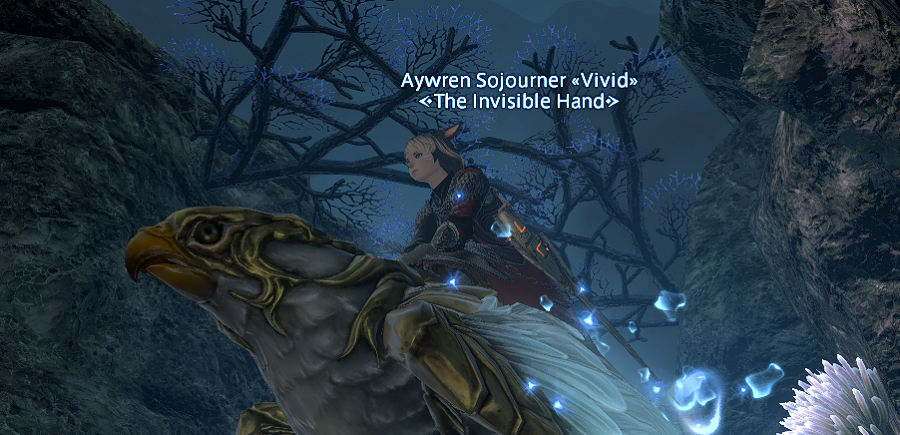 FFXIV: The Invisible (Helping) Hand
Posted on September 29, 2019
While I don't usually blog on the weekends, a lot of unexpected and fun things happened today. I decided that since Mog Tome farming starts tomorrow, I really wanted to knock out the final 20 FATES I had left to do in Tempest today.
---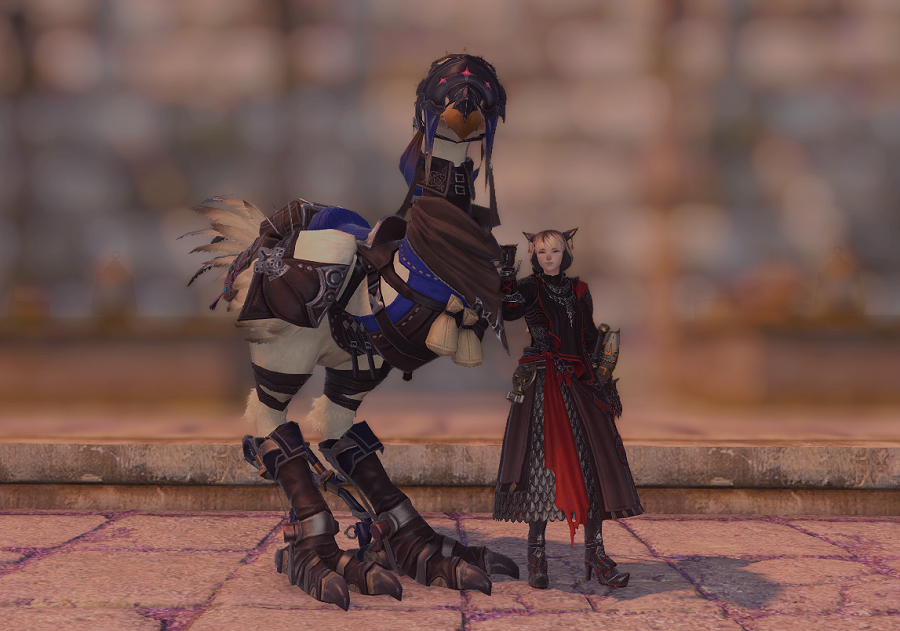 FFXIV: Deepshadow Barding & FATE Progress
Posted on September 27, 2019
One of my goals for this past month was to work on completing the FATE log challenges in every zone of Shadowbringers. This expansion changes things up a little, as FATEs now drop gems which you can trade in for various things across the different zones. There's three ranks you can achieve with each zone, and it takes 66 FATEs per zone to max it out.
---

FFXIV: Mogtomes Return!
Posted on September 24, 2019
Right before Shadowbringers launched, FFXIV introduced the first Mogtome event (that's not the official event name, just what I like to call it). Rewards included several mounts, such as the Pegasus, some easy to get ponies and some easy to get birds. I farmed Syrcus Tower super hard to get my Pegasus on two characters, and I still don't regret it.
---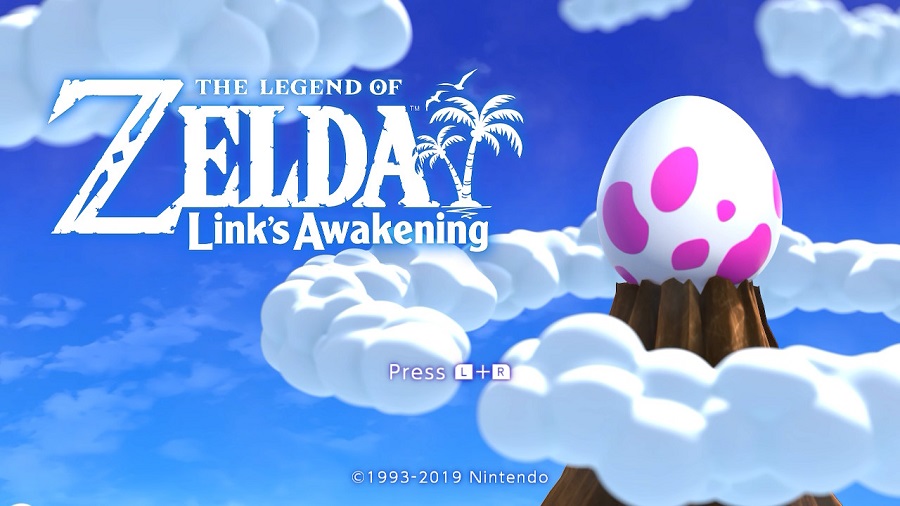 Switch: Link's Awakening Remake
Posted on September 23, 2019
Last Friday, I felt a little itchy to pick up something different to do for the weekend. Two pretty important things released that day in the Nintendo world – the new Switch Lite, and the remake to Link's Awakening.
---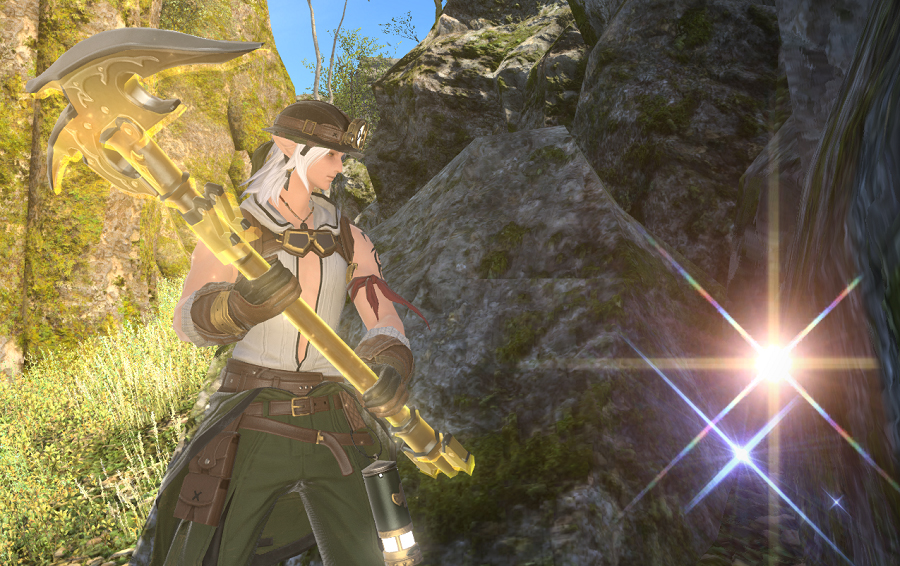 FFXIV: Blessed Tools Revisited
Posted on September 19, 2019
A few months back, I discussed getting blessed tools for my gathering jobs on my main. This week, I've also achieved this on my RP alt, Amon. At least, the first set of gathering tools – the gold ones from Heavensward. The purple tools are the Stormblood versions, and I'll have to do a bit more work to earn those.
---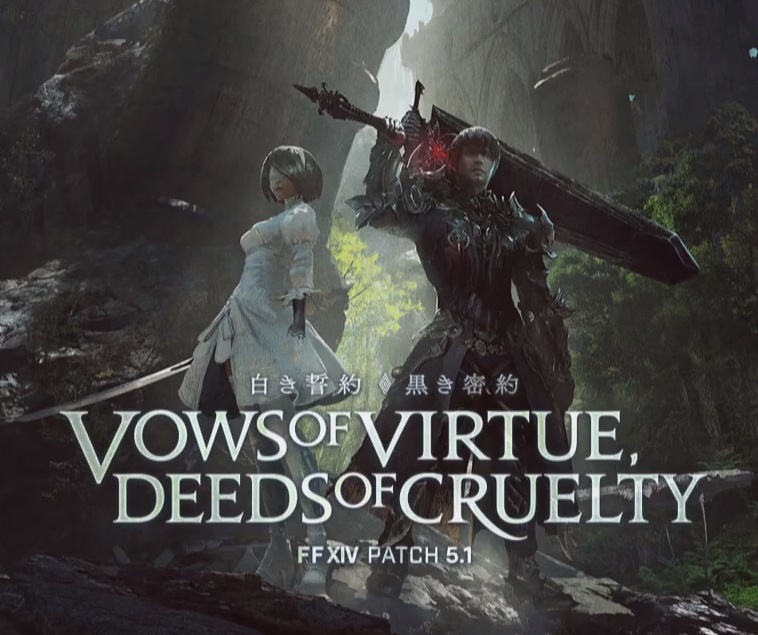 FFXIV: Patch 5.1 Live Letter Info
Posted on September 17, 2019
This past weekend, FFXIV held a Live Letter that discussed some of the changes and content coming in patch 5.1. Though we don't have an exact date, we do know it's set to drop sometime late October.
---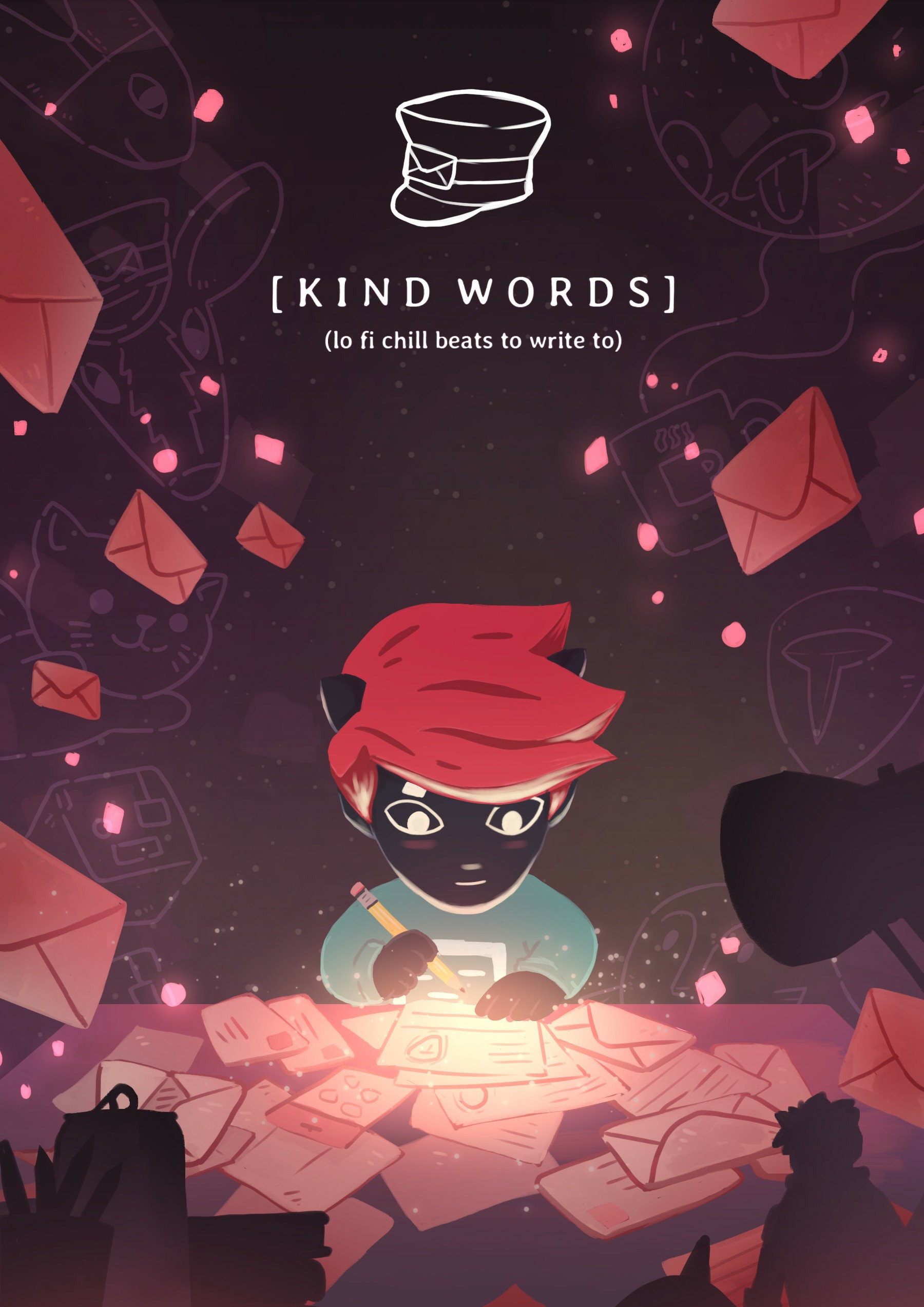 Steam Games: Kind Words
Posted on September 16, 2019
Then I took the plunge, and I'm glad I did. For $5, Kind Words on Steam is totally worth it.
---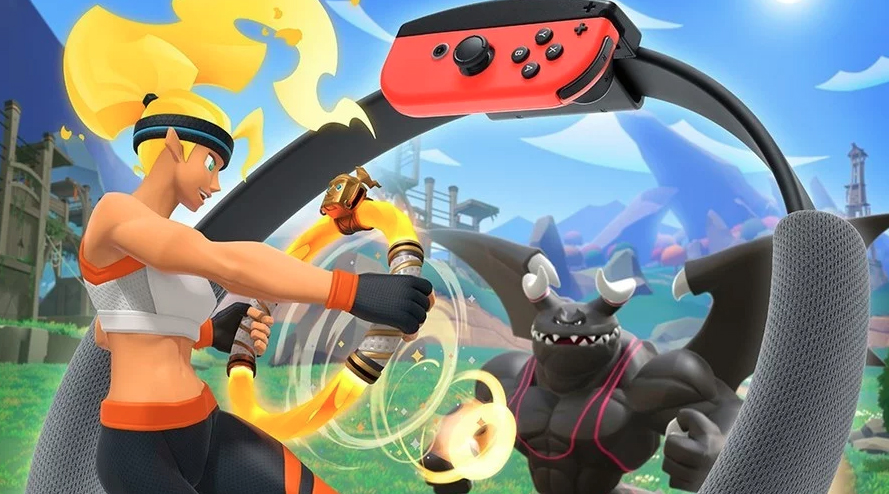 Nintendo Switch: Ring Fit Announcement
Posted on September 13, 2019
Last week, Nintendo teased this weird ring-like joycon addition which absolutely had to have some sort of fitness gaming connection. Yesterday, they finally announced the Ring Fit Adventure.
---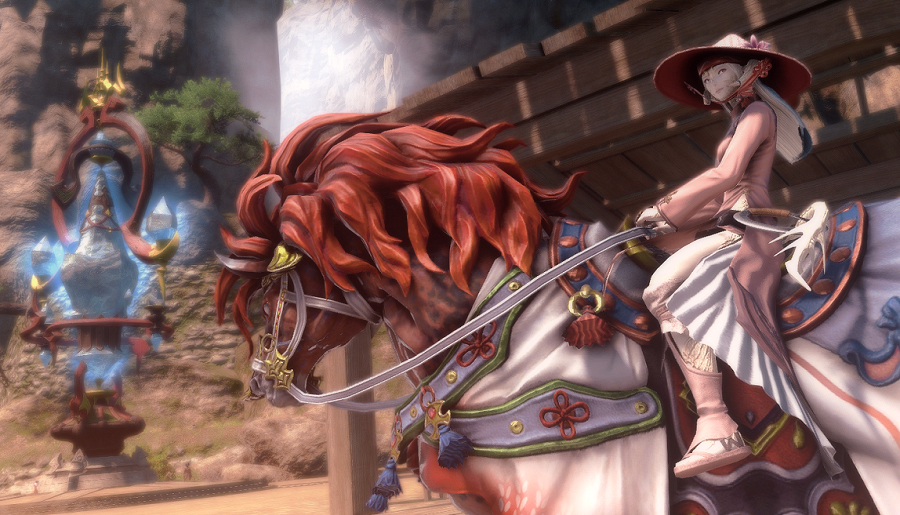 FFXIV: Back in Yanxia
Posted on September 12, 2019
Last weekend, I finally managed to push Tai all the way through Stormblood and get him into Shadowbringers. I thought this would lead into my third foray in the expansion, and I'm sure it will… just… maybe not yet.
---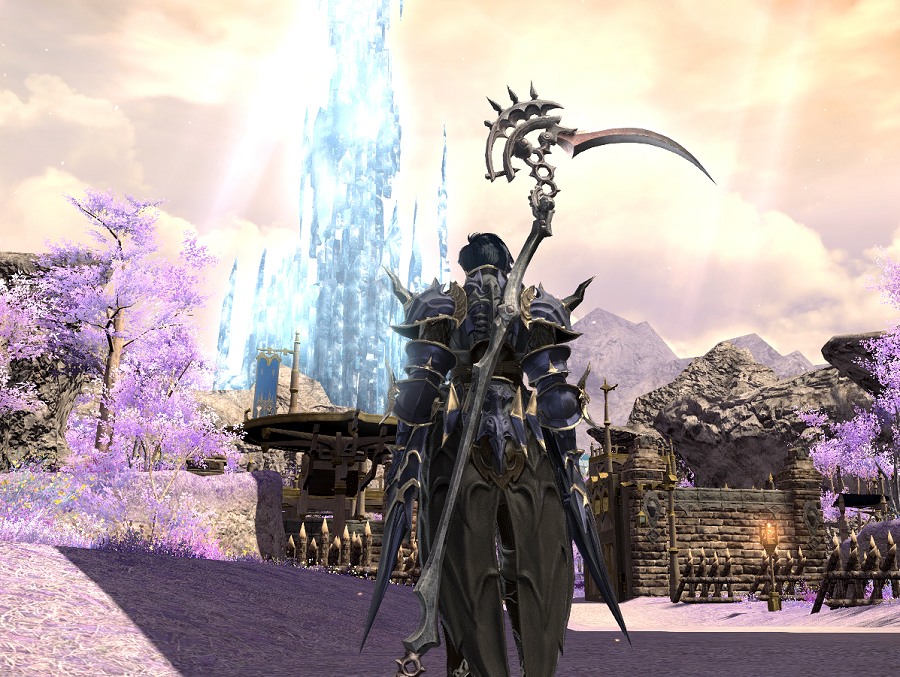 FFXIV: Third Time on the First
Posted on September 9, 2019
One of my goals for this month was to push Tai through Stormblood and get him to Shadowbringers. With a huge thanks to the help from Syn and my FC, I managed to get all that done over this past weekend. This was super unexpected, but I'm really glad that he's finally in the First!
---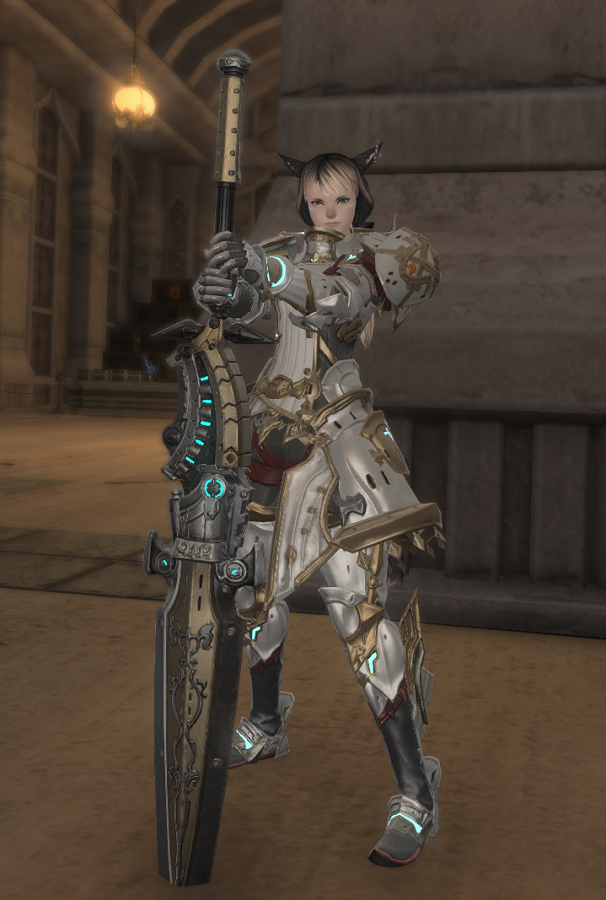 FFXIV: A Life of Adventure III
Posted on September 7, 2019
I've continued to work on my FFXIV goals bit by bit every day. It's taken this long, but finally, last night my Dark Knight hit level 70. I also earned the achievement A Life of Adventure III (which I didn't know was a thing until I achieved it)!
---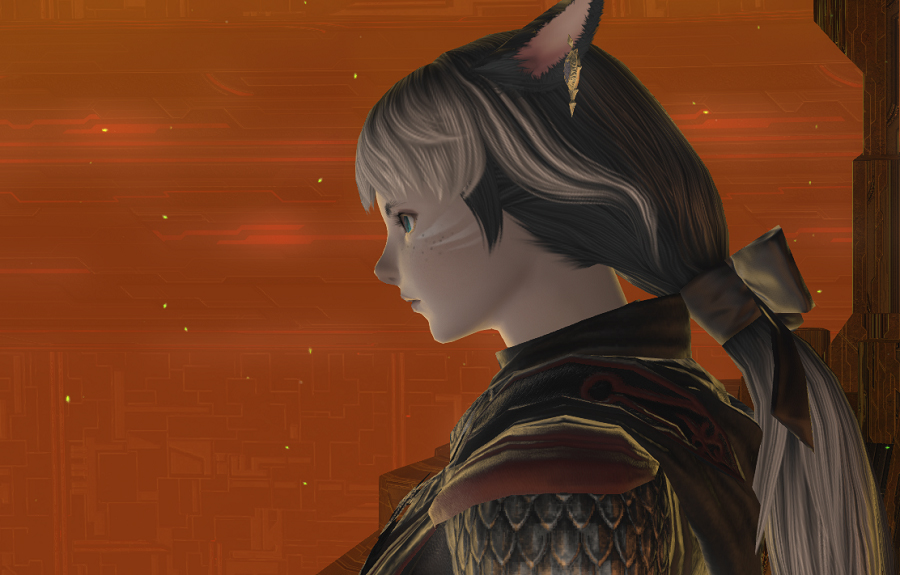 September 2019 Gaming Goals
Posted on September 1, 2019
September starts out right with a nice three day weekend! I'm really looking forward to cooler days coming and just Fall in general. But until then, I have some goals for this month!
---