January 2020 Archives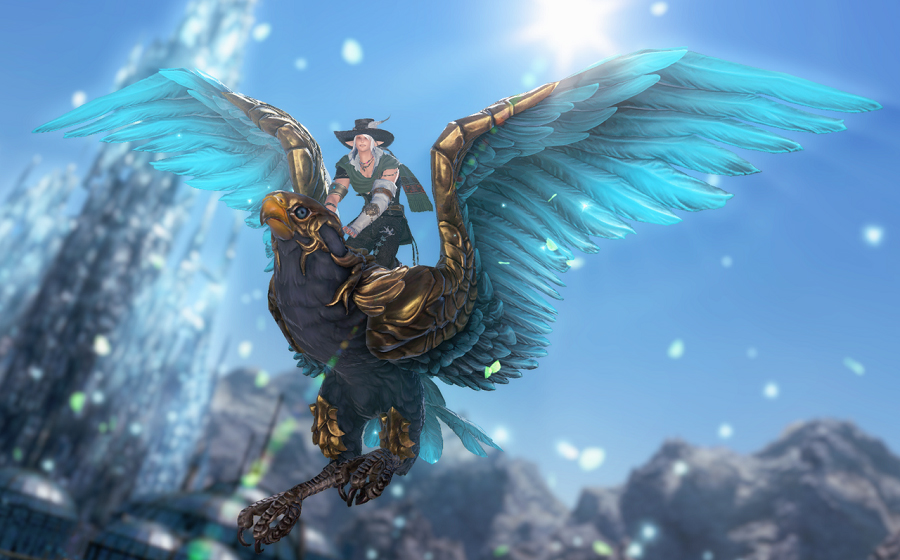 January Gaming Goals in Review
Posted on January 31, 2020
Most of this month's goals got tossed right out the window, but that's actually fine. Several things came up this month that I didn't expect – a new Mogtome event and the desire to play the Sims 4, to name some.
---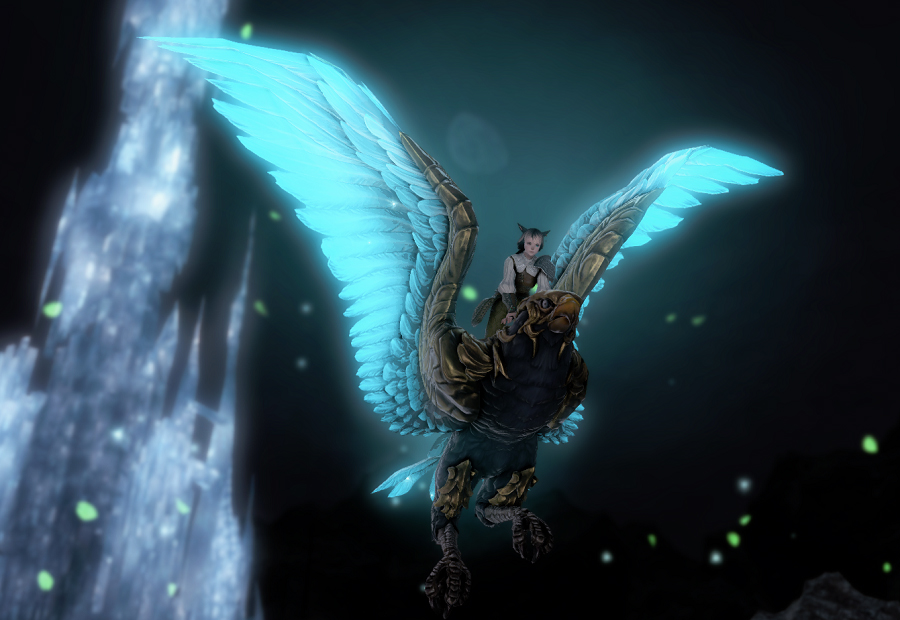 FFXIV: Warring Lanner Whistle
Posted on January 27, 2020
Over the weekend, I earned the first Warring Lanner Whistle for my main. I really like the color scheme of this bird!
---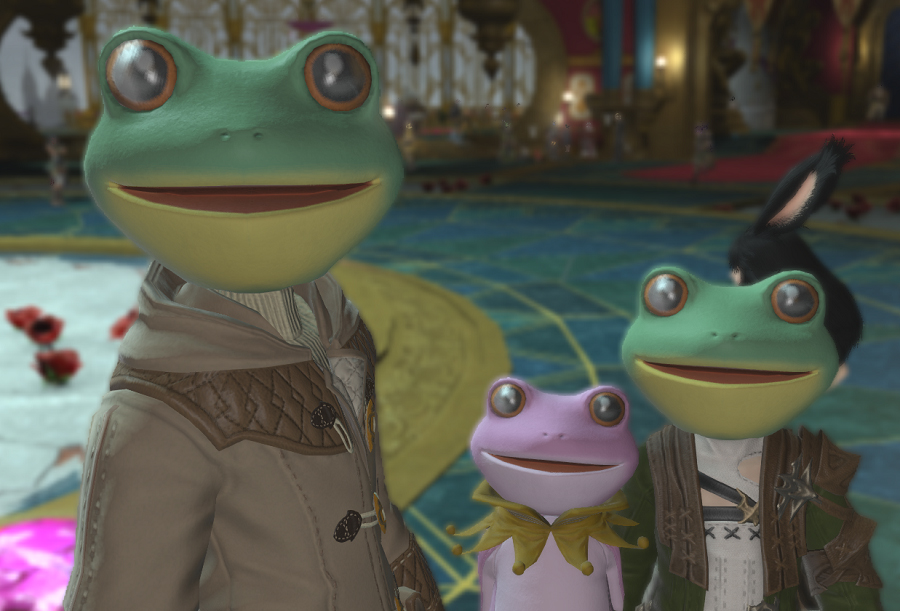 FFXIV: Frog FATE First Finish
Posted on January 21, 2020
I'm always a little behind on these special FATEs because I'm generally more focused on getting through the story at the beginning of an expansion.
---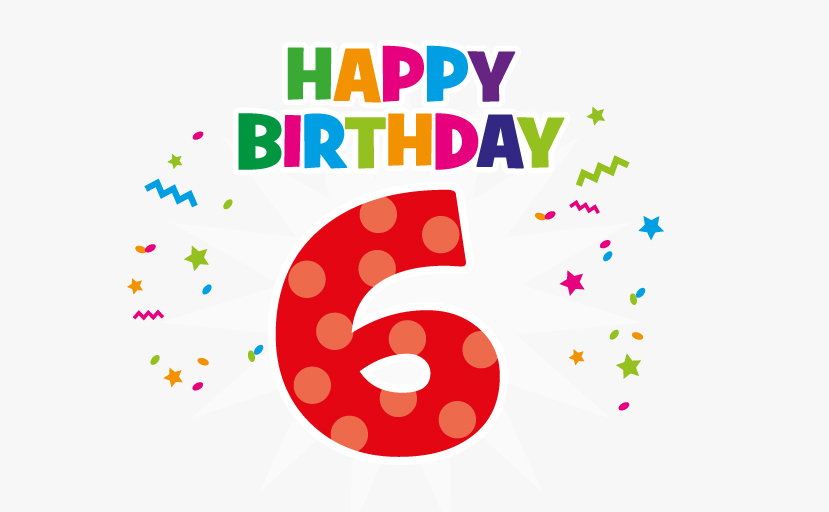 Happy 6th Blogiversary!
Posted on January 16, 2020
Here we are, another year come and gone, and this blog is still here!
---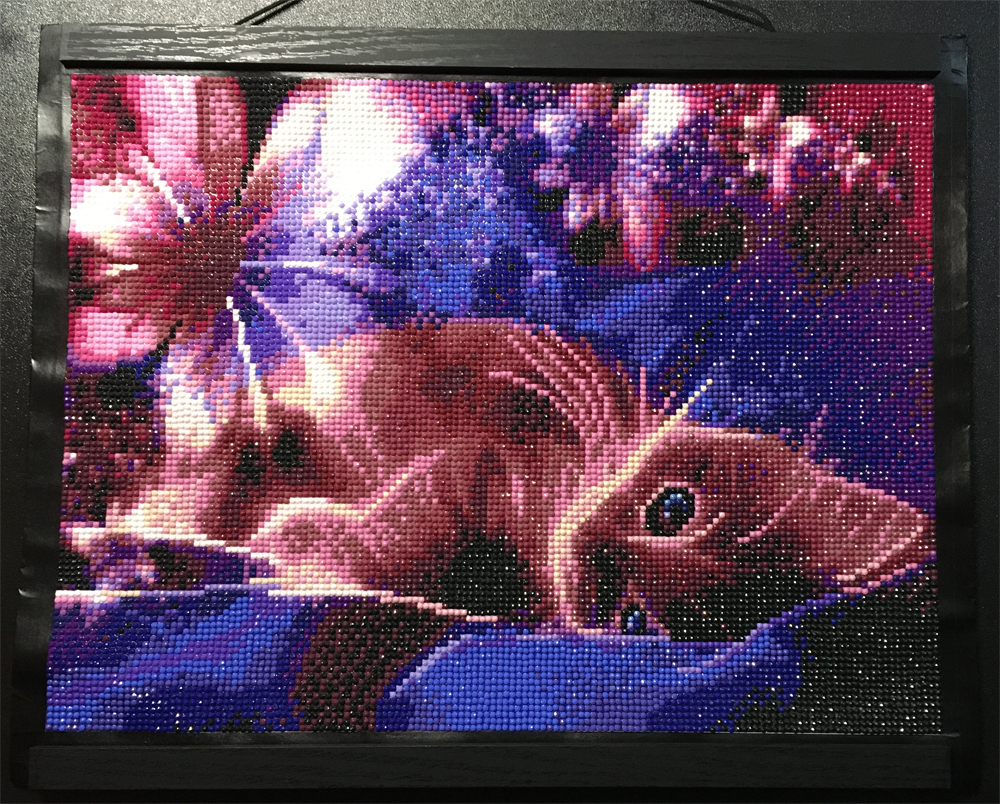 Being Crafty – Diamond Painting
Posted on January 13, 2020
I'm not talking about crafting in a game (though I am very slowly leveling my FFXIV crafting jobs each week still), but rather real life crafting.
---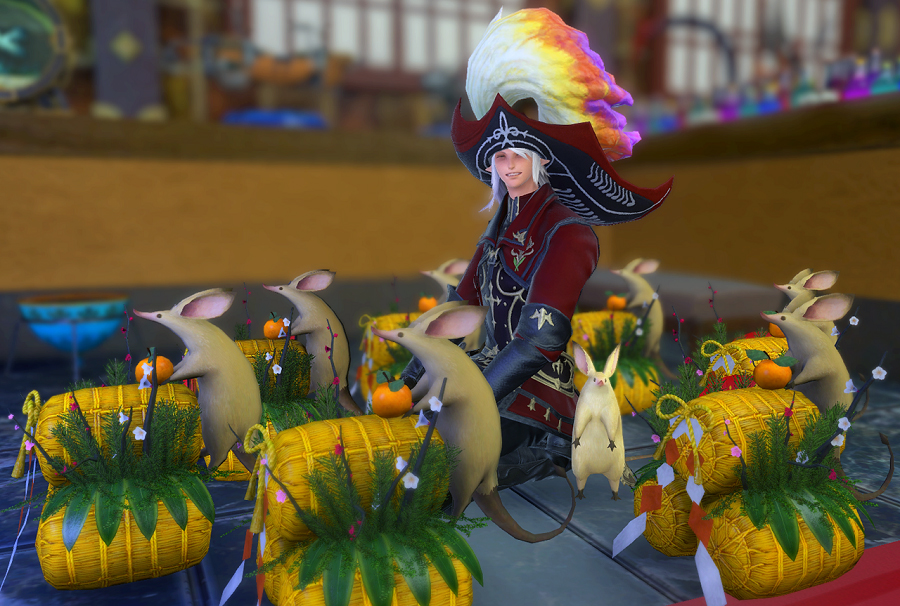 January 2020 Gaming Goals
Posted on January 2, 2020
Welcome once again to the new year! While I mapped out the big goals for the year in the last post, it's time to break it down into more manageable chunks for this month.
---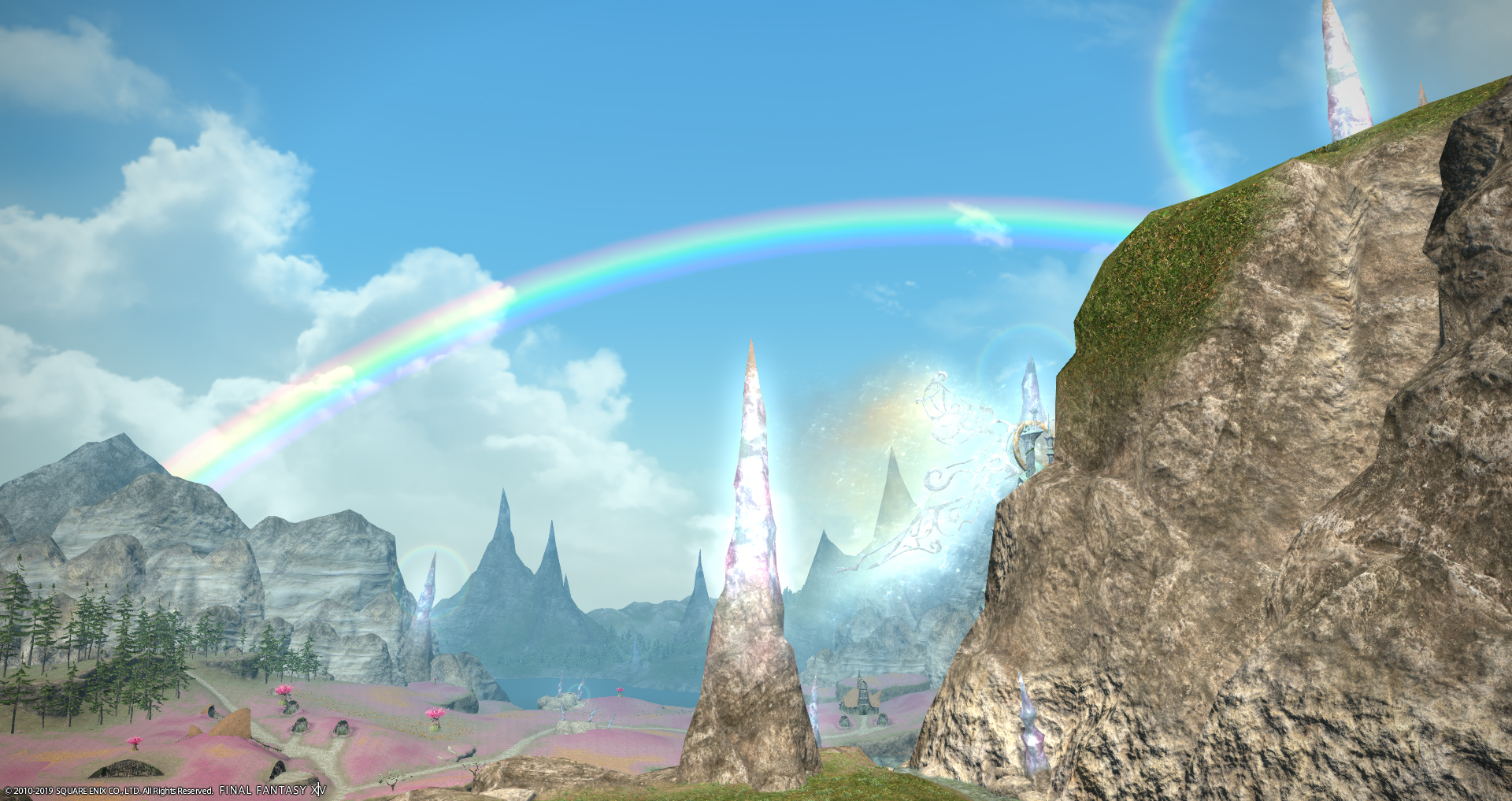 2020 Gaming Goals for the Year
Posted on January 1, 2020
Welcome to the new decade! Let's start this year out right by setting down some gaming goals. I have a lot of other actual life goals stashed in other places, I'm only focusing on gaming stuff here. So don't worry, I don't only make goals for games.