Ever since I moved things around between my WordPress blogs, I have decided that I want to use this blog as more of a catch-all place for what's going on in FFXIV, even among my non-Main alts. That means that though Amon (as my RP character) still has his own site and social media, that I want to write about some of his bigger achievements and adventures here, too.
This Mogtomes event has been a grueling one for me. There are two mounts (50 tomes each), one hairstyle (50 tomes), and the special jacket (100 tomes) that I want to get for TWO characters. Then, I want to pick up the Bonewicca chest for Amon, which is only 15 more tomes.
So, my way of going about this is to do two Praetoriums each day, one for each character (I spend the cutscene time cleaning up my Animal Crossing island). Amon also was running Alliance raids to level his Dancer, so he had a few tomes from when he did get one of the Crystal Tower trio runs. That put him ahead one day on getting the second mount – Auspicious Kamuy!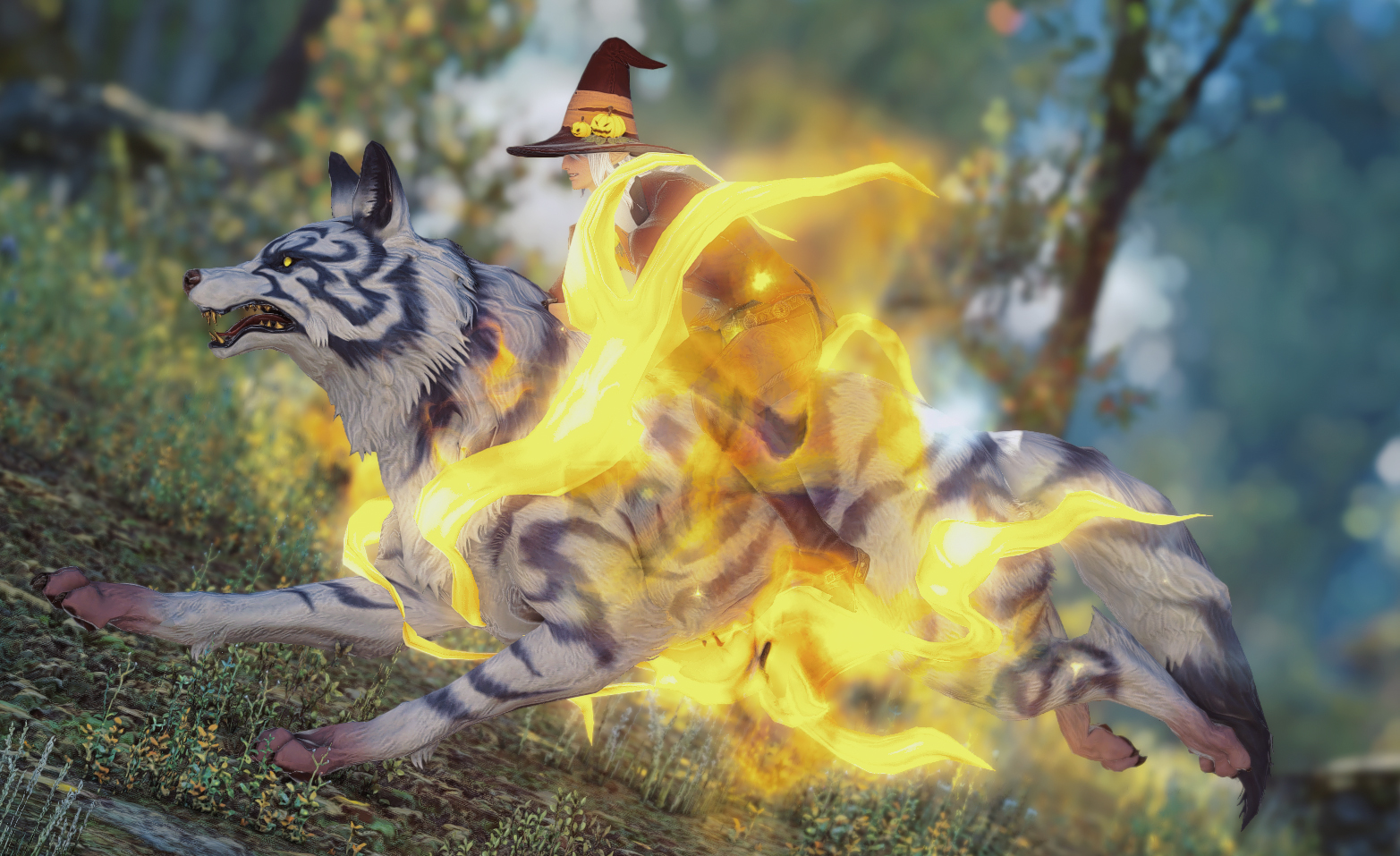 Ben will get his wolf after today's Praetorium run. Then it's on to the jacket for both of them.
This will be the first time I've attempted to get one of the 100 tome cosmetic items. Honestly, if it wasn't for that, most of my farming would already be done. I've passed on the cute earrings featured in the Mogtomes events of the past, but a limited jacket is a different story!
I also finally got Amon's Dancer to level 80 last night. Dancer is a sorta-kinda good match of a job for his character, but not really at the same time (Thavnairian style is not his thing). I try to only unlock and level jobs that fit my RP characters well, so Amon's only got Bard, White Mage and Dancer. As of last night, they're all level 80.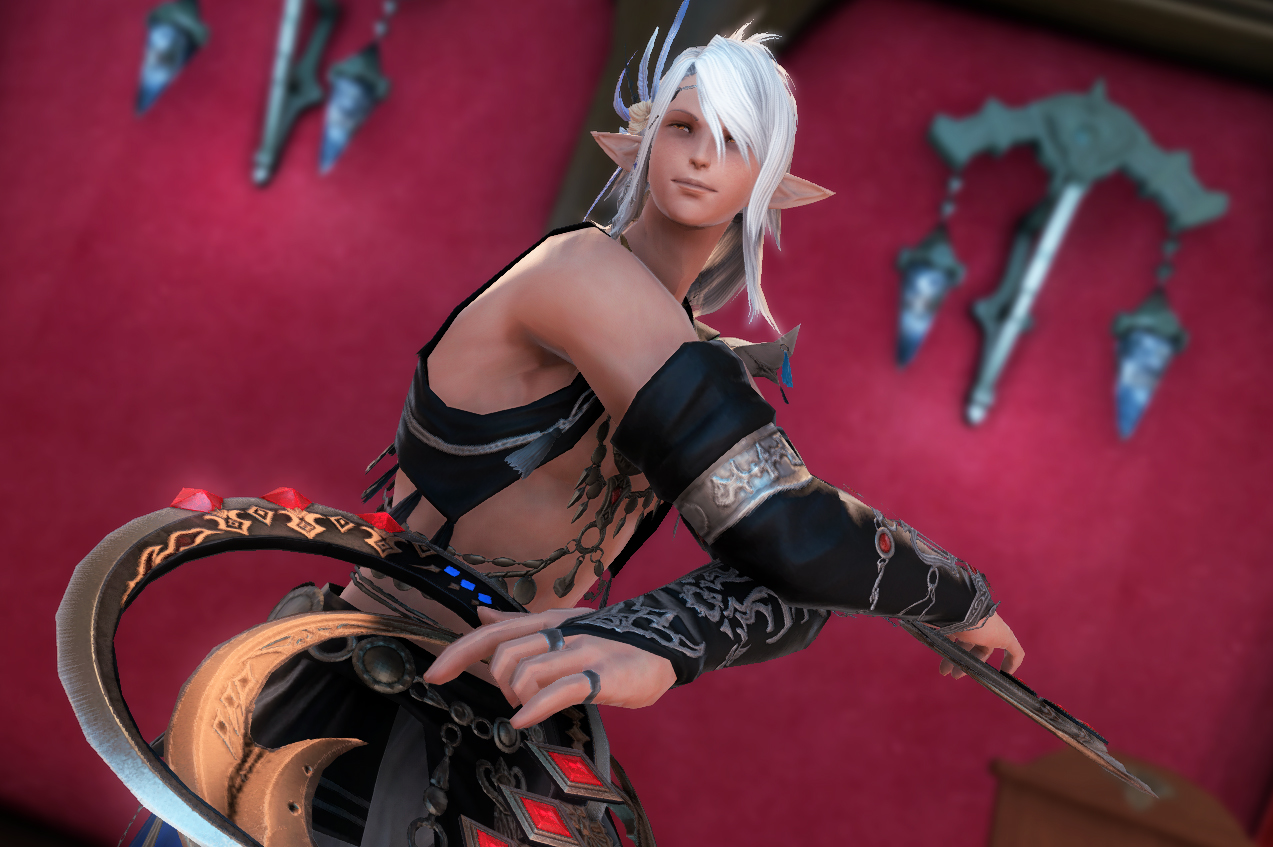 I wasn't in a big rush to get it done – just an Alliance run here or there. But it is nice that Dancer can now share gear with Bard. That led to some bag cleaning last night. I've got a lot of that to do across all of my characters before Endwalker.
Aside from that, I also finally finished the second to the last step on all of Amon's relic crafting tools. I still need to figure out advanced crafting one day. But seeing that this is the second character that I've finished these tools on, it was quite a bit of work.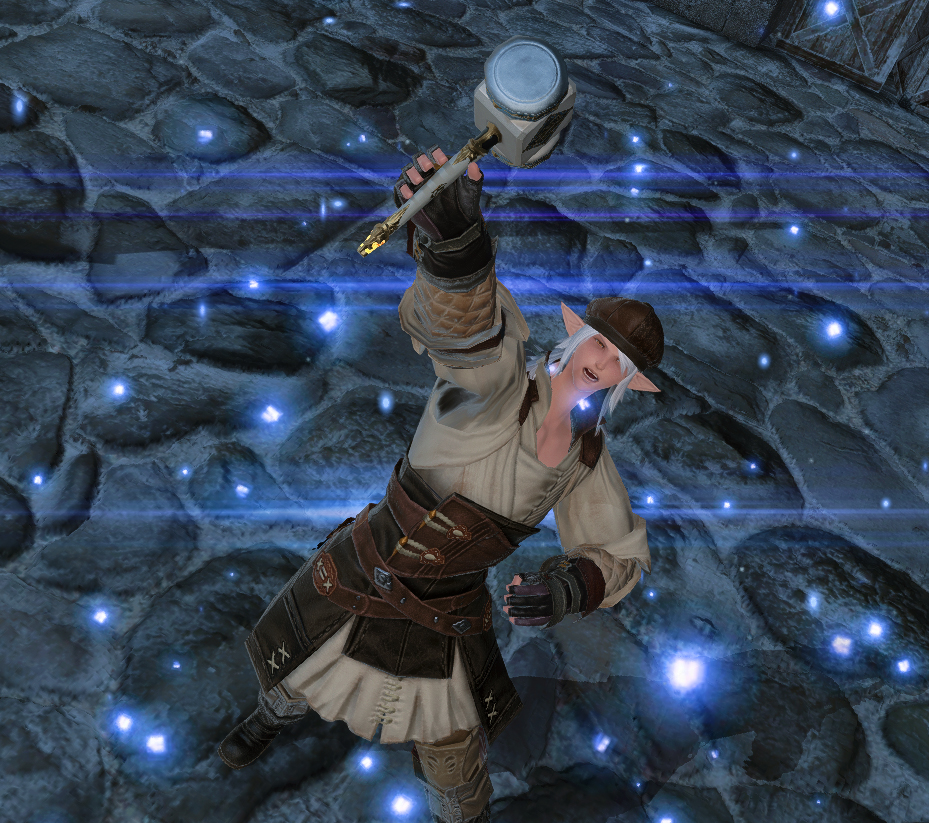 I'm also slowly pushing Zuri through the final patches of Shadowbringers. I'm mostly just dragging my feet at this point because I could have finished all of that a lot sooner. I keep telling myself I still have time, though reality is, months have turned to weeks. And that's not a bad thing!
I have a week's worth of vacation set up around Endwalker and Thanksgiving, and I'm really looking forward to it all!