April 2021 Archives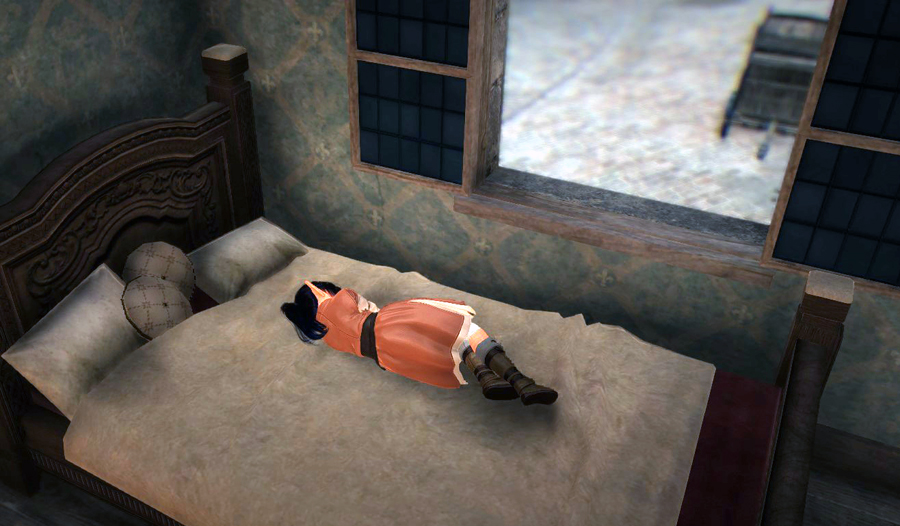 Black Desert Online: Wagon Works
Posted on April 28, 2021
See that picture above? That's my poor exhausted Shai after a day of gathering and processing.
---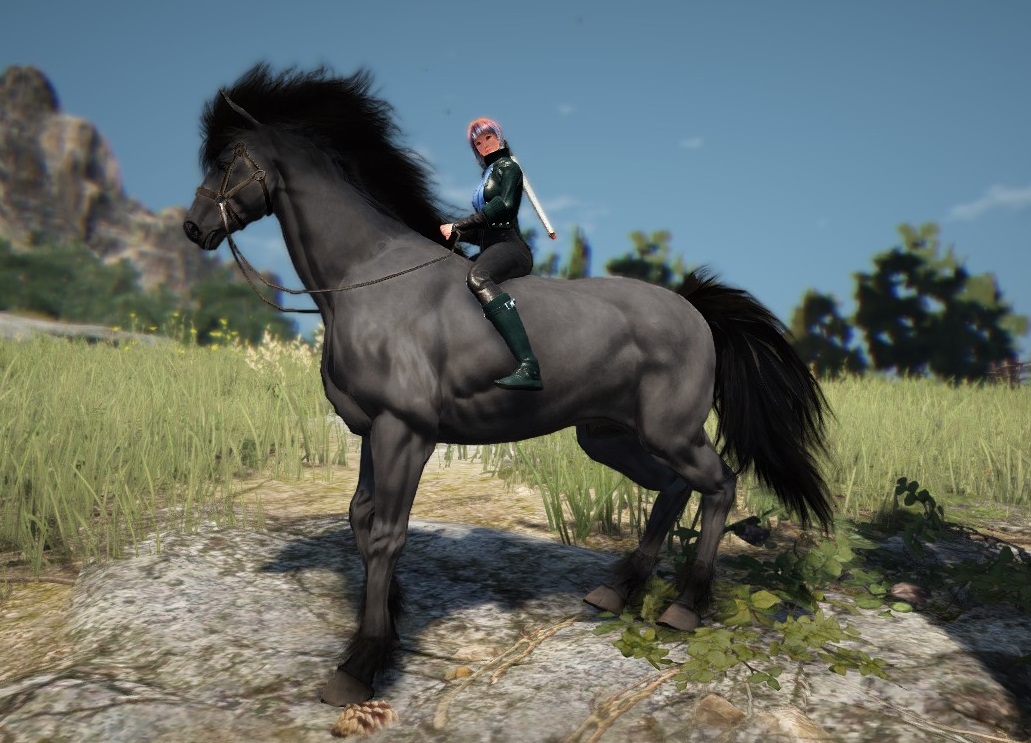 Black Desert Online: Tips for Training Horse Skills
Posted on April 26, 2021
I thought I'd used up all of my luck on awakening my Dream Horse on the first try. Seems maybe not. Once I earned all the skills that I really wanted while leveling up my unicorn, I turned to finishing up leveling my line-bred T8 female.
---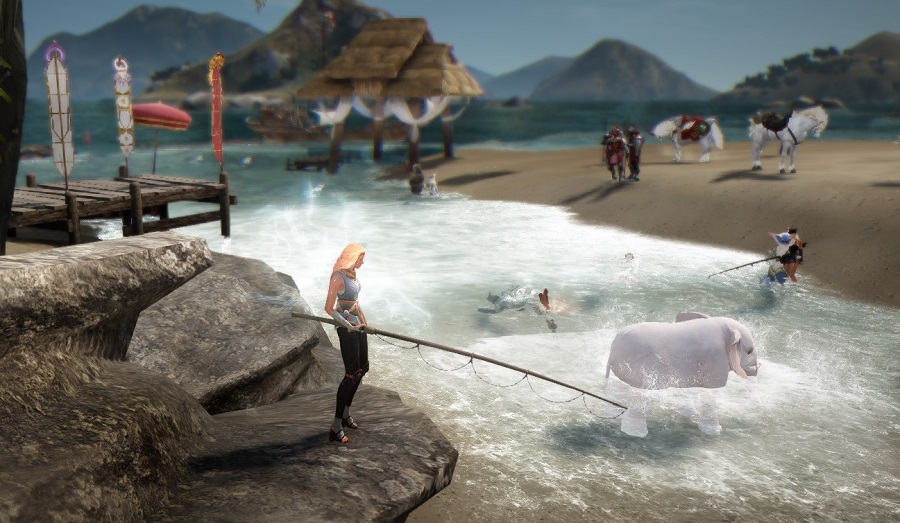 BDO: Saying Farwell to Mystical Ellie's Water Festival
Posted on April 20, 2021
Though achieving my first dream horse in BDO was the biggest excitement in Black Desert Online, I've actually put most of my time towards Mystical Ellie's Water Festival the past two weeks.
---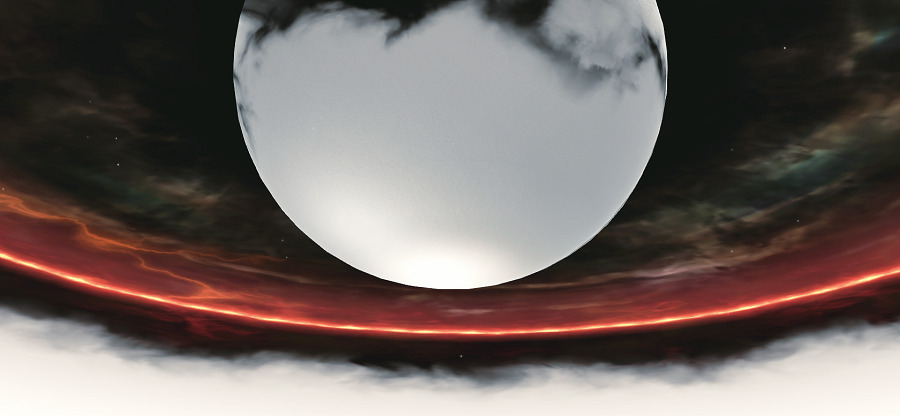 FFXIV: Tower at Paradim's Breach Alliance Raid
Posted on April 19, 2021
I usually don't run the new Alliance raid the week of release. I'm not sue why I did this time around, and I did it as a healer on the first try to boot – healer was my only job with a high enough ilvl at the time.
---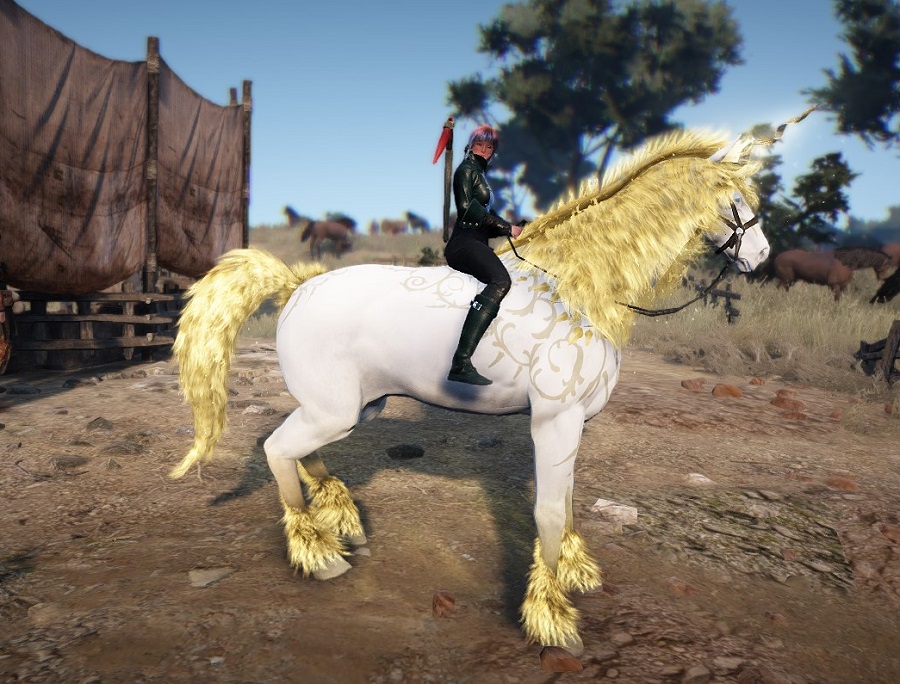 BDO: Dream Horse End Game
Posted on April 17, 2021
A few weeks back, I posted about how I'd finally got a T8 Charger and was now tackling awakening it into a T9 dream horse in Black Desert Online. I knew this was going to be a huge undertaking, and was prepared for it to take months, if not even a year for the process to pan out a return.
---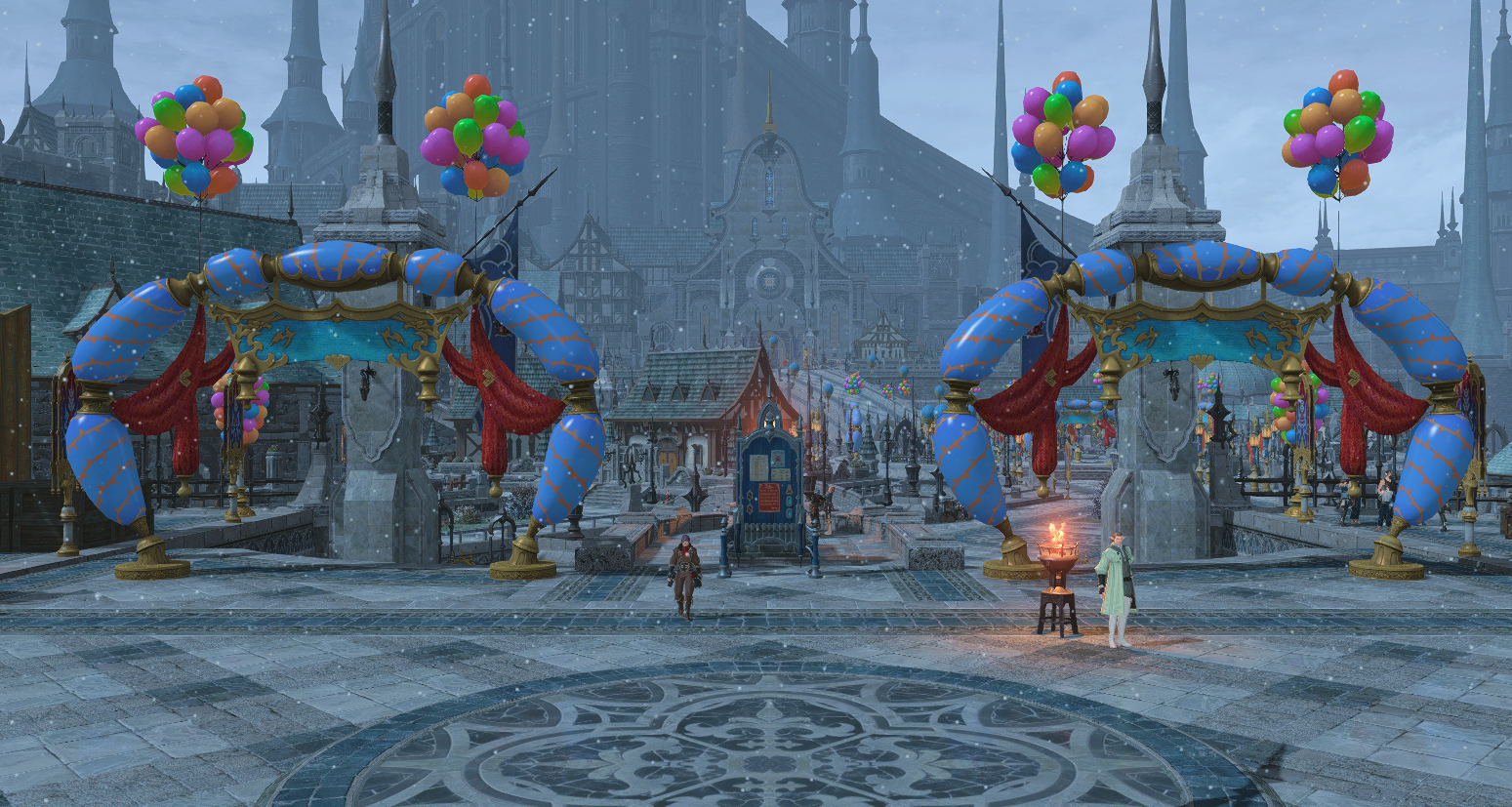 FFXIV: Firmament Fête Guide – Patch 5.5
Posted on April 16, 2021
Fêtes are a new type of FATE (some people joke it's just a misspelling of "fate") for crafters and gatherers intended to celebrate the completion of the Firmament in Ishgard. Fêtes happen in day-long sessions with a day or two cooldown between them.
---

FFXIV 5.5 Preliminary Patch Notes Highlights
Posted on April 9, 2021
Another patch is upon us next week, and it's time for me to take a look at the 5.5 preliminary notes to see what interests me. As usual, this glosses over the stories/dungeons/raids because these are pretty much givens.
---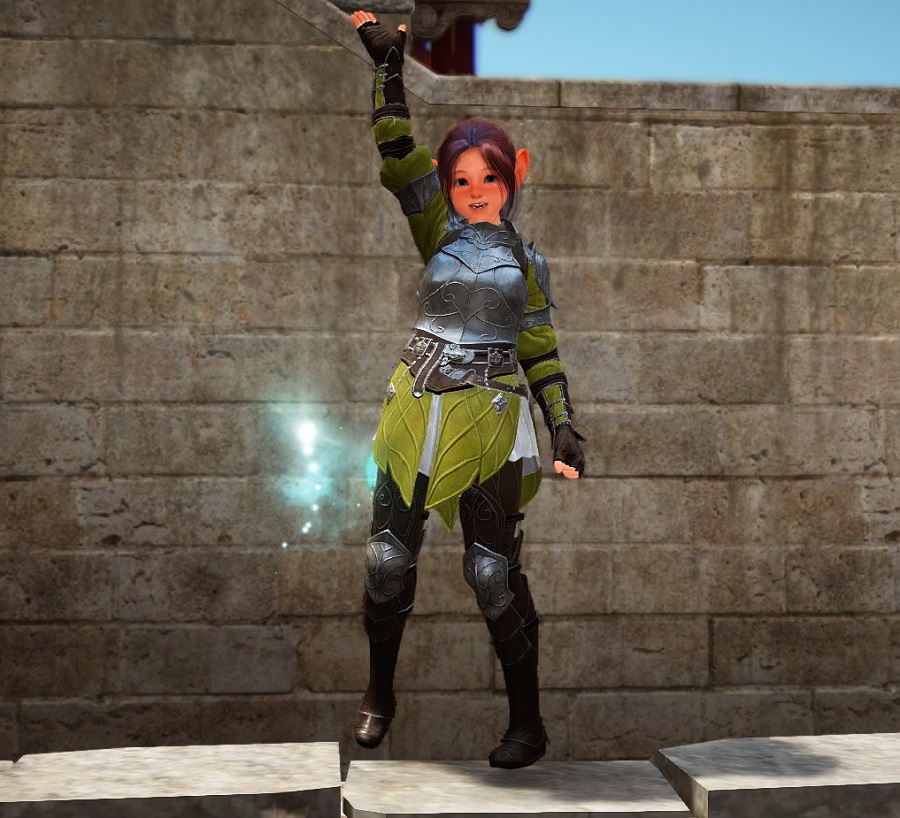 BDO: Narchillan Gear Get
Posted on April 6, 2021
One thing I've learned about BDO is that you really need to pay attention to the details in the weekly Patch Notes. Events come and go quickly, they drop coupons for free items in the notes, and spend a good bit of time explaining important changes to the game – including this new Narchillan gear addition.
---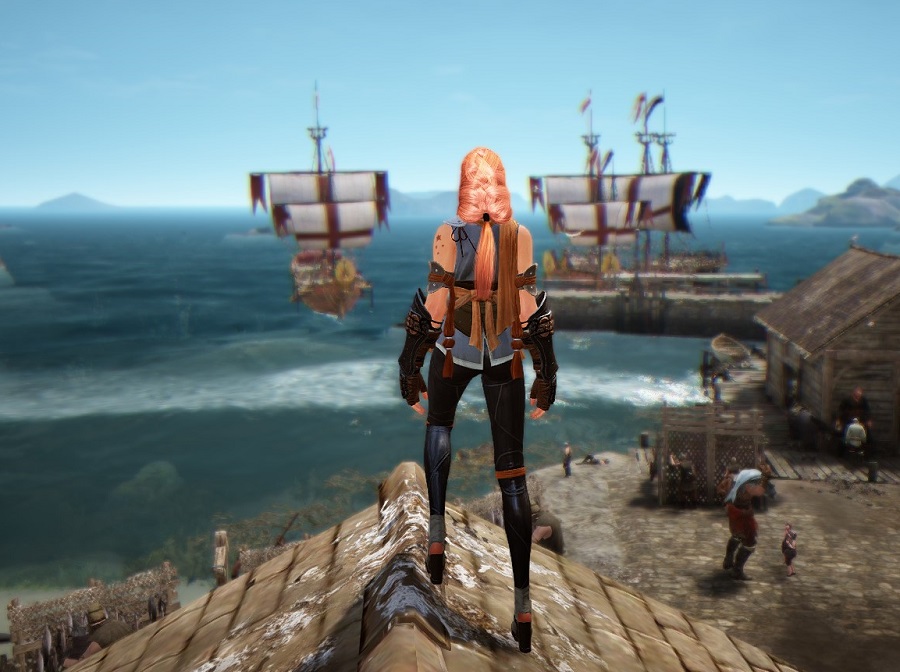 BDO: Into the Great Wide Ocean
Posted on April 5, 2021
Over the weekend, I had some time to begin exploring ships in Black Desert Online. I mainly wanted to try out AFK fishing in the Ross Sea, which I heard could be pretty lucrative.
---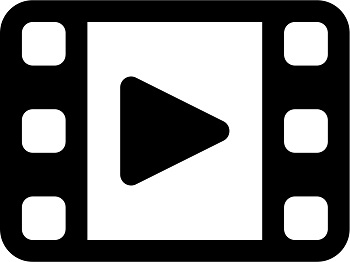 FFXIV Patch 5.5 – Death Unto Dawn Trailer
Posted on April 2, 2021
Today's Live Letter gave us the trailer for patch 5.5 and a lot of other goodies!
---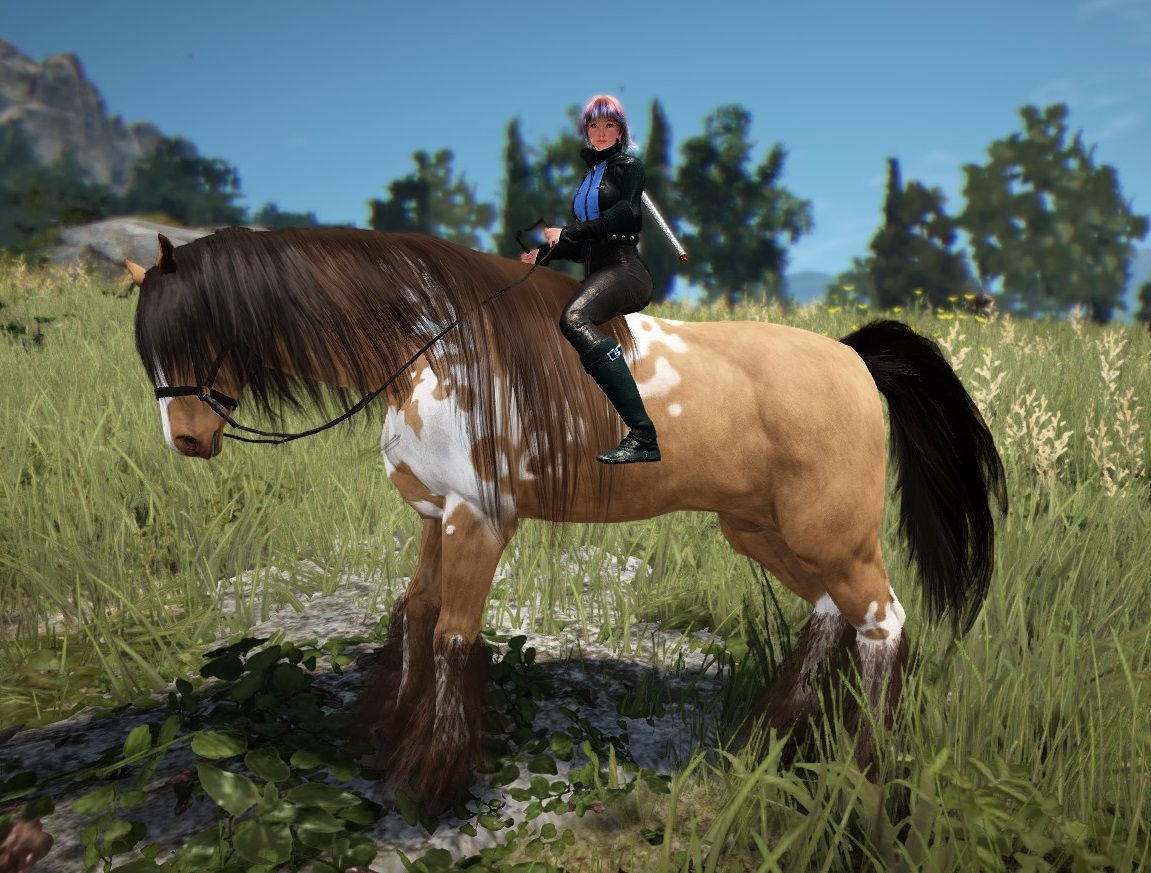 BDO: Breeding the Impossible T8 Horse and Courser Training
Posted on April 1, 2021
On Tuesday night, I left a couple of BDO horses breeding – a T5 male and a T6 female (with the bleh ketchup/mustard coat). When I woke up the next day, I was greeted with my first ever bred T8 horse from the coupling!