August 2022 Archives

Farewell to Blaugust 2022 – A Round Up and Lessons Learned
Posted on August 31, 2022
And so we have come to the end of another Blaugust – apparently a well-attended Blaugust this year, which I'm happy to hear! It's been fun to see posts from new and old bloggers alike, and I have followed a handful of new folks both on Twitter and RSS feeds this year!
---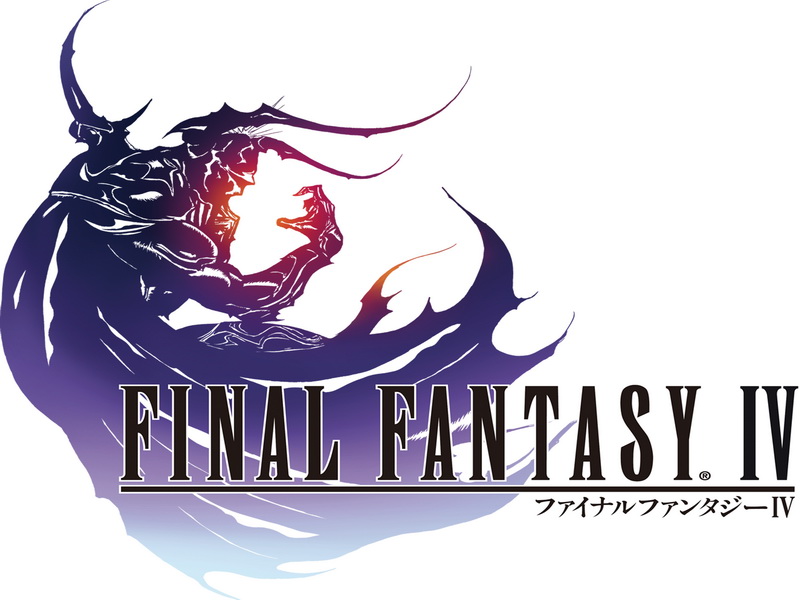 Blaugust 2022 – FFIV in my FFXIV? Yes Please!
Posted on August 30, 2022
Long before patch 6.2 came out – which contains a TON of FFIV references – I had the idea to gather up as many FFIV references in FFXIV as I was aware of. I wanted to originally make it a series of posts, but looking at the list I came up with, that would takes weeks to complete.
---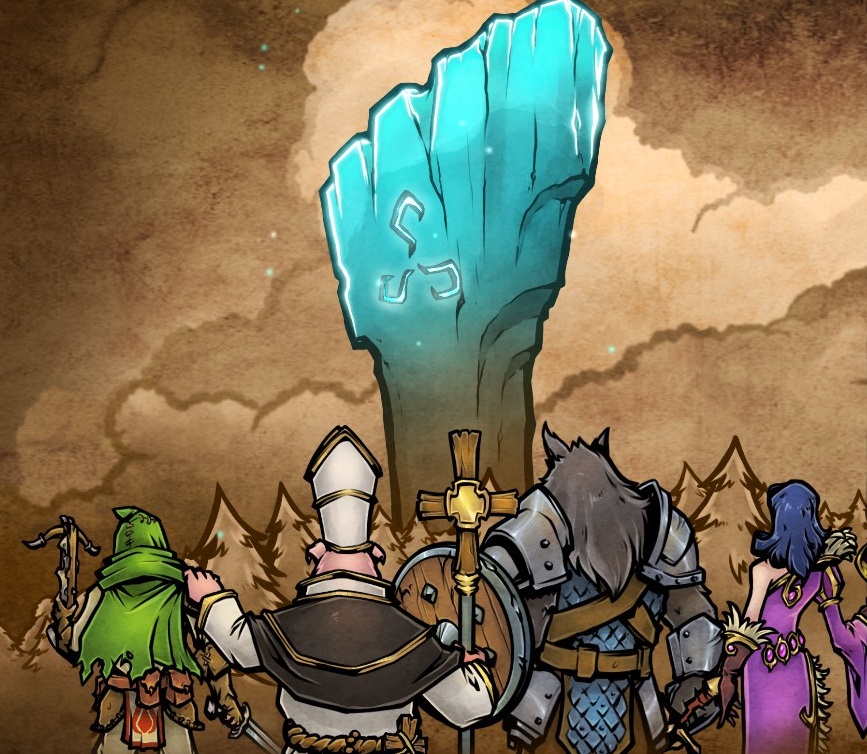 Blaugust 2022 – Going Across the Obelisk
Posted on August 29, 2022
Back when I was searching for other games like Talisman, I ran across one called Across the Obelisk. This turns out to be a rougelike deck-building RPG. Though it seems many compare it to Slay the Spire (which I haven't played enough to confirm), the first vibe I got from it was Darkest Dungeon, though without the dark insanity elements.
---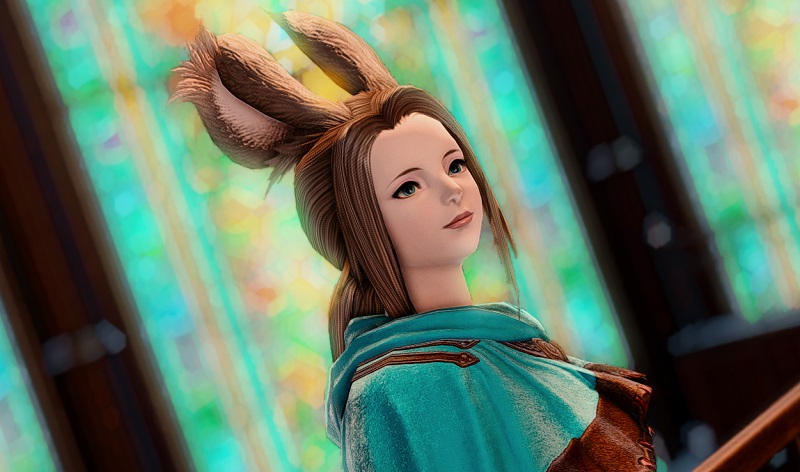 Blaugust 2022 – FFXIV: A Bunny for Myself
Posted on August 28, 2022
Over the many years of playing FFXIV, I've shifted the identity of my main character several times for many different reasons. And, no – I haven't done so again!
---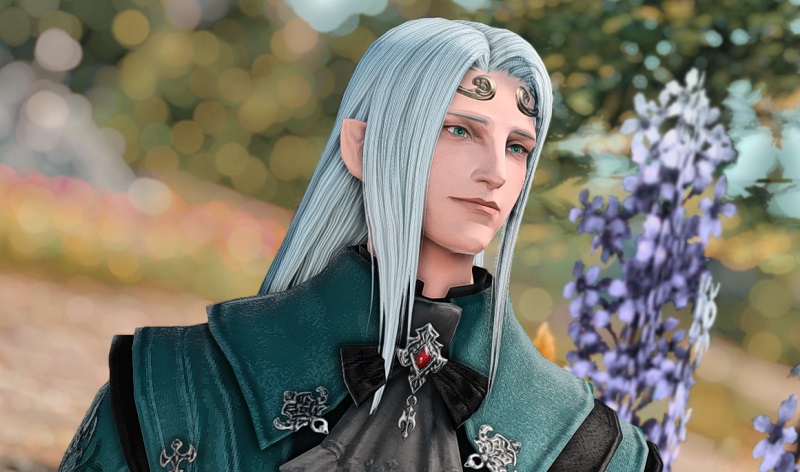 FFXIV: Looking Back at Nine Years
Posted on August 27, 2022
This weekend, FFXIV is celebrating nine years from the release of ARR. This means that I've also almost been subbed and playing FFXIV for nine full years.
---

Blaugust 2022 – Trying Newsflow – Windows RSS Feed Reader
Posted on August 26, 2022
I've used some form of RSS feed reader for many, many years now. It's how I keep up with all the sites and blogs I follow. Most recently, I've also been following YouTube and Reddit channels via feed reader as well.
---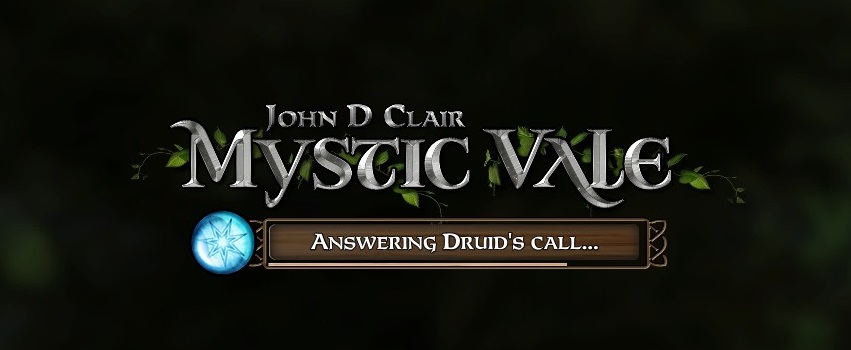 Blaugust 2022 – Trying Out Mystic Vale
Posted on August 25, 2022
I had so much fun playing Tasliman that I decided I wanted to try out other board and card games similar to it. In my search, I discovered a card game called Mystic Vale – developed and published by the same folks. It was also on sale (though not quite as cheap as Talisman), so I decided to pick it up.
---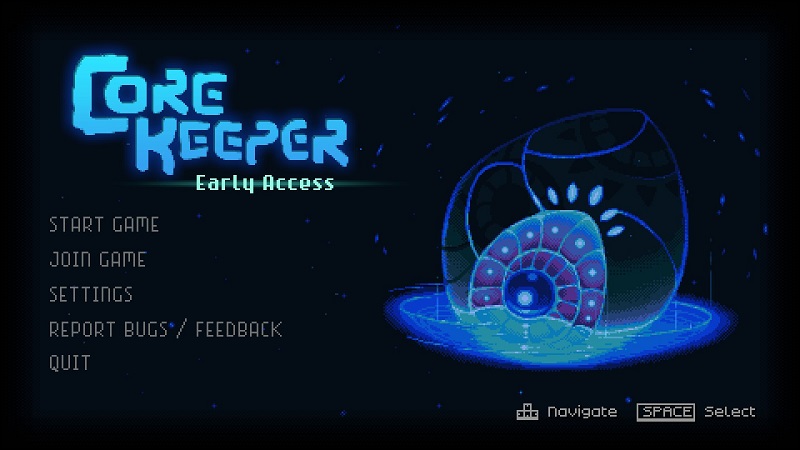 Blaugust 2022 – A Look at Core Keeper
Posted on August 24, 2022
How do I explain Core Keeper? It's a pleasant blend of so many different games. You've got a bit of Valheim in there for boss progression, a bit of Minecraft for exploration and digging through caves, a bit of Stardew when it comes to tending crops… even a blend of Starbound here and there.
---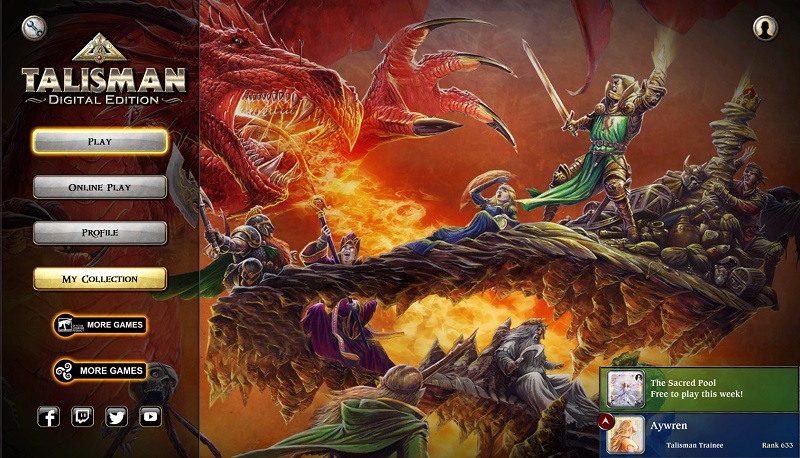 Blaugust 2022 – Talisman Digital – Scratching that Boardgame Itch
Posted on August 23, 2022
I'd been in a bit of a lull in gaming over the past month. I've been waiting for FFXIV 6.2 to drop, and while I've been playing other things on the side (and none of them were bad), nothing had been super gripping to me either. And then… I saw Talisman on sale at Steam.
---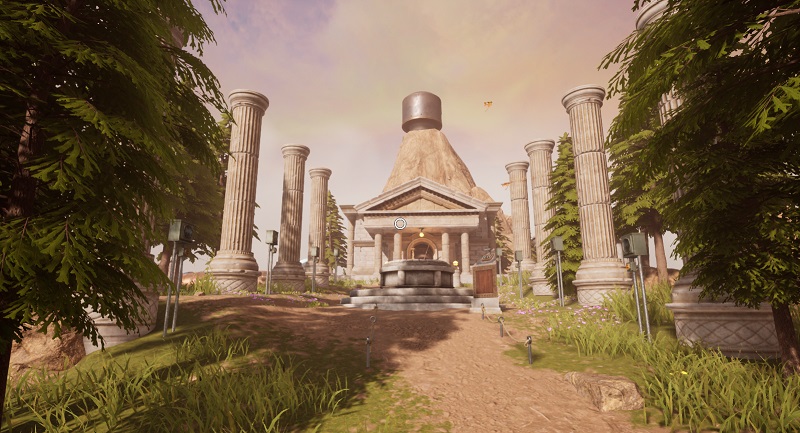 Blaugust 2022 – Finishing Myst (Finally)
Posted on August 22, 2022
Years ago, I vaguely remember playing bits and pieces of Myst on someone's PC – it wasn't my own, and I can't recall who it belonged to. I just remember being in the forest world and trying to figure out how to navigate the puzzle there.
---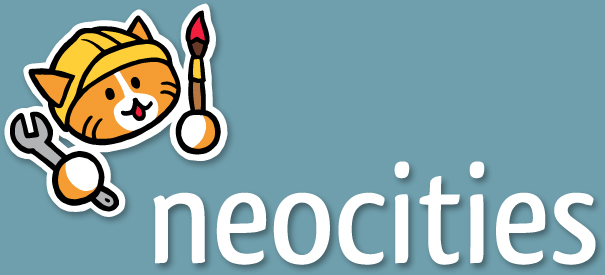 Blaugust 2022 – Neocities – The Social Backend to Website Design
Posted on August 21, 2022
In my previous post, I talked a bit about what Neocities is and how it fills a space for the creative web design community who miss the old web days. While Neocities is primarily a free web host solution meant to offer a platform for these designers to explore HTML and CSS, even it has some more modern sensibilities built into it.
---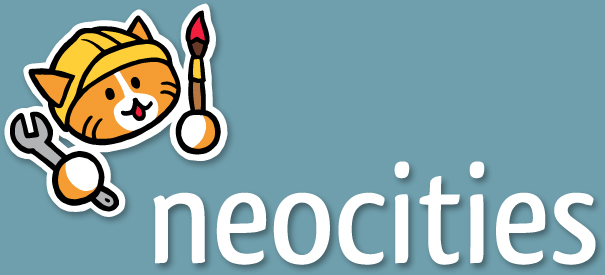 Blaugust 2022 – What is Neocities?
Posted on August 20, 2022
If you've been around my blog, you've probably heard me sing the praises of Neocities for the past few years. For those familiar with the old web, the name "Neocities" likely makes you recall "Geocities" (and probably fondly). That's because Neocities is a spiritual successor to the old web Geocities in much of what it does.
---

FFXIV 6.2 Patch Notes Highlights
Posted on August 19, 2022
Welcome to the FFXIV 6.2 Preliminary Patch Notes highlight post, wherein I go through the notes and rank what I see there in terms of interest, like and dislike.
---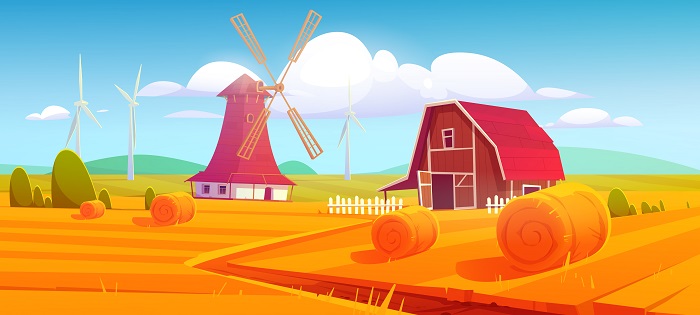 Blaugust 2022 – Awesome Free Vector Art & Icon Resources
Posted on August 18, 2022
When writing a blog post or creating a website, a strong image is one of the most important elements you can choose. Images draw the eye – on an Internet where everything is in competition for attention, a good image will often earn more views than even the best opening sentence.
---

Blaugust 2022 – Do You Remember Entrecard?
Posted on August 17, 2022
Back in the late 2000's (not a typo), something called Entrecard (EC) was the big rage among bloggers. Some of my earlier WordPress blogs fell into this era – this was before I met up with the group of gaming bloggers I connect with now. I did a lot of fiction writing blogging back then, and one thing I remember using to try to up my traffic was Entrecard.
---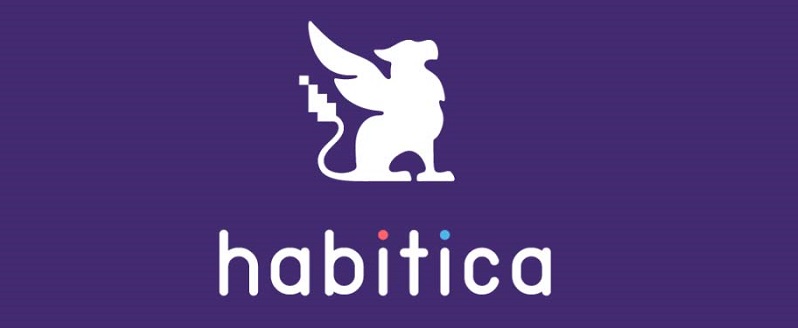 Blaugust 2022 – Habitica – Gamify your To-Do List!
Posted on August 16, 2022
I've been meaning to write about Habitica for many, many months now because I like it so much. In fact, it's been on my Habitica to-do list. I figured what better time to finally draft that post than Blaugust when we could all use something to help with organization?
---

Blaugust 2022 – Pillowfort's Redesign - It Keeps Getting Better!
Posted on August 15, 2022
Those who know me probably know by now that I champion the free blogging site called Pillowfort. Not only does it just have a cozy name, but it's somewhat the underdog in blogging platforms that continues to prove it has dedication and staying power.
---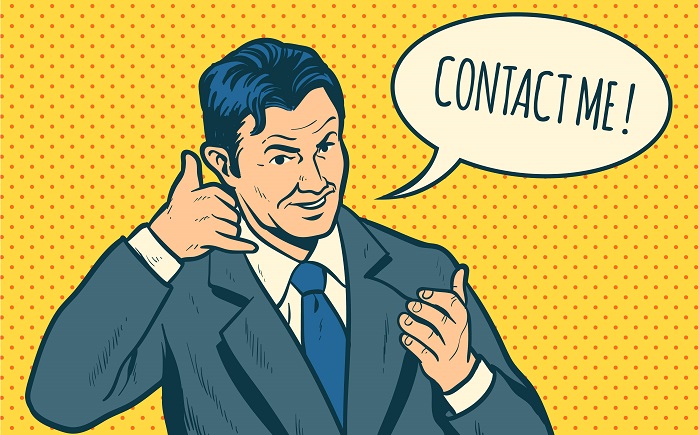 Blaugust 2022 – Making an HTML Contact Form
Posted on August 14, 2022
Placing a contact form on your HTML website – such as this – is not as difficult as it seems! You can use these forms for just about anything from initiating an email, gathering information from visitors, or running a poll.
---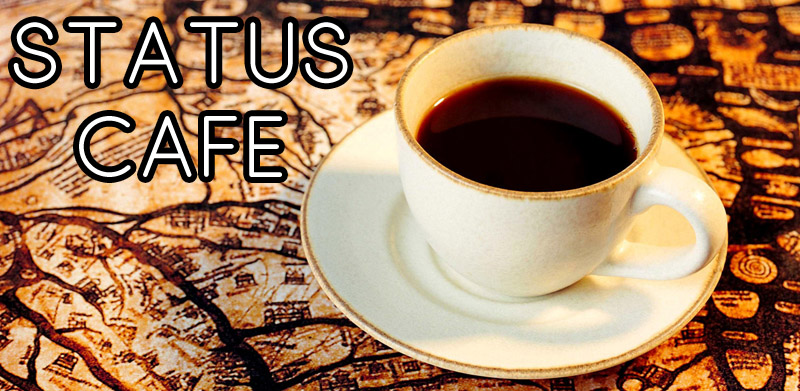 Blaugust 2022 – What is Status Café?
Posted on August 13, 2022
Status Café is a free little web service that's meant to be used to post short a short status – this could be what you're watching, what you're playing, updates to a project – whatever you want it to be.
---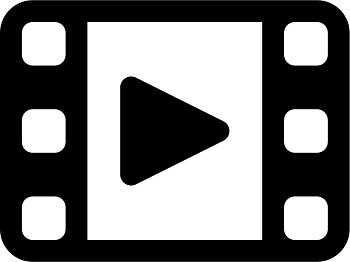 FFXIV: Patch 6.2 Buried Memory Trailer
Posted on August 12, 2022
The new Live Letter just dropped a lot of great information including the release date for patch 6.2 and a tantalizing new trailer video!
---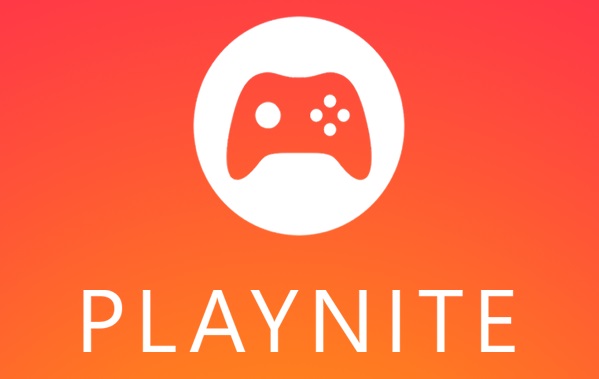 Blaugust 2022 –Playnite – Keeping Your Game Libraries Organized
Posted on August 12, 2022
If you're anything like me, you probably have too many games scattered across too many platforms to keep up with. I noted in my post about playing 70% of my Steam backlog that I was aware that Steam is now just a sliver of all the games I own anymore.
---

Blaugust 2022 – Coding a Favicon for your HTML Blog or Website
Posted on August 11, 2022
A favicon is the tiny image that appears next to a website's name in a browser's tab when you're visiting. Often, this is a tiny logo or image that represents the website you're viewing. You've probably seen these thousands of times before and hardly given them a second thought.
---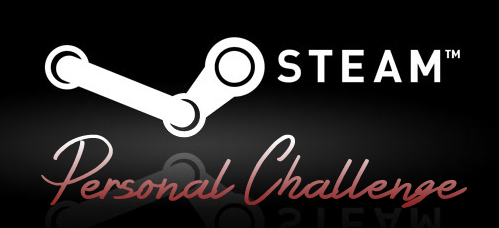 Blaugust 2022 – Steam Gaming – 70% of Backlog Played
Posted on August 10, 2022
Back at the beginning of this year, I set a gaming goal to play at least 65% of my Steam backlog by the end of the year. Back in January, I knocked that goal out of the park by making 66% played, much to my excitement!
---

Blaugust 2022 - Creating a Social Media Preview Card for an HTML Blog or Page
Posted on August 9, 2022
When you share a blog post or page, social media sites and Discord channels can display a preview card along with an image and an excerpt to help catch a reader's eye. This is something that WordPress blogs automatically do, but not something that a static HTML page does – unless you code the page to create one of these cards.
---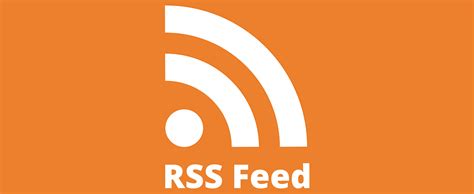 Blaugust 2022 – Creating an RSS Feed for an HTML Blog or Website
Posted on August 8, 2022
Another thing that I missed from my WordPress.com blog when I moved to a static HTML blog was the generation of an RSS feed. I've been using feed readers for years to keep up with blogs and websites I enjoy, so there's no way that I'm running a blog that doesn't have an RSS feed attached to it.
---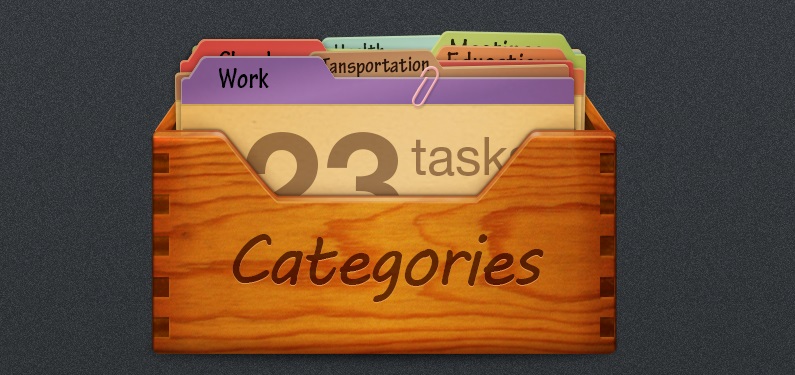 Blaugust 2022 – Creating a Category Page for an HTML Blog
Posted on August 7, 2022
There's one major thing that's built into WordPress blogs that I dearly missed when moving my content to a static HTML website – that's a means to keep posts organized by topic. WordPress automatically does this when you apply things like categories and tags to a post, and I didn't know that I'd miss it until I did.
---

Blaugust 2022 – Moving from WordPress to HTML – Writing a Blog Post
Posted on August 6, 2022
Today I want to talk a little about how I create a blog post for a static HTML blog. It's not the same as whipping open a WordPress website, fighting with the block editor, and pushing a button to reveal your post to the world.
---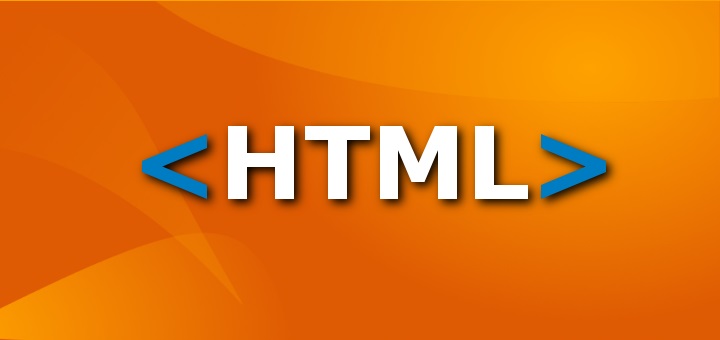 Blaugust 2022 - Moving from WordPress to HTML – Using Templates
Posted on August 5, 2022
The biggest tool I've used in making a move from WordPress.com to static HTML are hand-coded templates. When I say templates, I don't mean the themes that you download for a WordPress site, though it is somewhat similar.
---

Blaugust 2022 – Moving from WordPress to HTML – Simply Static
Posted on August 4, 2022
Today I'm going to jump into documenting the process I took to move my WordPress.com blog to a static HTML site – the one you're looking at right now. This is a HUGE undertaking only made possible by the fact that I really enjoy hand-coding HTML as it was and is a hobby since the old Geocities days! Folks who aren't as familiar with coding HTML or don't enjoy a big overhaul project probably shouldn't try this at home.
---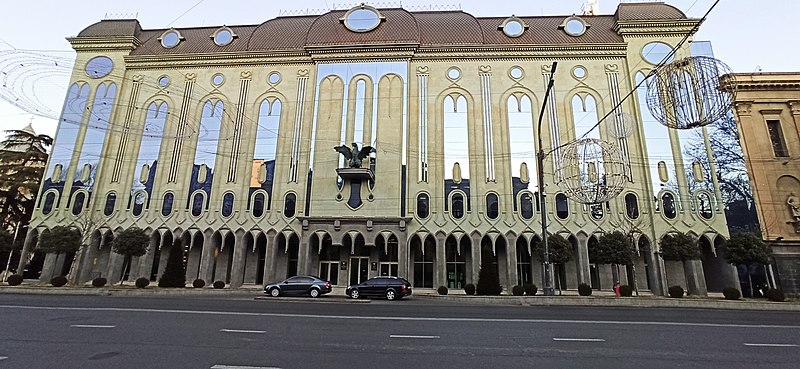 Blaugust 2022 – My Blog Museum – It's Okay to Start a New Blog!
Posted on August 3, 2022
It strikes me as interesting that hearing from long-term bloggers, many of us have had several blogs throughout the years before we settled on a "main" blog. Some of us kept the old content in some form and have used it in newer blogs, while some of us haven't and that content is lost to the Wayback Machine.
---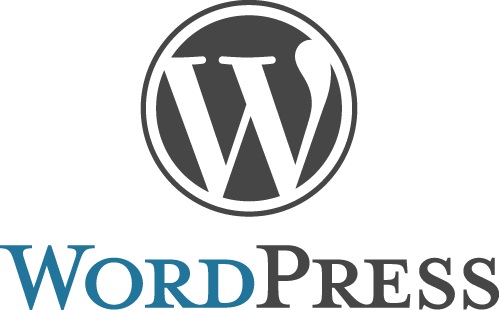 Blaugust 2022 – WordPress Export – Keep a Backup!
Posted on August 2, 2022
The first step in making a move from WordPress.com for me was exporting my content. However, even if you're not looking to move to another platform, I still recommend you keeping somewhat frequent backups of your content just to be safe!
---

Hello Blaugust 2022 – Meet Aywren!
Posted on August 1, 2022
Hey there to all Blaugust folks! I figure the best way to kick off this month is to start at the beginning. While some bloggers may already know me, others might not. So here's a little bit about who I am and my blog history.