December 2022 Archives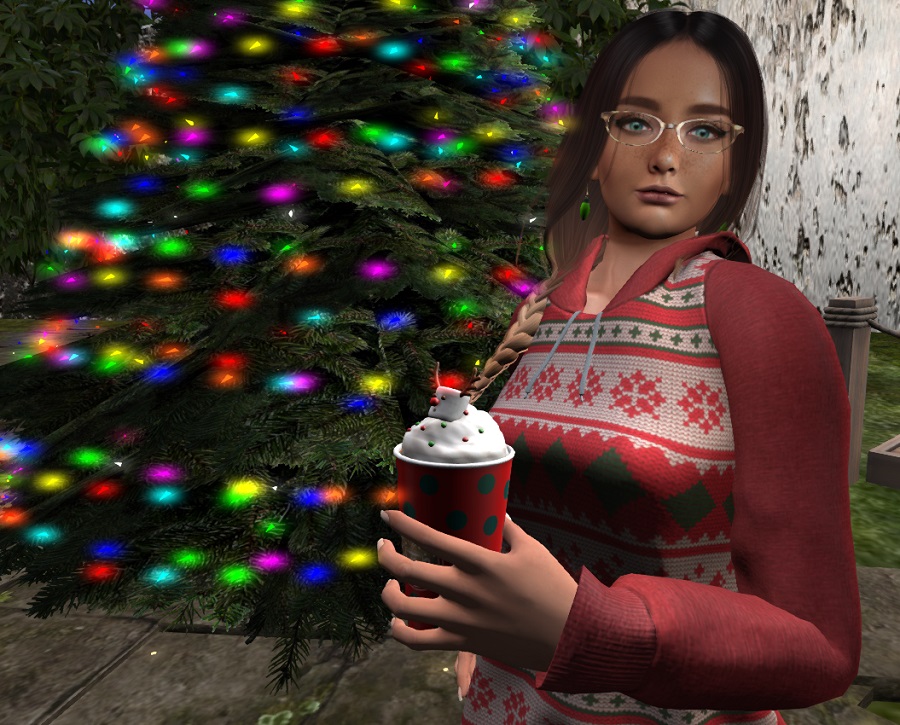 2022 Game Goals in Review
Posted on December 31
It's that time of year again. The time where I look at the goals I set for myself at the beginning of 2022 and see how well I did in keeping them.
---

My 2022 Steam Replay – Knocking It out of the Park
Posted on December 30
I'm a sucker for these end of the year statistic sheets, and my Steam Rewind is no exception. This year, Steam dropped a bunch of stats on folks who wanted to see what they were up to over the past year, and I was quite pleased with the outcome of mine.
---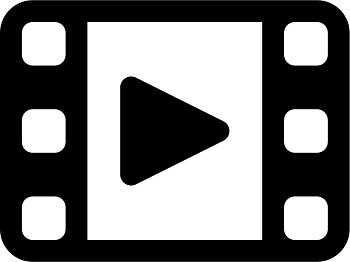 Merry Christmas!
Posted on December 25
Wishing you and yours a very Merry Christmas!
---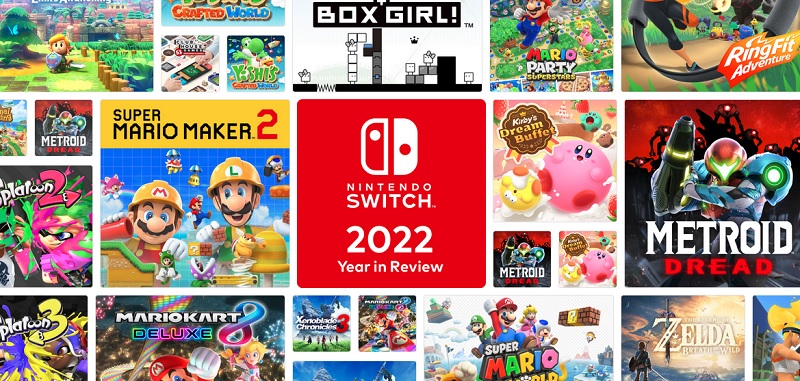 My Nintendo Switch Review (2022) Can't Make Me Sad This Time
Posted on December 14
So the past few years, my Nintendo Switch Review in 2020 and 2021 made me a little sad. This was because when I saw the statistics and numbers around how little I actually played those years, or how few games in my library I played, I knew I needed to start the following year playing my Switch more.
---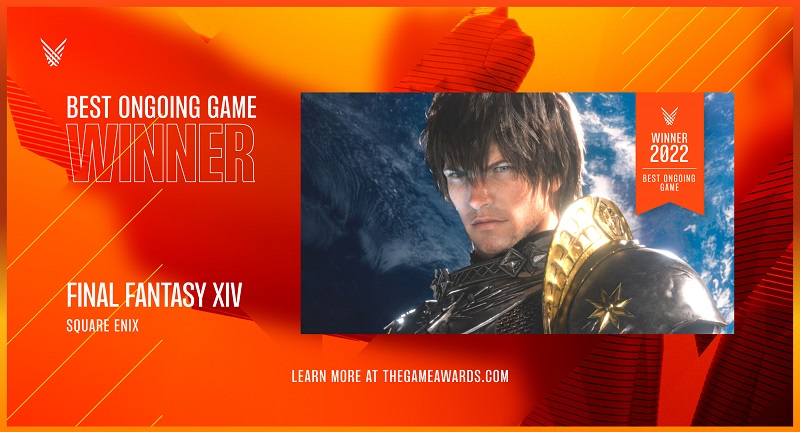 2022 Game Awards Thoughts
Posted on December 9
This was my first year watching the Game Awards live - lured in by the chance at a free Steamdeck, I admit. The show was pretty great - I won't say anything bad about the presentation or the folks involved in the show. However, this is not a post listing the games that drew my attention.
---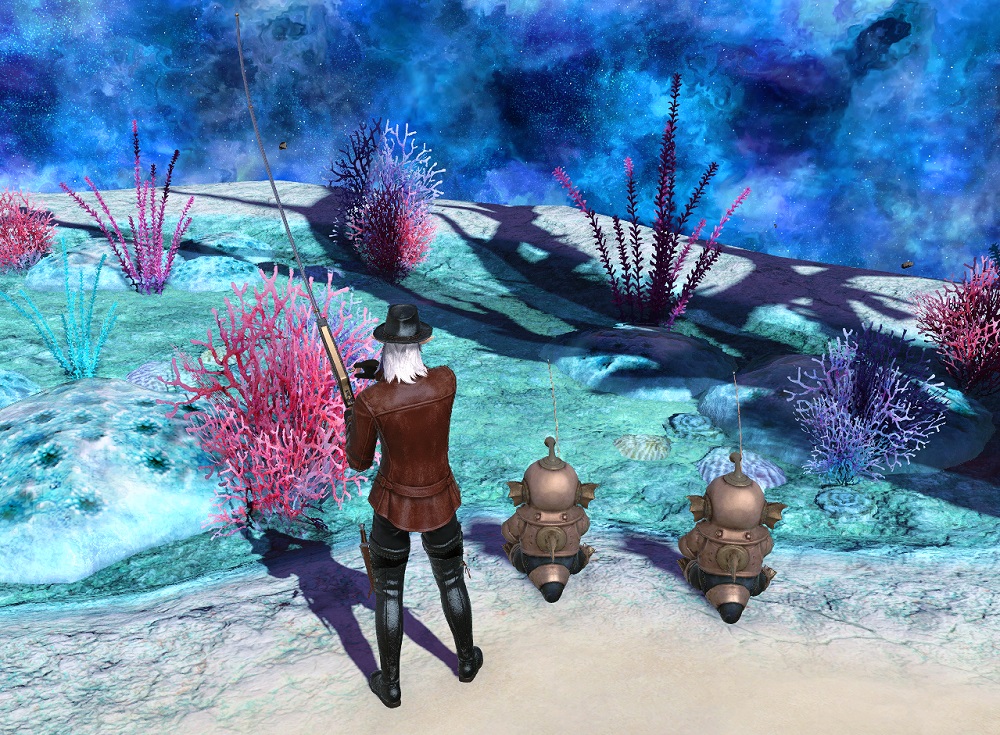 FFXIV: Leveling Gathering Jobs Quickly
Posted on December 6
In my post about the Omicron Tribal Quests – which require you to be at least level 80 in any gathering job to participate – I mentioned I'd write a quick post about all the ways you can level gatherers in FFXIV now days.
---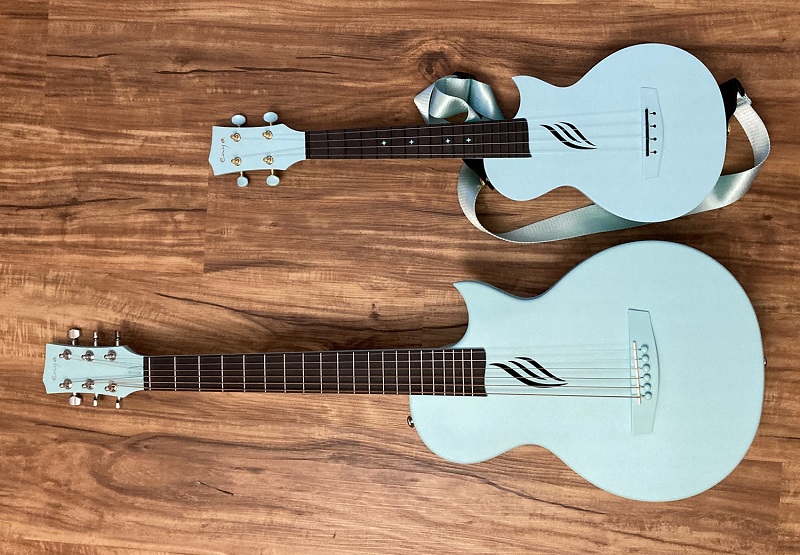 Welcoming the Enya Nova Go Guitar
Posted on December 5
During the Black Friday sales on Amazon, I happened past a very good price for the Enya Nova Go carbon fiber acoustic guitar.