July 2022 Archives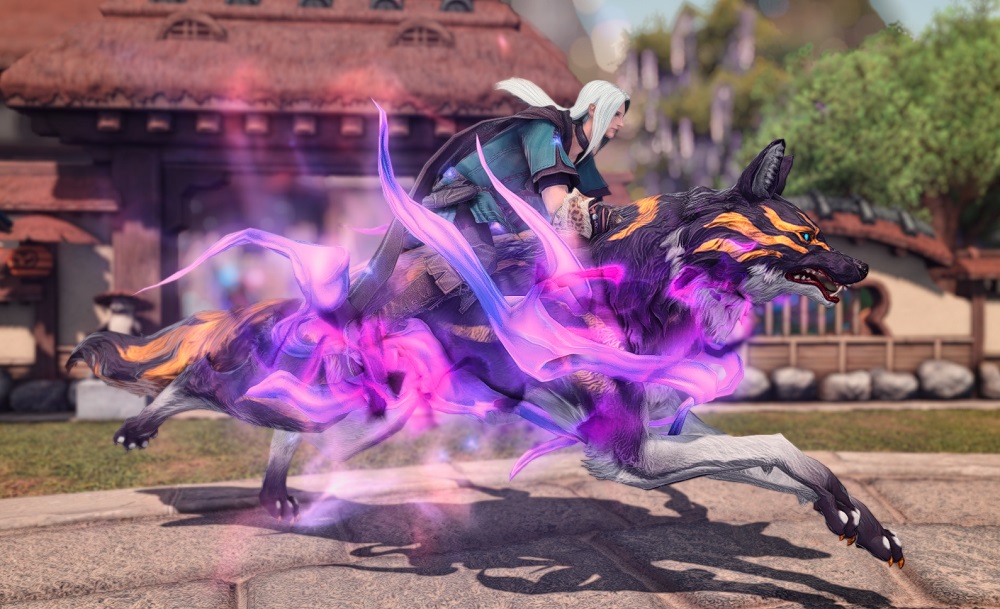 FFXIV: Mogtome BLUs
Posted on July 26, 2022
This is the first Moogle Treasure Trove event since the revamp of Praetorium just got underway yesterday. In the past, I'd handle these events by queuing up as White Mage for Prae, turning on Animal Crossing on my Switch and just no-braining it my way through the runs for 10 tomes each. However, this time around, Prae is hardly a no-brainer anymore. It's not super hard by any means, but for only 7 tomes, I'm not sure it's worth the time and actual effort.
---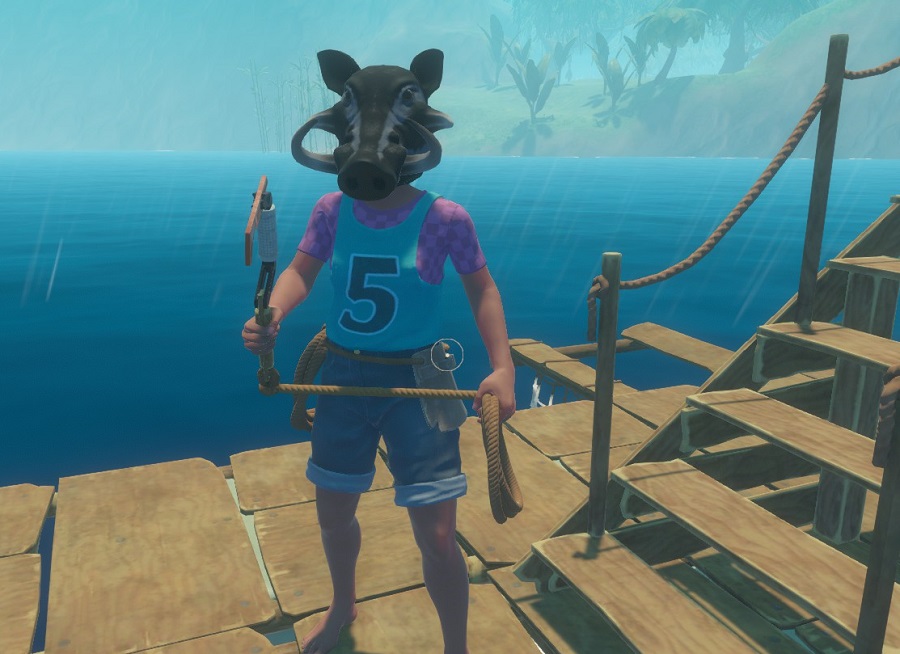 Steam Gaming: A Return to Raft
Posted on July 25, 2022
Two years ago, Syn and I (and eventually the Posse) picked up a fun little survival game called Raft. At the time, we made it to the second story point, and I think that might have been all the story the game had to offer at the time as it was in development.
---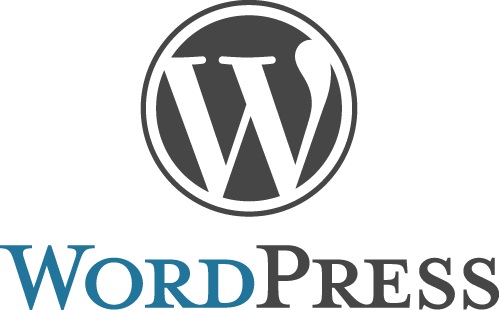 WordPress.com Comes Full Circle with Pricing Plans
Posted on July 22, 2022
Those of you who follow this blog know very well the adventure I've been on with WordPress.com since late March. It seems that the company thinkers have come full circle and reinstated all of their previous pricing plans.
---

Blaugust 2022 is on the Horizon!
Posted on July 15, 2022
August is almost here and that means it's time for Blaugust to roll around once more. In fact, you can read all about it in Bel's newest post right here!
---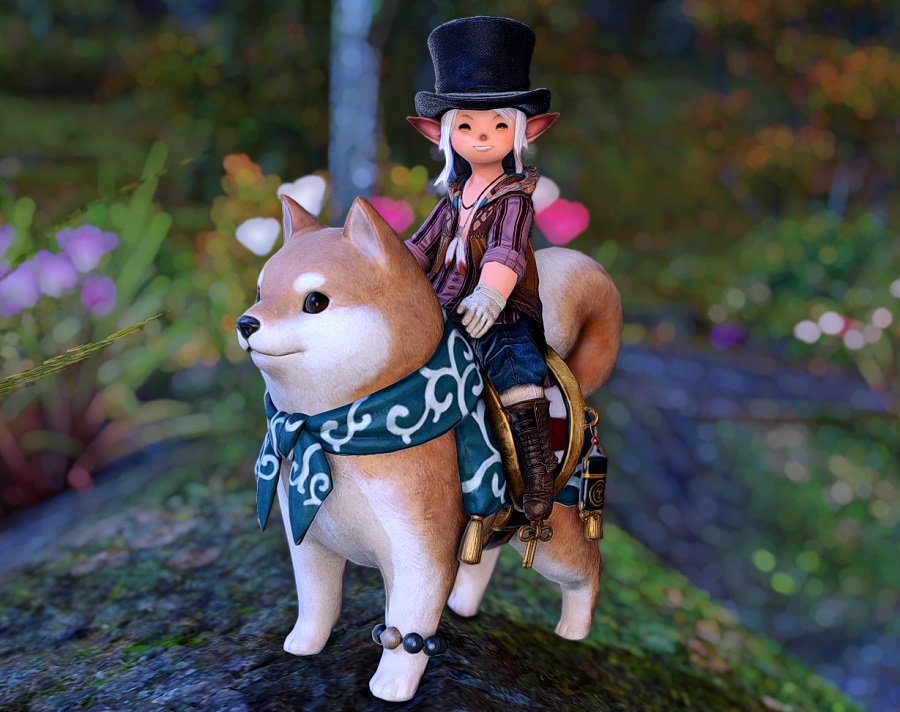 FFXIV: Journey Through the New ARR MSQ for a Hat
Posted on July 14, 2022
This weekend, a FC I'm a part of is hosting a Lalafell art party. I have an alt Lalafell Amon character in that FC, and I want to take part in the party. But the problem was, he was still sitting in the lower level 30s and just before Toto-Rak in MSQ... and I wanted him to have Amon's Hat for the event. To do that, I needed to not just level him to 50, but beat all of the ARR MSQ storyline to unlock Syrcus Tower and run for the glamour.
---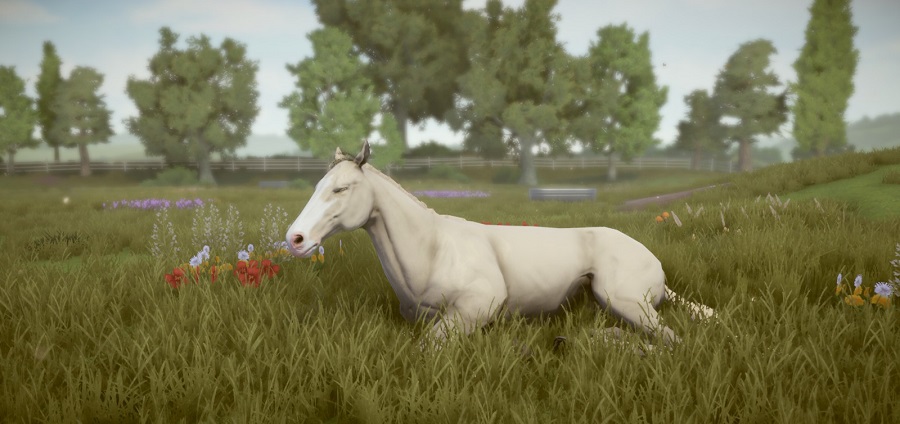 Rival Stars Adds Horse Pastures
Posted on July 13, 2022
Somewhere in the busyness of last month, one of the most important updates dropped for my favorite horse racing game, Rival Stars, which added horse pastures. You're probably wondering what's the big deal about horse pastures. Well, let me tell you.
---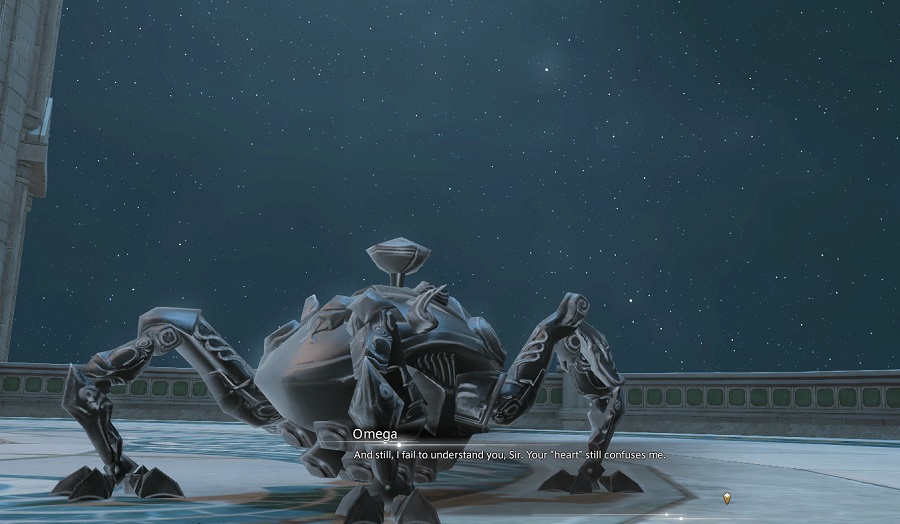 FFXIV: Omega, Hildibrand, and Revisiting Older Content Anew
Posted on July 11, 2022
Before Endwalker launched, the player were told that it would be a good idea to make sure to go back and do all the side-quest content from the past. This includes things like optional raids, alliance raids, trials and other quests that unlock content in general.
---

Discovering the Multiverse.Plus Creative Blogging Platform
Posted on July 8, 2022
Yesterday, as I was browsing Neocities, I ran across a blogging platform that's new to me called Multiverse. This appears to be an in-development project between a few folks who have a really neat creative approach to microblogging.
---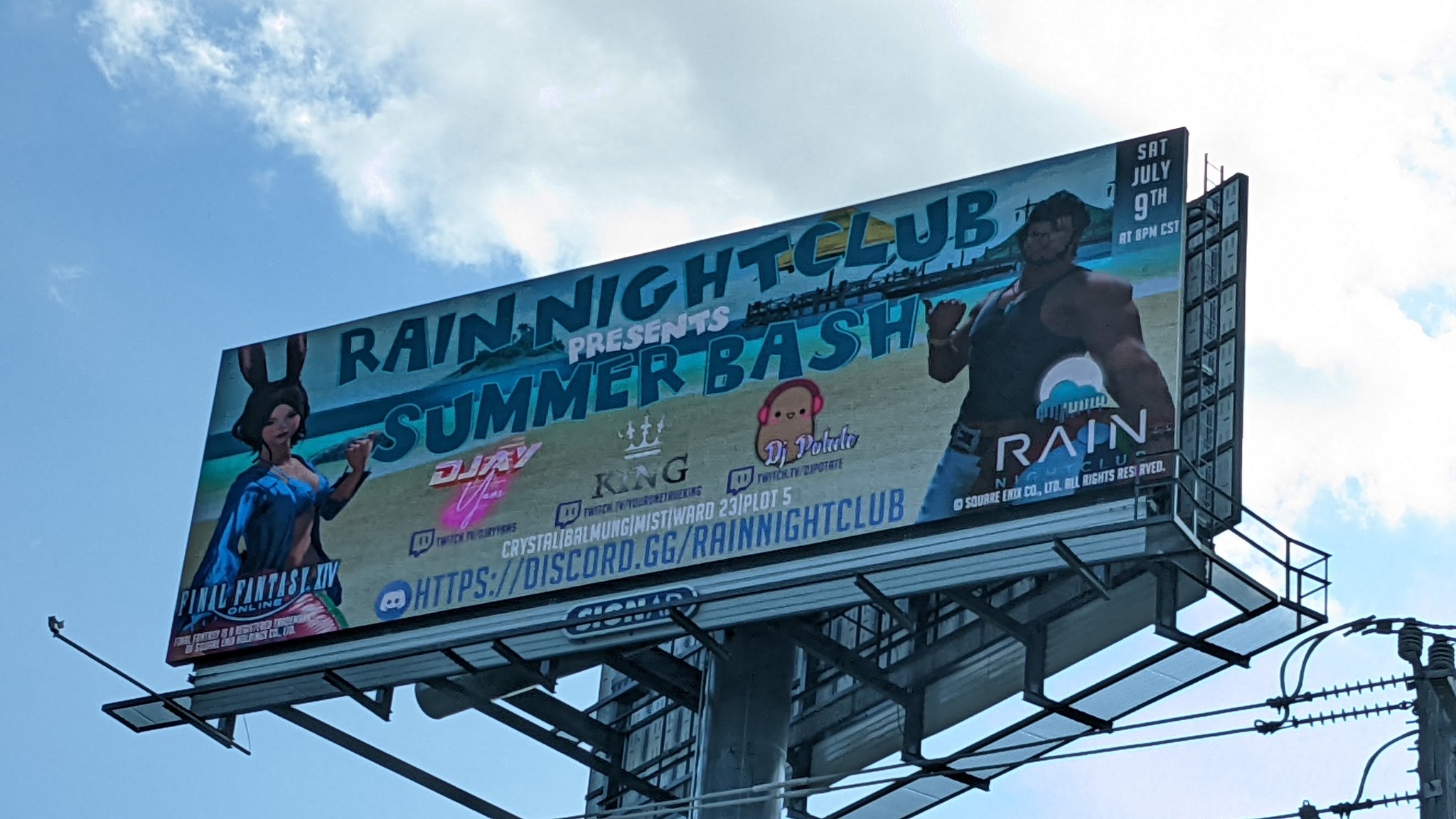 FFXIV: The Billboard Incident
Posted on July 6, 2022
Early yesterday morning, a strange tweet began to circulate amongst FFXIV folks on Twitter. When I first saw the responses and the tweet, I thought for sure this was a joke. Someone had Photoshoped this right?
---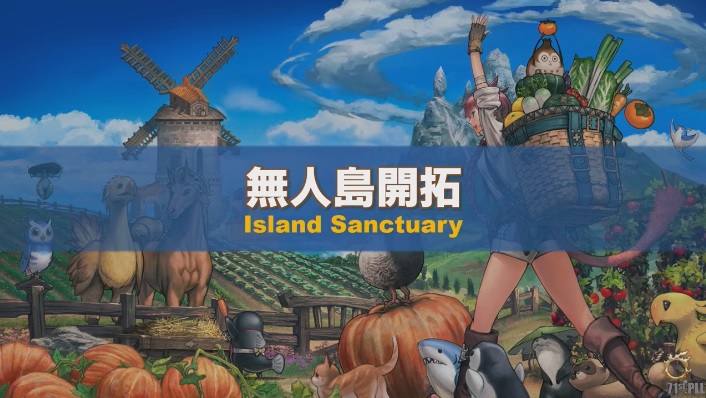 FFXIV: Everything We Know About Island Sanctuary – Patch 6.2
Posted on July 1, 2022
We've just seen the end to the first Live Letter dedicated to the Patch 6.2. Named "Buried Memories," it will be released sometime late August. We've also finally heard the first bits about Island Sanctuary, a topic that I've been looking forward to quite a bit!
---