March 2022 Archives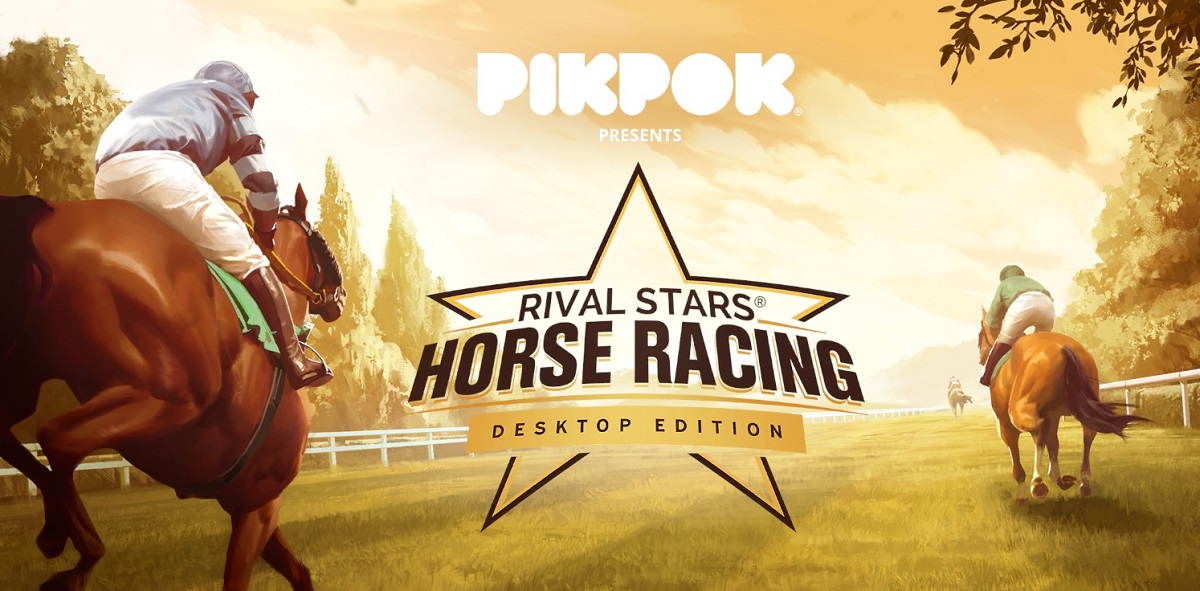 Steam Casual: Rival Stars Horse Racingrivalstars
Posted on March 31, 2022
Lately, I've been on a kick for playing casual games from my Steam library – and I'm less worried about clearing my backlog. I realized a number of these games I haven't written about, or have only talked about passingly, despite putting a good chunk of time into them. So I want to get some writing done while they're still fresh in my mind!
---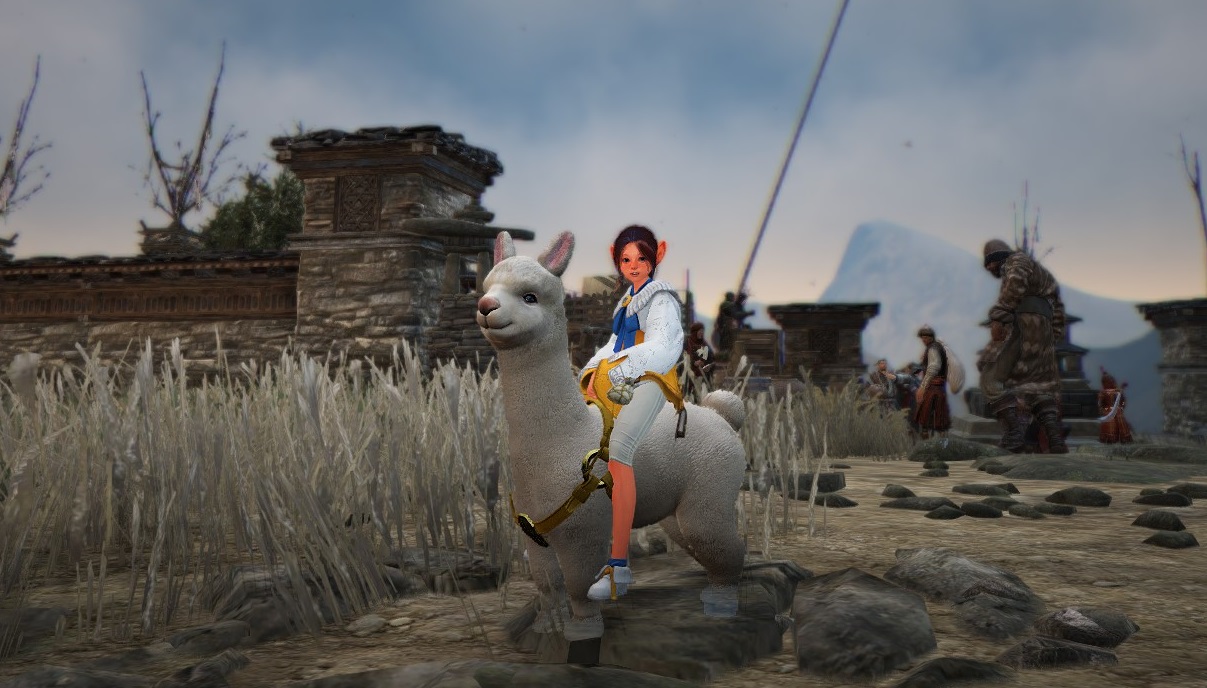 BDO: Fwuzzy Alpaca Mount
Posted on March 28, 2022
While I still haven't been playing much of BDO as of late, I did decide to pick up the permanent Fwuzzy Alpaca mount this past week. It sounds like this mount appeared some time in the past as a temporary mount, but now it's come back in a quest that spans 5 days, located in Duvencrune.
---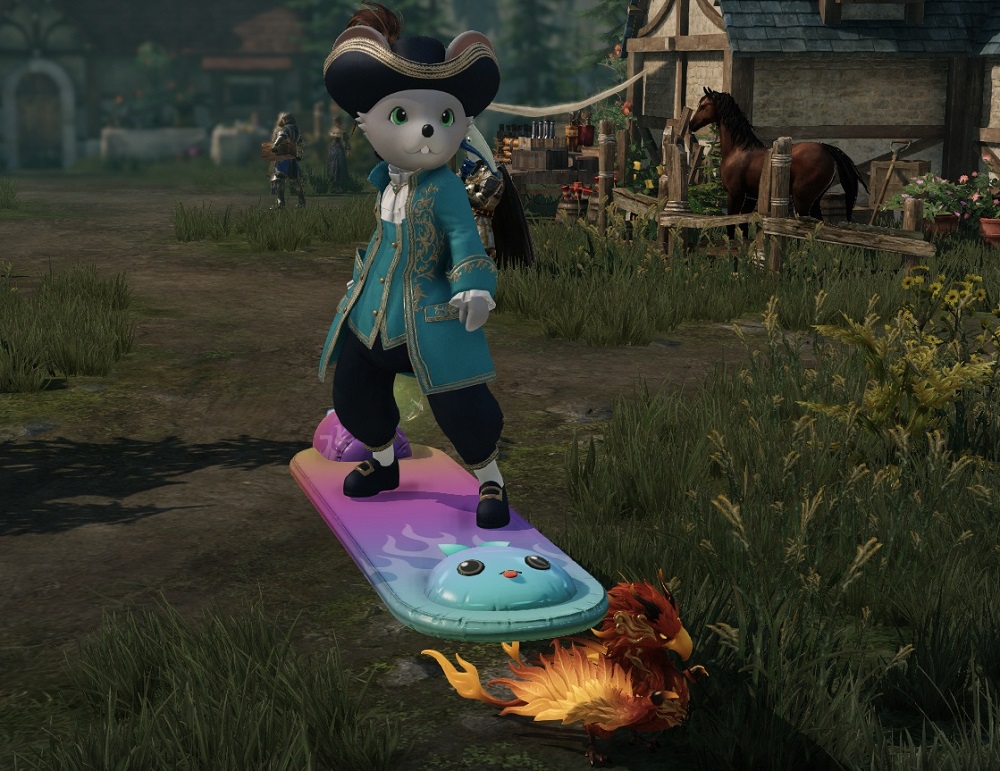 Lost Ark: Mouse Bard
Posted on March 25, 2022
I was a little late in picking up Lost Ark compared to the general MMO populace, and I admit that I lost my momentum in the game pretty early on. My main motivation for trying this game centers around the gathering, life skills and the ship feature.
---

WordPress Block Pattern Directory
Posted on March 23, 2022
For fellow bloggers who are also WordPress users, I ran across something interesting last night that I hadn't seen discussed. It's the WordPress official Block Pattern Directory.
---

Itch.io – Organizing the Bundles
Posted on March 21, 2022
Most folks in my social media circles were aware of the Bundle for Ukraine – which ended last week. A huge number of developers came together to make an almost irresistible bundle of games, apps and gaming content that raised over $6 million to assist with the situation in Ukraine.
---

Sims 4 Gets Story Progression (Neighborhood Stories)
Posted on March 18, 2022
Back in the Sims 3 era, Maxis added a new feature known as Story Progression. The idea behind story progression was that Sims in your neighborhood would actually live lives of their own – getting jobs, moving, having children, etc – without you needed to control those things.
---

SQUARE ENIX MUSIC Channel
Posted on March 11, 2022
A couple days ago, Square Enix launched an official music channel on YouTube and it is an incredible resource and library for any S/E music lover. I meant to blog about this yesterday after having explored the channel a bit because I was very impressed!
---

Uke Monthly Progress Feb 2022
Posted on March 9, 2022
I really wanted to write this post last week since I'm trying to hold myself to progress reports, but things were way beyond my control… so have a late progress report instead. Better late than never, right?
---

FFXIV: Moogle Treasure Trove Returns!
Posted on March 8, 2022
It's that time again – the Mog Tomes event returns! This may be the last time that Praetorium is on the list of to-run for 10 tome drops, too (RIP easy tome runs). So if you want to experience Prae farming before all the changes to MSQ dungeons drop in 6.1, now's the time to do it.
---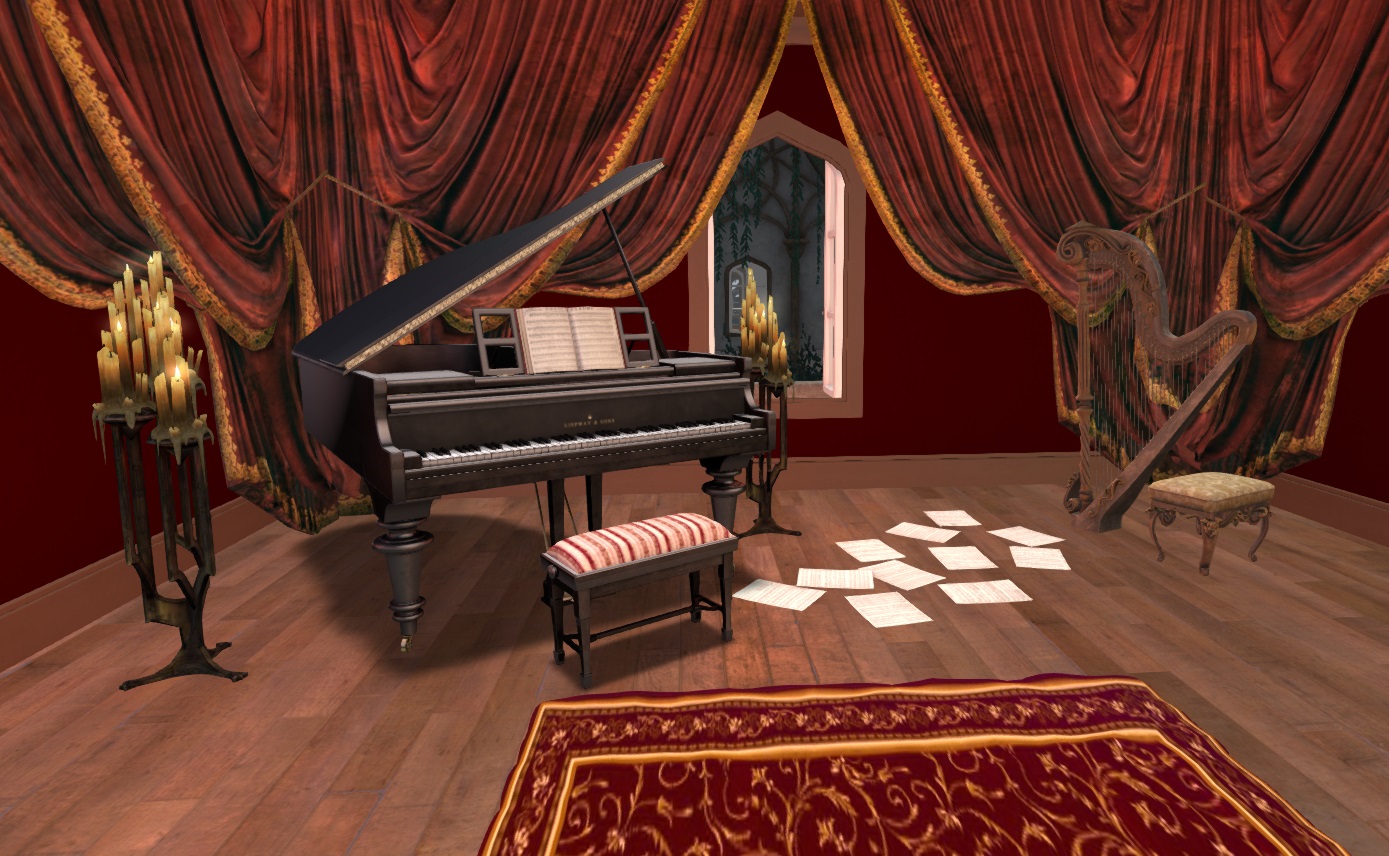 Second Life: Amon's Fantasy House
Posted on March 7, 2022
I currently have two SL premium accounts which I keep mostly for the nice Linden House you get as a subscriber. My main account owns a cabin, which I post about here and there as I decorate it for holidays. My second account, made after my character Amon, owns a fantasy style house – mainly because I was curious about the fantasy houses and neighborhoods.