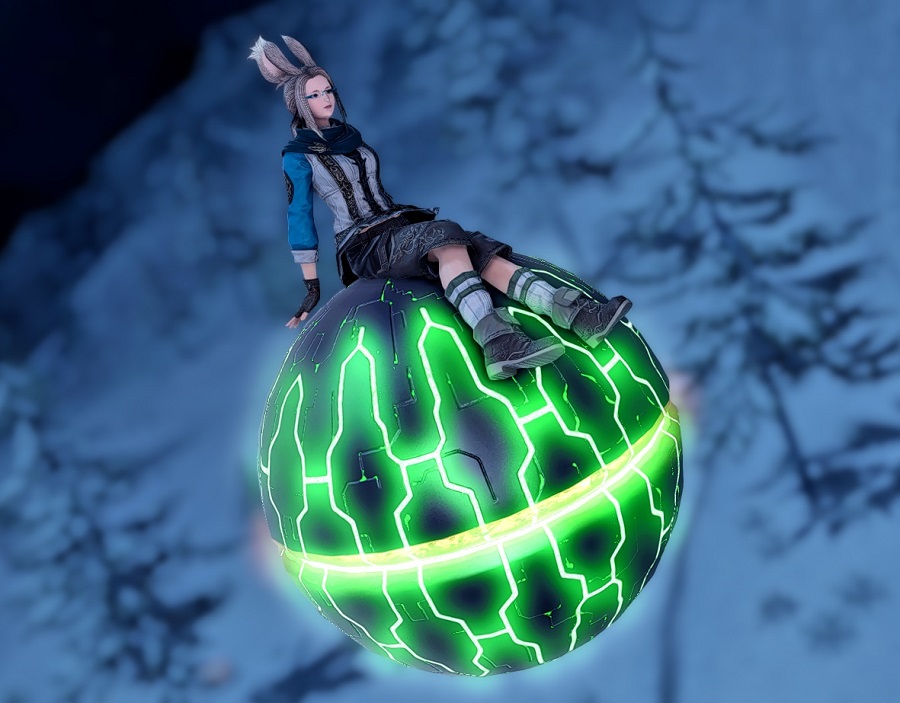 June 2023 Gaming Goals
Posted on June 1, 2023 by Aywren
I'm feeling like planning a lighter month since I played FFXIV in particular quite a bit last month. I still have a number of FFXIV goals in mind, but I'd like to spread my time to other games and systems if I can.
FFXIV Goals
Since I've made it through 6.4 on most of my alts already, I just have a few casual goals I'd like to chip away at this month for FFXIV.
Ben – move through Shadowbrings MSQ ✓
Zuri – gear up and continue through Endwalker MSQ ✓
Wrenbun – continue to craft and rebuild gil stash ✓
PvP Series progress ✓
And… that's really it. I don't want to define these goals too much. I just want to nudge my way through MSQ on these alts when I feel up to it. Zuri needs some major gear upgrades to get there, but I want to spend the early part of 6.4 crafting for gil to recoup the cost of what I spent to get my Wrenbun where she had to be to craft. So far, I've been doing well with that!
Game Pass
I still go back and forth on whether to keep Game Pass – not because I don't like it and appreciate it. But mostly because I feel like it's my Steam backlog that needs attention. However, there is one game I want to finish before I decide whether to take a break.
I'm enjoying it and I really want to complete it! It's a short game, so it shouldn't take me all that long.
Nintendo Switch
I don't want to forget about the Switch! I'm in mid game for a number of titles here, as well! I'd like to make progress on:
Final Fantasy 1 Pixel Remaster ✓
Harvestella
Story of Seasons
If I could finish FF1 in particular, I'd be a happy camper!
Steam
I've been feeling the pressure from my Steam backlog again. That's mostly my fault for picking up bundles I didn't need this year – it's got my backlog progress all out of sorts. I wanted to try out a number of games last month but I didn't. I think I need to be more specific with my goals this time around.
So!
Games to progress through:
The Oregon Trail
Final Fantasy IV
Layers of Fear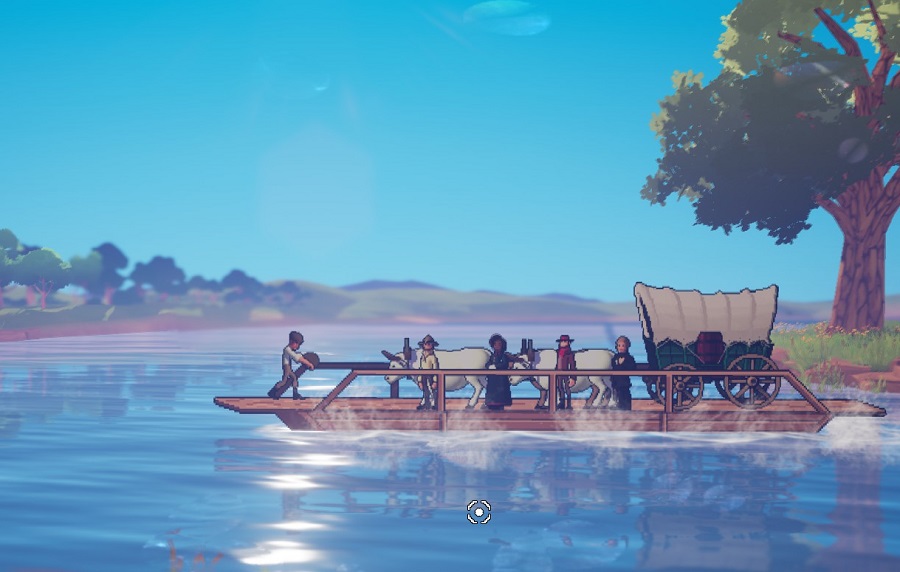 Backlog games to try (as many as I can, no gaming limits):
I am Fish
TGV Voyages Train Simulator
Teacup
Beasts of Maravilla Island
The Wild Eight
Lake
Imposter Factory
Calico
Many of the above games are fairly short to complete, so I'm hoping to focus on a number of them this month to get my backlog in better shape!
What about you? Any goals for this month?
Comments