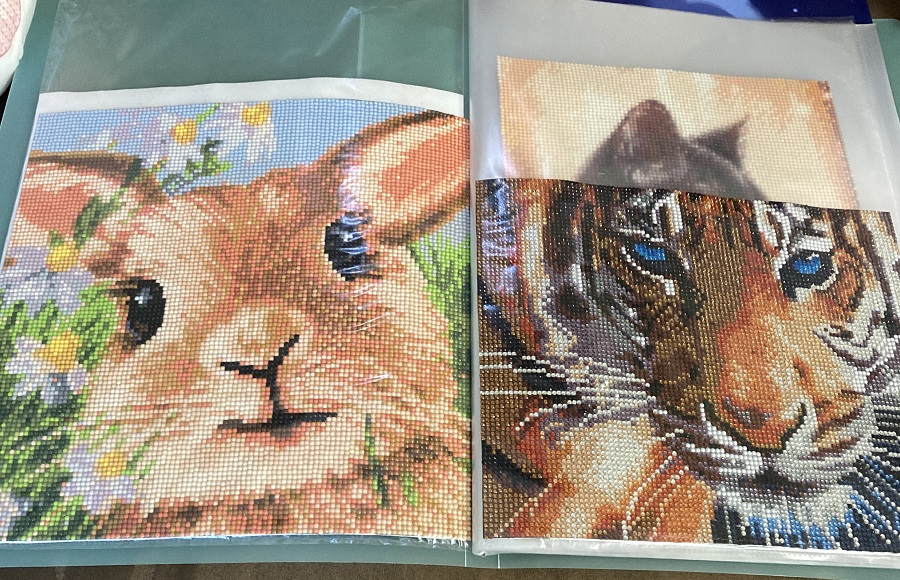 Diamond Painting Portfolio – A Shift in Size
Posted on June 12, 2023 by Aywren
Sometime last week, I saw someone in one of my diamond painting groups post about these portfolio books they were using to store their smaller pieces. The books are a little large for the standard 30cm x 40cm kits that you tend to find everywhere, but overall, a great alternative to what I was doing – just shoving my finished paintings away in an art portfolio bag.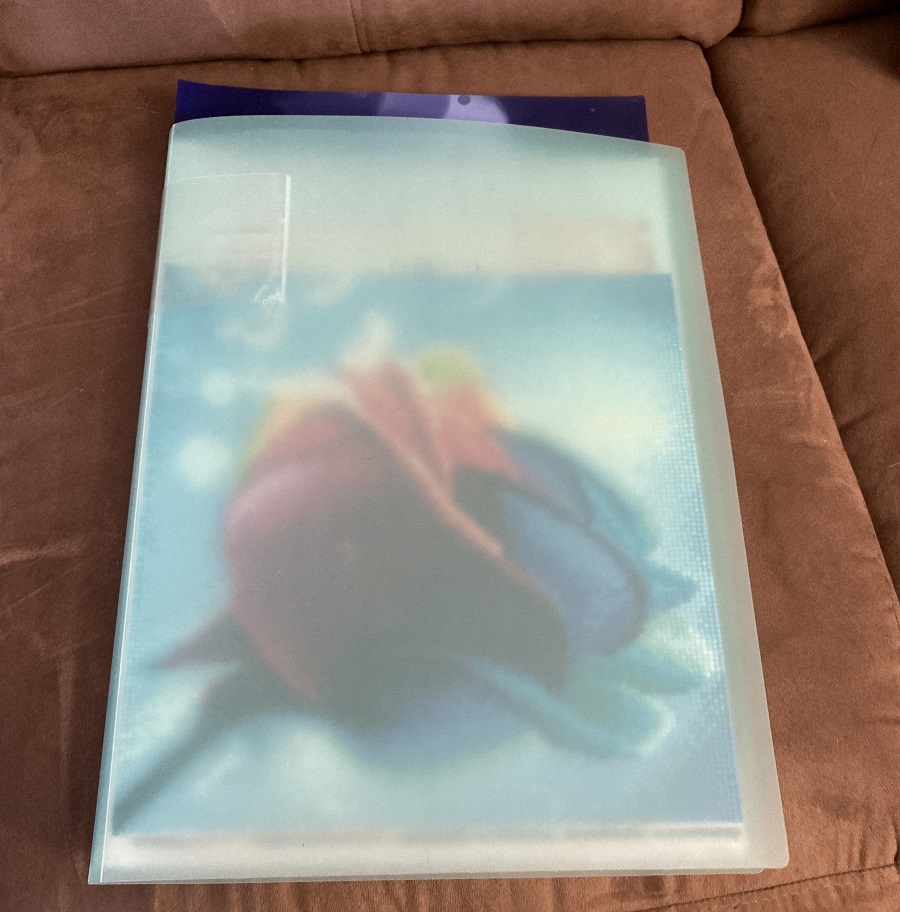 When the book arrived over the past weekend, I sat down with it and fitted away all of my smaller paintings that were within size, which were quite a few. Excited by this prospect of having a flip-able art book of diamond paintings, it occurred to me that I'd really like to focus on adding more.
I've been having a lot of fun working on my mystery dragon diamond painting over the past couple months. But going is slow, and it's a very large piece.
So, while I am enjoying it, I decided to set it aside, look over my stash, and start working on the smaller pieces that would fit in this portfolio book. Not only would that fill the portfolio out a bit, but finishing the smaller pieces would make more headway on my diamond painting backlog.
Wait. You can have a diamond painting backlog?
Oh, yes. And I do.
In fact, I pulled out 12 (!) of these smaller kits from my stash. I don't purchase many kits anymore – and most that I do are larger and from places like Diamond Art Club. But back when I was first getting into the hobby and was super excited about it, I was snagging small, cheap kits from various places – Wish, Amazon, Aliexpress…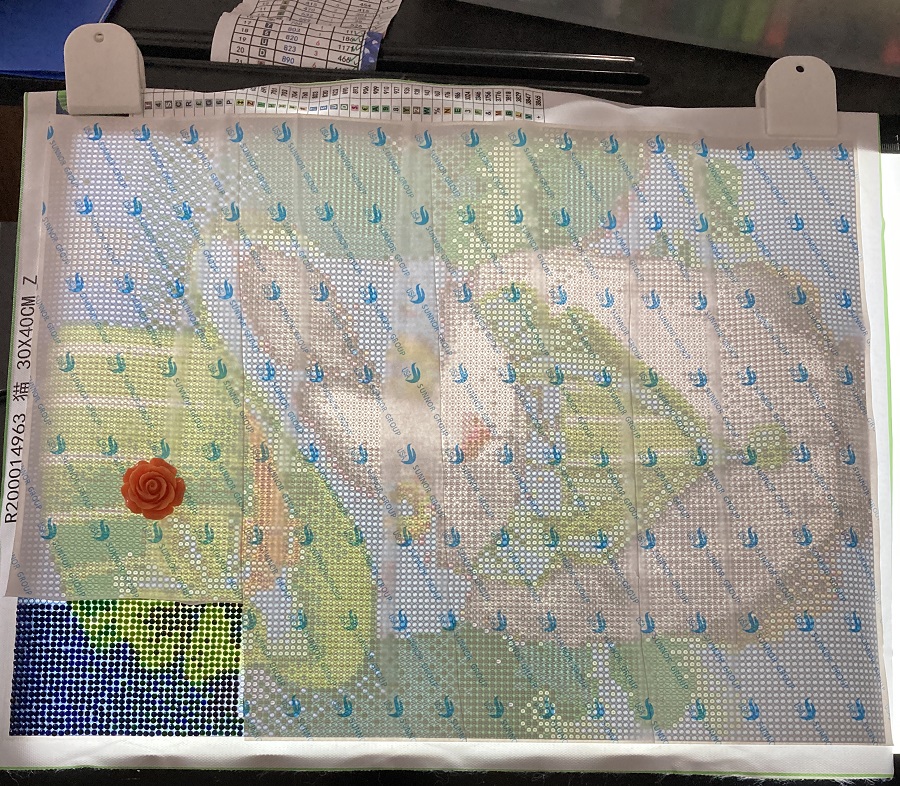 I have a bunch of these smaller ones that probably aren't the best of quality or image, but it would be nice to get them in the works, get them done, and display them in my new portfolio book. And that's what I'm doing!
Comments