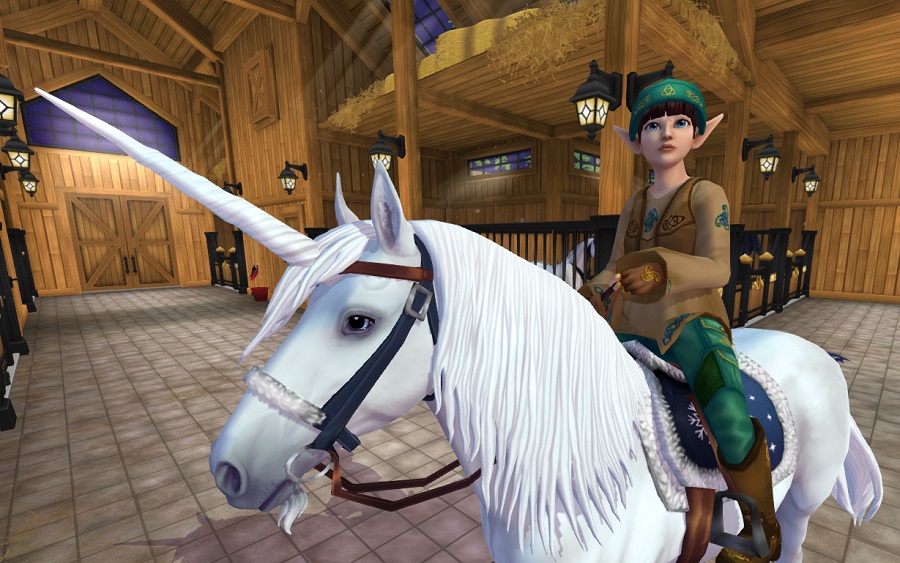 Star Stable Releases Updated Character Creation
Posted on June 21, 2023 by Aywren
While I haven't been too deep into Star Stable lately, I have been keeping up with the game's news. For quite a while, players have known that the dev team has been working on improved player characters for the game, and those have just released yesterday!
Part of the idea was to present a more varied and detailed character creator that would be inclusive of all body types, skin colors, hair styles and the like. Everyone gets one free update at any of the in-game salons upon logging in, so that you can take time to go through the options and select from all the new options. (Please ignore the elf ears above - I got them during the holidays and think they're rather cute!)
I don't have too many close ups of my character before the change because most of my screenshots focused on the horses. But here's some examples of what she looked like before!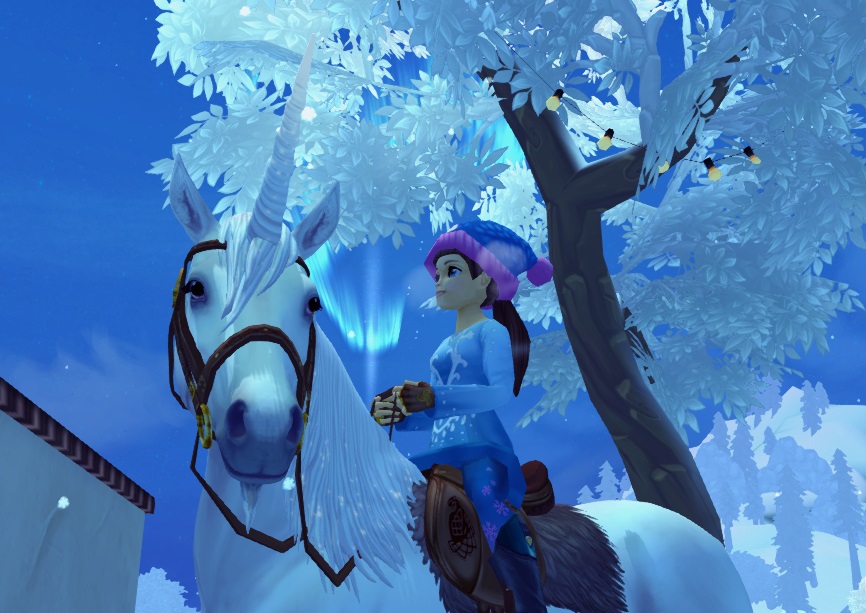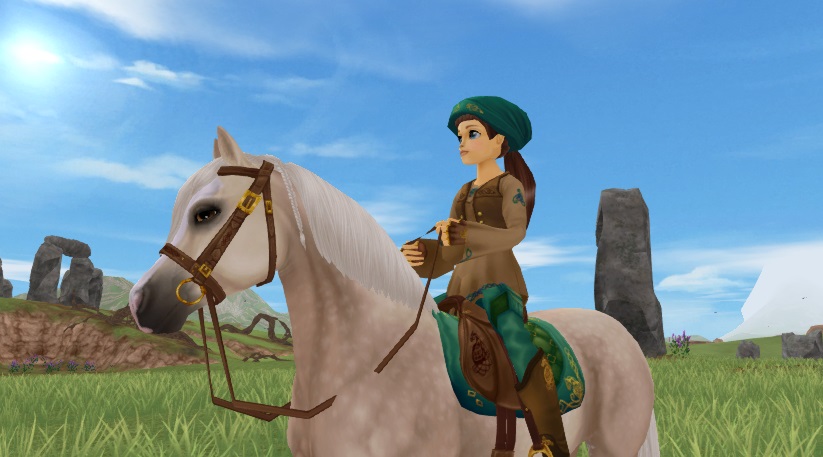 The new characters still have that fun stylization while offering a bit more realism and less paper-doll feeling. Overall, it's a good change for the game.
I also noticed that they've been hard at work updating the overall UI and look of the game with a much more minimal interface. From what I've seen, I really like the direction they've gone.
I tend to take long breaks from Star Stable, but often come back for the holiday horses. I still have quite a bit of leveling to do on my character, despite having several max level horses, so one day, I'll be back around to explore that world some more.
Comments