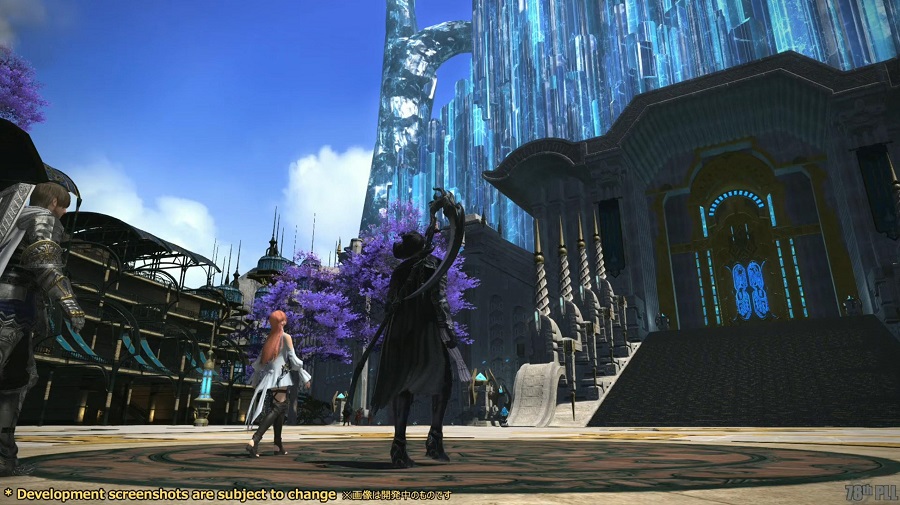 FFXIV: Fanfest Live Letter – 6.5 Growing Light Announcement
Posted on August 4, 2023 by Aywren
The second day of the FFXIV fanfest opened with the newest Live Letter, which focused mostly on what's coming for Patches 6.5. Both of them.
I say both, because it's always been the way of FFXIV to break the story portion of the final expansion patch into two parts. Usually, the dungeon/trial is in the first story drop, working to wrap up the MSQ of the current expansion, while the second part is often focused on tying plot to the next expansion.
We know that the tile of the patch is Growing Light and that we'll get part one early October and the second mid-January.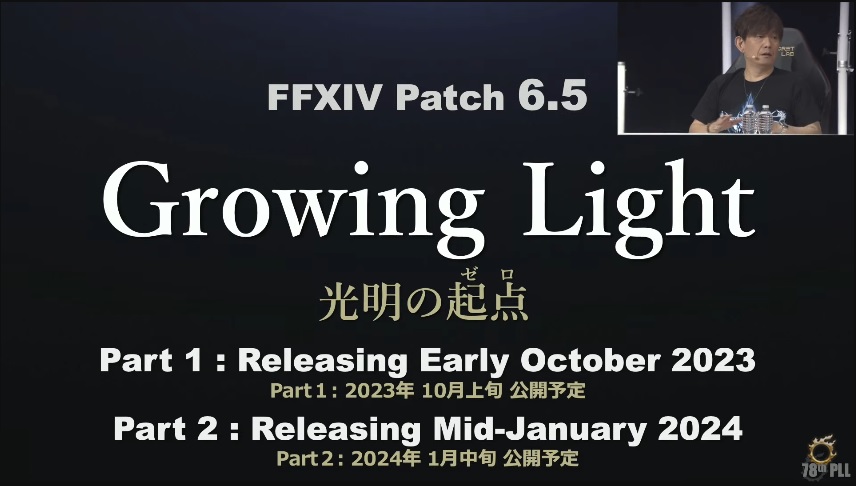 Aside from just story, we've got other content to experience, however. I'm going to sum it up in a list to make this quick and tidy!
What we have to look forward to:
Tribal Alliance Quest – haven't seen one of these since Stormblood
More Tataru's Grand Endeavor
More Hildibrand Quests
Upgrades to the Manderville Relic
Upgrades to the Splendorous Tools
Dungeon: Lunar Subterrane
Trial: Abyssal Fracture
New Unreal Trial: Thordan
New Alliance Raid: Thaleia
Duty Support through all of Stormblood – They finished adding Duty Support to ALL MASQ dungeons from ARR through Endwalker!
Yet another Variant & Criterion Dungeon (!)
Minor job adjustments & PVP updates
Island Sanctuary Updates – Including new Felicitous Favors system
Fall Guys Collaboration
New Custom Deliveries
Storing optional items (Mog Store) in the armoire!
Expanded Free Trial to Stormblood!
So yes! And there were a few other changes about teleportation, IL for Alliance Raids and that sort of thing I didn't list. Even before the expansion drops, we've got quite a bit to look forward to!
Comments