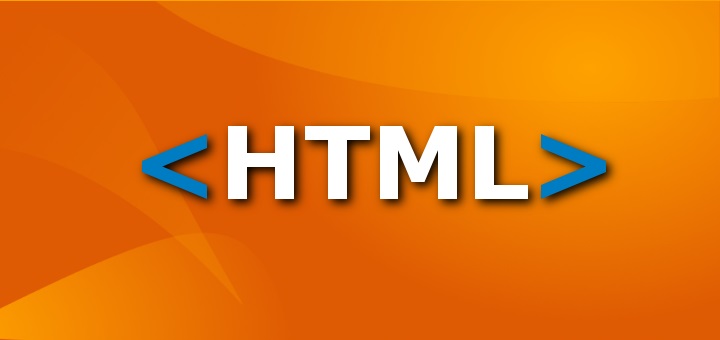 Blaugust Introduction: HTML Blogging - One Year Later
Posted on August 7, 2023 by Aywren
It's the week of the blogging introductions, so for those who don't know a whole lot about me and my blog – hello! I'm the one making the ambitious attempt to take a blog of seven years, tear it off of WordPress, and convert it into a static HTML blog.
Last Blaugust, I wrote up a series of posts about how I did this. I won't belabor why I made this crazy and extremely work-intensive jump as I discussed it a bit in this post.
tl;dr: After WordPress.com started to get grabby with their plan costs, and I watched social media sites beginning their descent (which has only gotten worse), I decided to take control of my content completely. The best way I know to do this is to convert my sites into static HTML pages which I can keep backed up on my computer.
Does this work?
Absolutely!
In fact, I restored an old 2004 website simply because I kept the original HTML files and could do so! I did have to update some of the old code, but overall, as long as I have the files on hand, I can upload it to any host, redirect my domain, and boom! Instant website!
How Goes the Conversion Project?
So, it's a little over a year later, and how does the project progress?
My original goal was to have all of the old pages recoded into my new HTML templates by the time my WordPress Premium renewal came about, which was March-ish of this year. The major concern was that I had over 3 gigs of media WordPress.com (which is the max an old free account can have), and when it rolled off of a Premium account, I feared some of my media would be deleted.
So, did I make my deadline?
Yes and no.
Yes because I did cut back the media hosted on WordPress.com to under 3 gigs before the deadline. No because I have not finished converting all of the old posts to the new HTML template.
So far, I've finished:
2014
2015
2019
2020
2021
2022
2023
I started converting the newest years – at the time this was 2022 - and worked backwards to 2019. This was because my most visited posts were in the newer content. Once I got those years done, I jumped back to the oldest posts in the blog, starting in 2014.
Actually, I pulled in some Tumblr posts from 2013 as well. These documented my earliest experiences with FFXIV, and I felt like they needed to be archived into this blog.
Part of what's taken so long with this project is that I've added to the scope of it as I've gone along. I pulled in Tumblr posts from 2013-2015. I also created a microblog section and have moved off random posts, such as music and videos, into that section for the older years.

If I'd not taken those detours, I'd likely be further along. However, I'm happy I did, because I want to preserve that content in the way I now have.
I'm currently halfway through coding 2016 at the moment. 2015 and 2016 were challenging years of very dense posts, mostly because I'd folded in an old microblog project into the full blog. I decided to spend the time weeding out the nonsense posts and posts that had no engagement as I went along. So, again, this caused me to spend more time on the project than a straight up code conversion would.
My New Goal
Since I did not meet my previous goal, for the reasons listed above, I have shifted back and set out to meet a new goal. This is namely: finish converting 2016-2018 posts to HTML before FFXIV Dawntrail launches. This gives me about a year to get it done.
I feel like this is very do-able as long as I don't get too side-tracked.
What I mean by this is – coding this site for the past year and a half has eaten huge chunks of my free time. I haven't tracked the hours that's gone into this, but I know that I've had far less time to play games or even write new blog posts due to this project.
I try to keep my momentum going the best I can. Sometimes I'm just not in the mood to code. Other times, I code away as happy as a clam, binge-listening to YouTube videos into the late hours of the weekend nights.
Overall, I do enjoy the project. I enjoy the sense of progress I get each time I finish a new month and post my progress. I know that as long as I keep plugging away at it, one day my blog will be complete again.
Once it's done, I'm looking forward to having my gaming and creative time back again. I'd like that to happen before the next big expansion for FFXIV drops so that I can focus on gaming and writing about the games I enjoy.
So, onwards to the new goal!
Comments