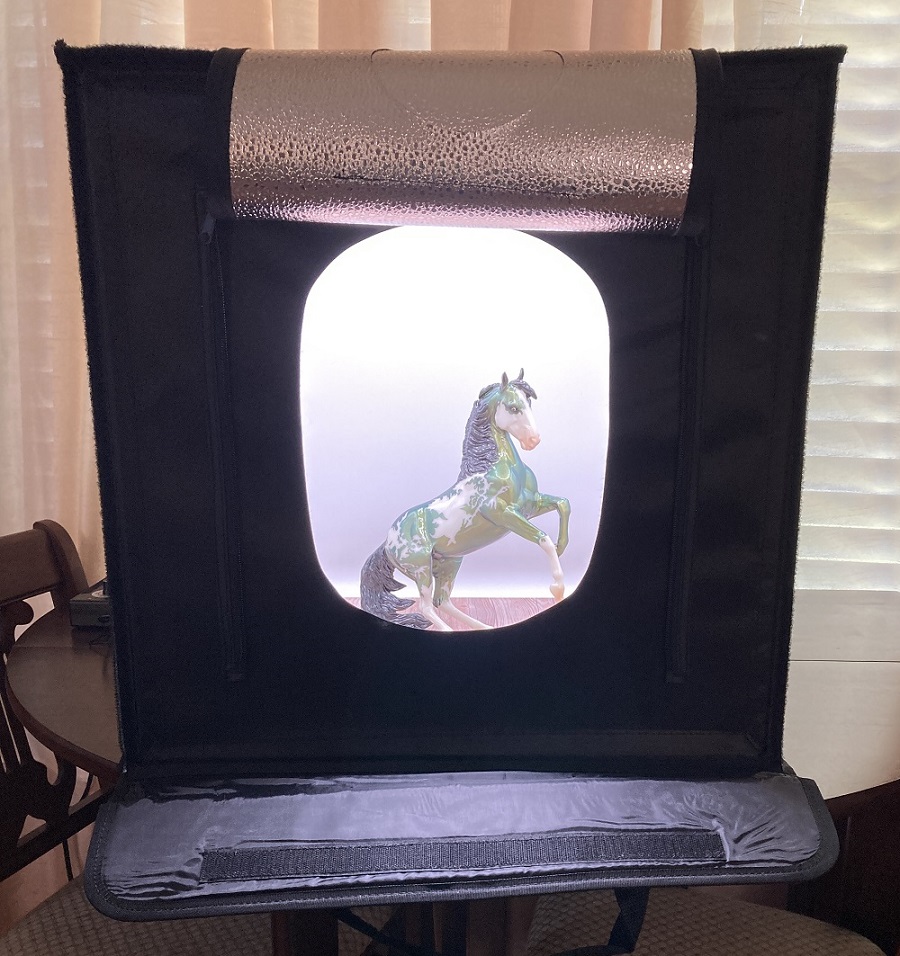 Photo Lightbox for Breyer Model Photos
Posted on August 13, 2023 by Aywren
One of the things I wanted to figure out was the best way to take photos of my Breyer horse models. For quite a while, I'd just stuck a white sheet of paper up on the wall over my fireplace mantle and used the mantle's wood surface as the "floor" for my horse pictures.
This worked okay, except it claimed over a foot of my mantle space – something I knew I couldn't maintain indefinitely. To pull down the paper and put it back up every time I got a new model I wanted to photo wasn't idea either.
So, I approached another, more experienced model collector about how she took pictures of her horses. She suggested a photo light box, which was exactly what I was looking for.
I did some quick research on Amazon and picked one up that wasn't overly expensive. When it finally arrived, I spent time with it trying different light settings, backdrops, all sorts of things, just trying to learn what might achieve the best photos.
Even so, it was already better than what I could take on the mantel.
Studebaker on the mantel: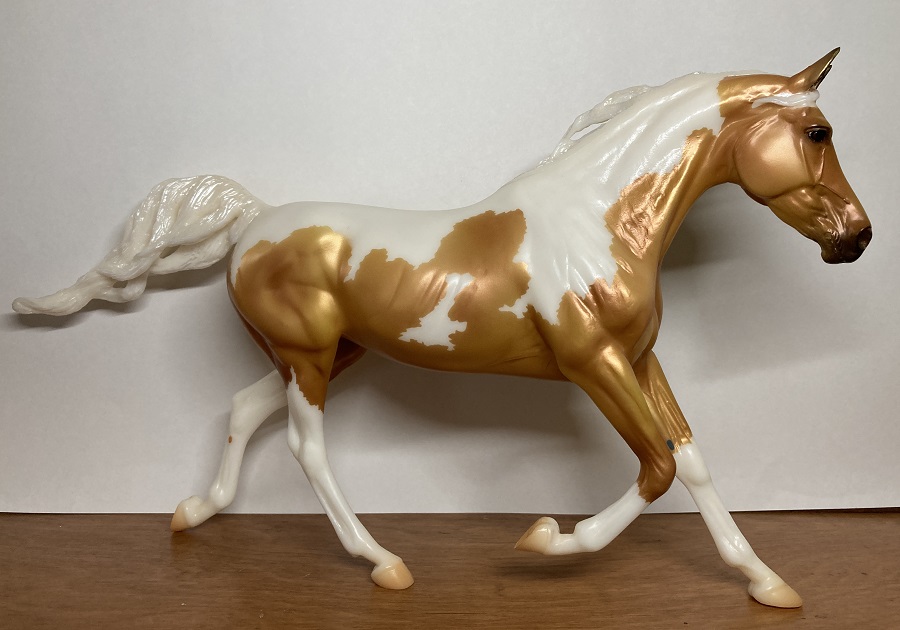 Studebaker in the light box: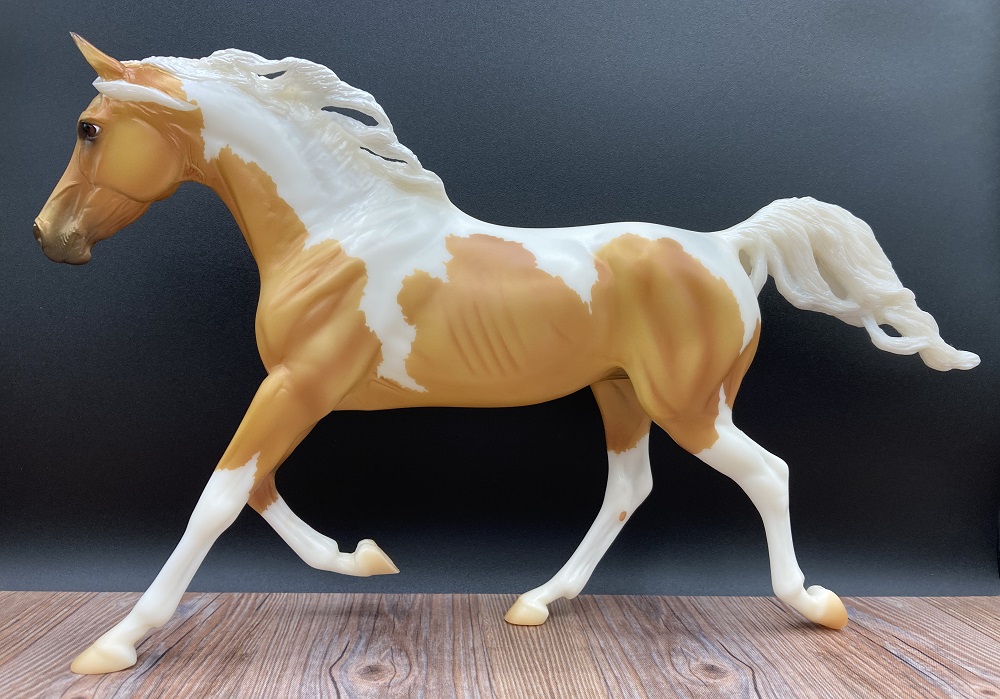 Note that all my photos are taken on my phone, which isn't exactly the highest camera tec there is. It does the job as I don't need a fancy camera, just something that basically does the horses justice.
I'm always learning something new with my Breyer horses, it seems. Much fun!
Some Additional Photos…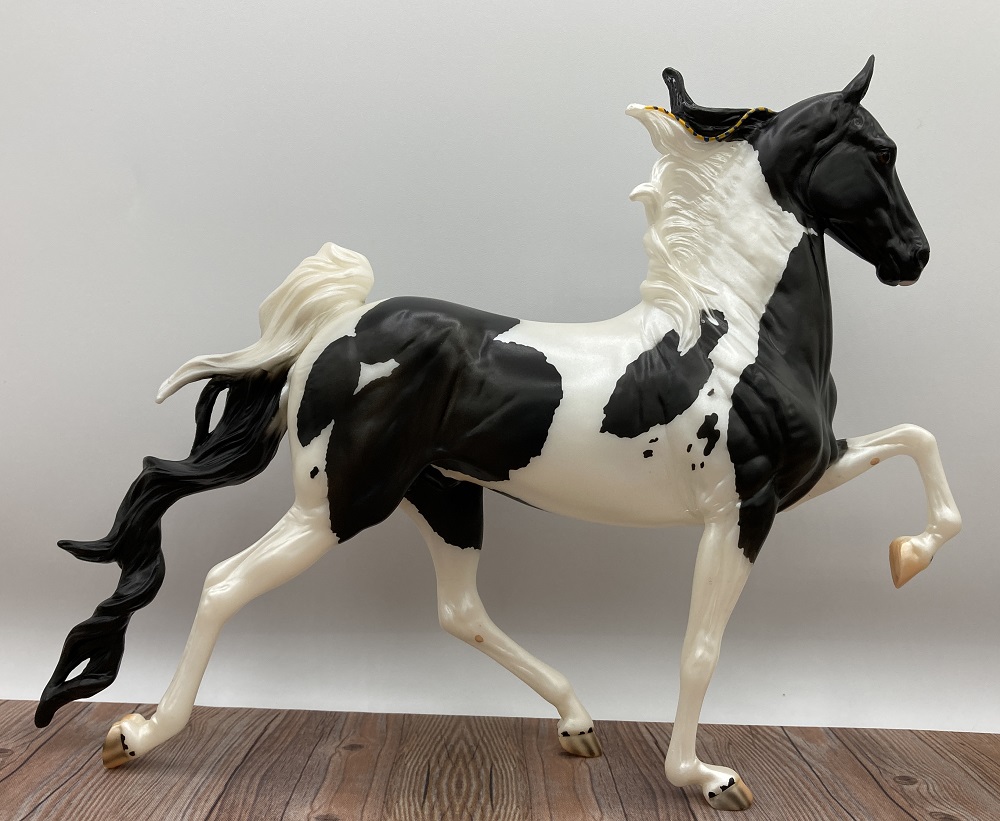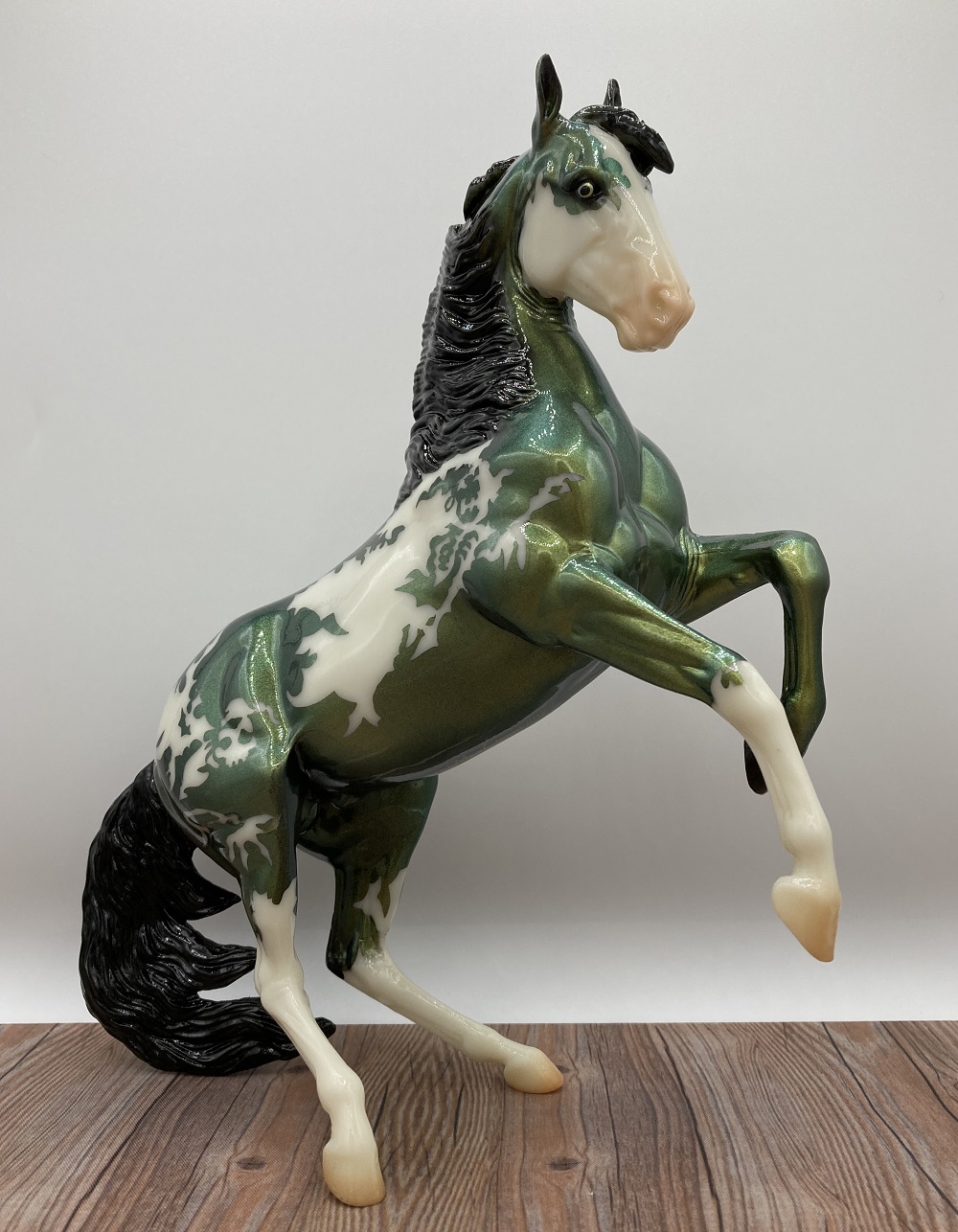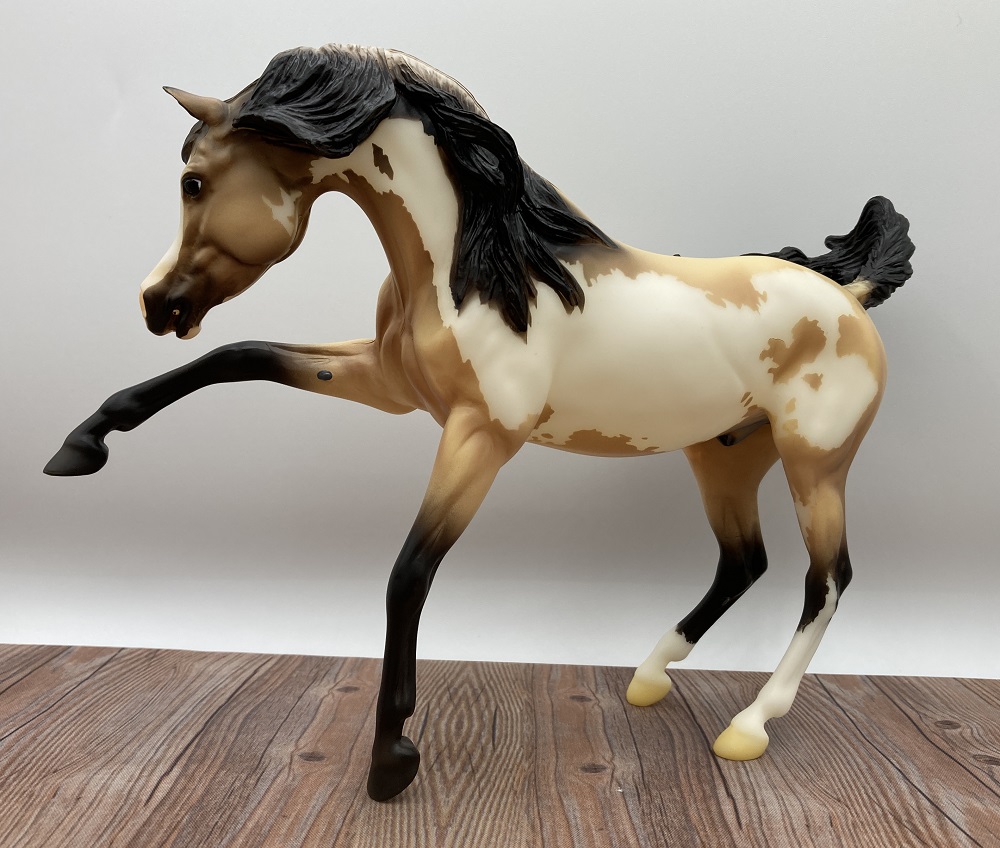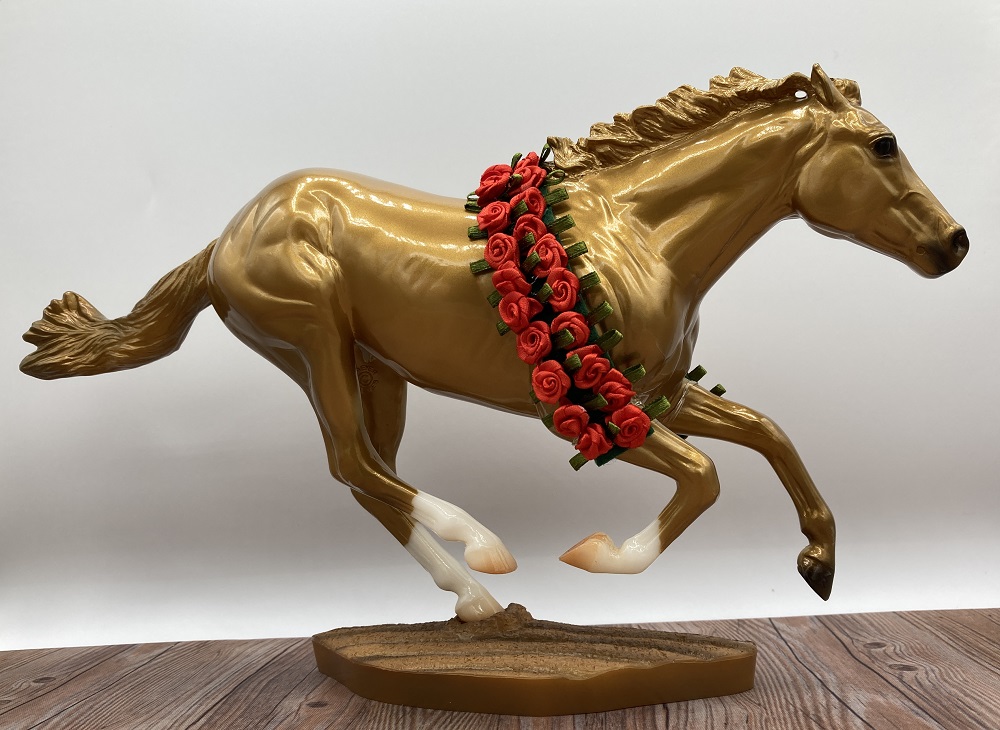 Comments