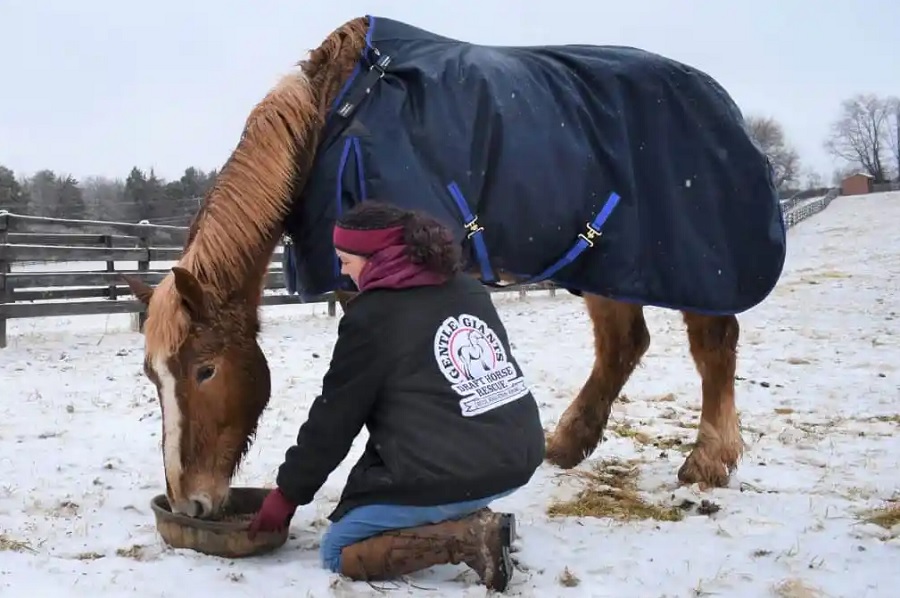 Introducing Gentle Giants Draft Horse Rescue
Posted on August 14, 2023 by Aywren
I talk a lot about model horses, but today it's time to talk about horses in real life. Specifically, horses who are in need.
I ran across a YouTube video sometime last year about a horse rescue located in Mount Airy, Maryland called the Gentle Giants Draft Horse Rescue. While the focus is on draft horses, I have seen them take in non-draft horses and even other equines like mules!
About the horse rescue:
We've rescued over 1,500 horses since we were founded in 2005. Many of our horses have been adopted into permanent, loving homes and we love seeing them living their new lives to the fullest!

For those less likely to be adopted, we offer lifetime sanctuary at our 300+ acre facility in Maryland. We house over 150 horses at a time and bring over 300 horses to safety each year. Gentle Giants continues to be one of the loudest national voices fighting to permanently end the slaughter of U.S. horses for human consumption.
Upon pouring over their website, looking through their social media accounts (they are VERY active), and subscribing to their newsletter (see the latest one here), I was super impressed by what the organization does. I love horses, though I don't own any IRL, and want to give to their well-being.
While you can sponsor a horse, the cost is a bit more than I can commit to every month. However, on their Ways to Help page, I discovered their Amazon Wish List – and that is what I focus on, sending at least one item every month to help out.
I love seeing which items are the most needed for the season. Whoever keeps the list restocked often talks about what they use the items for and the importance of what you're donating to the horses. For example, this month, I donated a set of mesh fly boots to help keep the irritating insects off the mules during the summer. That's not something I'd ever think about, but it totally makes sense.
What they do here is just incredible for the horses. They even just opened a brand new Healing Barn, which is super impressive!
I love to see how many people are rallying to protect and heal these horses who have often had a terrible life up until this point. I love feeling like the small gifts I send each month go to assist this effort, too.
Though Maryland is pretty far away from where I live, and I may never get to see the place in person (maybe one day), I feel it's an important cause to give to.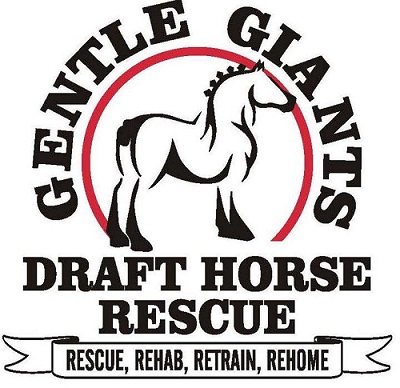 Comments